Differences between direct and indirect marketing
Last Updated: March 4, 2021
8.9K Views
2 Min Read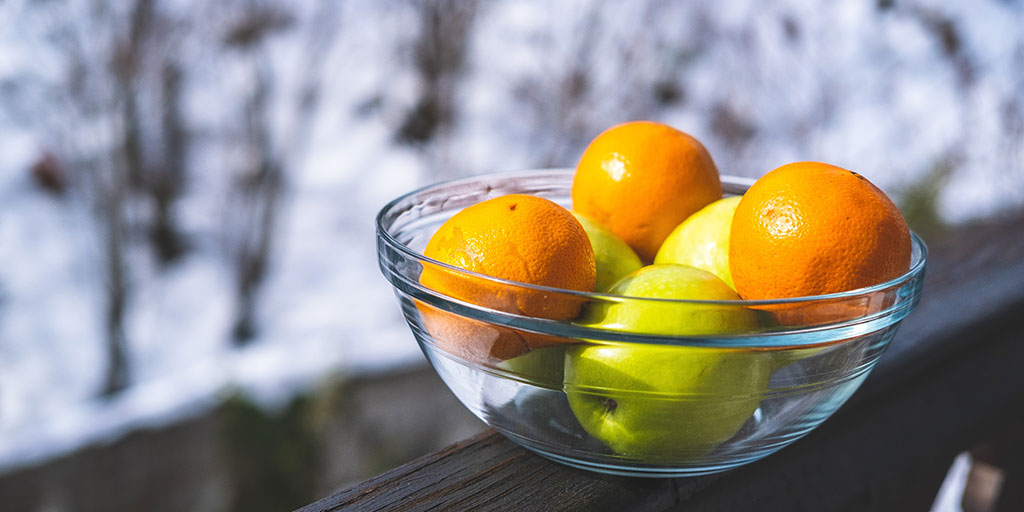 Categorising marketing activities often makes it easier to learn about different marketing tactics and implement them into your own campaigns. One of the most popular categories is based on the direction of conversation flow between marketers and consumers: inbound and outbound marketing.
Similarly, based on how you target your audience and the nature of your message, you can also segment your marketing as either direct or indirect.
Direct marketing addresses an audience—you guessed it—directly, meaning without intermediaries. Letters, telemarketing, and text messages are all direct marketing activities, and they are aimed at specific segments of your overall target audience. Though it has some drawbacks, direct marketing can greatly benefit your business.
Indirect marketing, on the other hand, uses a broader messaging style that addresses your whole target audience and even some people on the edge of that audience all at once. Content and social media marketing are examples of indirect marketing activities.
Key differences between direct and indirect marketing
| | |
| --- | --- |
| Direct | Indirect |
| One-to-one conversation style | One-to-many conversation style |
| Sales-focussed, narrow messaging | Education-focussed, broad messaging |
| Low execution time and faster ROI | Low execution time but slower ROI |
| Eliminates intermediaries such as media outlets and online publications | May include intermediaries such as partnerships with magazines, influencers, television and radio channels, and more |
| Short, well-defined sales funnel | Long sales funnel and evaluation times |
| Ideal in an established market where you can leverage existing brand awareness to close sales | Ideal in a new market where marketing efforts help develop brand awareness |
Common types of direct and indirect marketing activities
| | |
| --- | --- |
| Direct marketing activities | Indirect marketing activities |
| Telemarketing | Content marketing |
| Email marketing | SEO |
| Direct mail and postage | Influencer marketing |
| SMS and text messages | Royalty and rewards programs |
| Direct selling | Reviews |
| | |
We hope this post gives you an overview of the differences between direct and indirect marketing strategies. Both of these approaches have their own roles in an overall marketing plan. However, they work best when you implement them together. For example, consider your favourite gym. They might send SMS or email reminders for upcoming classes, but they might also offer free nutritional plans, recipe books, and advice from trainers in digital blogs. Some businesses even offer discounts when you refer them to your friends, share their promotions on social media, or volunteer at their events. Those are some ways you can use direct and indirect activities to complement your marketing efforts.
If you have any questions you'd like us to address, leave a comment and we'll get to it as soon as possible!
Leave a Reply
Your email address will not be published. Required fields are marked