How to use direct marketing to maximise your business growth
Last Updated: February 18, 2021
715 Views
2 Min Read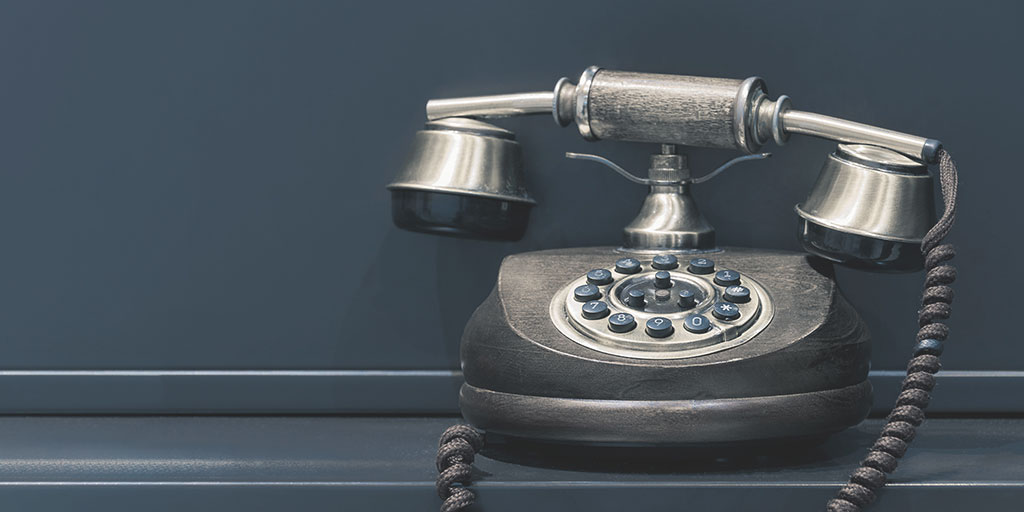 Marketing is an essential part of running a business. Not only does it help you expand your reach, but it's also a way to communicate with potential customers and gain their trust. In this post, let's look at direct marketing activities and how you can use them to grow your business.
Direct marketing
With direct marketing, you are addressing your audience directly. There are different types of direct marketing, such as email campaigns, SMS messages, product catalogues, telemarketing, and social media posts. In all these activities, instead of promoting your products through third-parties or intermediaries, you become the direct point of contact for customers.
Direct marketing campaigns can include both inbound and outbound marketing activities. For example, sending an outbound email promotion is a direct marketing campaign. Your primary goal is to convince your audience to purchase right away. However, you won't always make a direct sale. To strengthen your case, you can direct people to engage with your inbound marketing activities like blog posts, downloadable guides, or support channels.
The role of direct marketing in business
Direct marketing gives you control over how you frame your messages. Because you define your target audience, you can personalise your message to suit them.
For example, if you run a marketing agency in Sydney, you can run a campaign targeting small businesses and individual entrepreneurs specifically in the Greater Sydney area. That way, your language and references can also be hyper-localised and relevant to the people you address.
This kind of personalisation helps you build a deeper relationship with your customers and increase your chances of making a sale. After all, we all are more likely to buy from businesses we know, like, and trust.
Direct marketing also involves advertising. This means that, aside from email, text, and calls, you can also create targeted audiences based on previous interactions. This includes website visitors and customers who previously purchased from you. Depending on your marketing goals and budget, you can customise your advertising campaigns to broaden or limit your target audience. Here are five direct marketing strategies you can implement in your business.
Using direct marketing tactics
Direct marketing campaigns can work for businesses across industries. It's particularly effective if you're a smaller business with limited resources. Activities like email and telemarketing have a relatively low barrier to entry, meaning that you can get started for fairly cheap.
We hope this post addresses some of your questions about direct marketing. If there's any other topic you'd like us to cover, let us know in the comments. Are you already running direct marketing activities? Tell us how you're going!
Leave a Reply
Your email address will not be published. Required fields are marked