"The view that an industry is a customer-satisfying process, not a goods-producing process, is vital for all business people to understand."
- Theodore Levitt
An effective, efficient customer service strategy cannot be built overnight. It is a continuous process that requires proper evaluation and research. Customer service can greatly improve a business, but there are some things to keep in mind as you develop your processes.
To provide excellent customer service, you must:
Evaluate the expectations and needs of your customers

Values, opinions, cultures, and past experiences can all influence the expectations of a customer. For example, customers in some regions may prefer customer service agents who are formal and professional, while others may prefer agents who are friendlier and more casual. Understanding your customers' preferences and expectations will help you provide service that is both customized and highly effective.

Evaluate your resources

While understanding your customers is important, it is also essential to consider your internal business environment. Evaluate the present status of the business, analyze your available resources, forecast future needs, and identify areas needing improvement. By exploring the possibilities and limitations of your business, you can effectively plan and execute your customer service processes.

Monitor channels of communication

Your customers could be present on any of the many communication channels available. Monitoring these channels can help you gain insights into a customer's behavior and activity. It is also a great way to stay connected with your customers and offer immediate assistance when questions or concerns arise.

Collect and analyze customer feedback

Feedback in different forms offers valuable insights into the various areas of customer service. Evaluation of your customer service metrics helps you understand the strengths and weaknesses of your customer service. When customer suggestions are considered and implemented, they feel valued, which is good for your brand image.

Build an effective customer service strategy

Planning is essential for the execution of knowledge in hand. When your employees know the status, priority, and due date of a particular task, they provide a smooth customer experience. With contextual customer insights, they save time from repetitive tasks. This further results in an increase in productivity.

Align your business goals with customer satisfaction

A customer's journey involves interaction with different departments of an organization at different points in time. When clear goals are set, every department works toward achieving them. If every department is focused on customer satisfaction, they are more likely to develop better products and offer enhanced service.

Set goals and evaluate employee performance

Employee satisfaction and customer satisfaction are interrelated. When employees are well aware of the goals and have the right tools at the right time, they make effective use of the resources. Similarly, employees that are provided with timely feedback and are well-trained save time during the process as they work with minimal assistance. This results in higher customer satisfaction as customers get immediate assistance.

Conduct regular market research

With the evolution of technology, the needs of customers are evolving as well. For a business to run smoothly, keeping track of technological advancements and customer behavior is essential. By adapting to new technologies, you can indicate to customers that their growing needs will be met.
Three qualities of a great customer service employee
To achieve the goal of customer satisfaction, it is essential to have skillful employees. The following are three important skills every customer service employee should have:
Emotional intelligence
Emotional intelligence refers to the ability to understand and regulate one's emotions. A good emotional quotient (EQ) score is an important determinant of a good customer service employee. This is because people with a good EQ score tend to empathize with others to make more effective decisions. They not only understand the issue from the customer's perspective, but with quick thinking, they offer the best possible solutions.
With a clear mindset, they are more organized and manage their time and tasks effectively. They are aware that customers have unique needs and patiently develop a strategy to address every customer as an individual.
Communication skills
A customer service representative should have excellent communication skills. This means they will have to listen effectively. Listening leads to understanding. Understanding leads to quality decision-making, and helps an agent provide appropriate solutions to problems as they arise.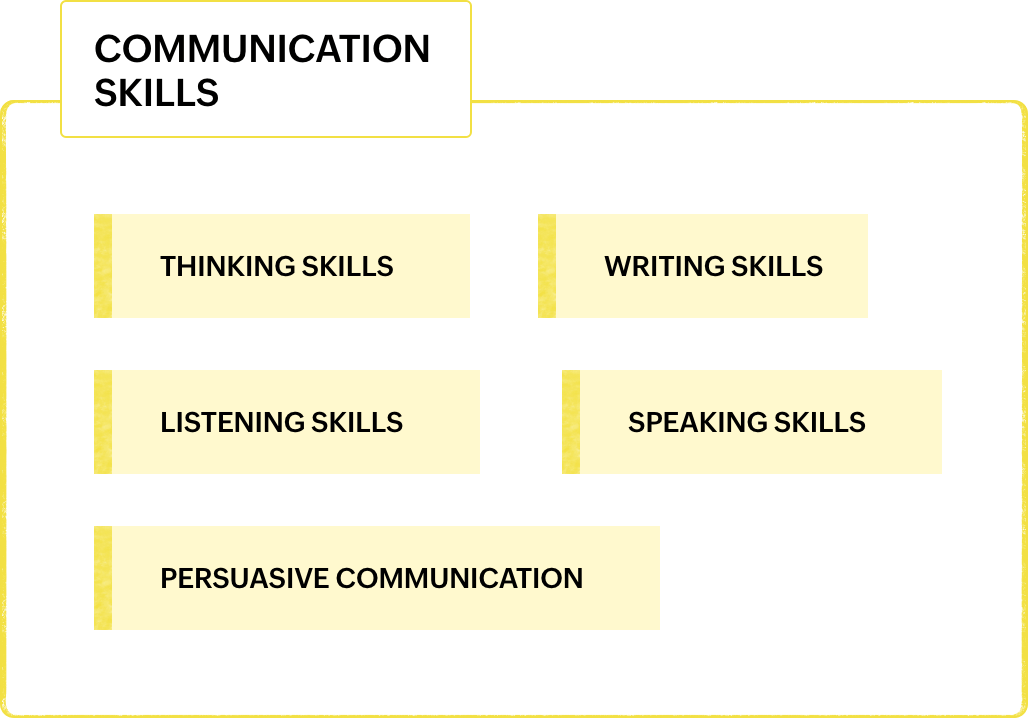 Knowledge
A customer service representative should be able to provide customers with precise and accurate answers. Having a good understanding of the product and company is important for providing excellent customer service. This way, you can communicate key information clearly and work well with other teams.
Providing the best possible experience to customers should be the top priority of any business. Appropriate skills and an advanced customer service solution can make this priority easy to achieve.
Pro tip
Looking for a customer service solution that increases productivity and growth? Sign up to explore the features of Zoho desk with a 15-day trial on any plan. Get started without credit card.