Best help desk software for freelancers
who don the customer support hat.
When it's up to one person to handle all aspects of a business, it can be a little overwhelming. But a powerful help desk tool like Zoho Desk, makes delivering support a walk in the park. Focus on your freelancing business while your online help desk application helps you build strong client relationships.
Take a free trial
Organize and optimize
As a freelancer, doubling as a customer service agent can be tricky, especially when you know that it influences customer loyalty in a big way. Using the right help desk software makes it easier for you. Work Modes from Desk make it easy to prioritize your tickets by organizing the bulk of your support tickets—based on urgency, type of customer, or ticket status—so you can concentrate on conversations and customer happiness.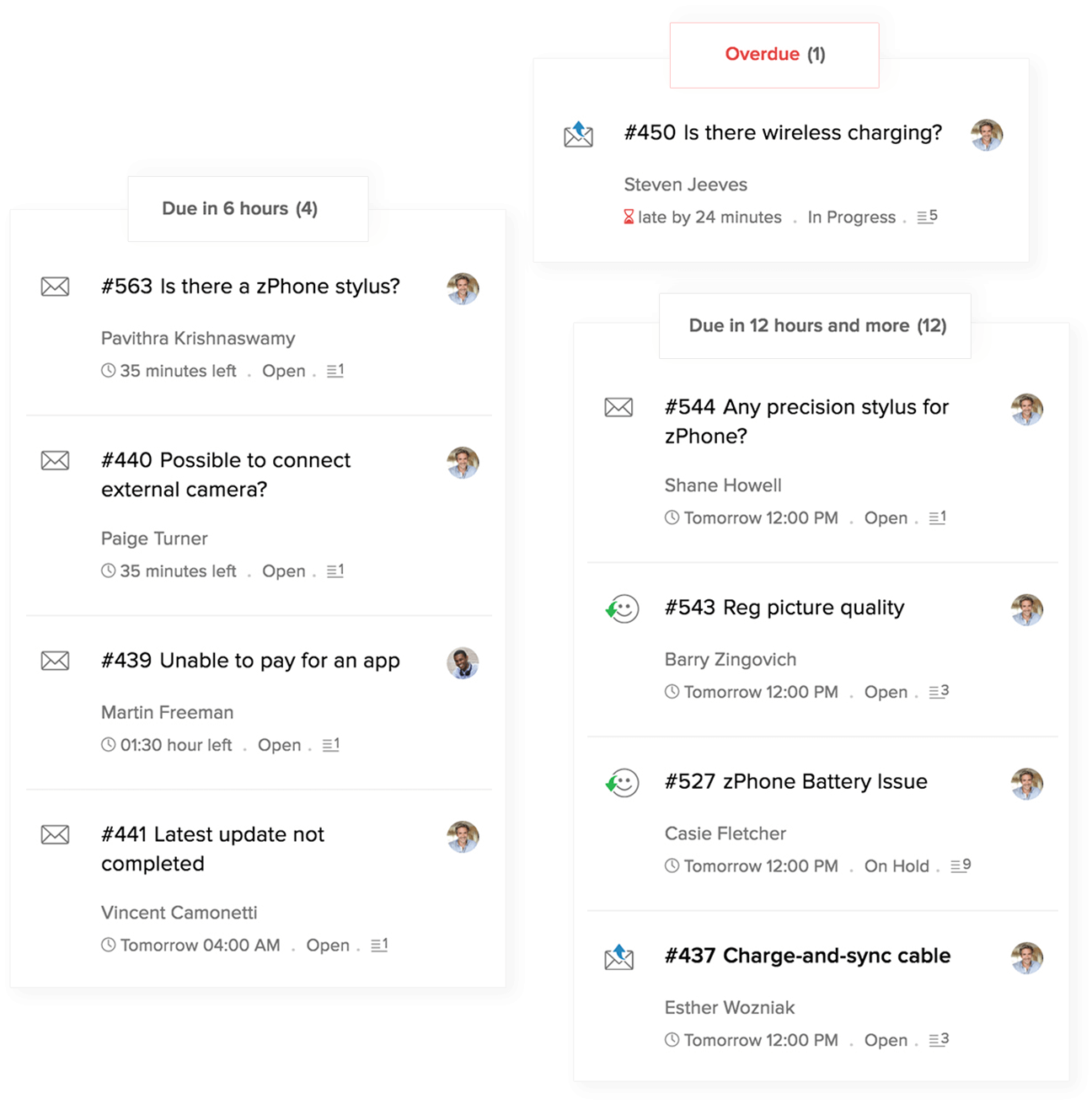 Get real-time notifications
Get notified of developments in your tickets no matter where you are using your help desk software, and set Zoho Desk to automatically send acknowledgments to your clients when you're away from your desk.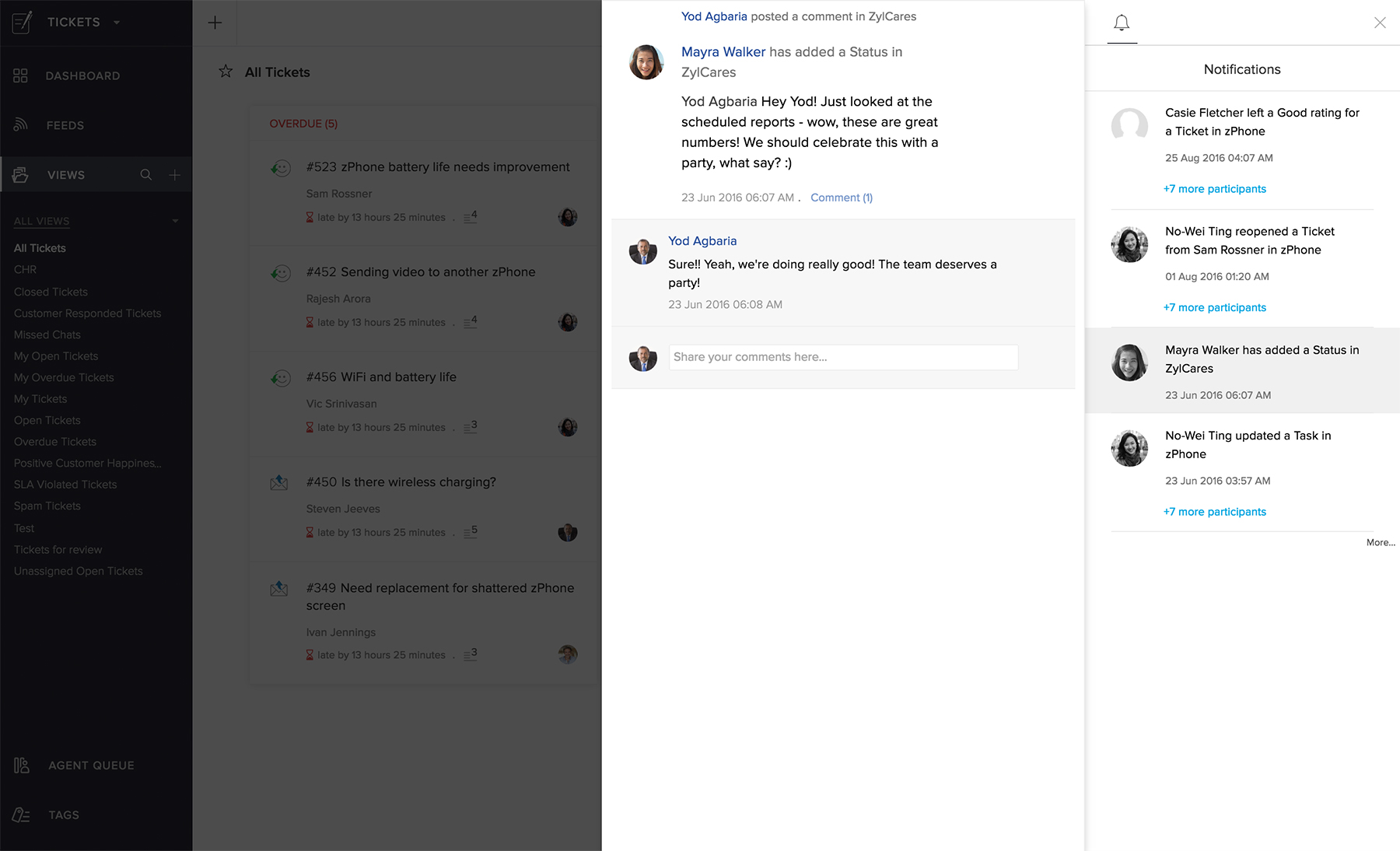 Turn website queries into tickets
Keep tabs on the queries and feedback that you receive from visitors to your website. Use your help desk software to embed a customizable form on your site. Zoho Desk will not only create tickets for every request received, but also send acknowledgments to your clients automatically.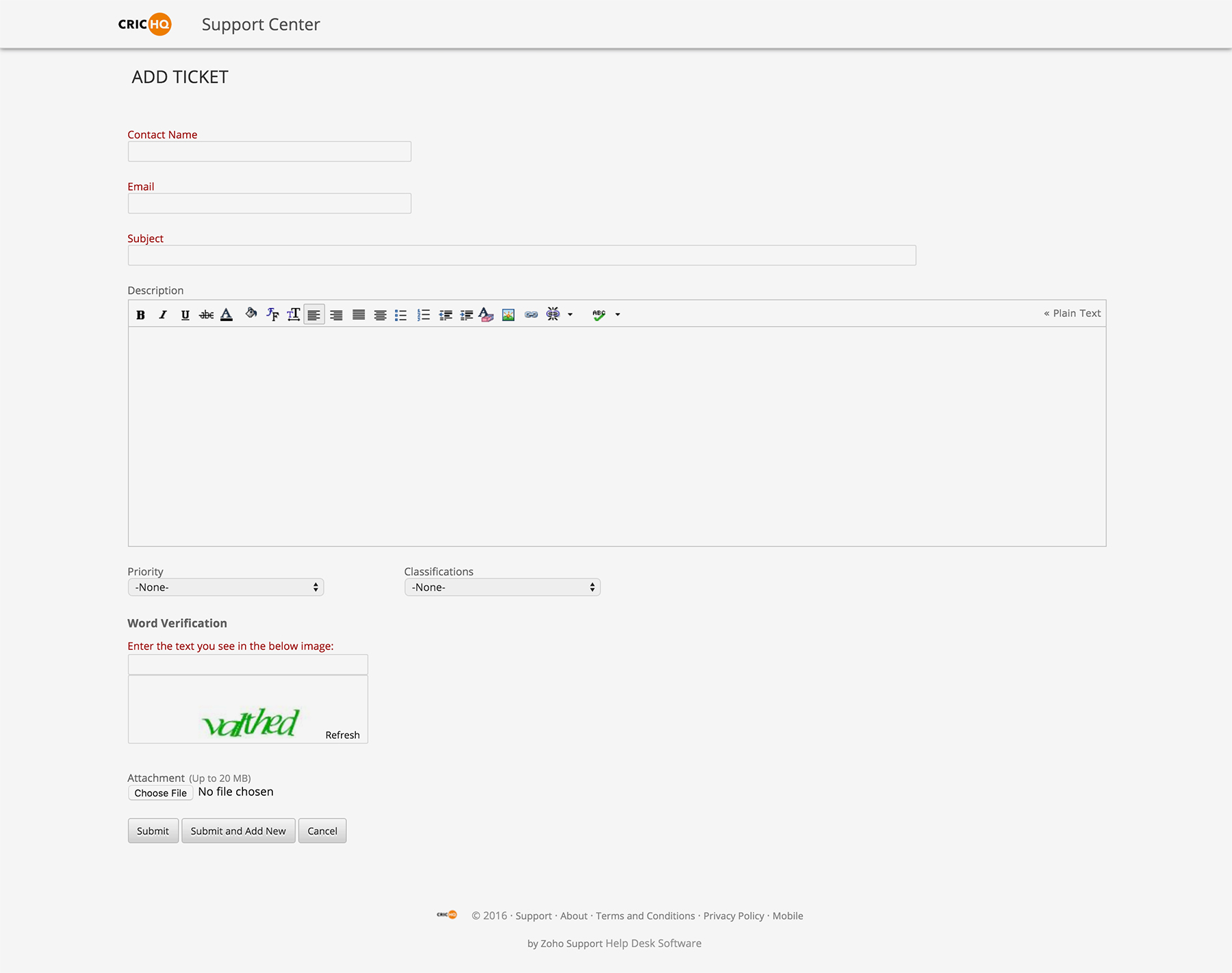 Capture insights
While you have your hands full with tasks lined up, it's always important to know how well you're doing. With built-in reports and dashboards in your help desk application, you can track your performance based on metrics such as average response time, customer happiness, and resolution time. You can keep tabs on all the analytics in a single tab and layout your continuous improvement plans.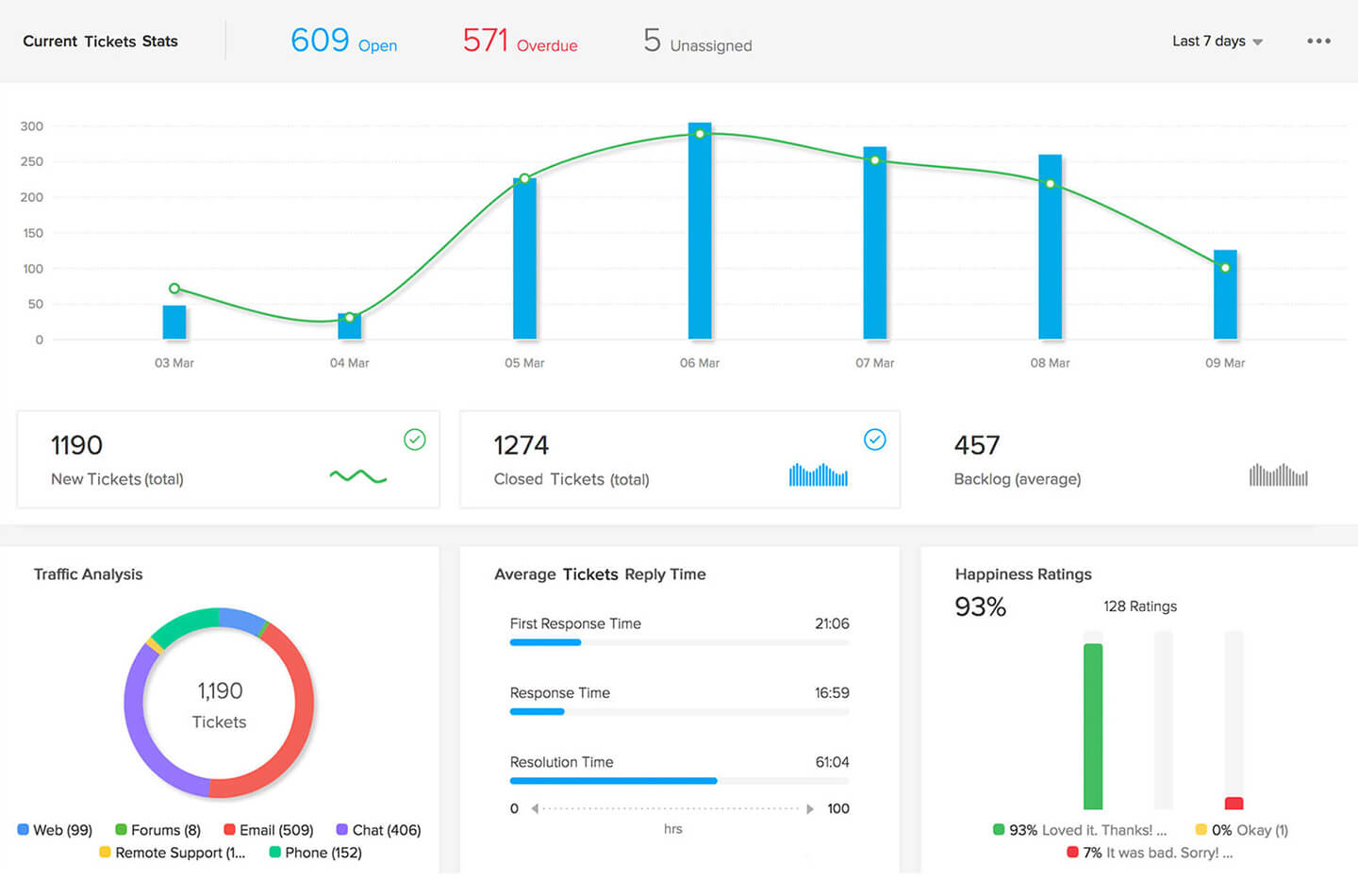 Just a sneak peek at what Zoho Desk has in store for you!
Always be there for your clients and always be on top of your game. Have a quick look at the Desk features exclusively designed to meet a freelancer's support needs.
Omnichannel Support

Save time by viewing and responding to tickets that come in, not only from your email but also from other sources, all from the same interface.

Help Center

Your clients are happier when they can find answers without having to wait. The Help Center lets you build your brand image and give clients a place to find answers to their questions.

Predefined SLA's

As a freelancer, you can't afford to miss a deadline. Stay ahead of your deadlines with intelligent automations and SLA rules from Desk.

Multi-Language Help Desk

Freelance globally without language barriers using Desk. Set up help articles in multiple languages to help customers in their native languages.

Customer Happiness Ratings

You can't improve your service if you don't know what your customers think of it. Find out if clients are happy by getting them to rate your service.

Mobile Apps

If you're a go-getter who likes to multitask, the Zoho Desk mobile app is just the thing for you! Deliver support wherever you are, with Zoho Desk for Android and iOS.
You don't have to take our word for it
"Zoho was the best fit for my support needs. Tracking time spent on both billable and non-billable projects has been made easy."

Cameo M.,

Founder

"Great tool for my needs. Looks like Zoho Desk offers just what I need and for a reasonable price."

Lenart R,

Developer

"Prior to using Zoho Desk, I was stuck responding to messages from everywhere such as my emails, social media channels, my cell phone, etc. Zoho Desk keeps everything organized and streamlined for me."

Ahmar W,

CEO