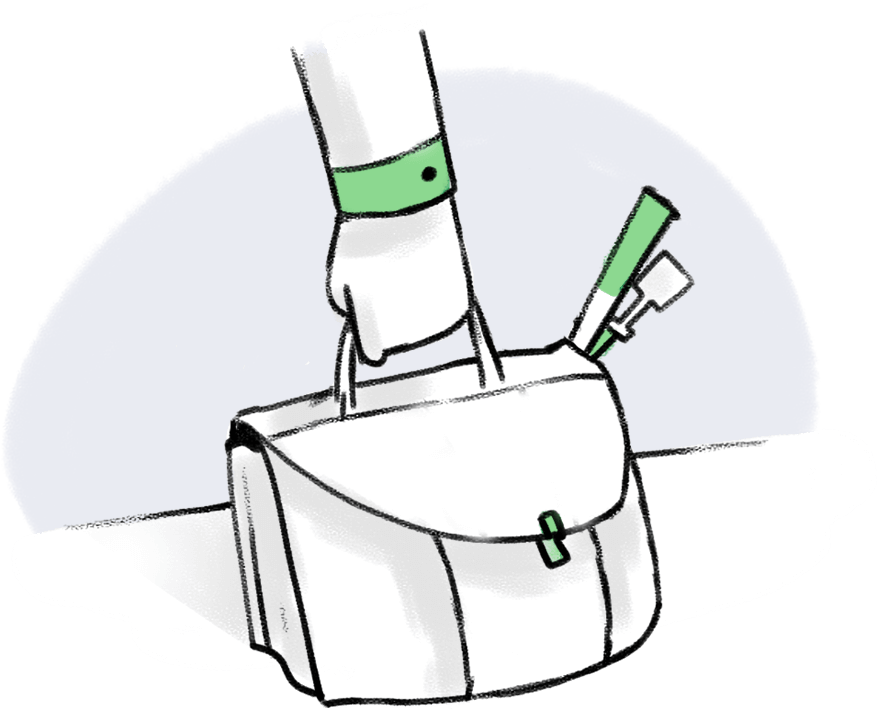 All the tools your teams need
Zoho Desk is an award-winning, context-aware service management software. Along with its multichannel capabilities, Zoho Desk packs advanced multi-stakeholder process management, a powerful AI assistant, and brings together all the tools and context your teams need to deliver great service.
Works well with the rest of your CX stack
Zoho Desk extends as a platform upon which organizations can write a bespoke layer of functionality to connect with other tools they use, perform specific actions, pull in additional information, and better organize existing context.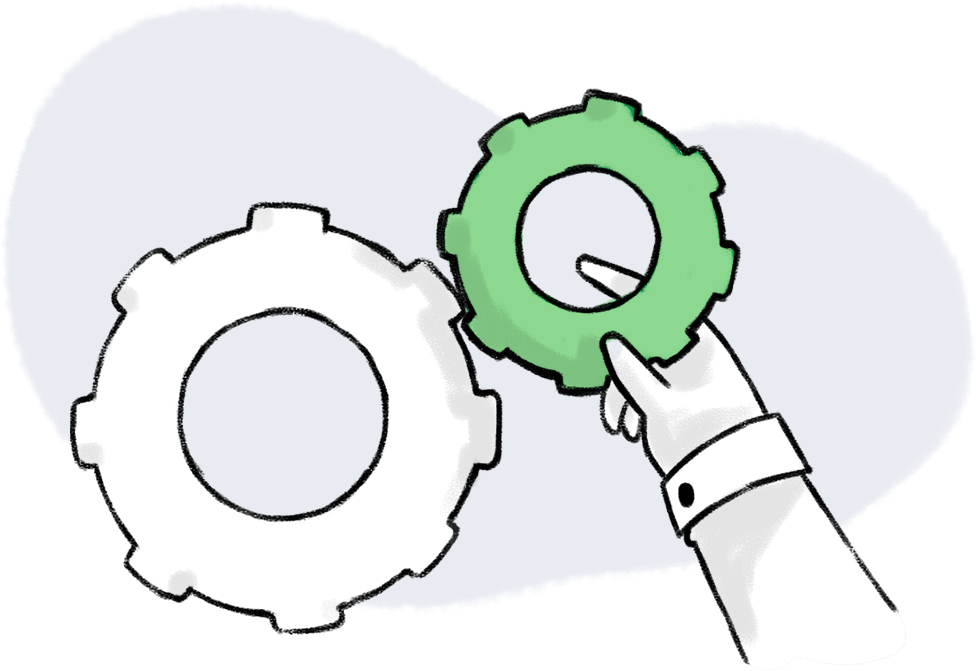 "We analyzed other products in the market but Zoho Desk blended into our organization structure better than anything else"
Swaroop Naik Senior Manager | Software Development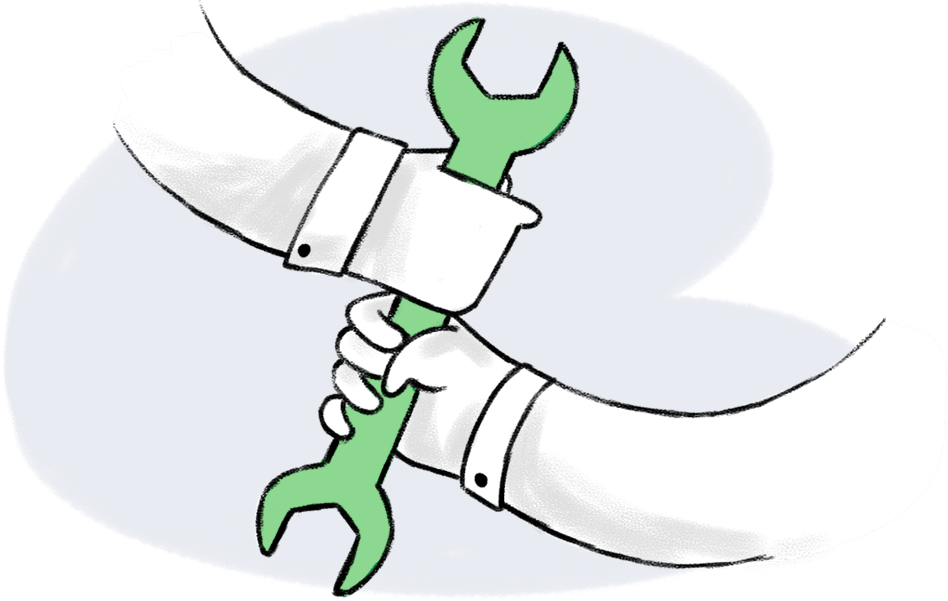 The right support for stable implementations
Zoho brings decades of experience in building, deploying, maintaining, and supporting on-premise and cloud software. With teams working round the clock with customers on our software, Zoho is the reliable enabler your service teams can lean on for stable, successful implementations.
Read more about how Daimler and NHS improved their customer service with Zoho Desk.
A keen eye for security and privacy
By virtue of establishing and owning much of the technology stack upon which our software is built, Zoho has dedicated teams and meticulous processes in place to uphold high standards of security. Internal audits are conducted regularly to assess the robustness of our security practices. Zoho does not sell or transfer customer data to any third parties for the purpose of advertising, and treats customer privacy with the highest priority.


"With Zoho Desk, we are able to serve hundreds of stakeholders every day, who in turn provide service and medical attention to thousands of people."
Daniel Idikayi Systems Manager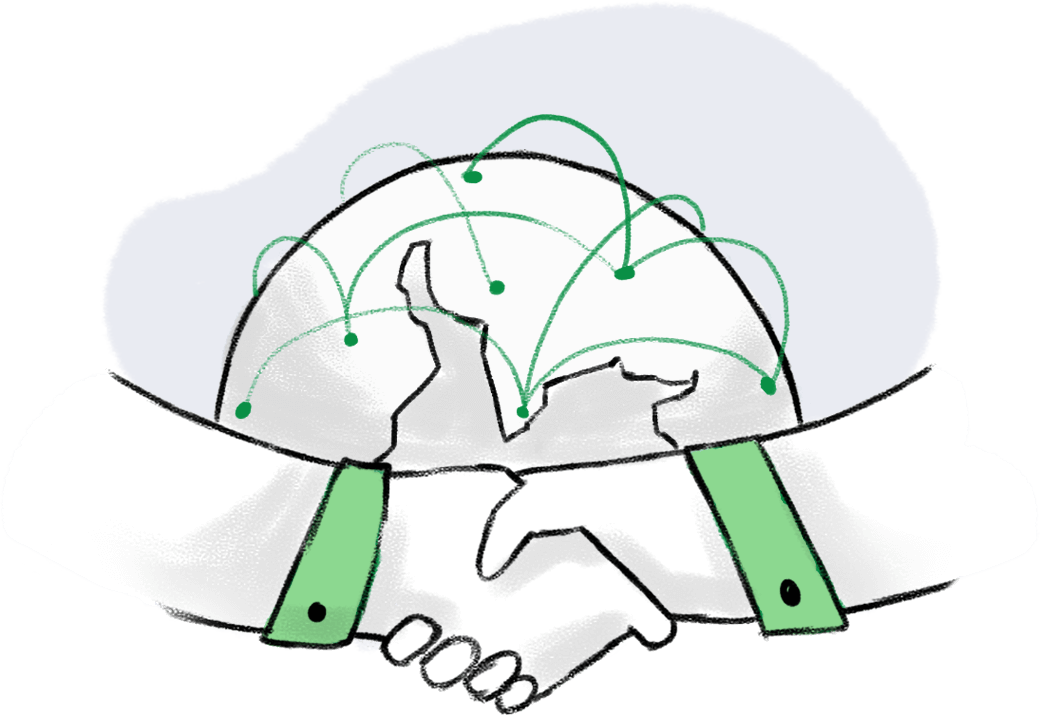 A ubiquitous global network of partners
A network of technology and implementation partners helps amplify and improve the effectiveness of our software by acting as near-field points of contact for implementations and training. It's very likely that there's a Zoho partner in or near your city who can help you with your implementation.
Best-in-class ROI and
lowest-in-class

TCO

Zoho builds software that is easy to use, therefore requiring little training. Most teams implement a Zoho Desk pilot within a couple of days and move to production within the month. Extensions can be created and deployed by your own IT team, with little to no need for external help. Zoho Desk is priced from $14 per user per month, in line with Zoho's overall goal of making software more accessible and affordable. All of these, together, contribute to a best-in-class return on investment, and lowest-in-class total cost of ownership for Zoho Desk.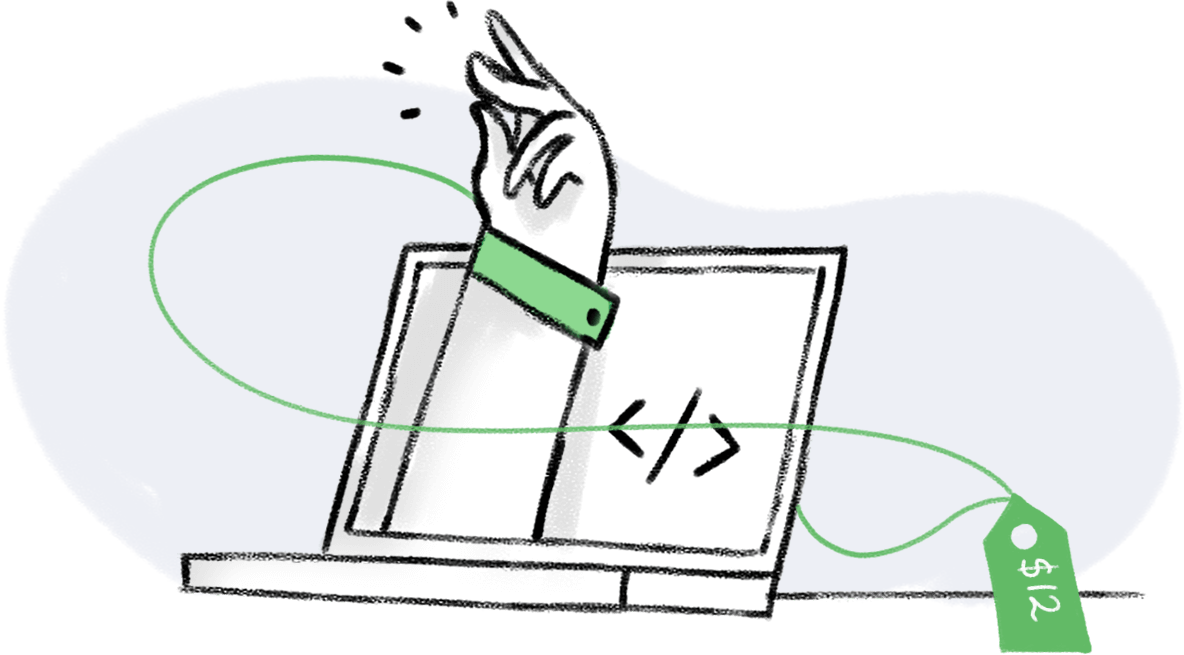 Begin your free trial with Zoho Desk today.
Become known for your quality customer support!