Data Cleaning (aka) Data Cleansing
In order to get the most accurate and consistent data, and to generate insightful outcomes, data cleaning plays a critical role. The process involves reviewing all the data present within a database to either remove or update information that is incomplete, incorrect, duplicated and irrelevant.
Features of a Data Cleaning Tool
With many data cleaning tools available in the market, choosing the right one is a tedious task in itself. A good data cleaning tool should offer most or all of these features at best:
Support a wide range of data types and formats to allow data import and export to a variety of destinations.

Data profiling and identification of messy data.

Help remove invalid, inaccurate, inconsistent, incomplete, outdated, and duplicate data.

Maintain data lineage.
Join and append data from different sources.

Provide data enrichment capabilities.

Automate and schedule data cleaning tasks.

Preserve data integrity.
Data Cleaning in Zoho DataPrep
Zoho DataPrep is an advanced, self-service, cloud-based data cleansing software that helps automate your organization's data cleaning efforts whilst reducing cost and time taken to cleanse data.
How Zoho DataPrep works?
A cloud-based data cleaning tool that requires no setup or installation.

Out-of-the-box integration with 50+ data source connectors.

In-built connectors to automate data export to 30+ data destinations.

Auto-profile data and provide data cleansing suggestions.

Setup end-to-end automated data pipelines.

AI-based transforms that also helps enrich data.

Preserve data lineage to track every step of the data cleaning activity and automate it.

Fine-grained access controls across the organization to securely collaborate on data cleaning.
Applications of data cleaning
Data cleaning is a critical aspect in organizations that handle huge volumes of data. Here are some of the important applications for which data cleaning is vital.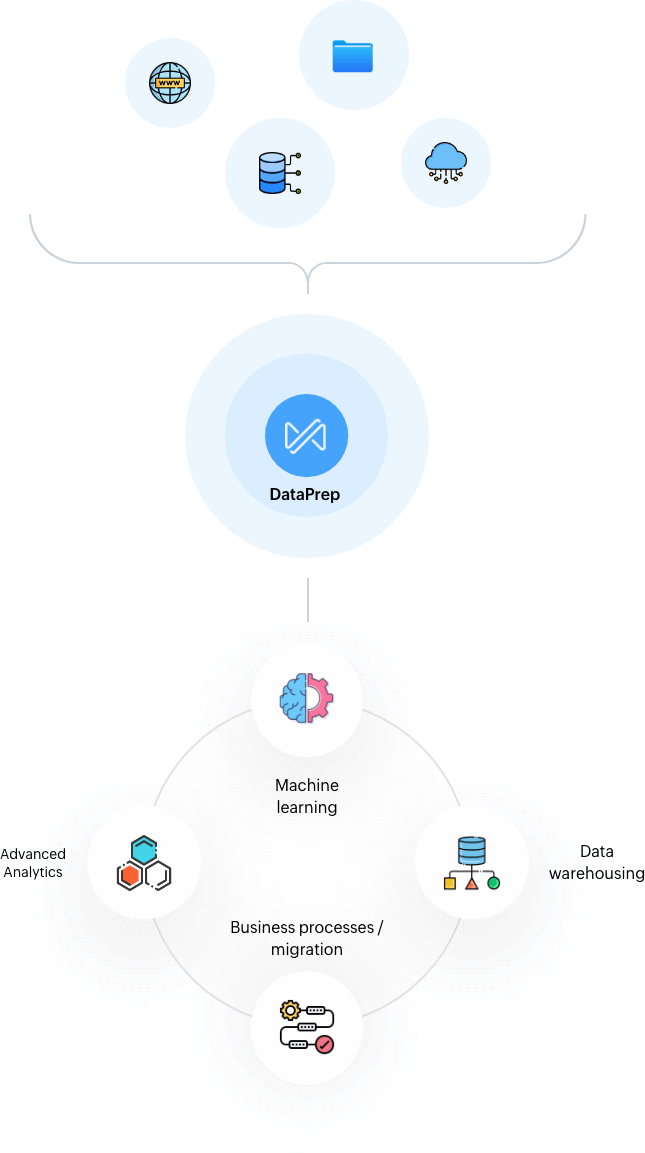 "Zoho Dataprep has taken the time it takes to clean and import our data from multiple hours down to minutes. I am able to provide my clients better tracking of their key statistics because I now have an automated way to take in their third-party data."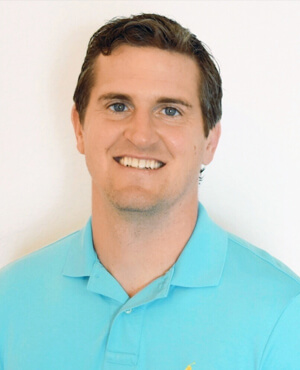 Bob Sullivan JD
COO, Vector Solutions
Start your free trial and clean data using Zoho DataPrep