Prepare and Warehouse Data
Build resilient end-to-end data pipelines connecting multiple siloed data sources to the data warehouse of your organization, with an easy-to-maintain no-code platform.
Sign up in less than 60 seconds
Build pipelines to data warehouse from multiple sources
Collect, collate, process and share data across your organization securely with Zoho DataPrep.
Collect data

Get a 360° view of data generated across teams in your organization, such as engineering, marketing, sales and other departments.

Collate and process

Zoho DataPrep analyzes your data as soon as it enters the system and generates data quality charts at each step of the data preparation process.

Track and Reuse

Save all data transformations applied to your data as a ruleset template. Reuse the template and apply the same set of steps in other datasets.

Targeted data preparation

Set a target for your dataset and transform the data to match with the data structure of the destination.

Collaborate and catalog

Collaborate with your peers during the data preparation process using role-based access controls. Catalog your data using tags and mark it ready for consumption to let others know that the data is prepped and ready for use.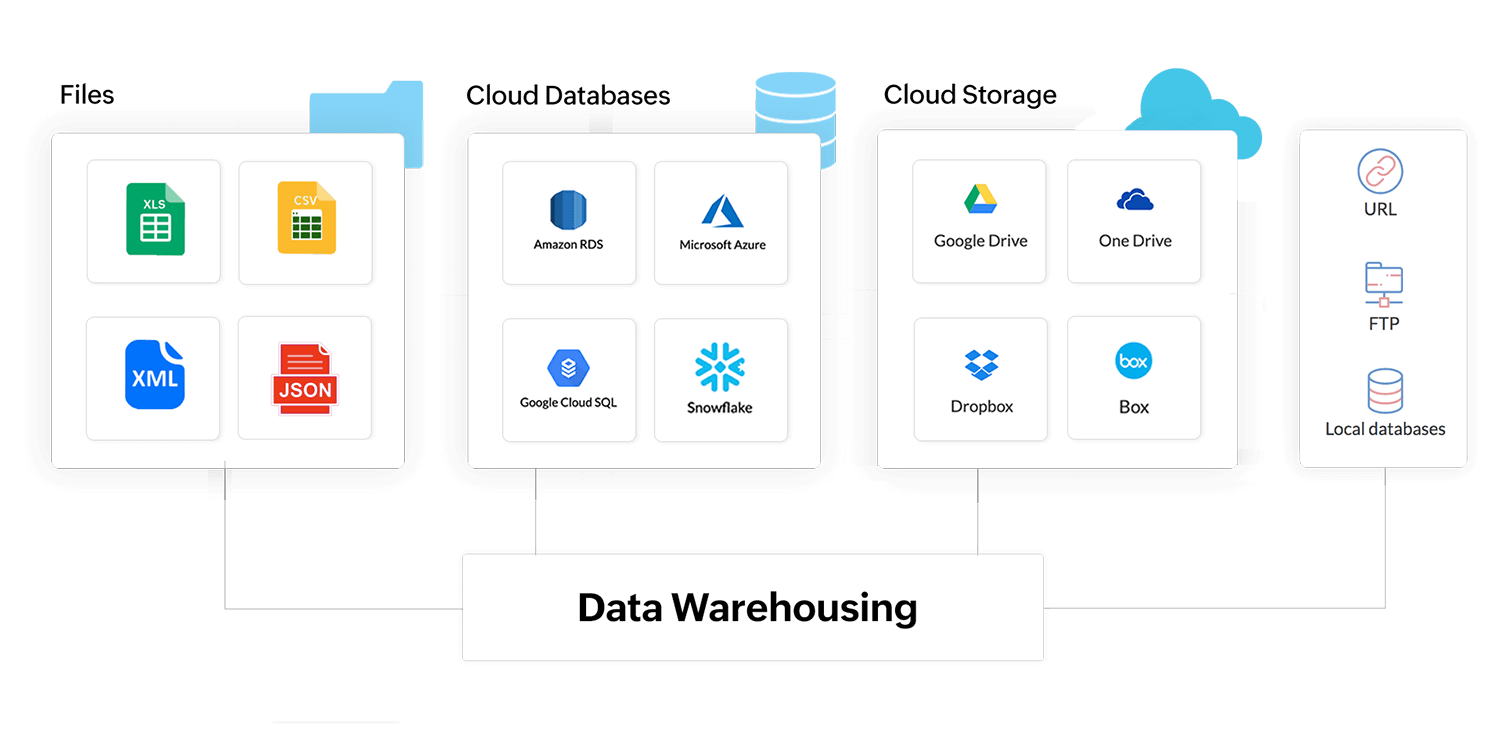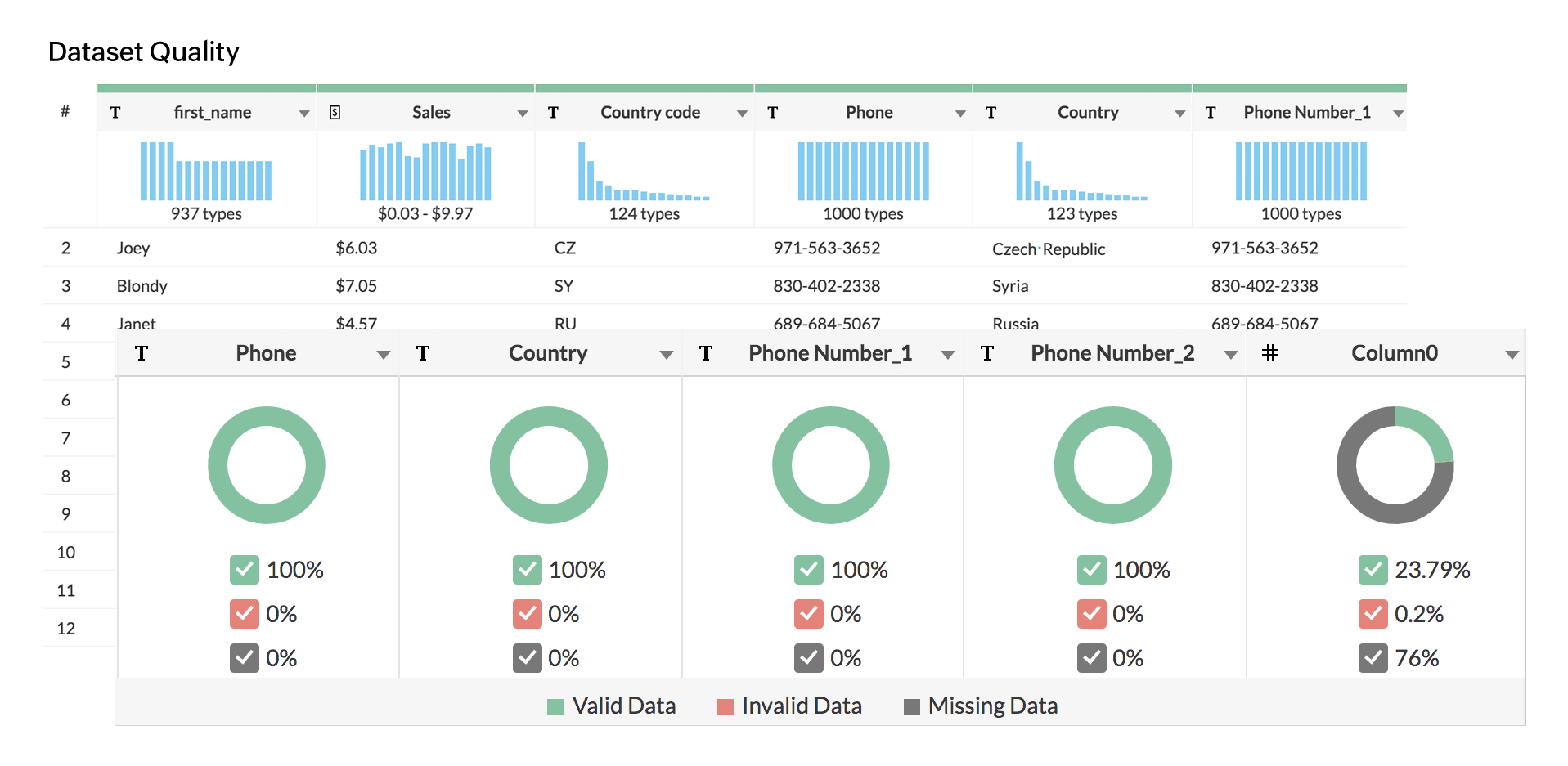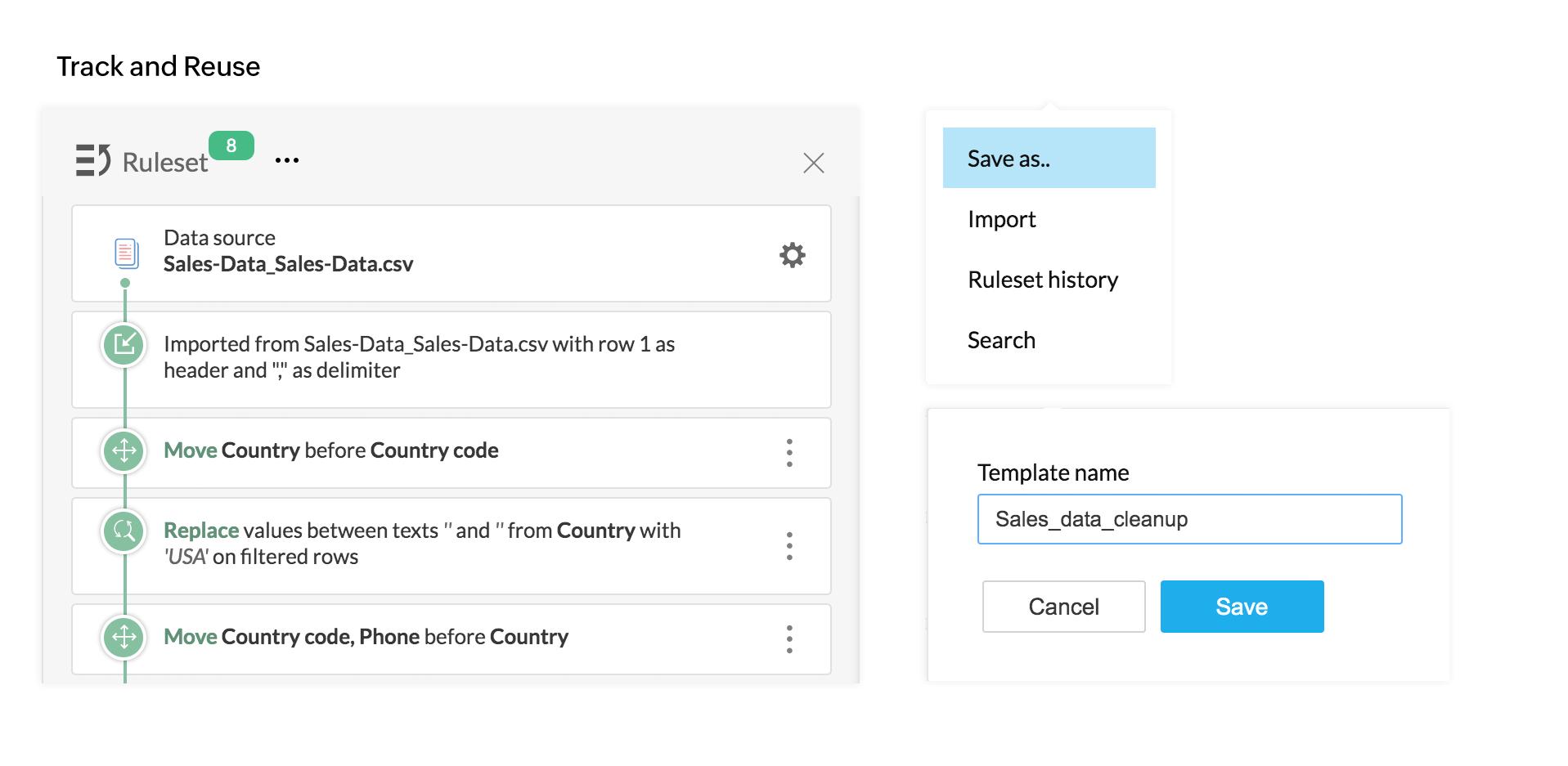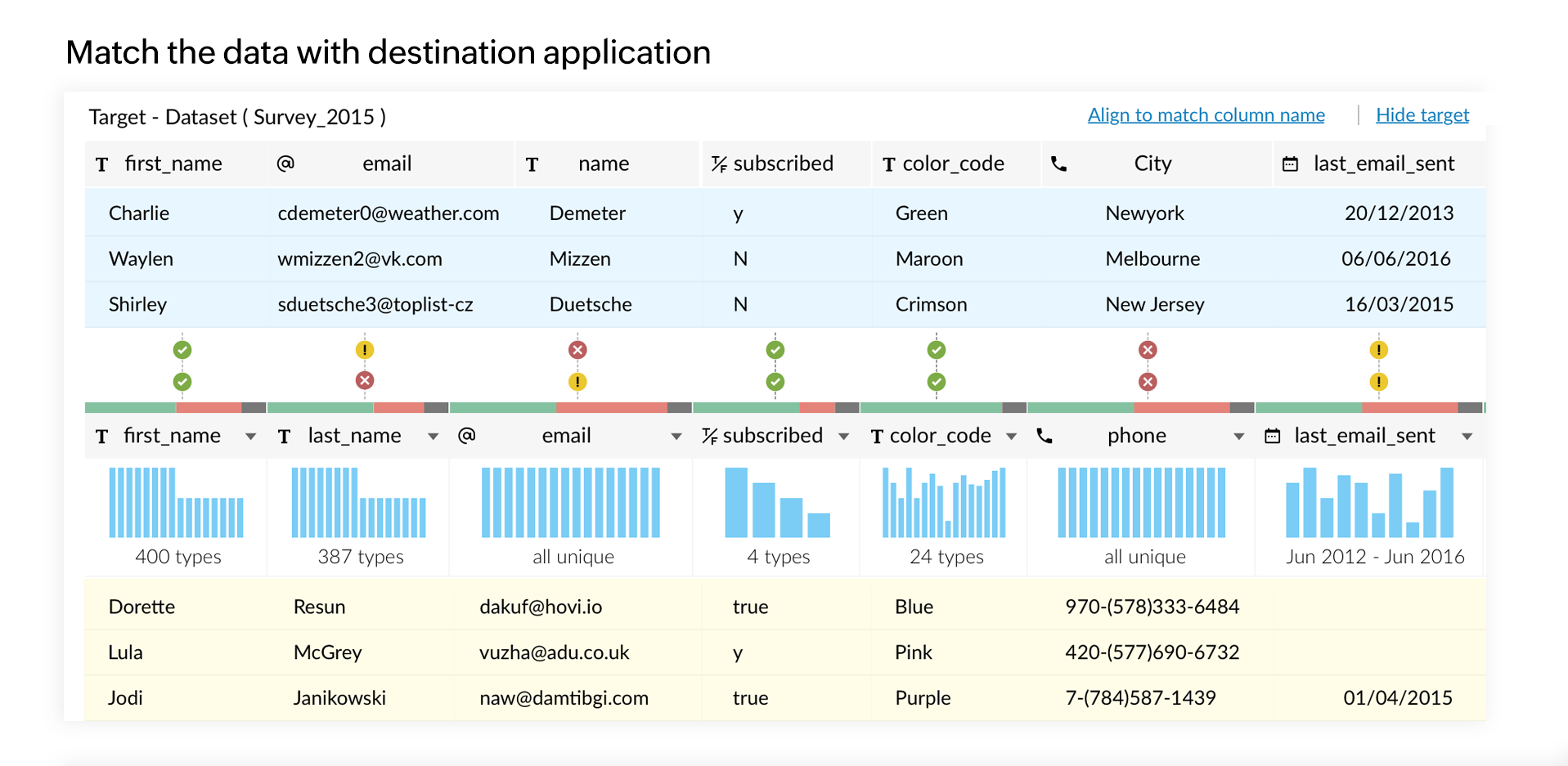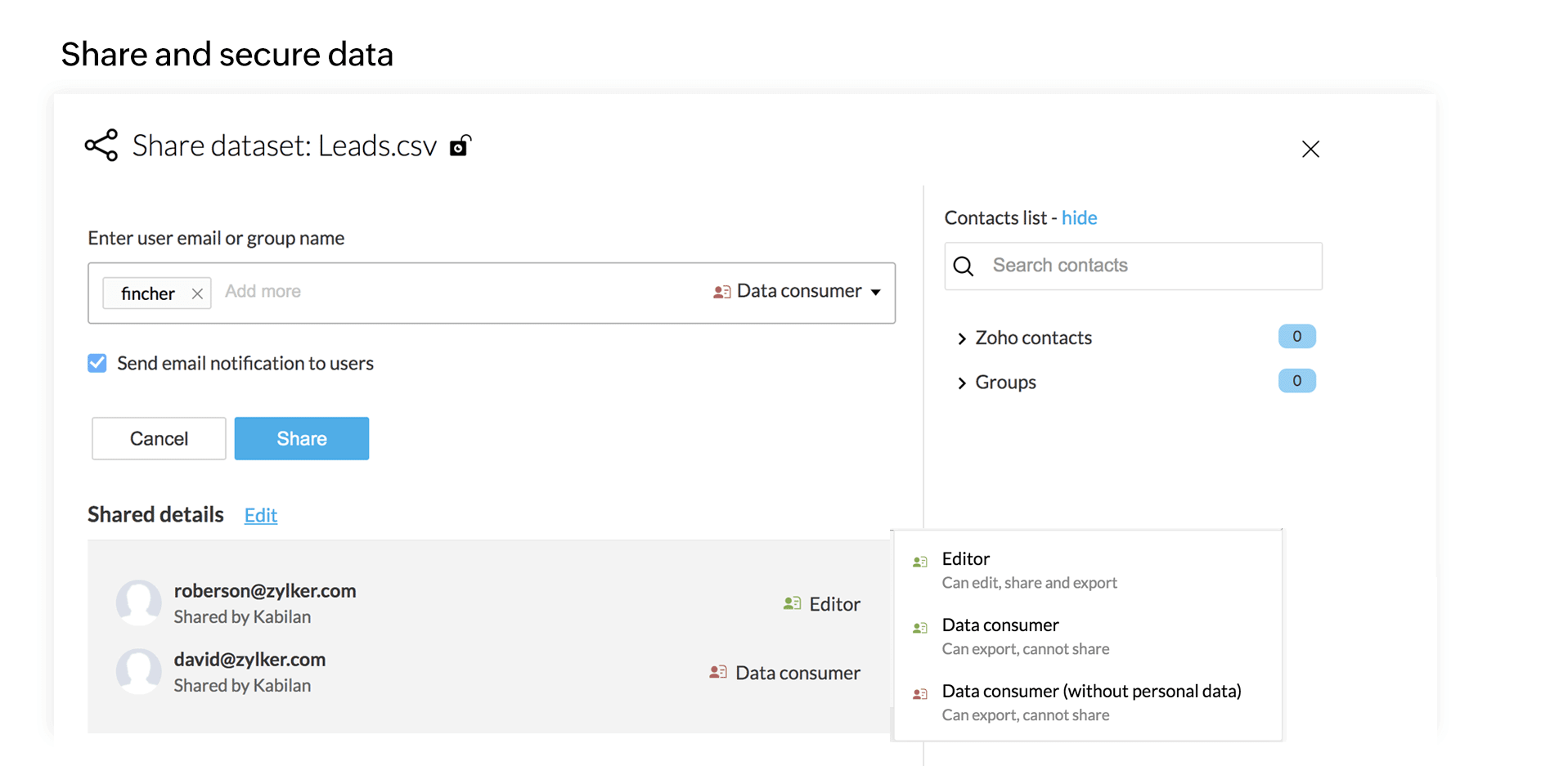 Collect and clean data before warehousing
Multiple Sources

Import data into Zoho DataPrep from a variety of sources including files, REST APIs, cloud storage services, databases and FTP servers.

Improve Data Quality

Fix data quality issues in your data to improve the efficiency of your data lake.

Transform and Enrich

Use 250+ transformations to transform, enrich and prepare your data to cater to your data warehousing requirements without any coding.

Automate Processes

Setup end-to-end pipelines to get data into your data warehouse. Monitor data pipelines for drop in data quality and get alerts.

Secure Data Sharing

Collaborate with teams securely using role-based access controls. Ensure users can only access the data intended for them.

Catalog Data

Classify and catalog data, mark datasets that are ready to be synced with your data warehouse.
"Zoho Dataprep has taken the time it takes to clean and import our data from multiple hours down to minutes. I am able to provide my clients better tracking of their key statistics because I now have an automated way to take in their third-party data"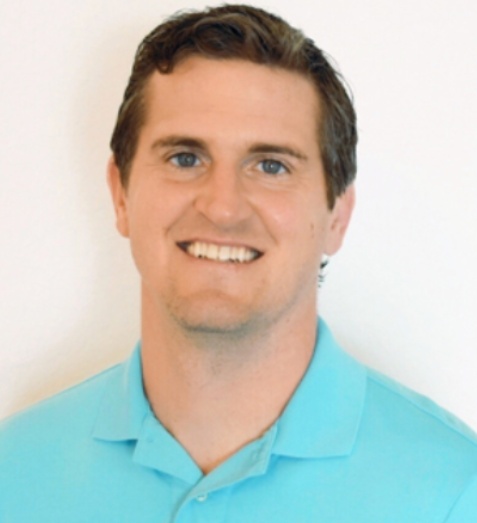 Bob Sullivan JD
COO, Vector Solutions