How to keep making sales after the holidays
Last Updated: June 15, 2022
166 Views
3 Min Read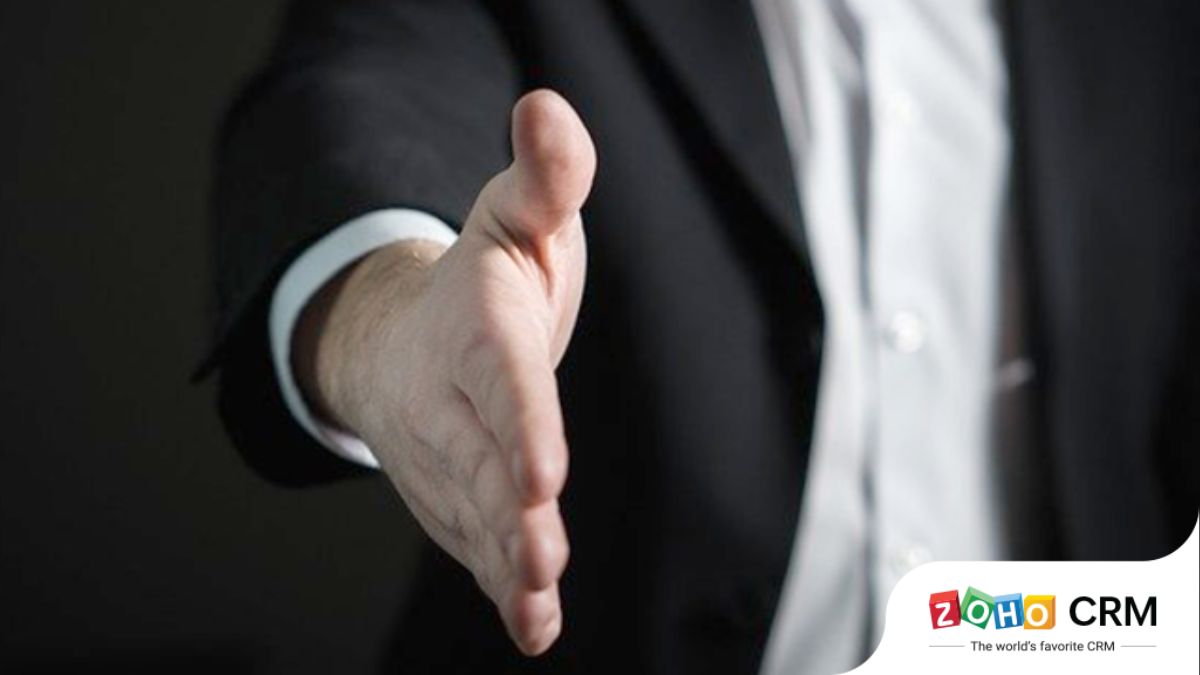 When the holiday season ends, sales are bound to slow down. While the holidays themselves might be great for increasing your revenue, keeping the momentum going requires additional effort, and businesses need to devise smart tactics to beat the seasonal slow-down. Here are a few tips for keeping your sales high after the holidays.
Pick up where you left
Perhaps the best thing to do once you come back to work is to do what you do best–sell. Instead of brainstorming for something new and something fresh because it's the new year, focus on what's been working well so far. Open your CRM, look at open tasks, stalled deals and notes, and get going! Once you get the hang of it, you'll stop feeling like it's a post-holiday season; it's just another day at sales.
Run a fun post-holiday contest
Create a contest that lets your customers revisit their holidays, and provide offers and incentives for participating.
Why Contests?
For many businesses, social contests deliver the greatest return for the smallest investment of time and money. A contest as simple as encouraging your customers to share their wackiest holiday gift, and offering them a prize or a discount for participating, can be a great opportunity to promote your products or services.
Provide excellent customer service
One of the best ways to overcome the post-holiday sales slump is to provide top-quality customer service. Customers, especially new ones, may have tons of questions about any products they've recently purchased from you. If you don't respond promptly, people may get frustrated. Depending on your response time, customers may even return a product, ask for a refund, or take to social media to complain.
Make an extra effort to provide the best quality support in the time directly following the holidays, and make sure that each of your customers has been heard, and that you are solving their issues. Ensuring that your support is timely and personable will help avoid refunds and generate return customers for your business.
Retarget and Remarket
Have you heard of the "rule of seven"? Simply put, it states that once people have seen either your company's name, your logo or your product seven times, then they're much more likely to buy.
This rule exists because marketers all over the world have noticed that the more people see your product or brand, the more likely they are to convert and buy. Use retargeting to capitalize on the large influx of traffic you've seen over the holidays. Serve ads to past visitors based upon their current stage in the conversion funnel. If they've already made a purchase from you, promote complementary products.
Launch a new product
At the time when most marketers are settling down, it's time for you to step up the game. Stand out of the crowd by launching a new product.
The new year is the perfect time to do this. From a psychological standpoint, customers are in the "new" mindset. New year, new you; new resolutions, new everything. Customers are willing to convert for new items. Assemble your marketing guide and launch a compelling launch and offer early-bird discounts on upcoming products to give your store a competitive edge.
Utilize your upselling strategies
According to a report shared by Amazon, 35% of revenue tends to scale up due to an effective upsell marketing strategy.
Upselling is the process of increasing the size of a sale when the probability to purchase is high. So, increase your customer base with the most advanced form of upselling.
Choosing the right place to upsell, such as at checkout, on your home page, or on a product page can help segment your sales strategy better. Get the language right to ensure your users can see the benefits of purchasing more of your products.
Don't go quiet
After the holiday season, retailers are exhausted. We tend to assume that customers are, too. But they're still there. This can be the perfect time for you to attract attention to your business. Spark interest among your potential customers with something really unusual and appealing. If you can get loud when everyone else is quiet, you'll be the one that people pay attention to.
These tactics can help you get through the sales slump following the holidays. The best thing to do is to not disappear. Surprise your customers. Keep them interested, and you will help you keep your sales and profits high.
Leave a Reply
Your email address will not be published. Required fields are marked