Yearly -
Save more than 30%
Flex
Contact us
If you have custom requirements and need a tailored plan
Prices mentioned are inclusive of local taxes.
Local taxes (VAT, GST, etc.) will be charged in addition to the prices mentioned.
Compare our pocket-friendly plans.
Yearly -
Save more than 30%
Yearly -
Save more than 30%
Application and Data Management
Applications
Business applications built in Zoho Creator. An app mainly comprises of forms and reports integrated with business workflows. Learn more
1
Unlimited
Unlimited
Building blocks - forms, reports, pages, workflows
Zoho Creator offers 32 different types of fields—each meant to capture a specific kind of data-that you can add to your form. Learn more
Multi-experience deployment - deploy apps in web/mobile/tablet
Every app built on Zoho Creator runs natively on the web, and on both iOS and Android devices.
Mobile app customizations
Share applications with key stakeholders
Share entire Zoho Creator applications (or app components) with other users or user groups, and assign access permissions to them. Learn more
Branding and personalization
Custom AI models
Models that need to be trained with relevant datasets to address a specific task.
20
100
100
Ready to use AI models
Pre-built models that are readily deployable into applications with zero training.
50
250
250
App templates and marketplace
App activity notifications
Workflow rules and actions
Built-in approvals
Approval workflows let decision-making users approve/reject a record submitted through a form. Learn more
Custom schedules
90 /user/month
300 user/month
600 user/month
Blueprints - stages & transitions
Integration with all Zoho apps
Integration with 650+ business Apps
-
-
Business Intelligence and Analytics
Data integration and preparation
-
-
Conversational analysis
-
-
Portals (Customers/Vendors/Students)
Accept payments from your portal users
Custom domain
You can host your support portal on your own domain, to be accessed from your business website instead of Zoho Creator's. Learn more
add-on
add-on
Rebranded mobile apps
add-on
add-on
Portal permission sets
10 /app
50 /app
250 /app
Privacy, Security and Governance
User roles and permissions
SAML based single sign-on
add-on
add-on
Multi-factor authentication
Data encryption & PII/ePHI
Audit trail
Captures the history of changes made to a record for auditing purposes. Check the help document for more information.
Cloud functions
50 calls/user/day (Maximum 5,000 calls/day)
100 calls/user/day (Maximum 10,000 calls/day)
200 calls/user/day (Maximum 20,000 calls/day)
Dedicated account manager
Looking for more?
Customer portal addon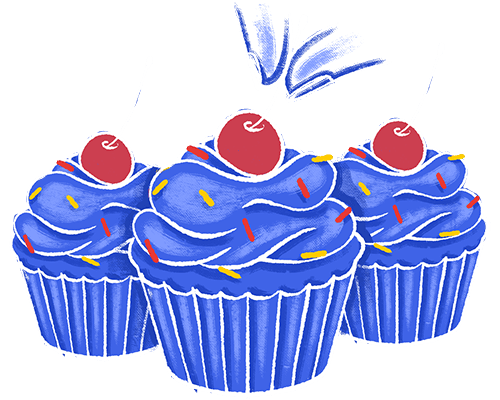 Provide dedicated portals to your customers, vendors, and other business partners.
Support plans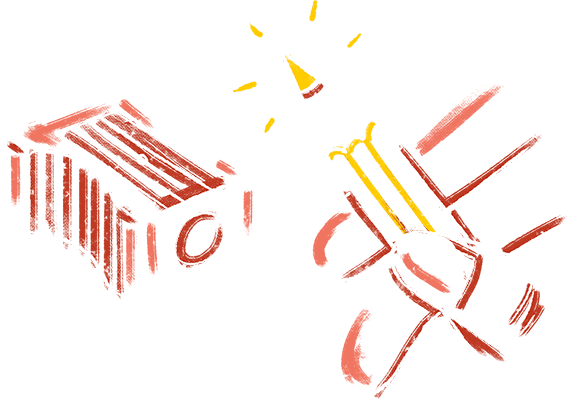 Get tailored support and strategic guidance from a dedicated team of Zoho Creator experts.
24/7 support
1:1 hands-on resolution
Root cause analysis
KNOW MORE
Creator jumpstart program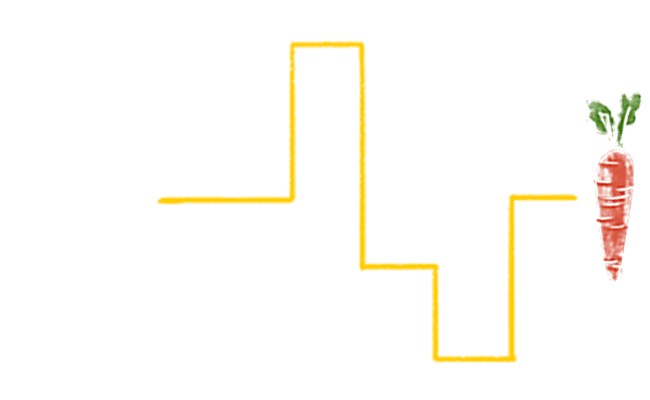 Whatever the requirement, we'll take care of the entire app development process - from ideation to implementation and delivery.
Get in touch
14,000+ businesses trust Zoho Creator
Thanks for contacting us! We'll be in touch with you shortly.
Frequently Asked Questions
How does the Flex plan work?

To put it simply, the Flex plan is like the a la carte menu at a restaurant. You can pick and choose the features and their limits that you require, and we price it accordingly. For example, if you want to subscribe to the Standard plan but require a BI workspace as part of the package, we can help you with it at an additional feature cost.

How does the 15-day free trial work?

After you sign up for the trial, you can access all the features of your plan of choice free for 15 days. Once the 15-day fully featured trial expires, your account will be moved to the Free plan. Learn more about the Free plan

How long will my data be retained if my account is inactive?

You account information and data will be retained as per the Zoho's Inactive User Accounts Policy.

Does the free trial have a default plan?

By default, whenever you sign up for the product, you'll be allotted the trial of the Professional plan. In case you want to test out other plans, you'd have to choose it from the pricing page.

When will you start charging me?

At the end of the free trial period, you can upgrade your account to a paid plan to continue using all the features. Once you upgrade, you'll be charged based on your plan and we'll send you an invoice.

What types of payment do you accept?

We accept payment via Visa, Mastercard, American Express, and PayPal. We also accept payment via bank transfer or check transfer for yearly subscriptions. For more details, please contact hello@zohocreator.com.

How does Zoho Creator differentiate between a regular user and a customer portal user?

An end user is an individual who has access to a Zoho Creator workspace; this can be anyone within an organization. End users can access and add data to the application. The application owner can add users and control their permissions within the application.

A customer portal user can be anyone outside the organization who signs up using the portal, rather than signing up for a regular user license. This mostly includes customers, vendors, and business partners who you'll interact with on a regular basis. These users can log in to your dedicated portal, access applications shared with them, submit data, and view and edit their records.

How many users can I add?

Zoho Creator offers per-user pricing, so you can add however many users you want by purchasing licenses. This can be determined by estimating how many unique people in your organization will be accessing the applications you build on Zoho Creator.

We currently offer 3 plans to choose from-Standard, Professional, and Enterprise.

I already use Flow and Analytics separately. Is it possible to merge them with Creator?

Yes, it is possible to merge your existing Flow and Analytics accounts into Creator, which brings all your data, flows, and apps together, intact. Afterward, the features and limits will follow as per Creator pricing.