This help page is for users in Creator 5. Know your Creator version.
Zoho Creator Connector for Microsoft Power BI
About Microsoft Power BI
Microsoft Power BI brings together multiple software services, apps, and connectors to convert data from different sources into a collective, meaningful combination of information to obtain visually insightful data.
Zoho Creator Connector
The Zoho Creator connector facilitates the data from your Zoho Creator account to be linked with your Power BI application. This connector enables you to pull in the data stored in Zoho Creator and create reports and resourceful insights in Power BI.
Configure Zoho Creator connector in Power BI
Navigate to Get Data.

Select Online Services. The list of available services will be displayed.
Select Zoho Creator.
Click the Connect button. The Zoho Creator pop-up window will appear.
Select the Domain of your Zoho account (namely, com, eu, com.cn, com.au and in).
Enter your Zoho Creator Workspace name. Navigate to the Setup of your Zoho Creator account to find the name of the workspace.
Enter the Application link name.
Enter the Report link name.

Click the Ok button. The sign-in window will appear.
Sign in to your Zoho Creator account. ​The Power BI access request window will appear.

Click the Accept button.

Click the Connect button.
Make transformations, if any.
Select Close and Apply.
The connection will be established, when the authentication is complete, enabling you to access the data in your Zoho Creator application for visualization in your Microsoft Power BI desktop application.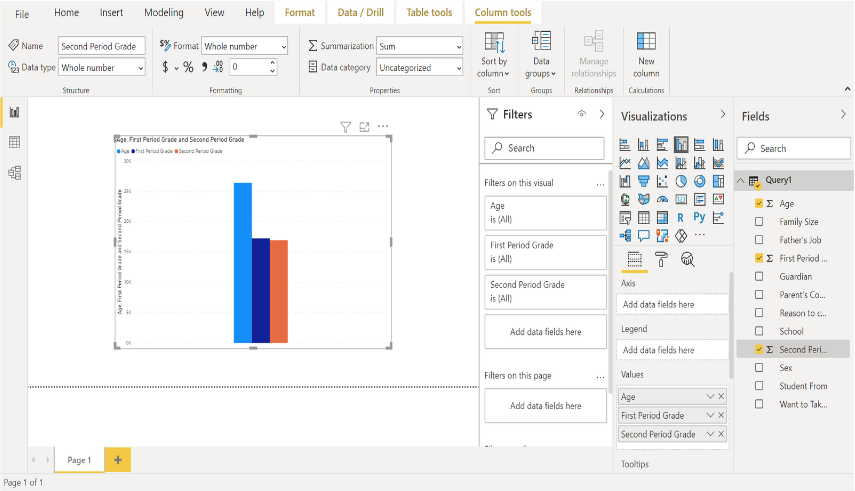 ​
Advantages
Sync cross platform data to facilitate data analysis.
Create reports in Microsoft Power BI using the data in Zoho Creator application.
Related Topics