What is IT automation?
IT automation is the process of automating jobs, batch processes, and workflows across your business. It uses a set of information to create a repeated process that replaces an IT professional's manual work in data centers and cloud deployments.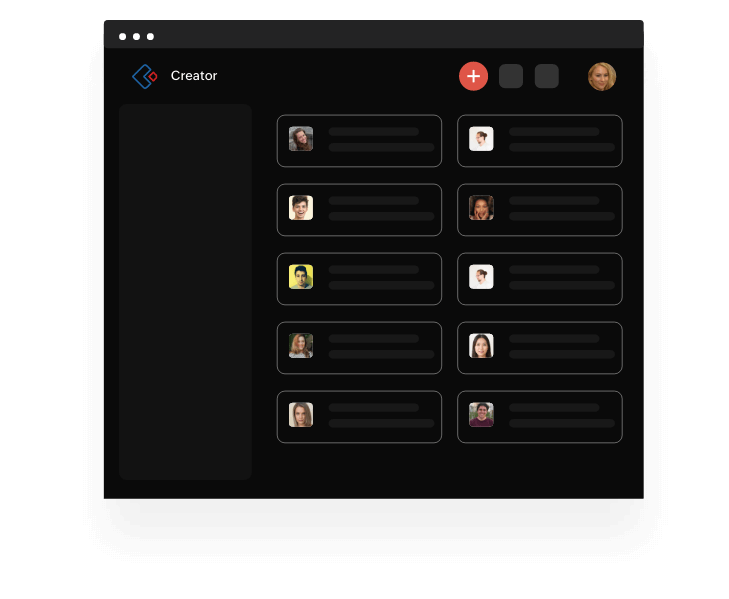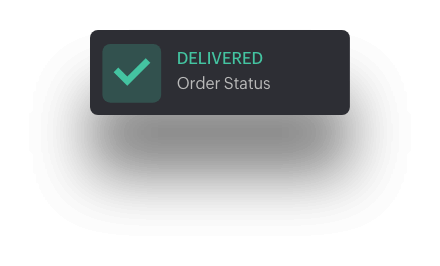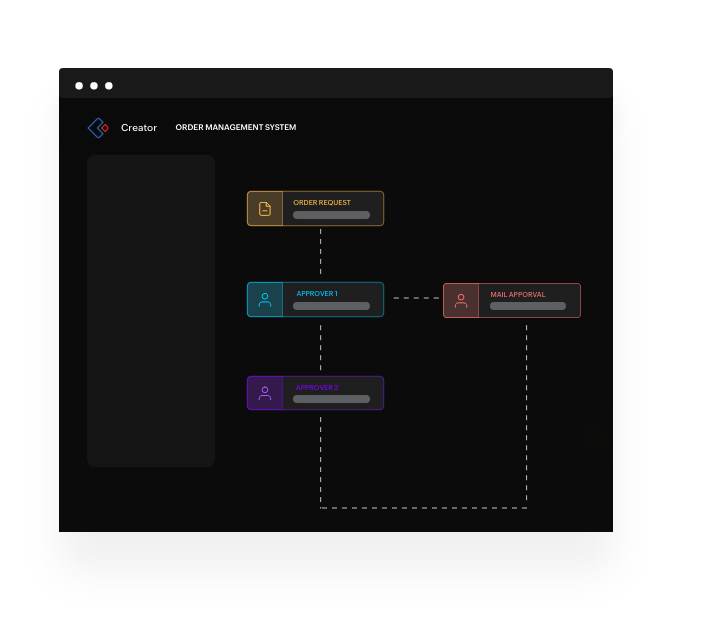 What is an IT automation platform?
An IT automation platform automates coded scripts to mimic the series of commands and steps that an administrator would manually enter, one line at a time, through the command-line interface onto a virtual machine.
How does IT automation software facilitate processes?
IT operations heads and managers can use IT process automation for a variety of use cases and tasks. Some widely automated processes include:
Application deployment and development
Automation helps companies progress from committing and building to testing and deployment of an application in a more systematic manner, improving efficiency, and reducing the opportunities for human error.
Learn more
Business process automation
BPA software helps simplify jobs, enabling automation of complex business processes and functions beyond conventional data manipulation and record keeping activities.
Learn more
Security and compliance
IT automation can be used to define and enforce security and compliance, and amend any issues by building them as automated steps throughout their infrastructure. It allows IT operations managers to be more proactive in their security efforts.
Enterprise automation
Enterprise automation ensures a more efficient, manageable, and flexible environment which can be easily scaled as your company grows. For example, communication is vital for enterprises. The traditional method would be to use email, whereas a basic automation would get your team to use a central chat application.
Learn more
Workflow automation
This process of automating a series of actions to accomplish a task with minimal human intervention enables the replacement of paper-based and manual processes using digital tools, typically using a single work platform which integrates with existing business systems and controls.
Learn more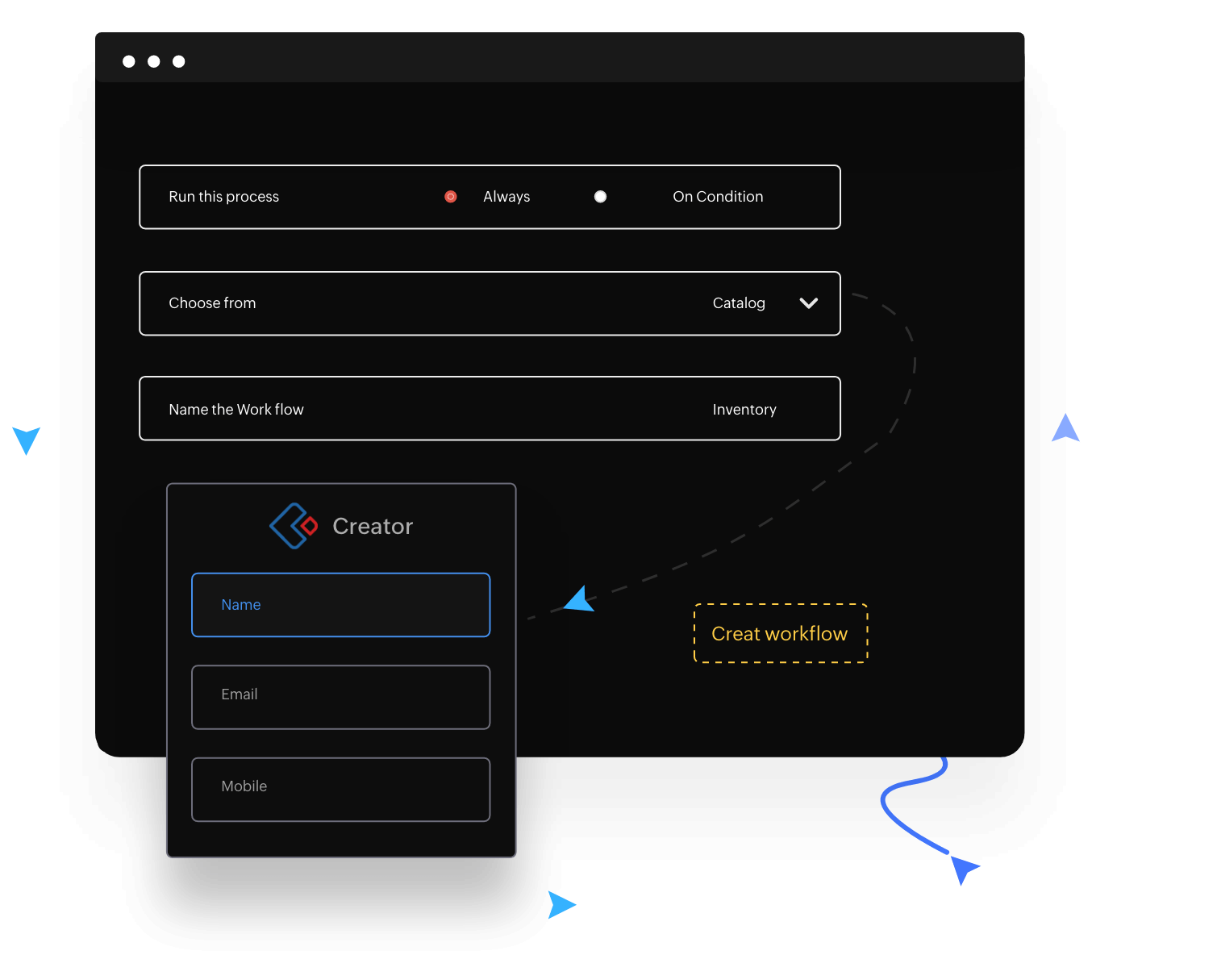 Automate
Reap the benefits of IT automation software
Every day, IT operations managers struggle to get more work done with fewer errors. IT automation offers many benefits to help them streamline IT operations, including:
Reduced operational costs
Ensured, consistent security
Enhanced capacity management
Guaranteed application of SLAs
Aid in achieving compliance objectives
Reduced infrastructure complexity
Maximize outcomes with a low-code IT automation tool
Low-code platforms offer digital programming tools for designing applications along with their input systems, business logistics, and other areas. Some benefits in choosing Zoho Creator for IT automation are:
,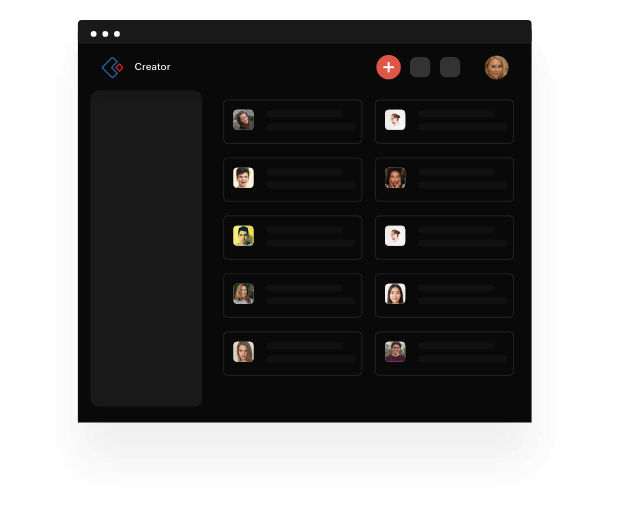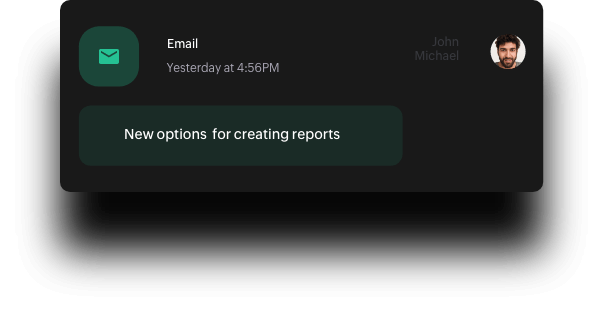 Why choose Zoho Creator?
We've helped 13,000+ brands create bespoke workflows and improve their end-to-end operations across a variety of industries. With over 25 years of experience catering to B2B organizations, we have the best tools in the trade to help you improve your business.
Some of our clients around the globe include:
Automate your IT landscape now
15 day free trial. No credit card required.
Frequently Asked Questions
What is automation in information technology?
IT automation, sometimes referred to as infrastructure automation, is the use of software to create repeatable instructions and processes to replace or reduce human interaction with IT systems. IT automation tool help you manage them more easily. The software is used for automating repetitive tasks and manual processes to increase cost savings and reduce human errors. These tools have features to monitor and manage distributed IT environments.
How does IT automation work?
IT automation is using a system of instructions to execute a repeated set of processes that takes the place of IT work performed manually. Automated processes can increase IT productivity and efficiency, and reduce human errors.
What are the advantages of automation?
Advantages commonly attributed to automation include higher production rates and increased productivity, more efficient use of materials, better product quality, improved safety, shorter work weeks for employees, and reduced factory lead times. Higher output and increased productivity have been two of the biggest reasons in justifying the use of automation.
How easy is it to migrate your existing data to Zoho Creator?
Import Excel data or convert a Google Sheet into an app in a few clicks. Run your MS Access or FileMaker databases through our migration tool and get up and running fast. Using a legacy system? Send us an email, and we'll get you set up on a modern platform fast.
What type of applications can be built on Creator?
From everyday tasks to complex process automation, you can build scalable solutions with our multiplatform app builder. Create your own app from scratch or get started with our collection of ready-to-use business apps. Click here to learn more.