What are integrations?
Integrations let you connect all the tools you need for your business to grow and flourish. Zoho Creator is equipped with a full-fledged array of integrations and configurations, both custom and prebuilt, that let you perform various actions from anywhere on the globe. It's easier than ever to set triggers, add actions, and view your entire organizational workflow on the builder without writing a single line of code.
Orchestrate your business from anywhere in the world
Zoho Creator offers a real-time environment, where your teammates can collaborate to streamline your business applications. With a gallery full of templates to pick from, your business will never run out of ideas.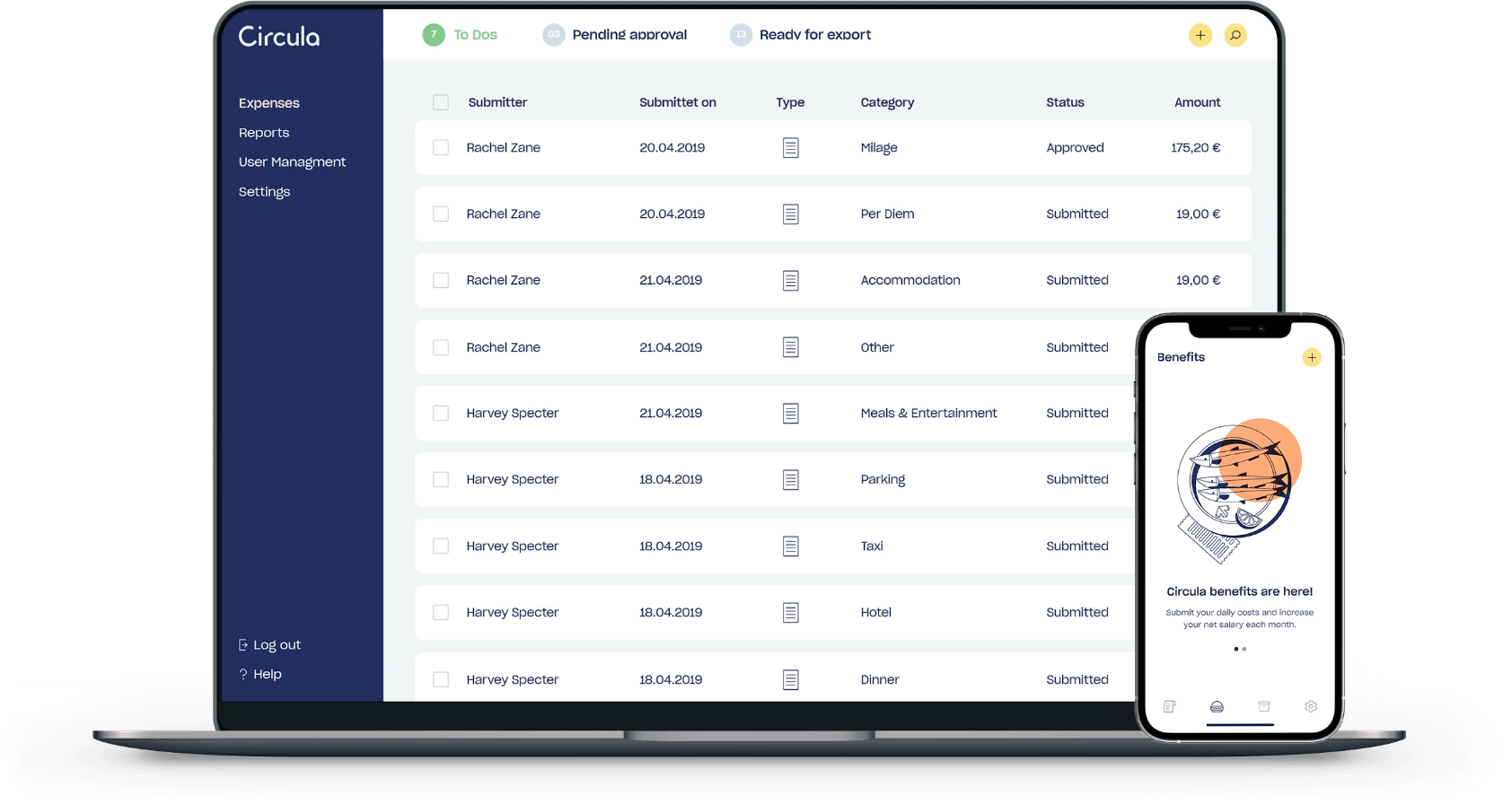 Bridge all your business apps in one click
Integrations, like apps and functions in Zoho Creator, adhere to the concept of reusability. Once set up, it's at your disposal throughout your business journey.
Custom actions

Deploy business logic to create contingent workflows, custom actions and functions, and decision trees to format data, send emails, and refine processes along the way.

Zero backend configurations

Everything from custom Deluge scripts to drag-and-drop elements have their backend already configured, making signing up the only prerequisite.

Uncompromising security

The entire ecosystem is compliant with the latest data security norms and practices. You can integrate without worrying about your data privacy.
Automate workflows with no information gaps
Connect in seconds
Integrate your business with every other app from the gallery to automate workflows and facilitate unhindered information flow.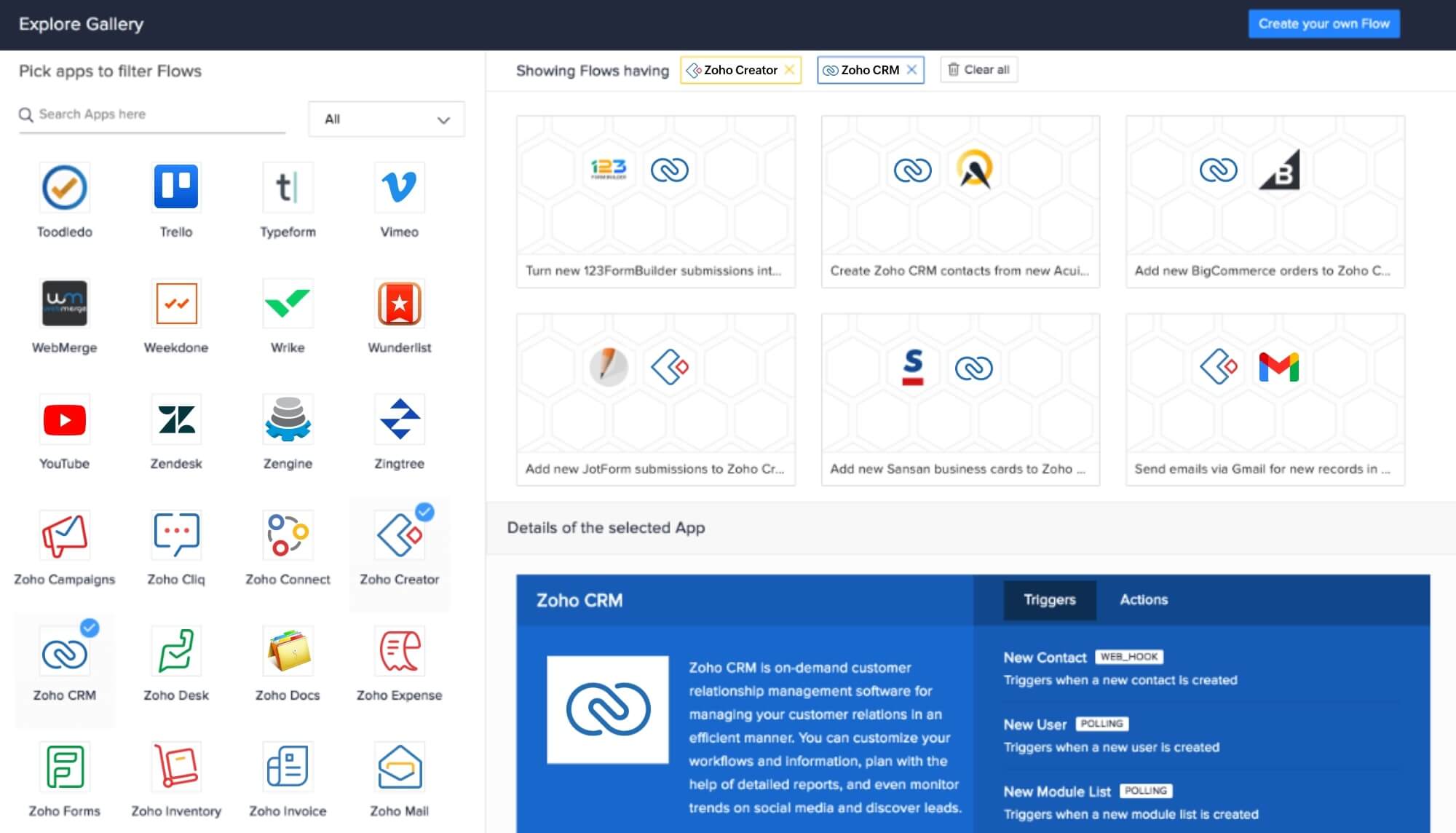 Customize without limits
From off-the-shelf templates, to advanced logic using Deluge, Zoho's scripting language, you can tackle your business connectivity hurdles with ease.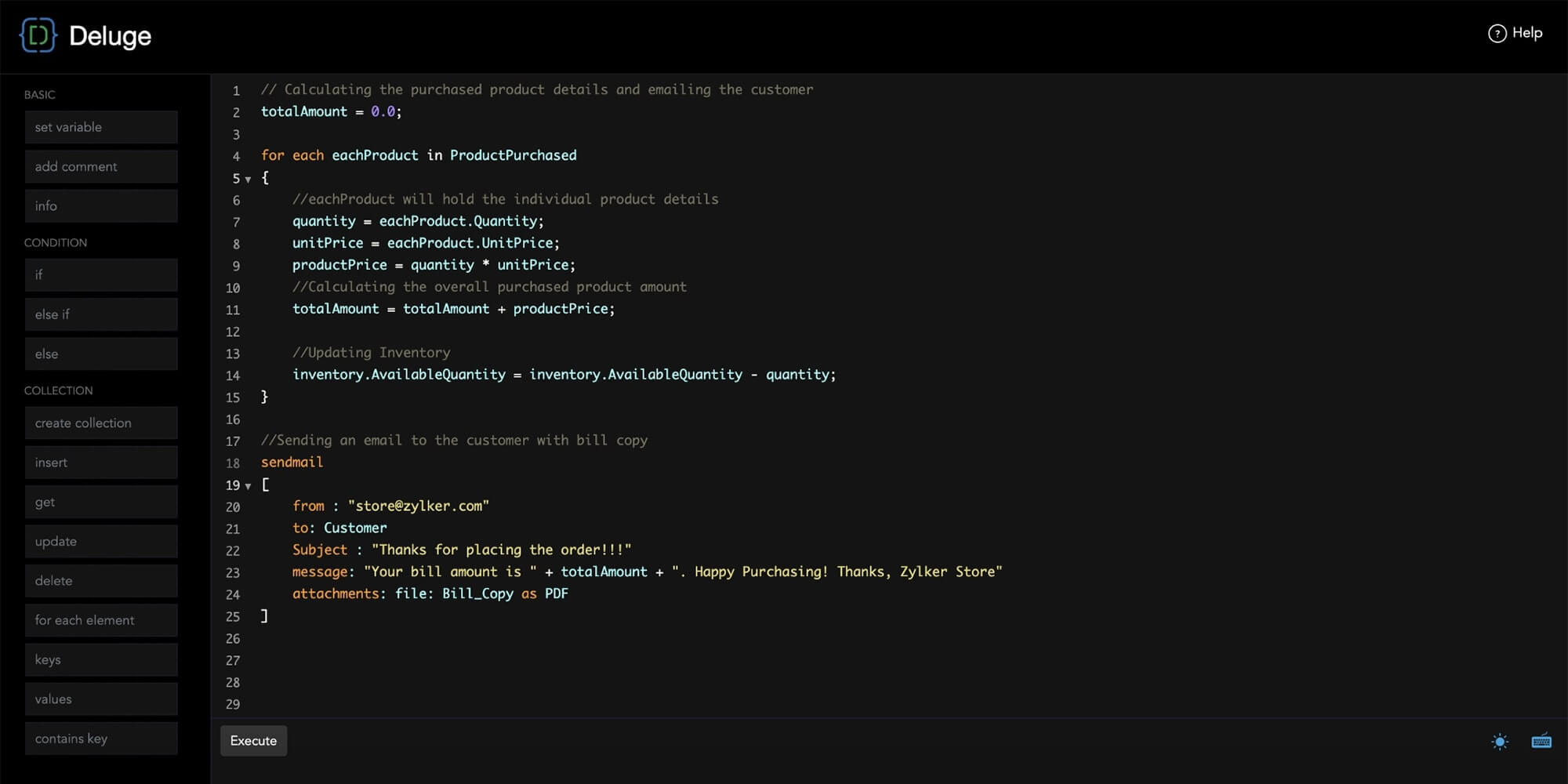 Collaborate with your team
Add team members to plan, strategize, and execute business workflows and operations.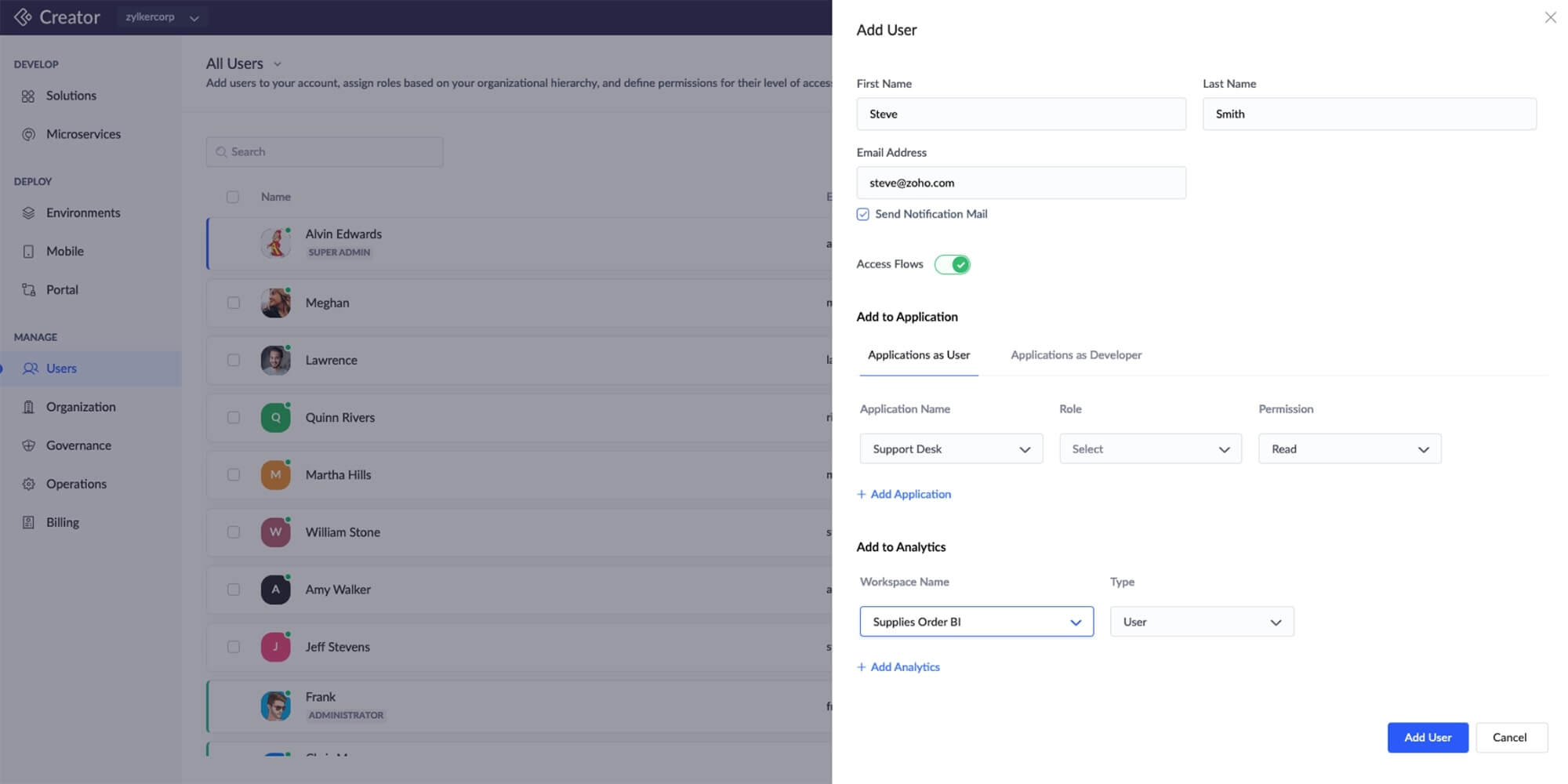 Collect insights and future-proof your business
With interactive dashboards and a centralized log, you can now analyze your business performance in real time, using metrics to evaluate and revamp the current processes.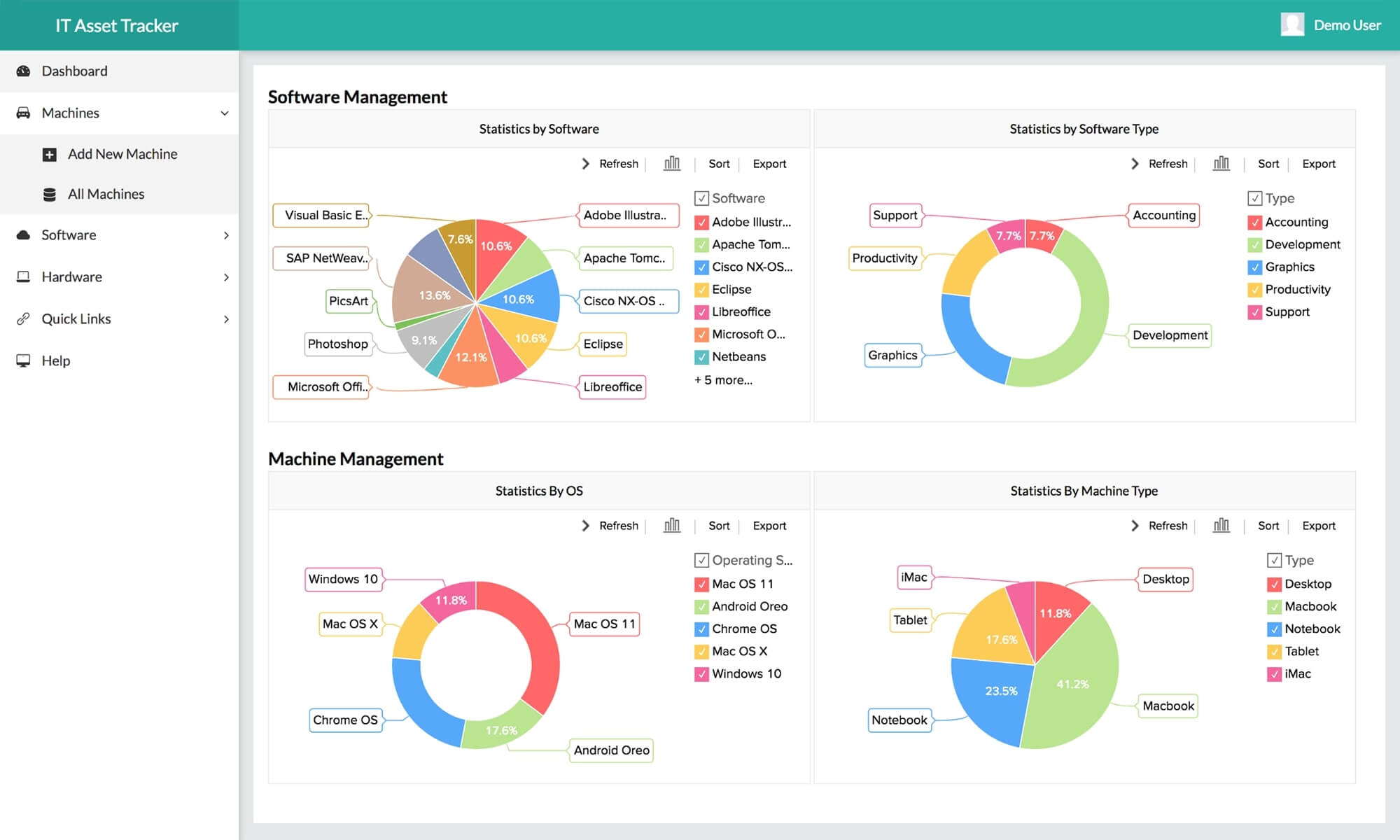 Set up a business flow in 3 steps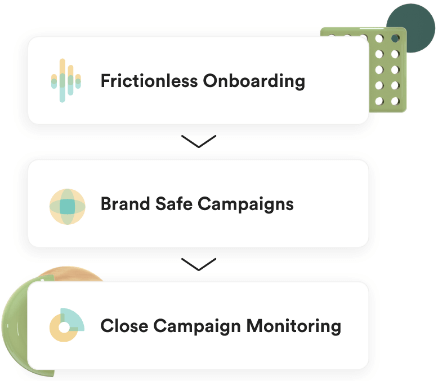 Set triggers
Set up the event for which the workflow has to be executed. Webhook triggers help you collect data in any format.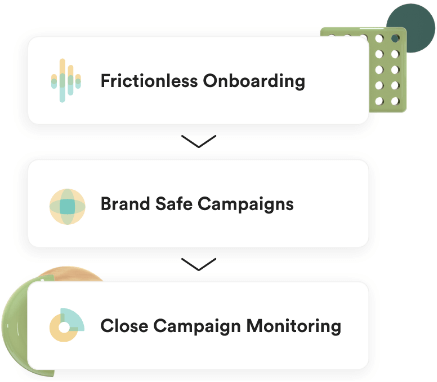 Define logic
Set schedules for automation, and design branches for conditional logic and delays tailor-made to your workflows.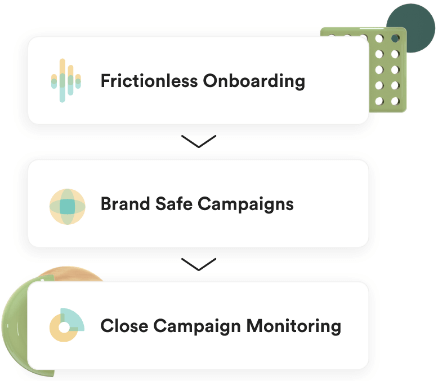 Learn from valuable insights
Analyze your business with performance indicators in real time.
Explore relevant features