Media management software on Zoho Creator
Zoho Creator is a low-code app development platform that lets you build custom applications for any media business use case—from content management to project management.
With the power of low-code on Zoho Creator, you can create apps at a fraction of the time and cost of traditional development.
SIGN UP FOR FREE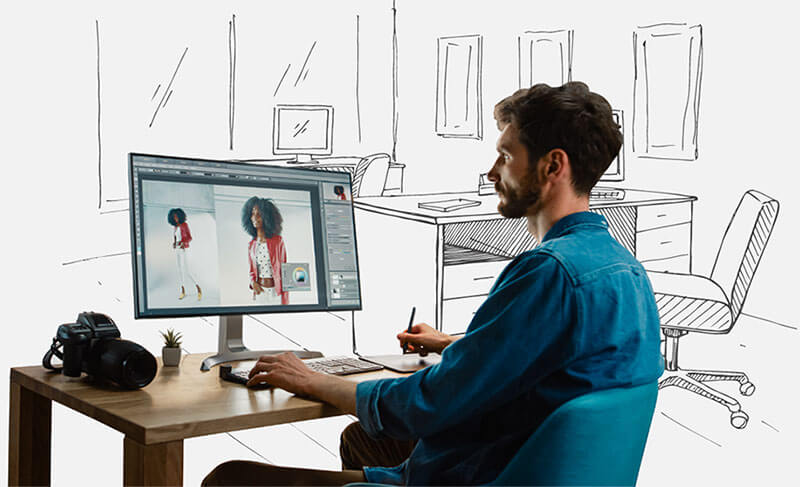 Custom media software solutions for every segment
Advertising
Streamline your creative process from research to response evaluation using custom applications built on Zoho Creator.
Publishing
Operate your content publishing process end to end using custom-built content management apps that fit your business model.
Entertainment
Run a tight ship at your entertainment business with apps that take care of tracking your assets/inventory, vendors, payments, budgets, and more.
Gaming
Track the progress of your game-building projects every step of the way using custom-made project tools harnessing the power of low-code.
Manage your vendors

Keep tabs on contracts, order delivery, and overall vendor ratings, all in one place. Actively asses each vendor based on their tiers and performance using custom reports that quantify every vendor action.

Know your content

Organize everything from content creation to publishing. Always be in the know about what stage each and every piece of content is at—whether it's creation, review, publishing, or proliferation.

Stay flexible

Be proactive about change and the need for internal adjustments. Modify your processes or output based on market needs and ensure it using custom applications that are easy to modify at a moment's notice.

Plan your projects

Finish your projects on time, every time. Calculate resources, assign responsibilities, and track progress on all types of media projects using bespoke solutions that fit your organization's way of work.

Regulate your inventory

Control the utilization of inventory at your business. Manage a record of all your inventory or assets, their utilization, and the need for replenishing outdated or consumed resources without affecting your day-to-day tasks.
Customer Success Stories
Listen to how ITV UK moved away from their rigid, outdated system to use custom apps built on Zoho Creator.
We wanted to know how many ideas our regional offices had and the real value of each office. For this, we needed to bring data together from disparate sources, and only a bespoke solution could let us do that. This is why we chose Zoho Creator.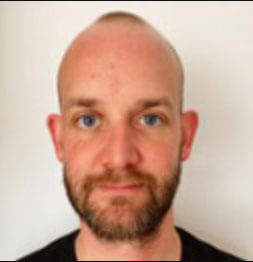 Rob O'Brien,
Senior Technology Manager
Watch the webinar
Prebuilt media management software for you to customize
Get hands-on with these prebuilt solutions for managing your processes, then tweak them to your liking.
Frequently Asked Questions
What is media management software?
Media management software is a set of solutions that help unify and organize all the media-related processes in an organization. Everything from content creation and content review to inventory management and project tracking can be a part of a solution.
How is low-code beneficial to the media management process?
A low code app development platform lets organizations conceive ideas and create software faster—without needing to be a hardcore coder. The unique way in which each media business runs calls for a low-code tool that can quickly convert ideas to applications, thereby improving the overall productivity of the organization.
What makes Zoho Creator one of the best low-code platforms?
For one, Zoho Creator has been on the market for a long time, with 13,000+ business to vouch for how it has transformed their operations. It's also ranked as a technology leader in multiple industry analyst reports, and highly rated on all customer-rating platforms for its easy-to-use feature sets.
How much does your business save by using Zoho Creator?
Check out how much your organization can save by using Zoho Creator here.
How do I get started with Zoho Creator?
Zoho Creator has a 15-day trial period where you get to access all the premium features. You can get started with Creator by signing up here, or by visiting the sign up page.