Hear what our customers have to say
"The features and scope of OlivERP cannot be replicated by any commercial ERP available without spending millions of USD. This was only possible with Zoho Creator. Thank you for creating Zoho Creator!"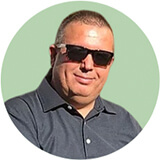 Mehmet Ozkan, Proprietor, Ozelia
Read more
"The Zoho Creator application was so successful that our team and clients started demanding it. We're currently using it for 14 clients in 3 languages and 3 countries in Europe."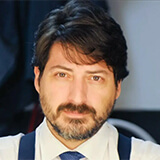 Cesar Viteri, CIO, AirRail
Read more