What is
Email Marketing?
Email marketing is one of the most successful marketing channels for helping businesses engage with customers without burning a hole in their budget. It also has the advantage of being both readily measurable and convenient.
Relevant content, neat design, and a
law-compliant approach

is all you need to generate qualified leads through email marketing. It's here to stay
Although social media and online advertising mediums have paved new ways to reach out to customers, emails still remain the most powerful tool to yield high ROI. How? There are more than 6.32 billion active email accounts today. What's more, by the end of 2021, the number is likely to surge by 22%. Email as a platform continues to grow.
6 Billions
Active email today
Automation helps you optimize your marketing
The dynamics of email marketing are changing fast, thanks to automation. It's making the lives of marketers easier by prompting them to send out targeted emails at the calculated optimal time, or based on recorded customer patterns. Personalized engagement is the best guarantee of email marketing success, and sending tailored emails to every lead and customer is becoming increasingly efficient with the help of automation.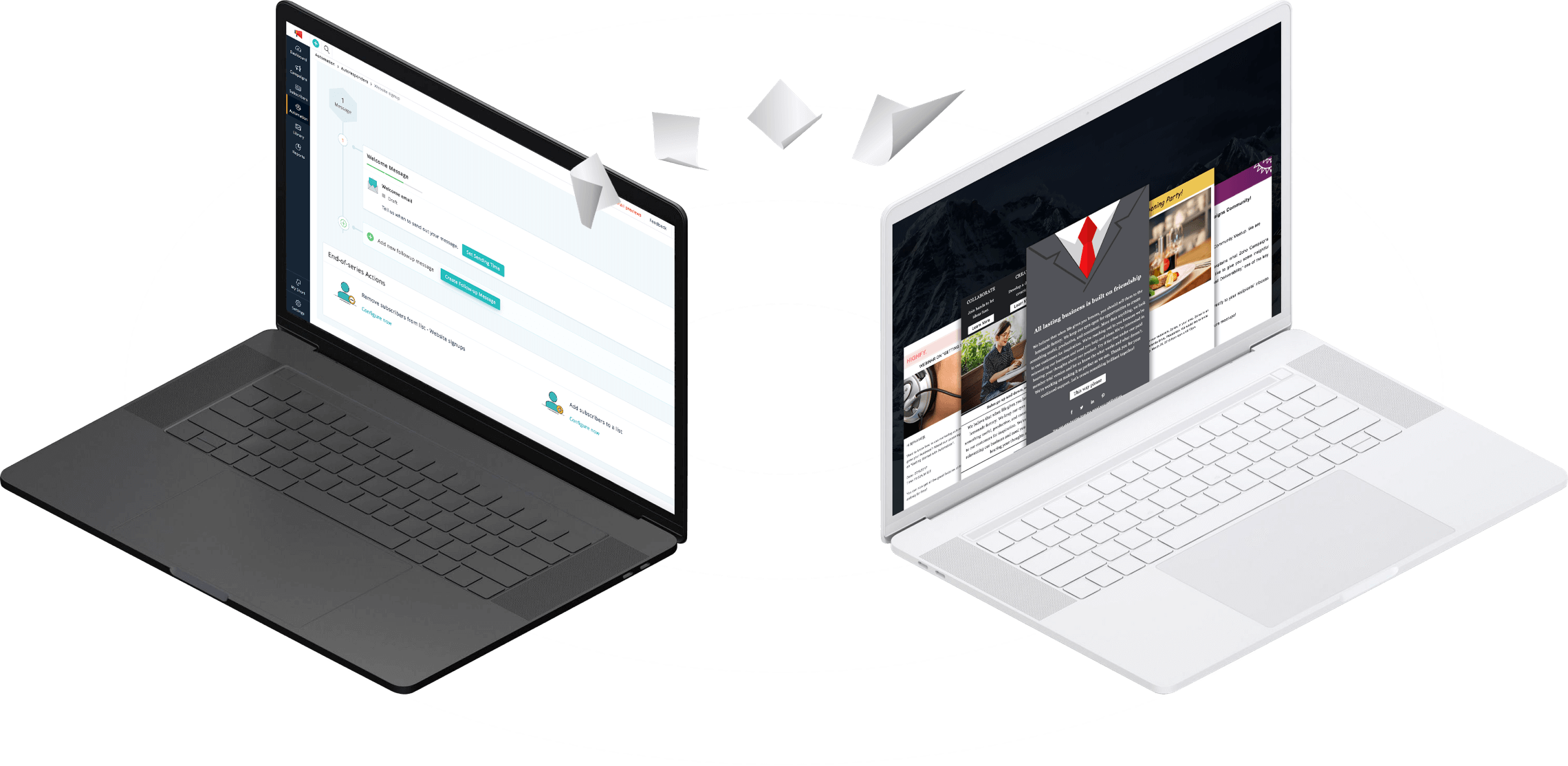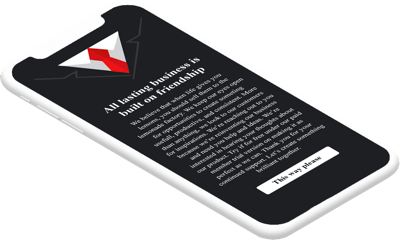 Email marketing is budget-friendly
If you have enough customer data, and a state-of-the-art email marketing application, you're set! The investment is small, and the ROI is second to none.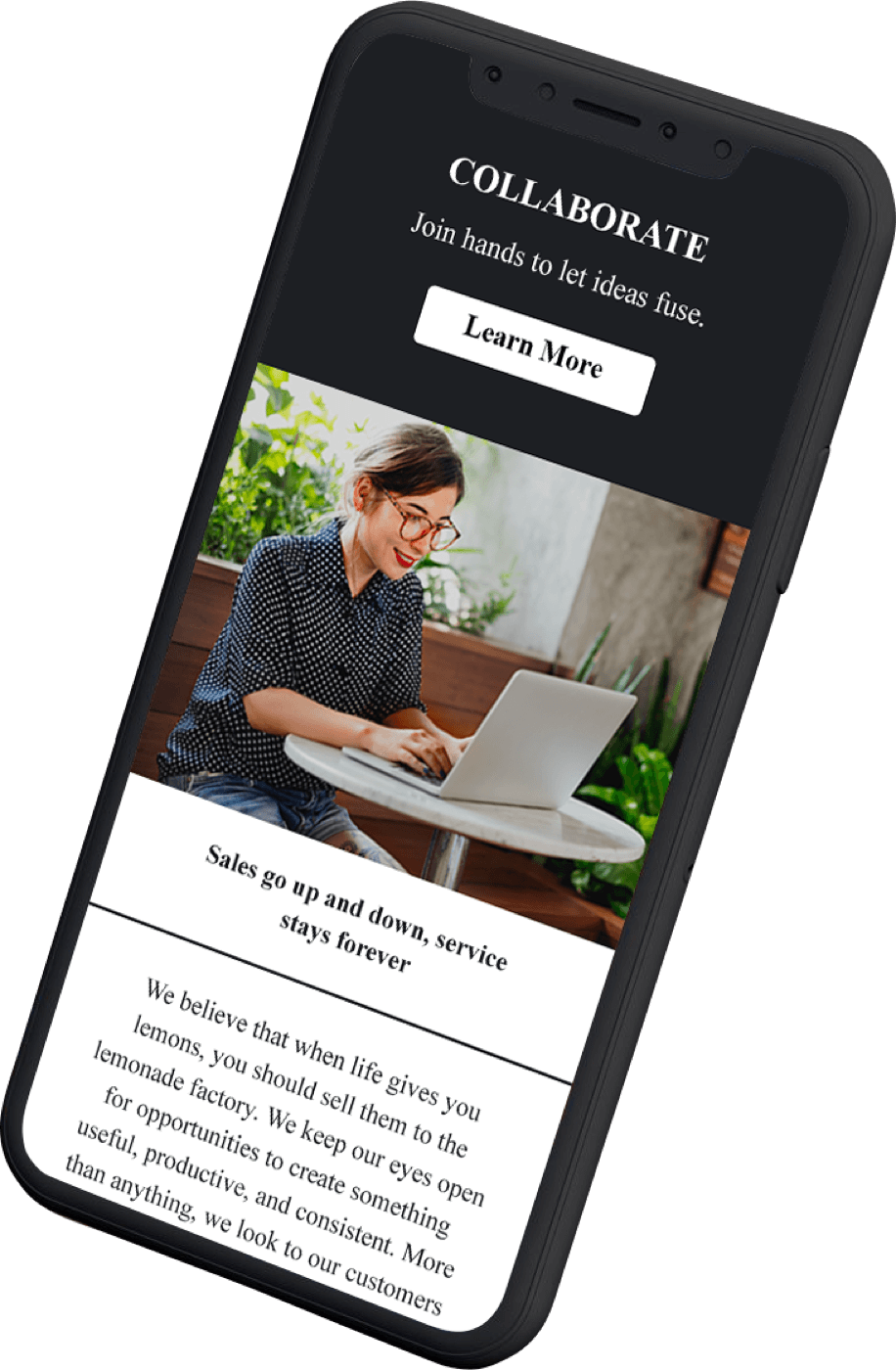 Get to know your customers
Email marketing helps you record customer engagement during every stage of the sales process. Metrics like delivery rates, open rates, and click-through rates aid marketers in improving their understanding of customer behavior.
Emails offer a high degree of flexibility
With emails, you can send out coupons, surveys, promotions, and much more whenever your marketing needs an extra push. Even better, email marketing, when paired with other tools in a marketing campaign, can enhance your productivity many times over.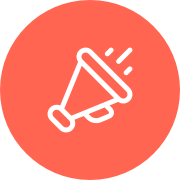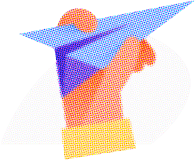 Reach and engage your customers.