7 traits of successful event planners
7 traits of successful event planners
Last Updated: September 3, 2020
1.5K Views
4 Min Read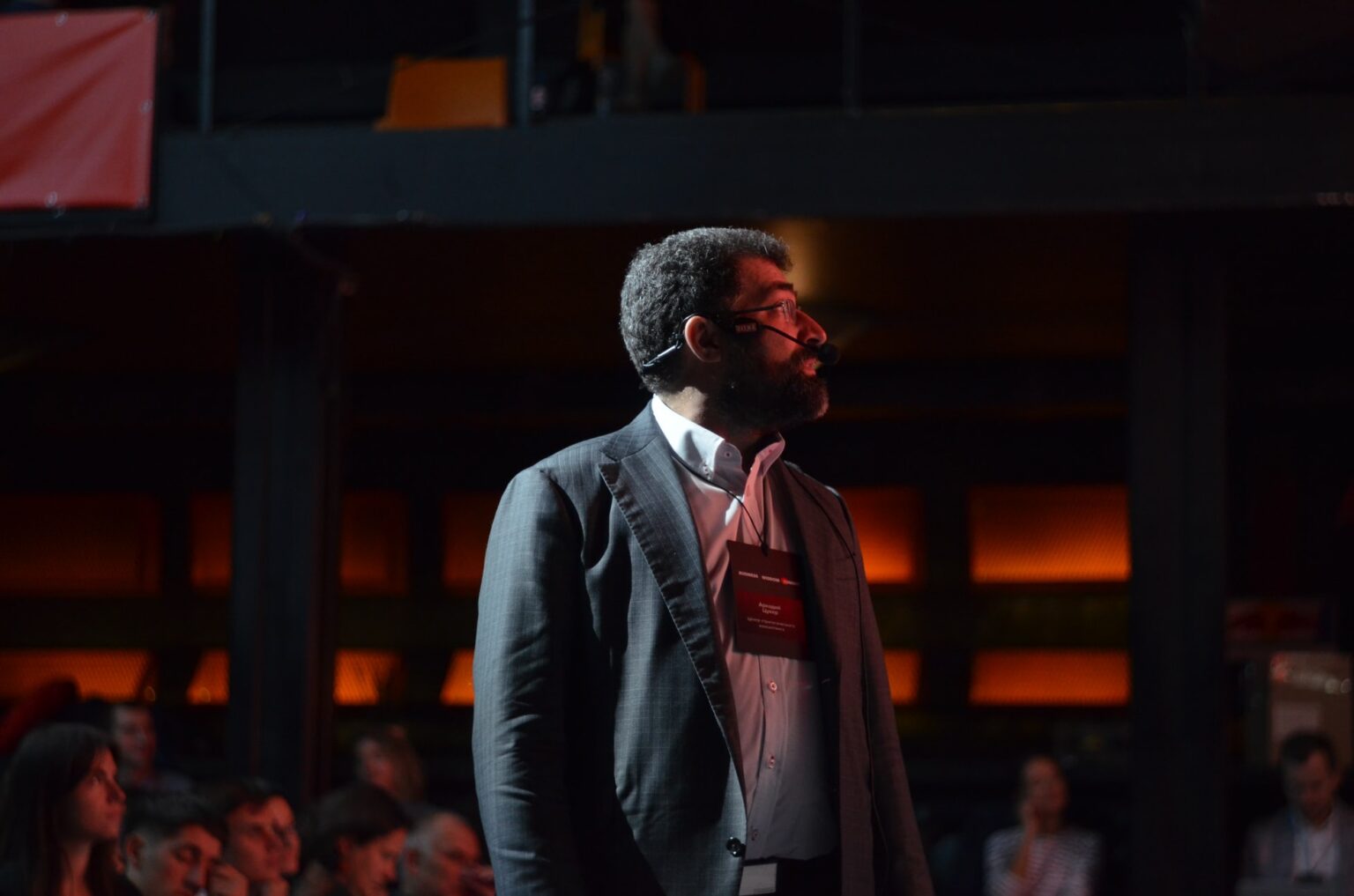 While event planning might appear exciting, being an event planner is not quite easy. It requires a particular set of skills that some people inherit and others develop over time. Today we're going to look at qualities that are common in most successful event planners. If you aspire to be one, this list should help you figure out whether you have a natural aptitude for the job or if you'll need to spend extra time cultivating certain traits.
Inspirational and organized
We know that event planning is not a one-person job—it involves a substantial amount of coordination and teamwork. This means to achieve goals, you'll have to keep your team on the same page and ensure that they're motivated to work. Most successful event planners are seen as leaders who show their team a vision and push them to achieve it.
---
Subscribe to The Green Room
Sign up here and get all the most relevant MICE industry content delivered right to your inbox once a month.
By submitting this form, you agree to the processing of personal data according to our Privacy policy.
---
Strong-willed and target-oriented
Good event planners clearly understand what has to get done and know ways to do it. When they set a goal, it's hard to prevent them from achieving it. They're focused and strong-willed. That's why you rarely see any event planner without their checklist. Since events are full of uncertainties, it helps them stay disciplined. An event in the worst times, a good planner can push through resistance and remain focused on the ultimate goal.
Cheerful and quick to make connections
For attendees, events are all about meeting people and forming new relationships. This is also something one would expect event planners to be doing naturally as well. That's why most event planners are seen going around talking to attendees, cheerfully ensuring that they have a good time. They're not just making these connections, they're remembering and retaining them.
A planner and punctual
Sticking to the schedule is the most important thing when it comes to managing the overall event. From the moment you open registrations to the moment you get feedback from your attendees, everything has to happen in a certain order and at a particular time—neither too early nor too late. That's why it's essential for event planners to be good at scheduling and organizing activities and then sticking to their established timelines.
Persuasive and shrewd
Money saved is money earned. People who've managed events for years know this the best. A lot of expenses can be reduced by negotiating the rates with the suppliers. They are also good at making convincing arguments when it comes to signing up attendees for their event at a particular price they have in mind. That is why event planners are usually seen as good negotiators.
Proactive and readily available to help
Give a good event planner a task and you can consider it done. They take complete ownership of things they do, making them highly reliable in situations of need. This is an important trait for an organizer to have to make any event a success. For instance, if an attendee complains about their event app not working, it's the organizer's job to troubleshoot the problem and find a solution right away.
Positive and hopeful
Ever seen a planner dull or hopeless about the things they deal with? We haven't. This optimism is what keeps them and their team going. When faced with resistance, they almost always find alternate ways to achieve their goals. That is why even during the difficulty of COVID-19, the event industry is still moving forward in high spirits.
If you're a fan of personality tests, it'll be helpful to know that according to Myers-Briggs, event planners usually fall under the ESFP personality type. Is that you? If you're unsure, take the test and see if you're naturally gifted to be an event planner. Don't worry if you get a different result though. Some traits can always be developed through practice.
That sums up our look at traits common to many successful event planners. If you've noticed any other trait that we missed here, let us know in the comments below.
---
If, like us, you're more of a social person, let's connect on Twitter (@ZohoBackstage) and we'll keep you up-to-date with all the latest event news.
Veena

I stalk event trends. A marketer for Zoho Backstage. Love music from the '60s and '80s.
Leave a Reply
Your email address will not be published. Required fields are marked