Instant Remote Support
Using Zoho Assist's integration with Microsoft Teams, you can collaborate remotely by sharing your screen or initiating a remote support session on the go. Microsoft Teams remote control via Zoho Assist helps you to securely access, manage, and diagnose your remote devices from anywhere.
Learn More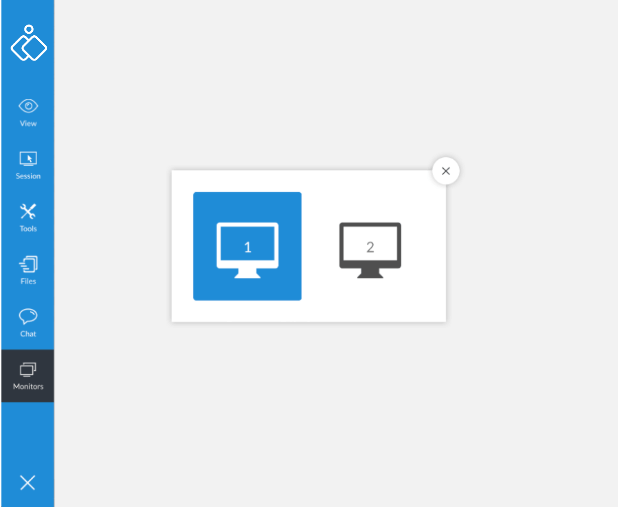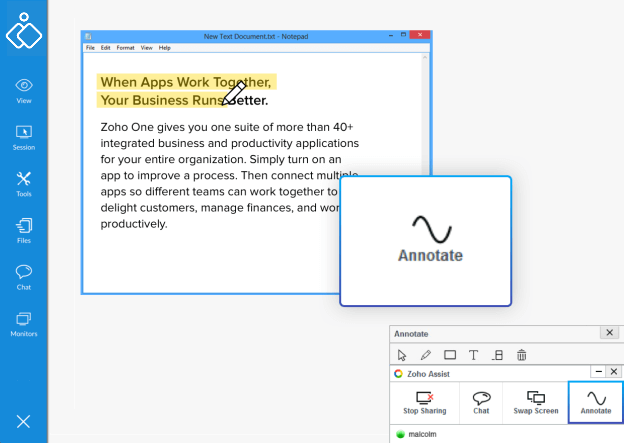 Screen Sharing
Are you interested in conducting online training and demonstrations? Using Zoho Assist, you can share your remote screen and host online meetings, remote training sessions, presentations, and much more. You can add information to your demonstration by annotating your remote screen during a live screen sharing session.
Learn More
Schedule Sessions
You can now effectively collaborate on your Microsoft Teams' account from different time zones by integrating it with Zoho Assist. Schedule your online meetings and presentations with your clients at a convenient time and set up reminders to notify the participants.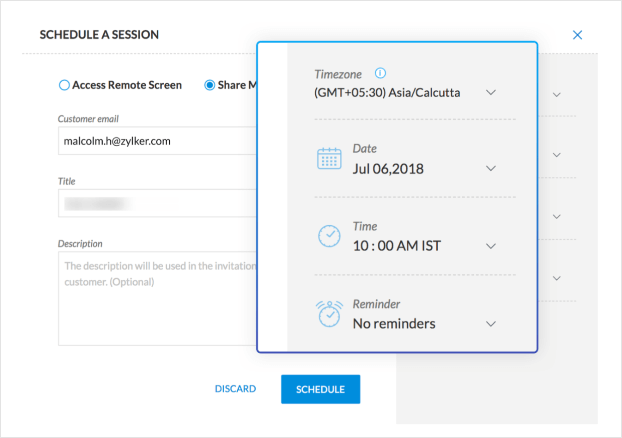 Why choose Zoho Assist for your remote collaboration using Microsoft Teams?