Boost your sales with in-depth analytics for Bigin
Analyze data from Bigin and gain complete visibility into your sales pipeline. Build powerful reports and dashboards, track key sales metrics, and stay on top of your performance. Share insights with peers and make data-driven business decisions.
Sign up in less than 60 seconds
Analyze and track key sales metrics. Be empowered.
Analyze your sales pipeline

Measure the health of your sales pipeline and the likelihood of your deals to succeed. Slice and dice data, track key sales metrics, assess why leads succeed or fail in passing through the last stretch, and optimize it for success.

Measure your team's performance

Measure and analyze your sales representatives' performance, identify your best and least performing sales reps of your organization and improve your team's sales.

Track your activities

Track all your tasks, events, and calls under one roof and keep up with your customers and prospects. Save time with our activities dashboard, stay up-to-date with calls, events, and email metrics.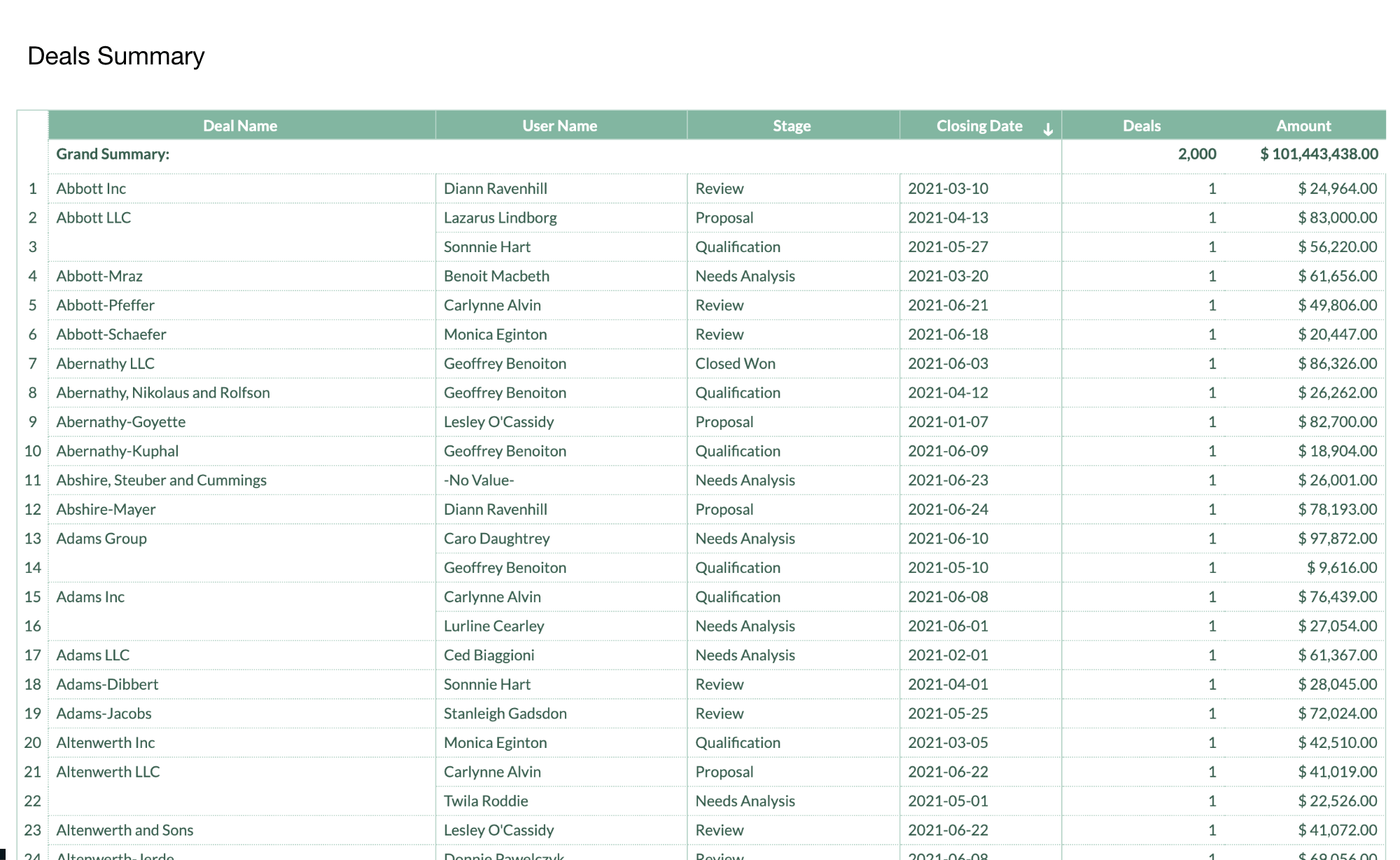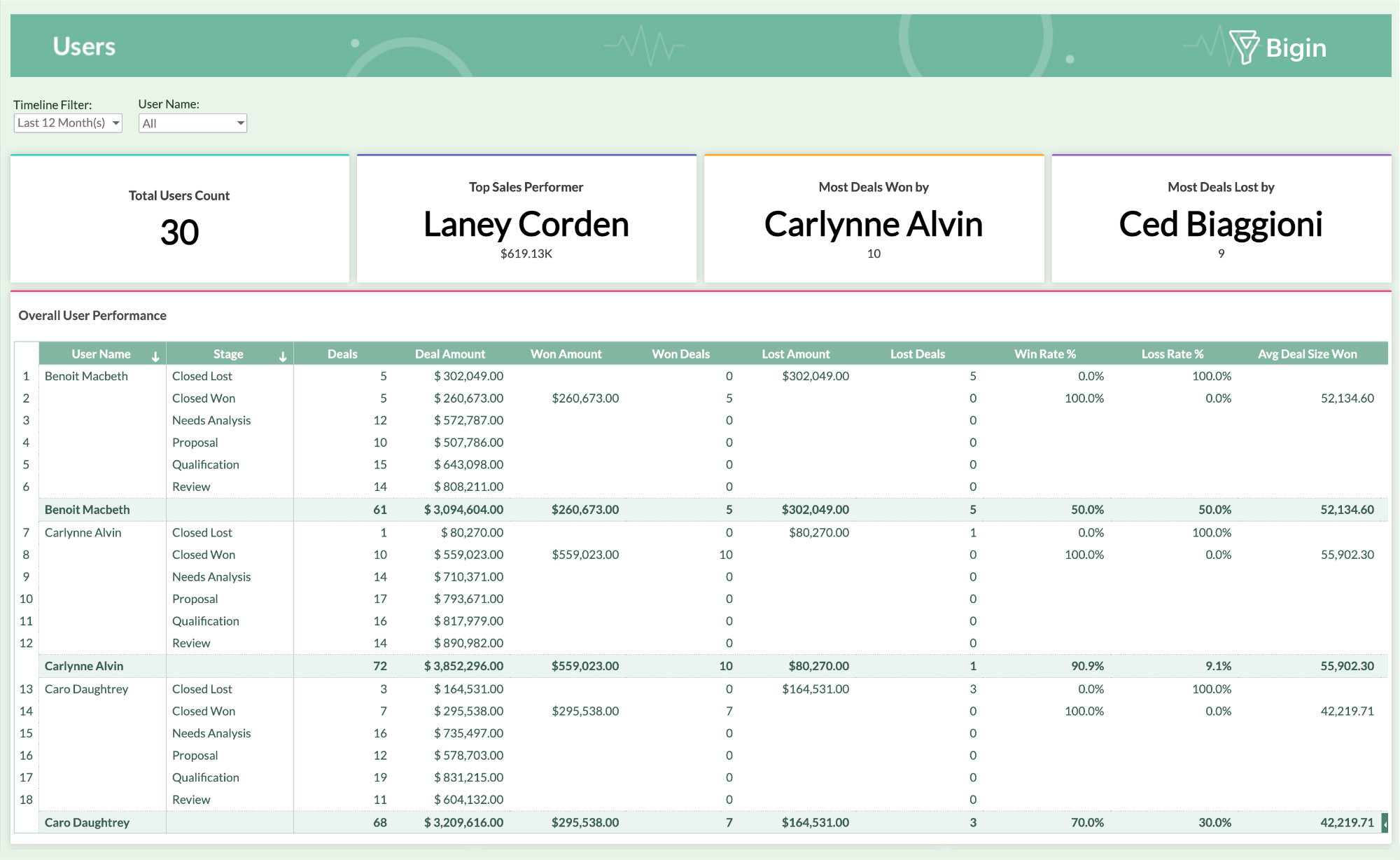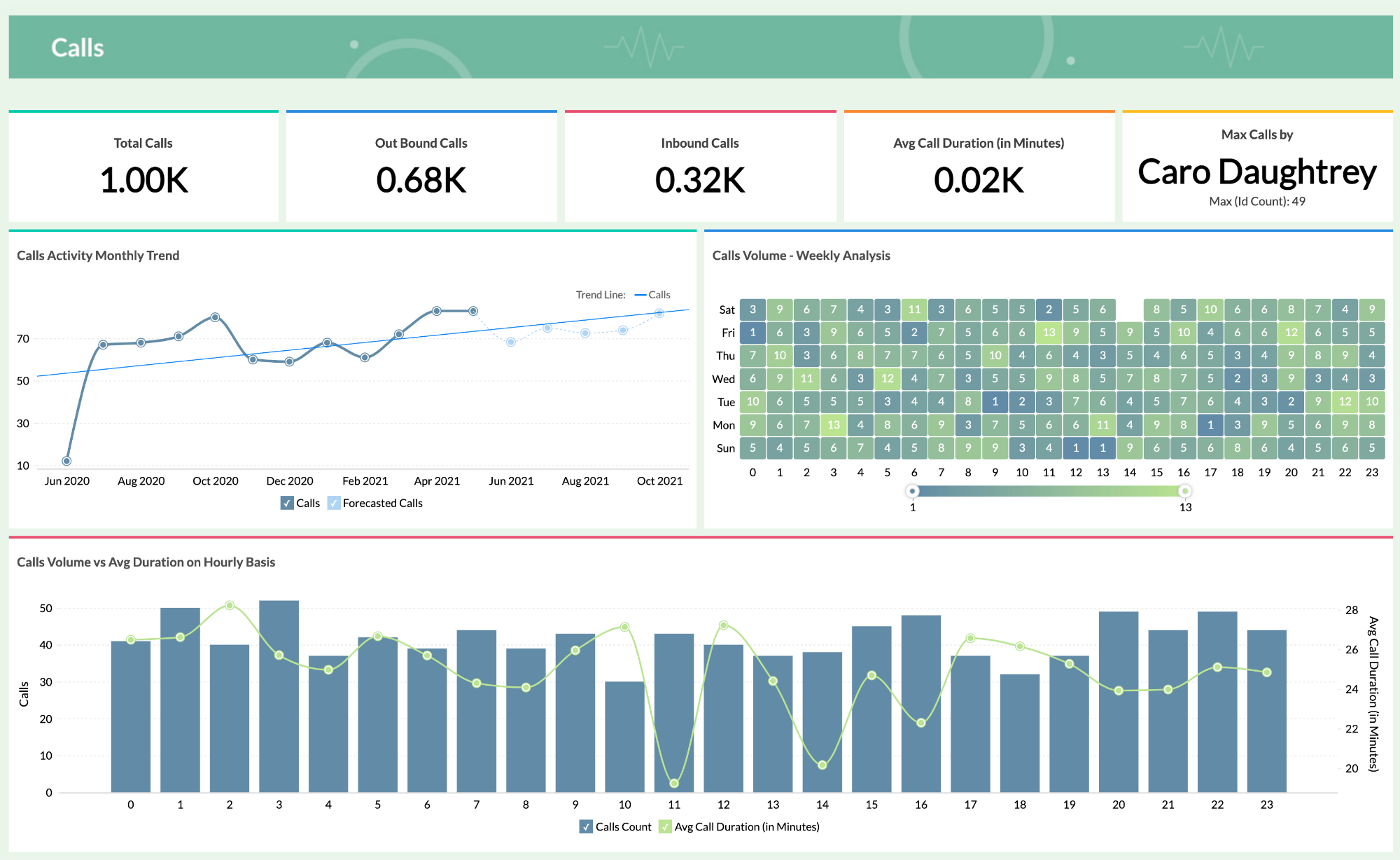 Uncover hidden insights from your raw data
Visual Analysis

Get 100+ pre-built visualizations or build your own reports and dashboards using an easy-to-use, drag-and-drop interface. Drill down, view underlying data, and do much more

Data blending

Combine data from different sources and create cross functional reports. For example, combine your financial data along with CRM data to create a spend vs sales report.

Smart analytical assistant

Type out your questions, and see Zia, our AI-powered assistant, come up with suitable answers in the form of reports and KPI widgets.

AI powered insights

Go beyond numbers and get automated contextual insights, as digestible narrations. Predict your future with what-if analysis and forecasting.

Collaborative analytics

Develop & analyze reports together with your team members. Share and embed your visualizations for wider consumption.

Craft stunning data stories

Narrate analytical stories through Data Storytelling by crafting immersive analytical presentations. Design & deliver purpose built analytical portals.
"Zoho has created a powerful platform that delivers capabilities from data preparation to management to augmented analytics. It has a modern low code platform as well as natural language querying. I was impressed with the ability to bring standard ML models into the reach of business stakeholders without data science support. With the ability to white label and embed in your own platform and it adds up to an impressive product set. "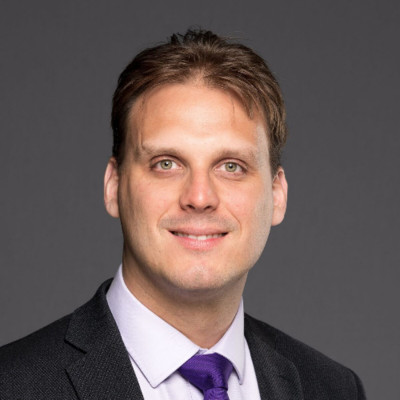 Andy Neill
Senior Director Data & Analytics, Info-Tech Research Group