Zoho's Modern BI & Analytics Platform
Zoho Analytics offers diverse possibilities to infuse BI & Analytics into business workflows
Sign up for free
Our Analytics Platform
Get more value from your data by leveraging BI at cloud scale that opens up an entire world of possibilities to transform your business from the inside out.
Data Preparation and Management
Setup high quality data for analytics using an advanced, self-service data preparation and management framework. It can model, cleanse, prepare, enrich and catalog large volumes of data from multiple data sources including files, feeds, cloud databases and business applications.
Self-service BI
Build insightful, interactive data visualizations with easy drag-and-drop. Make use of powerful AI-augmented capabilities like NLQ(Natural Language Querying) based Ask Zia, NLG(Natural Language Generation) driven Zia insights and ML(Machine Learning) powered smart forecasting & scenario analysis for deep analytical insights.
Embedded Analytics
Natively embed powerful BI and analytics features within existing application workflows using extensive integration and customisation capabilities. Also setup fully custom-built standalone analytics portals that caters to specific business needs. Know more
Marketplace Apps
Choose to complement your analytics capabilities with a wide range of analytics apps available in our partner-driven Zoho Marketplace. Also make use of domain-specific, purpose-built analytics apps delivered seamlessly on third-party marketplaces.
01

Data Preparation

02

Self-service BI

03

Embedded Analytics

04

Marketplace Apps
BARC finds that Zoho Analytics has the fastest implementation time among top BI vendors in its latest survey
Zoho Analytics scored an impressive 12 top rankings and 28 leading positions across 5 different peer groups in BARC's BI & Analytics Survey 21, which rated the top BI vendors in the market

READ THE FULL REPORT
Zoho Analytics rated Overall Leader in vendor credibility and customer experience by Dresner Advisory Services
Dresner Advisory's Wisdom of Crowds® Business Intelligence Market Study also finds that Zoho Analytics has a perfect recommendation score
READ THE FULL REPORT
Key Differentiators
Here's where Zoho Analytics with power-packed features and capabilities, differentiates itself as a leader in self-service BI & Analytics.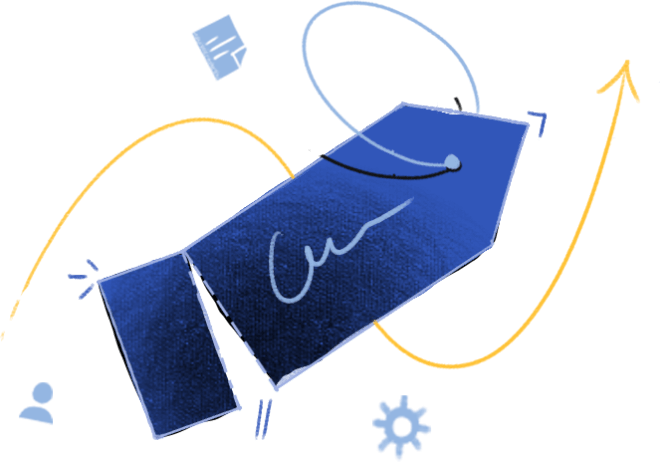 Low Total Cost

of Ownership

Zoho Analytics' licensing and pricing policies have been highly simplistic and transparent. Our cost of BI and Analytics in terms of licensing, implementations and customisations, training and support is the least among all our market peers.
Platform

Extensibility

Zoho Analytics' offers a robust set of APIs for data integration, modelling, authorization, custom styling and dynamic reports embedding. Our API framework enables elaborate customization and highly extensible low-code/no-code integration with any technology stack.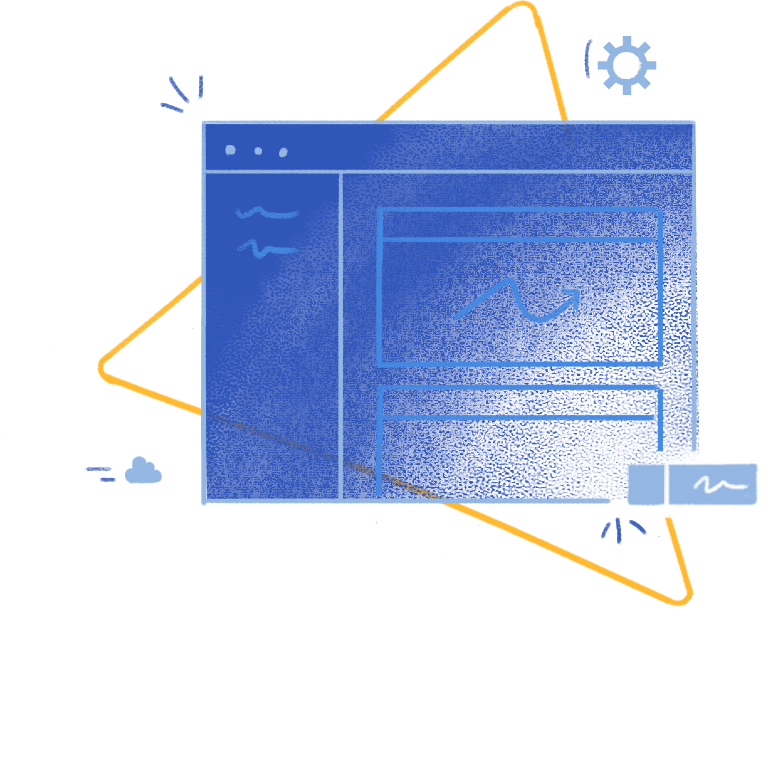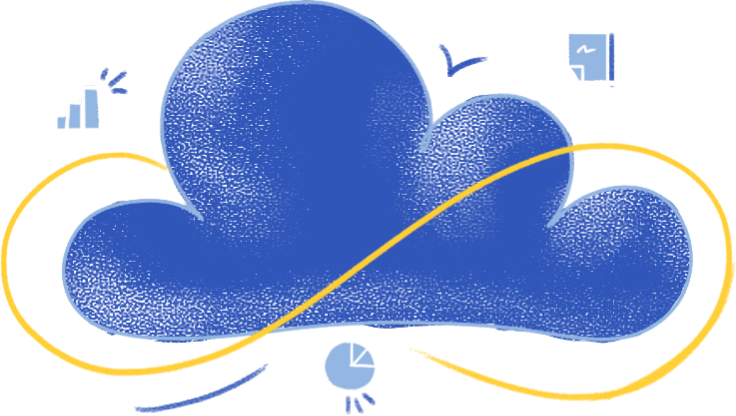 Flexible

Deployments

Zoho Analytics offers a high degree of flexibility with respect to analytics implementation and deployment. Our proprietary Zoho cloud service is readily available round-the-clock. Alternatively you can go for either public cloud or on-premise environments.
Security

and Governance

Zoho Analytics has embraced 'privacy by design' where our customers have far greater control over their data. Our time-tested and accredited enterprise-grade security features and governance framework ensures continuous data management and stewardship.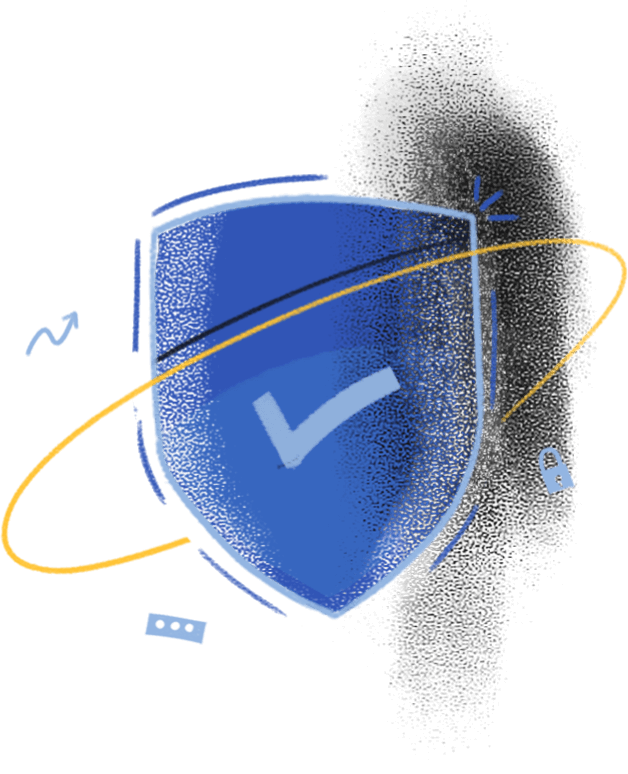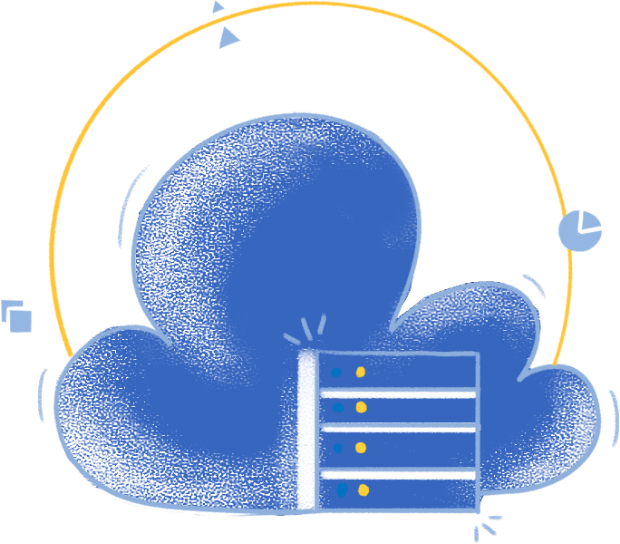 Future-ready

Infrastructure

Our Zoho-owned, modern and scalable platform infrastructure can readily match with growing data volumes and usage. It carries a definite edge in terms of achieving best-in-class performance efficiency.
Ease

of Use

Zoho Analytics' self-service BI & Analytics offers an intuitive drag & drop interface for data exploration. Augmented with AI and ML capabilities such as search-driven conversational analytics, automated insights, predictive and cognitive analytics ensures that analytics is accessible by all.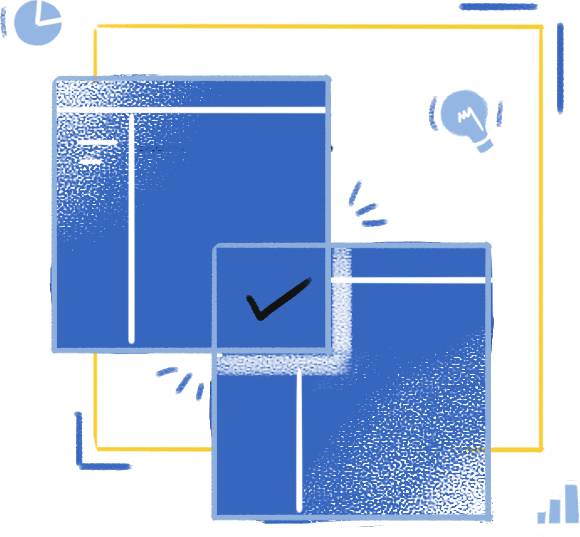 Global
Partner Network
We work with System Integrators/BI Consultants across the globe to help you get the best and customised analytics experience possible. Our qualified partners are experts in understanding your unique requirements and tailoring an analytics solution to suit your business needs. Find a Partner here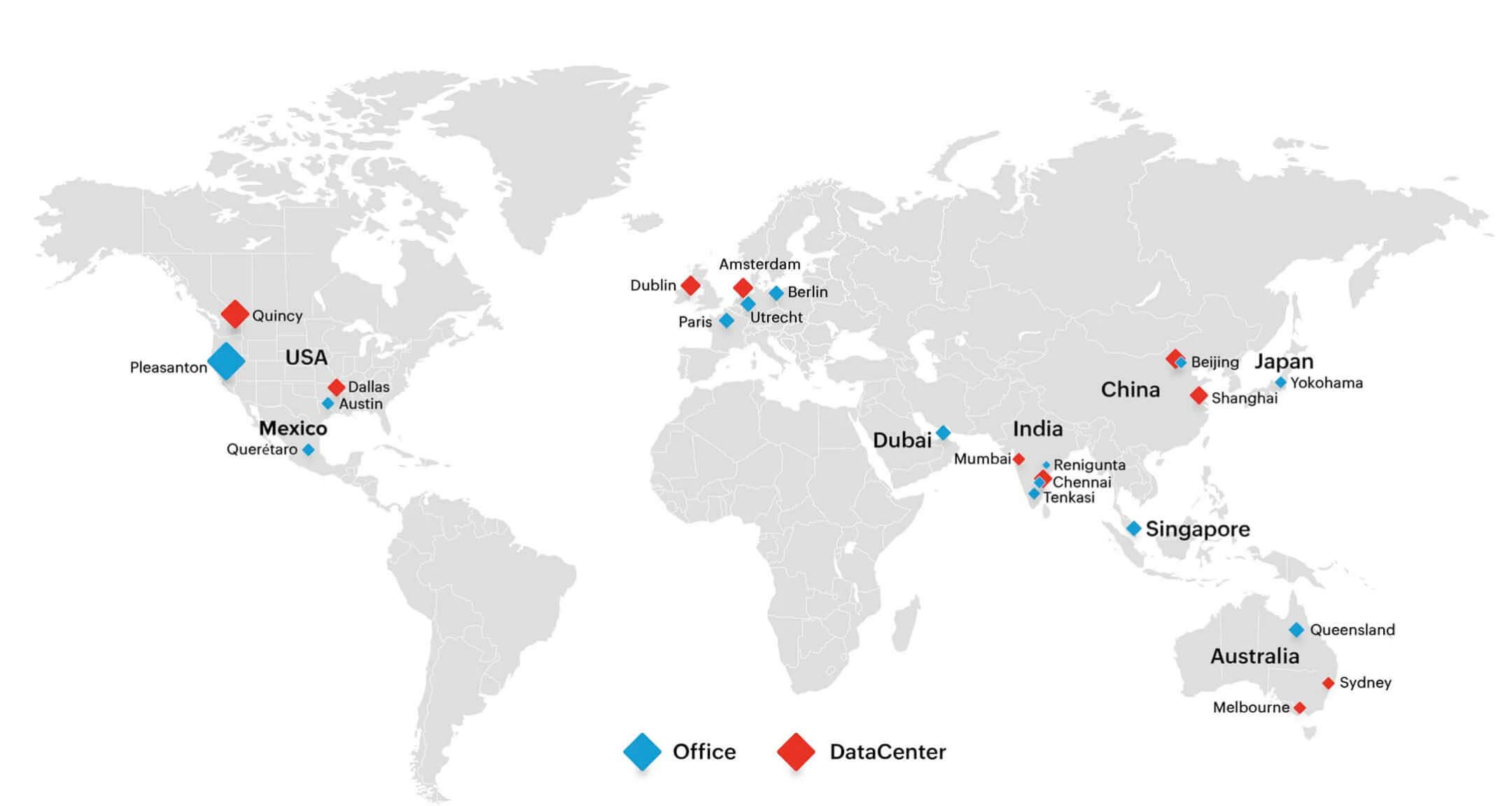 What Customers Say
Claudio Cabeza
Business Development Director, PREMO Group
Read more
"We bring all data into one workspace and Zoho Analytics looks up the relationship between this data and creates reports and dashboards. All this data can be integrated in one single monthly graph in different colours so a complete performance report for PREMO group, 12 months in the past and 12 months in the future, is ready within minutes"
Víctor Hugo Garcia Barbosa
IT Manager,FANDELI
Read more
"Time factor is the difference when it comes to Zoho Analytics. If somebody asks us for information and we need to analyze it, we prefer Zoho Analytics - a simple, quick, intuitive tool that allows easy collaboration across devices. Now we can check reports on the go".