PREMO Group saves thousands of hours using Zoho Analytics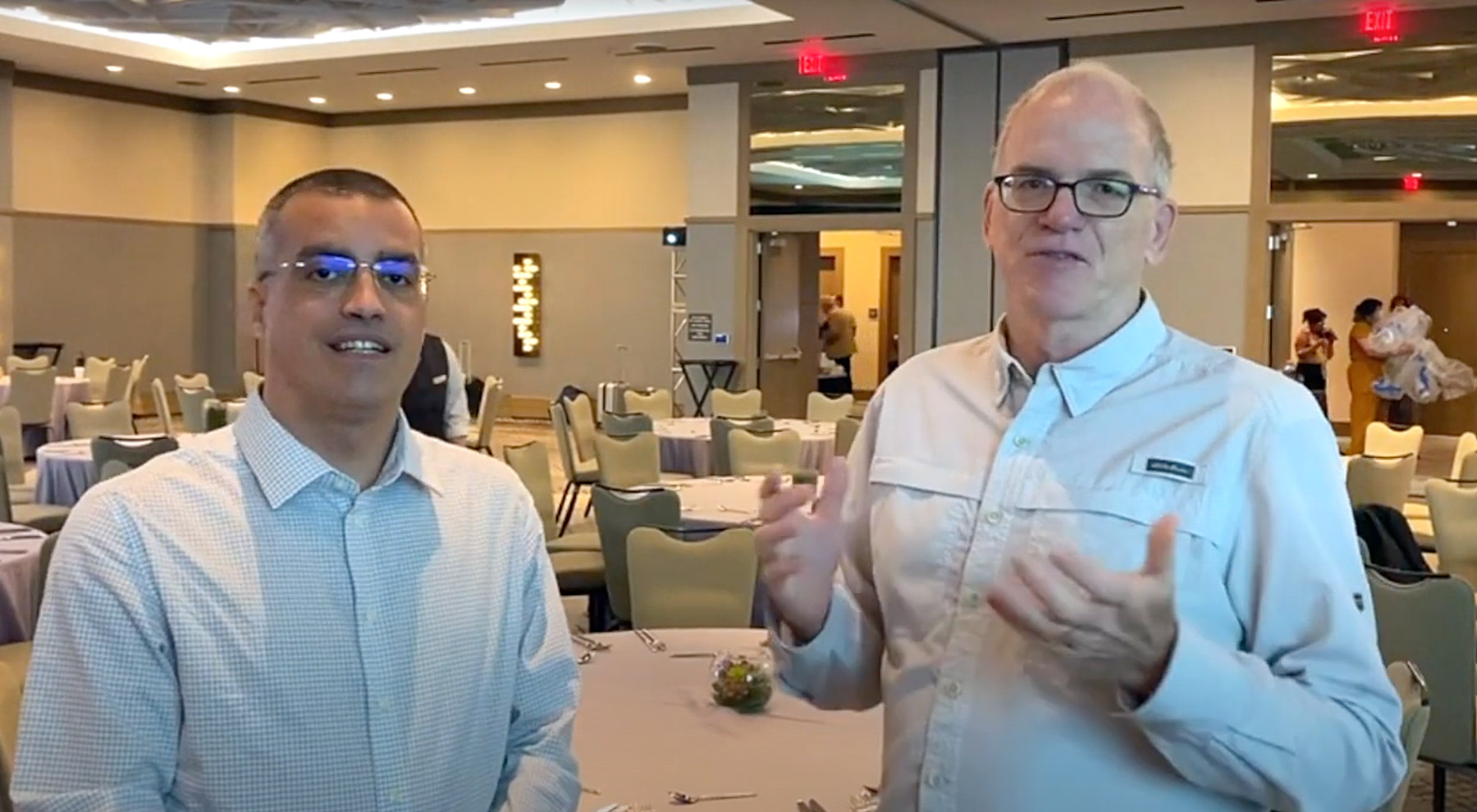 40+Trusted users

 

1000sof hours time saved

 

4Different Datasources
"The power of Zoho Analytics enabled us to get a 360-degree view of customer journey. From the moment a customer enters into PREMO group, data like the order they had placed, information of suppliers who are working on that order, how many employees are working in that project, total time, money spent, proposed delivery date, consignment status, and more reside in multiple systems. Zoho Analytics' capability to make easy relationships between these different data from multiple systems is amazing."
Claudio Cabeza
Business Development Director, PREMO Group
About PREMO Group
PREMO Group, is a Spanish company engaged in the development, manufacturing, and sale of electronic components with special focus on enabling key technologies for IoT, M2M, VR, and connected and electric Vehicles. Their product portfolio includes RFID antennas (of which they're a worldwide leader), AR and VR motion tracking sensors, power transformers, inductors and chokes, current sensors, EMC filters, and PLC components. With over 1,400 employees, five design centers, three production locations, and an extensive sales network, PREMO has a global presence in more than 36 countries to meet their customers' specific needs.
Challenges: Multiple Systems, copious Data
The objective of Claudio Cabeza, business development director at PREMO Group, was to provide complete 360-degree insight for every customer, real-time global sales and operational data, and insights on suppliers and more to their senior management, C-level executives, and customers.
PREMO Group needed to analyze a large amount of sales, operational, logistics, project-based, and client data coming in from multiple systems including Salesforce, SAP, Zoho Projects, Zoho Creator, and other databases. Unified blending of this data from multiple systems was their biggest challenge.
Originally they were using Microsoft Excel, but it became overly difficult to use. As their requirements became more and more complex, with data coming in from multiple sources, manually connecting the dots between the data and coming up with actionable insight became a daunting task. They needed a snapshot of overall business performance, but their data wasn't centralized.
Claudio wanted a simple self-service BI solution that was easy to use, could unify and blend data with ease, help them collaborate effectively, and enable an end-to-end business analysis across all their functions.
PREMO Group wanted a solution that could:
Analyze and blend data from multiple sources including Salesforce, SAP, Zoho Projects, Zoho Creator, and other databases
Enable unified business analytics through insightful reports and dashboards from multiple sources
Enable collaborative analytics with departmental proof of concepts, customers, and C-level executives

Microsoft Excel and Power BI were overly complex
"I was trying to find a BI solution that connects with different applications and systems that we have in our company. We have multiple types of data coming from systems like SAP (our ERP system), Salesforce, development data from Zoho Projects, supplier and logistics data from Zoho Creator, and also Excel sheets."
Claudio Cabeza
Business Development Director, PREMO Group
Solution - Unified Business Analytics
Claudio first evaluated Power BI but found it to be too complex when it came to creating relationships between data from many sources. Since PREMO Group was already a customer of Zoho Projects and Zoho Creator, his search for a simple yet complete BI solution brought him to Zoho Analytics.
Through connectors, data from Salesforce, Zoho Projects, and Zoho Creator was integrated directly into Zoho Analytics. Using built-in connectors and data connectivity options, PREMO can easily blend data from all these different sources. Claudio also wanted to bring in data from his SAP ERP system, which they were able to automate through scripts.
With all set, he was able to perform in-depth analysis departmental analytics as well as overall business analytics.
Collaborative analytics is another key feature that they wanted to implement. They wanted one or two key people from each department to have access to their BI tool for departmental analytics, while Claudio's team oversaw the tool and created end-to-end customer and operational analytics.
PREMO Group uses Zoho Analytics for:
Sales analytics: Sales per month/quarter/year, target vs. achieved, performance of each sales manager worldwide (using geo-maps), year-over-year sales growth, tracking consignment deliveries for customers, and more.
Operational analytics: Number of projects being handled at any given time, value of each project, status of the project, number of employees assigned to each project, project due dates, and more.
Customer insights: Tracking of the entire customer journey, from acquisition to consignment delivery.
Supplier Analytics: Specific web apps are created for suppliers through Zoho Creator and supplier performance is tracked in Analytics for comparison and benchmarking.
Besides unified business analytics and collaboration features, other features PREMO is benefitting from includes robust visualizations, pivots, drag and drop columns, filters, and seamless sharing of dashboards across global teams and multiple devices, accessible anytime, anywhere.

Power of Unified Business Analytics is Amazing
"Data integration–in a single BI platform-this had never happened before. We bring all data into one workspace and Zoho Analytics looks up the relationship between this data and creates reports and dashboards. Now, apart from departmental analytics, we can track ready-size deliveries where data comes from our SAP system and compare that with the existing backlog in our ERP, that too coming from SAP. On the other hand, we can look into our opportunities coming in from Salesforce and identify projects that are expected to come in the future. All this data can be integrated in one single monthly graph in different colors so a complete performance report for PREMO group, 12 months in the past and 12 months in the future, is ready within minutes."
The key benefit that PREMO achieved using Zoho Analytics is the 360-degree view of a customer journey right from the acquisition until delivery.
Another benefit is the significant time reduction to perform analysis. Nearly 40 managers from different departments within PREMO perform their analytics, which means they would have to spend nearly 1,000 hours compiling, blending, and analyzing data manually before getting insight. Now, this 1,000 hours had been saved using Zoho Analytics and they have actionable insight within minutes.
The dashboards and reports are globally shared with over 300 people, including department heads, C-level executives, customers, and suppliers.
Zoho Analytics has become PREMO's go-to tool for high-end analytics as it enabled them not only to perform departmental and operational analytics, but also track their customer journey, backed with insight from data.
Benefits & results
Enabled end-to-end customer analytics

Enabled end-to-end operational analytics

Saved thousands of hours

Enabled collaborative analytics with 40+ users

Reports are shared with 300+ global users seamlessly across devices

1000s of hours saved using Zoho Analytics