Enterprise Analytics & Business Intelligence (BI) Platform
Modern Self-service analytics at scale for enterprises. Unified data management and analytics platform for all your business intelligence needs
Contact Us
TRUSTED BY

Why Choose
Zoho Analytics?
Four key reasons to be your analytics platform of choice
Accelerated
BI Adoption
Zoho Analytics enables to derive maximum value out of your data assets in the quickest possible time, through its continuously transformative BI & Analytics capabilities.
Ease of Data Preparation and Management
Our augmented self-service data preparation capability can model, cleanse, prepare, enrich and catalog large volumes of data with exceptional data quality for further analytics. Data preparation is extensible to any data collected from any type of source.
Data Democratization
Self-service is the core of all our analytics offerings. Use Intuitive drag-and-drop interface to build visualizations with immersive interactions or ask questions in natural language to get faster insights. Our platform is end-to-end designed to deliver 'analytics for all'.
Augmented Analytics
Get instant insights using Ask Zia, Zoho's conversational AI assistant. Also 'Zia Insights' offers automated contextual insights through narratives. Machine Learning(ML) based predictive analytics, cognitive analytics, scenario analysis and much more further augments the platform.
Collaborative Analytics
With clearly charted roles and access control, users can easily collaborate, add comment threads in data visualisations, schedule auto-emailing of reports, present data stories in the form of slide shows and analytics portals, audit and monitor user activities etc.
Unified

Business Analytics
Zoho Analytics provides all-in-one business intelligence platform across the strategic, tactical and operational levels of any business organisation.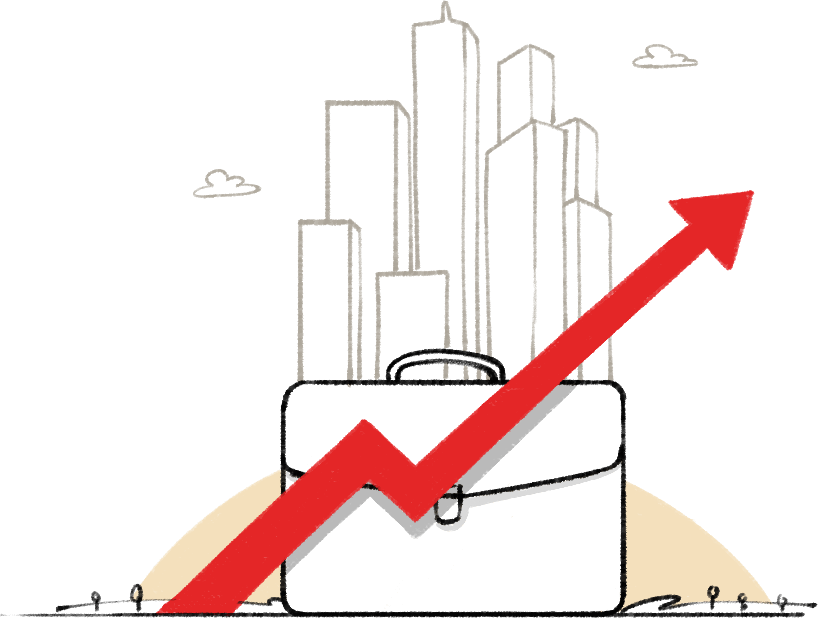 Prebuilt Analytics
A wide range of pre-built reports and dashboards are offered for different departments/verticals along with business application connectors. This covers data models, KPI metrics, data reporting and dashboards and domain trained NLQ(Natural Language Querying) that enables to jump-start with analytics right away.
End-to-End Insights
Automatic modelling and blending of data across business applications and data sources, enables you to do real-time cross-functional analytics that provides 360-degree business insights.
Wide range of Integrations
Zoho Analytics offers 250+ native and live data connectors with a plethora of data sources like Files and Feeds, Cloud Storage, Cloud and Local Databases and popular Business Applications.
How Zoho Analytics

helps your business?
Enterprise Analytics

Platform

Zoho Analytics is powered by a cloud-scale data platform architecture that is sustained by efficient data operations and managed services.
Extensibility and Customisation
The robust set of APIs for data integration, modelling, authorization, custom styling, and dynamic reports embedding, enables elaborate customisation and tightest possible low-code/no-code integration with any tech stack.
Elastic Scale at ease
Our automation-driven, scalable analytics platform can match with growing data volumes and business usage of any size and scale. It can seamlessly operate from anywhere be it on Zoho Cloud or on-premise or public cloud.
Zoho Marketplace
Choose to complement your analytics capabilities with a wide range of analytics apps available in our partner-driven Zoho Marketplace. Also make use of domain-specific, purpose-built analytics apps delivered seamlessly on third-party marketplaces.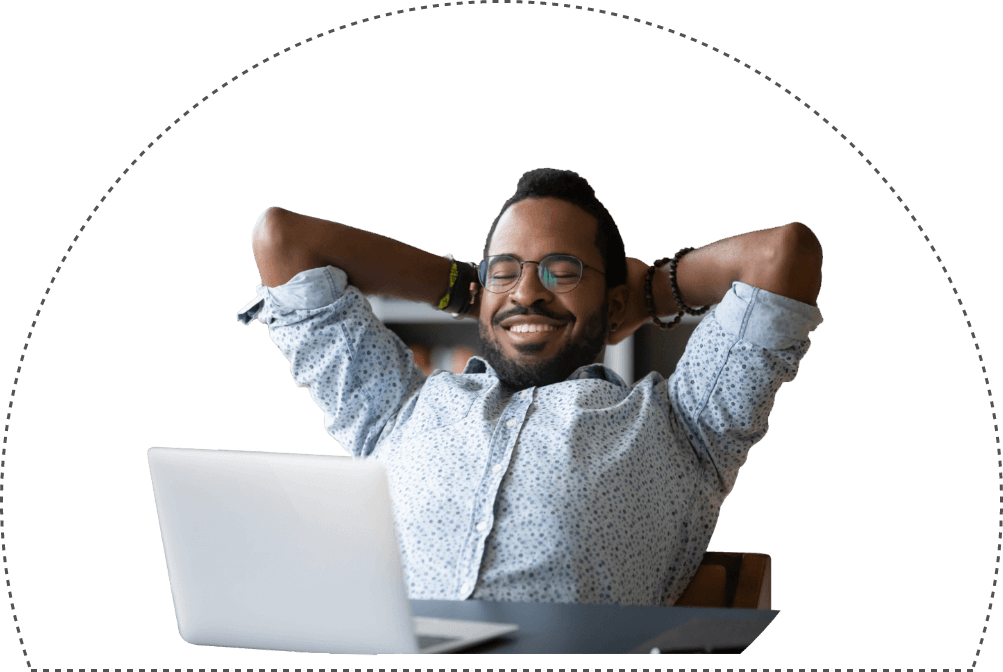 Flexibility
in Go-to-Market
Zoho Analytics offers a high degree of flexibility for organizations with respect to analytics implementation and deployment.
Flexible Deployments
Pick the deployment model that aptly suits your business needs. Adapt our proprietary Zoho Cloud service that offers elastic scale and high availability. Alternatively you can go for deployment in either public-cloud or on-premise environments.
Embedded analytics
Natively embed powerful BI and analytics features with your existing applications using low-code no-code integration capabilities. Also set-up fully customizable standalone analytics portals tailored for your business consumption. Know more
"We bring all data into one workspace and Zoho Analytics looks up the relationship between this data and creates reports and dashboards. All this data can be integrated in one single monthly graph in different colours so a complete performance report for PREMO group, 12 months in the past and 12 months in the future, is ready within minutes"
"Time factor is the difference when it comes to Zoho Analytics. If somebody asks us for information and we need to analyze it, we prefer Zoho Analytics - a simple, quick, intuitive tool that allows easy collaboration across devices. Now we can check reports on the go"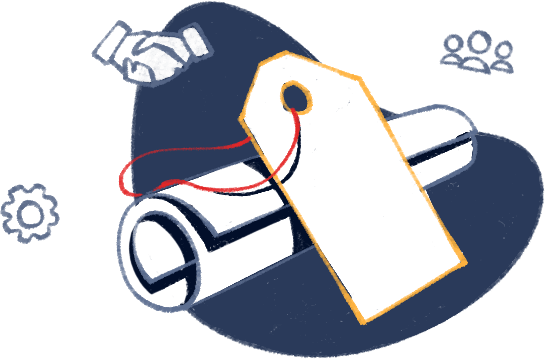 Low Total Cost of Ownership
Our cost of BI and Analytics in terms of licensing, additional extensions and customisations, training and support, adds up to the least among all our market peers. Zoho Analytics' simplified licensing and transparent pricing have been deal-magnets for many of our existing customers.
Security
and Governance
Zoho analytics has embraced the concept of 'privacy by design' where our customers have far greater control over their data. Our time-tested and accredited enterprise-grade security features and governance framework ensures continuous data management and stewardship.
Security
Compliance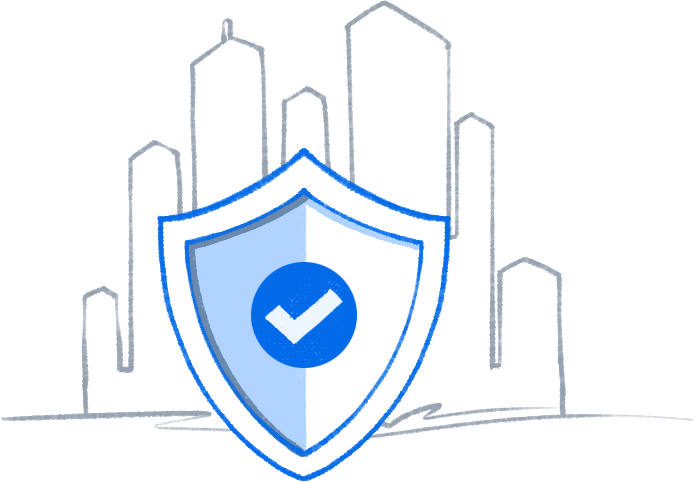 Focused Support
with
maximum continuity
Our premium enterprise support provides round-the-clock access to highly skilled support professionals who work under tightly laid SLA. We also offer dedicated account management to assist you right from product onboarding to on-going support and customisation requests. Know more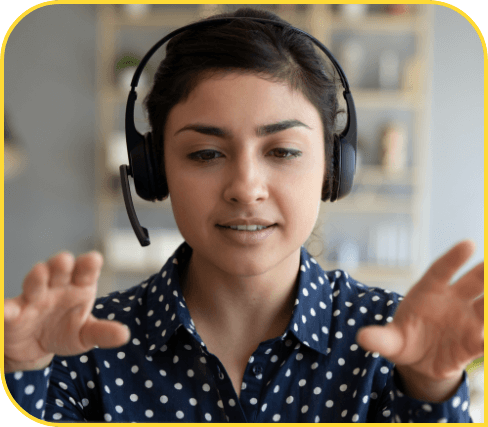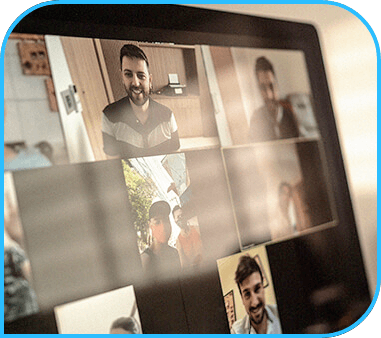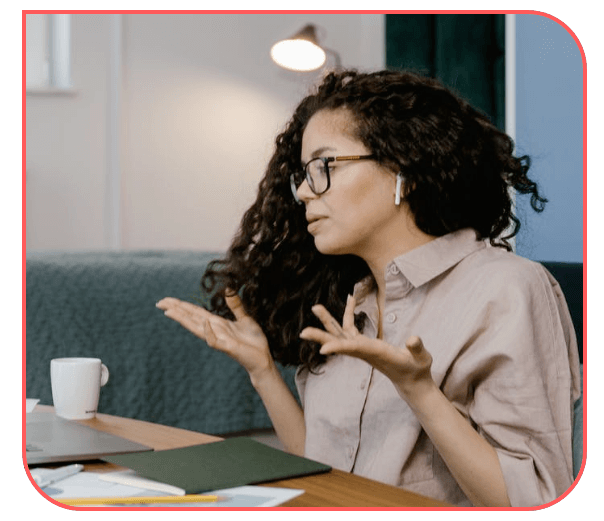 Online Session
Instructor
Comprehensive
onboarding and training
Kickstart your analytics journey with dedicated hand-holding done by our seasoned professionals. Upskill your analytics know-how by scheduling virtual classroom training with our product experts. Our instructor-led courses caters to different job roles—such as, Data Analyst, Data Scientist, Manager or CXO —depending on your organisation structure and specific team requirements.
Learn more
Global
Partner Network
We work with System Integrators/BI Consultants across the globe to help you get the best and customised analytics experience possible. Our qualified partners are experts in understanding your unique requirements and tailoring an analytics solution to suit your business needs. Find a Partner here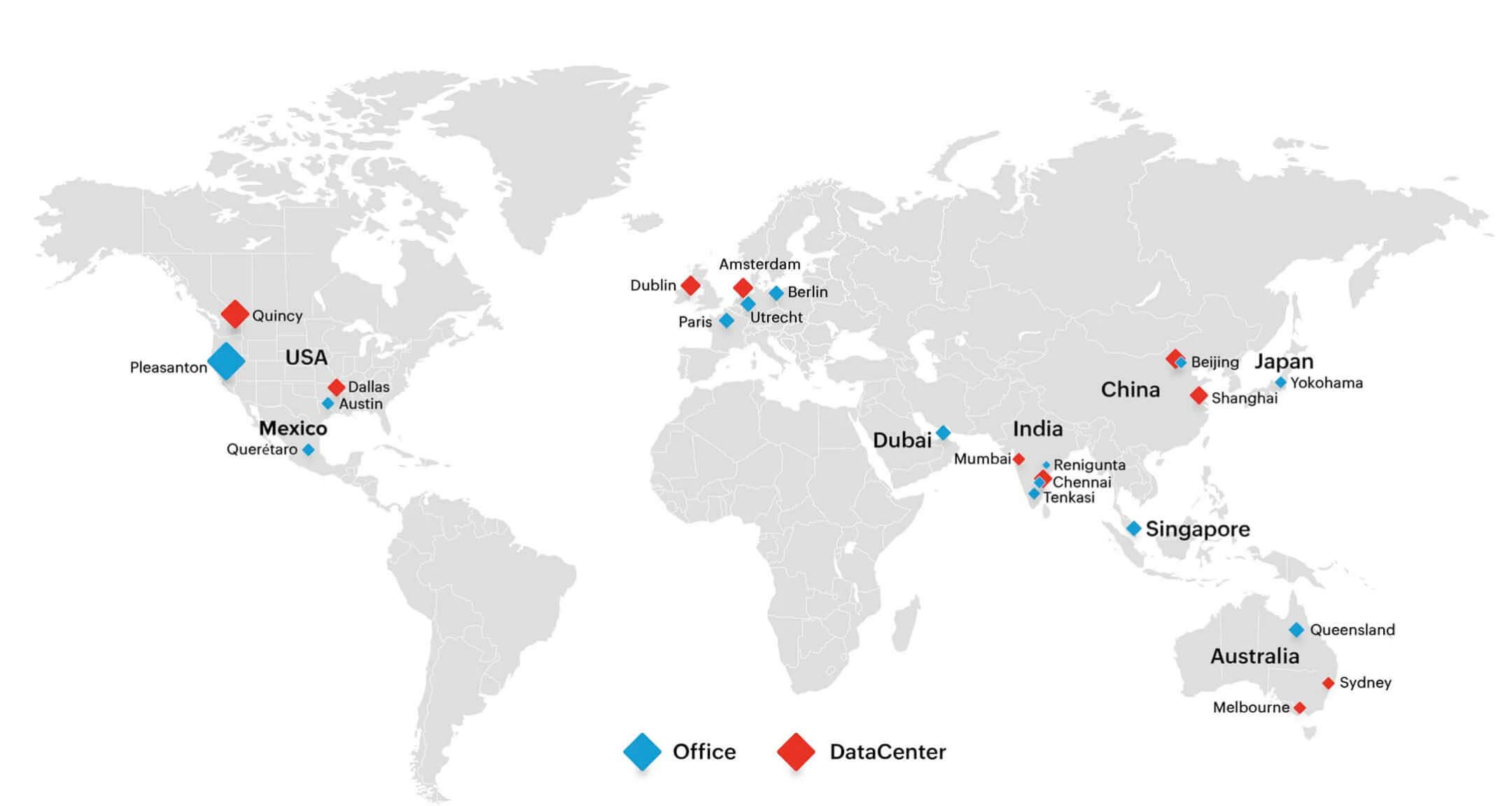 Enterprise Analytics Platform for Business Intelligence
Choose Zoho Analytics to realise the complete potential of your information assets
Contact Us