Do exceptional work, together.
Get your team onboard. From collaboration to document distribution, everything that makes Writer great only gets better when you use it with your team.
GET STARTED NOW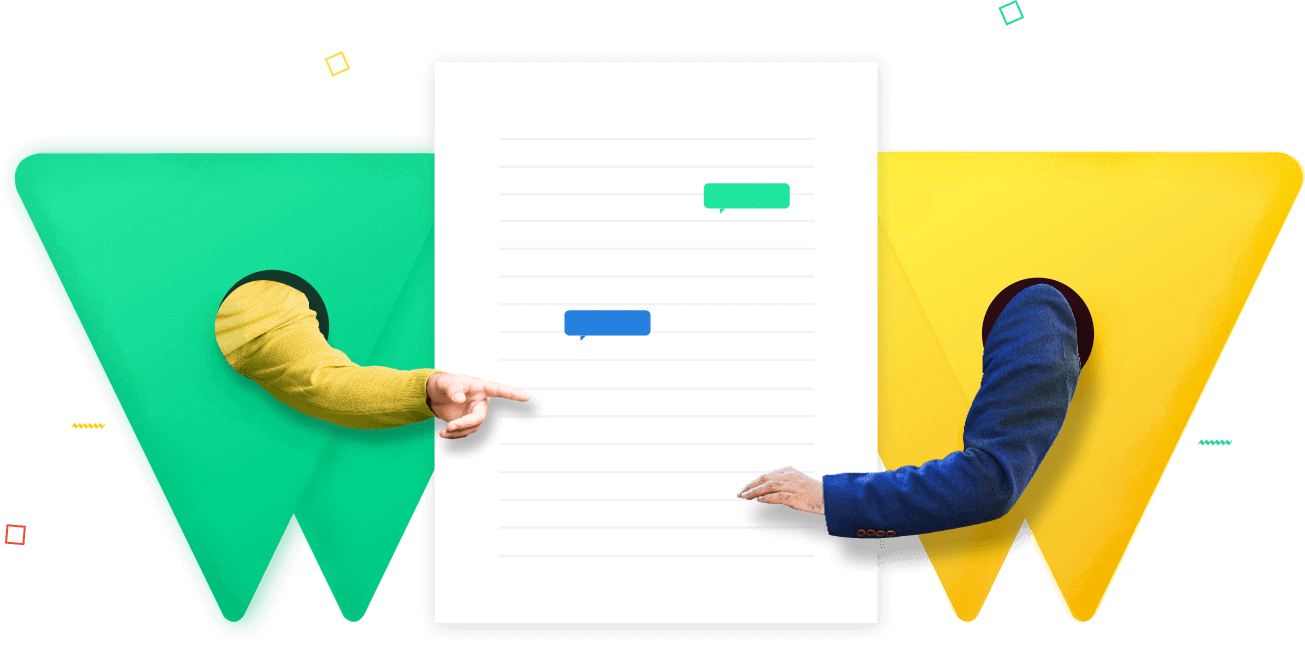 Document automation and assembly
Send out interview letters, pay slips or even party invites to multiple recipients at once. The different merge options in Writer let you take data from a database—like a CSV file or Zoho CRM—and use it to generate documents or send mass emails at once.
LEARN MORE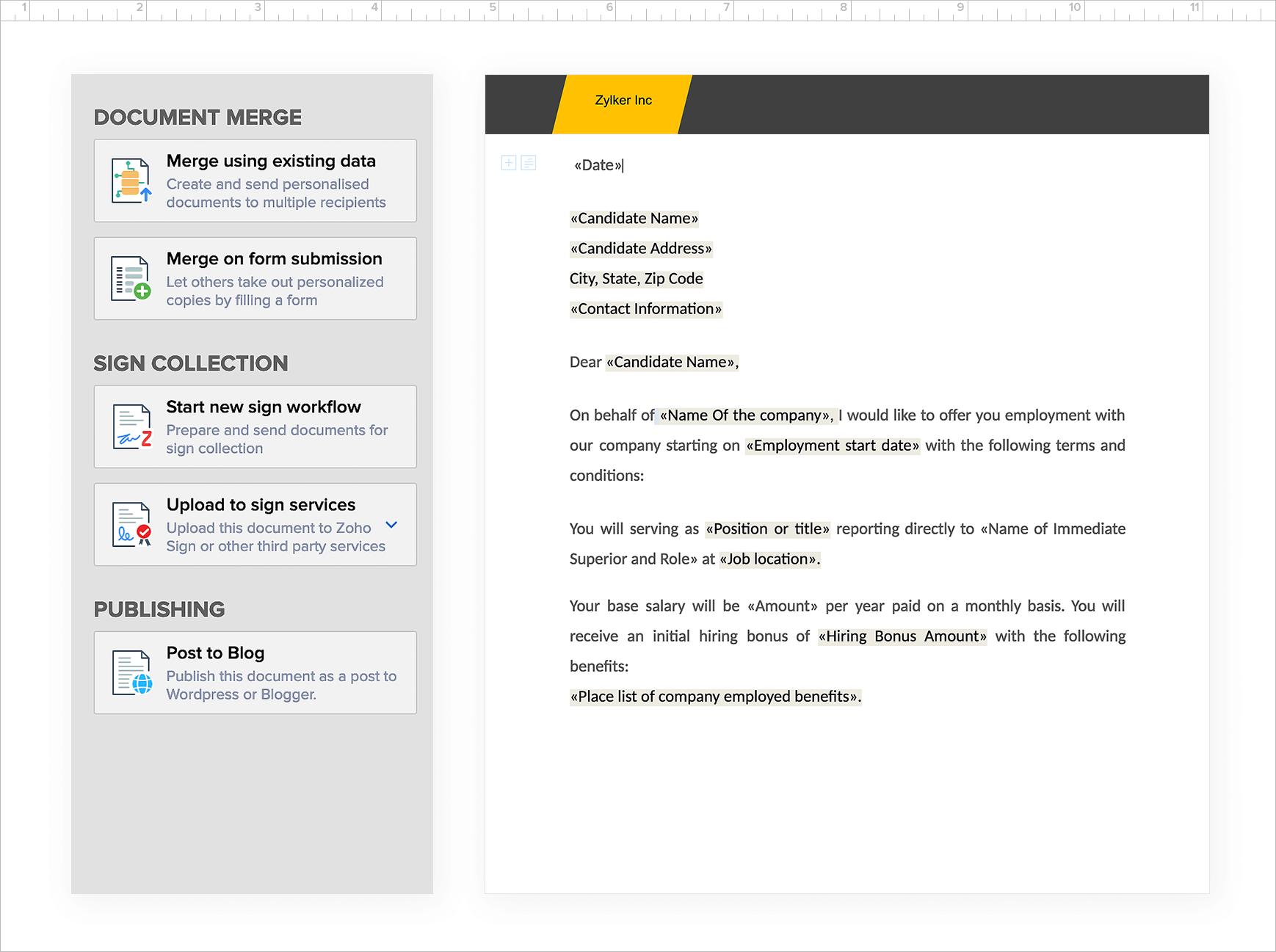 Digital signature
Go from creating contracts or proposals, to bringing data from your CRM to finally getting them signed—all from one platform. Writer is closely integrated with Zoho Sign to let you insert your own signatures, or add signer fields to create your own signature collection workflow that's legally valid.
LEARN MORE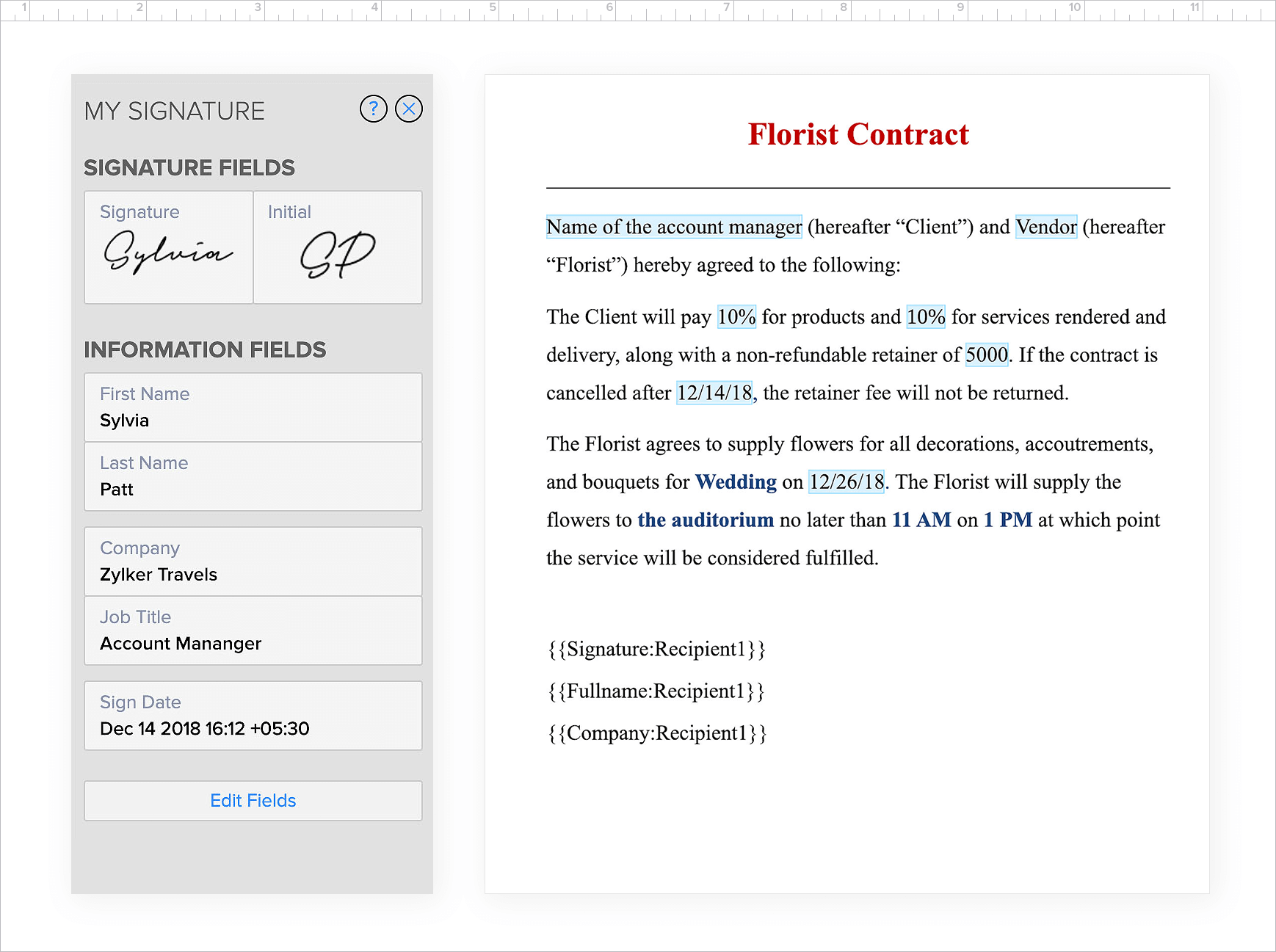 Content Review
Writer is also perfect for teams creating and managing content everyday. Your editors can choose what color they'd want to make changes in, or completely ignore them if they aren't into colors at all. The creators can track changes that have been made, accept or reject them, or have discussions within the document using comments and live-chat.
LEARN MORE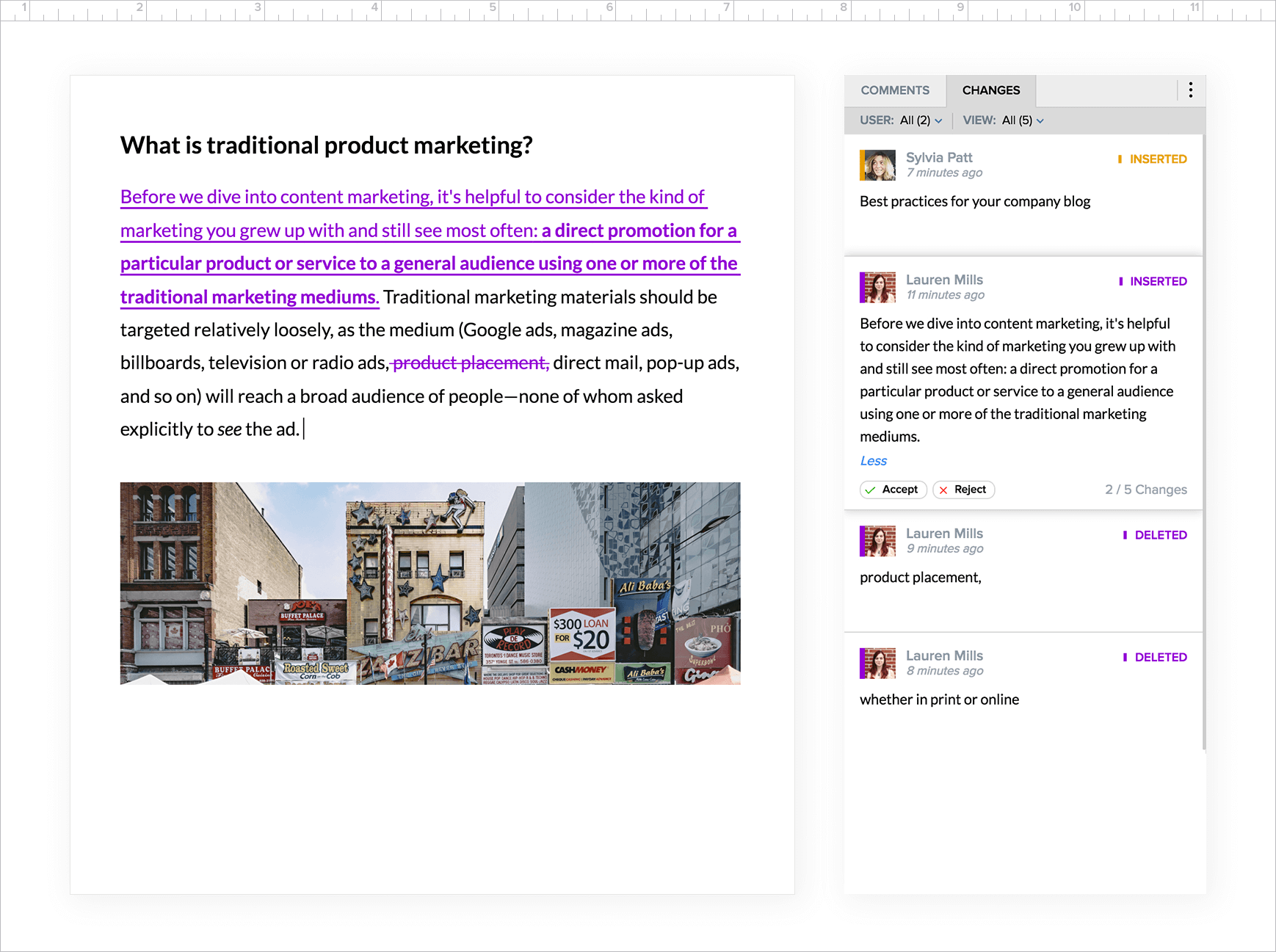 MS Word Compatibility
Writer is a fully-featured word processor, which means you can import your MS Word documents and continue working like nothing ever changed. Writer also supports exporting your documents to most popular document formats.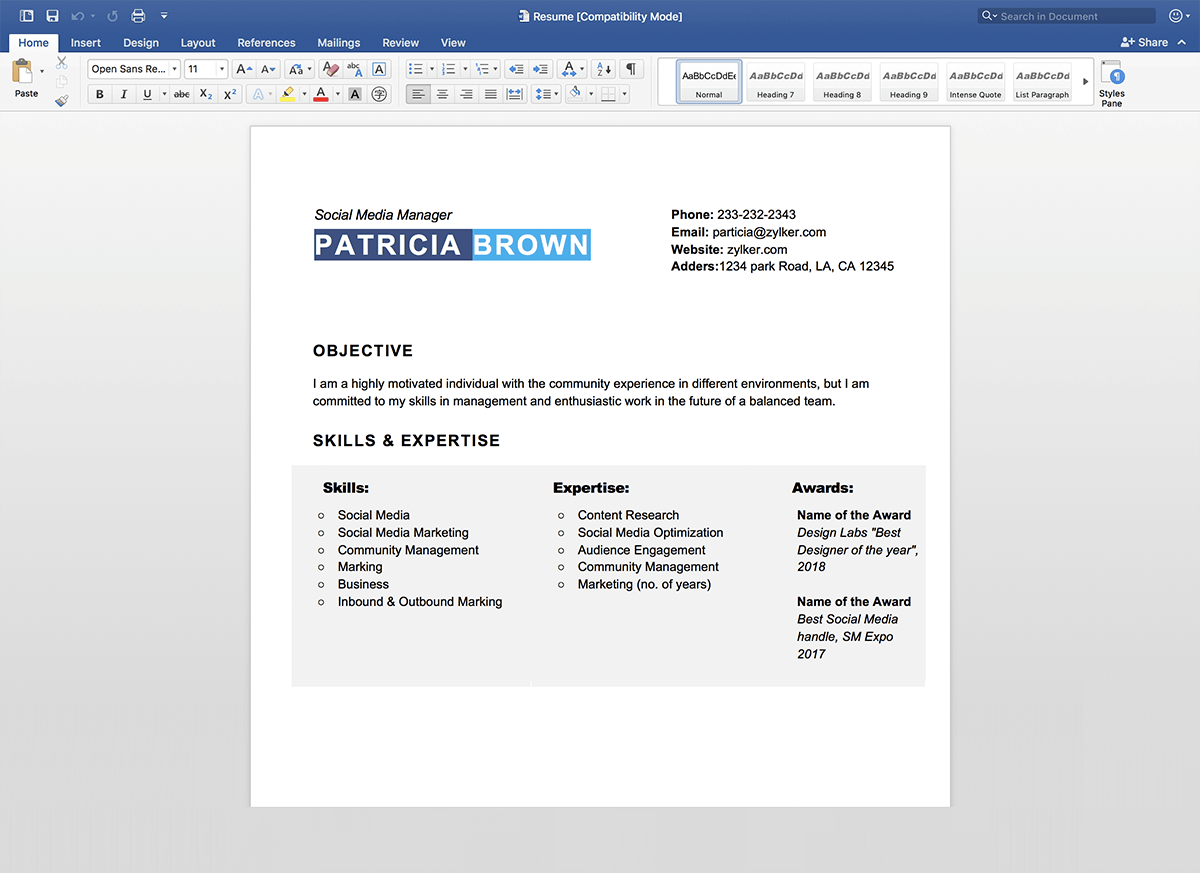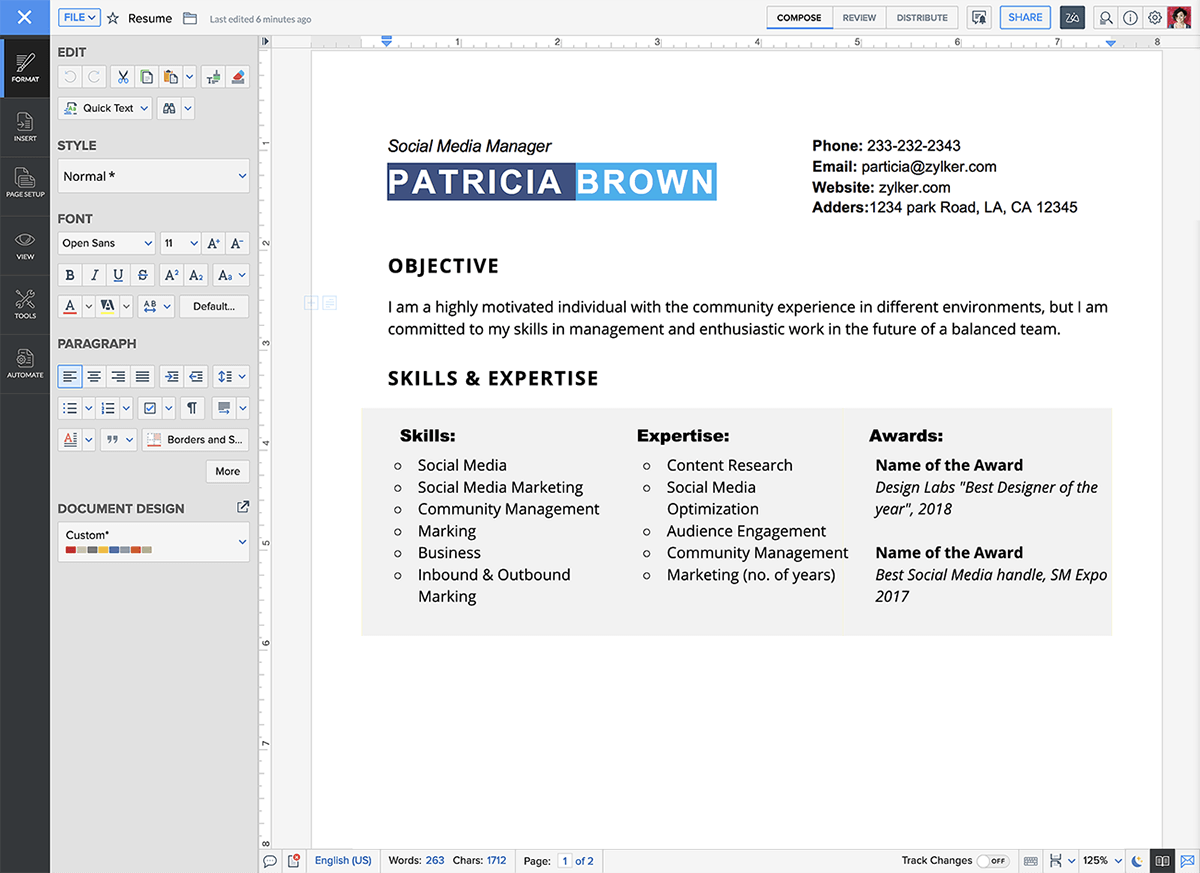 Integrations
Writer is connected out of the box with most popular apps your team might be already using. Can't find an app you're looking for? Try our Zapier integration to connect Writer with over 1000 other apps.
LEARN MORE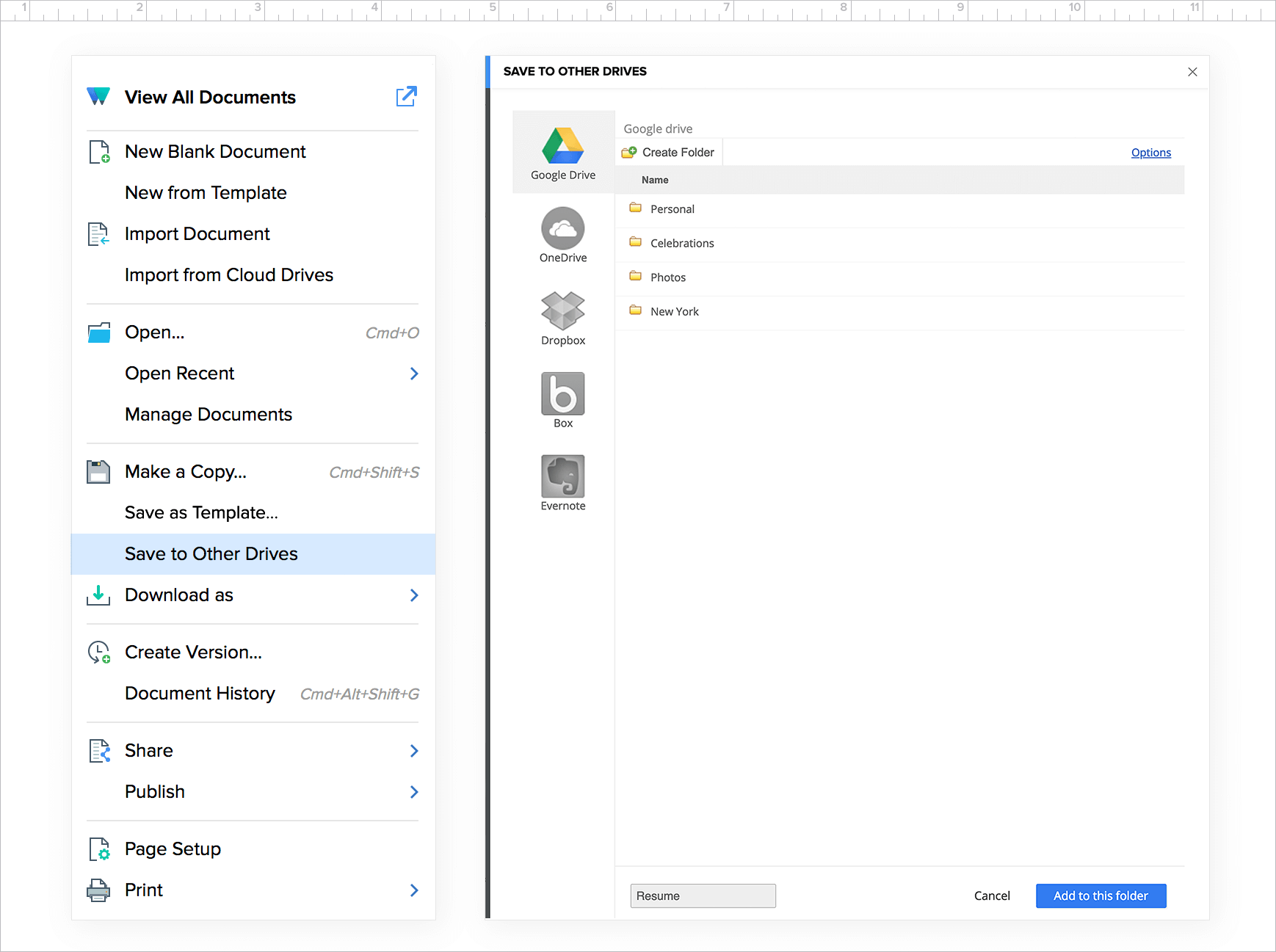 Work across devices
Writer works across all your devices. Your team can access the latest versions of important documents even if they're on the field working, or on the flight travelling.
LEARN MORE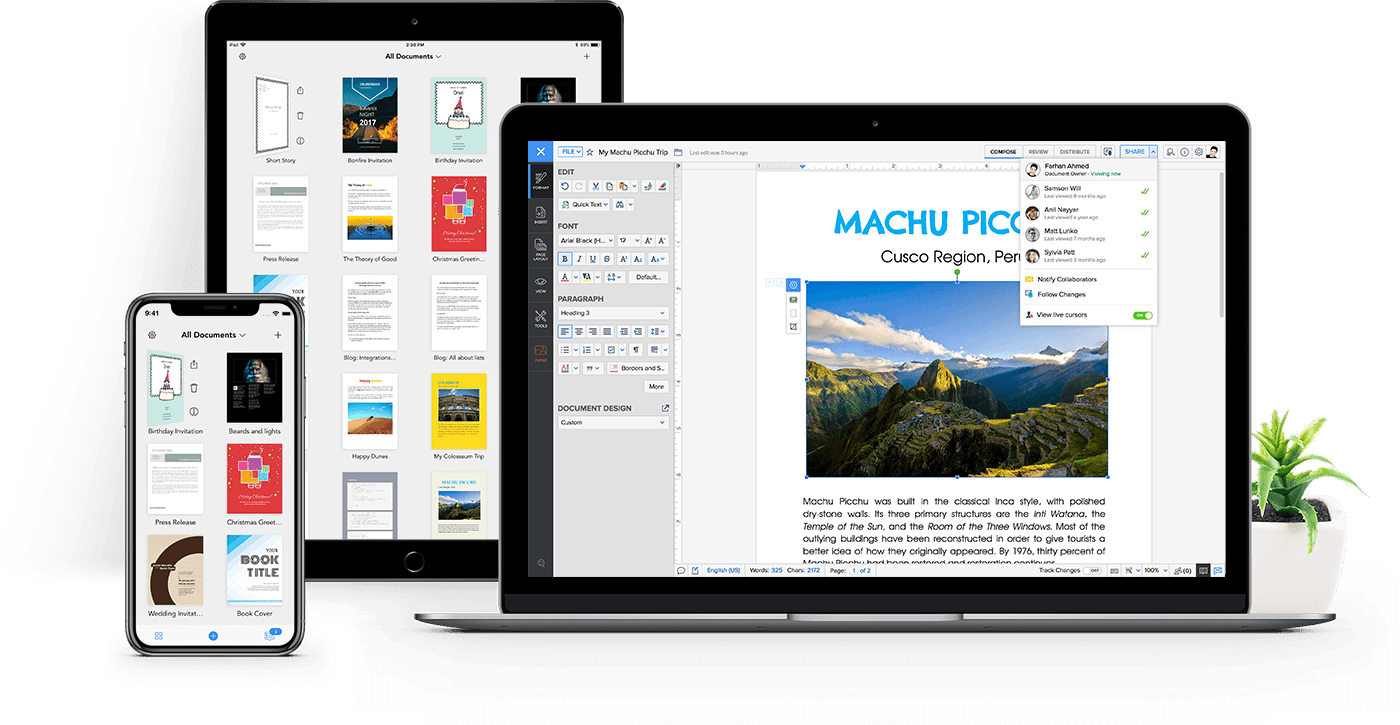 Part of Zoho Office Suite
Bring all your teams on the same platform. Creating your Zoho Writer account also gives you access to the Zoho Office Suite—which comes with Zoho Sheet for spreadsheets, Zoho Show for presentations and Zoho Notebook for note-taking.
LEARN MORE
Get Writer for your team today!
Use Writer along with the entire online office suite by subscribing to one of our affordable pricing plans.
WorkDrive
Content collaboration platform for teams.
Get it now
Product Bundles
Comprehensive bundle with mail, office suite and more.
Get it now
Integrated suite to run your entire business online.
Get it now
Or start with our free version for individuals