Apps included in zoho workplace
Email

File
Management

Chat

Spreadsheet

Word
Processor

Presentation

Social
Intranet

Online
Meeting
Watch overview
Office Productivity
Your office is where you are
Zoho Workplace lets you take your office suite wherever you go, accessing and working on documents, spreadsheets, and presentations. Share documents with your peers and get them reviewed fast. Learn more.
Put your thoughts into words, share documents with your team, and allow multiple people to contribute and comment simultaneously, using the extensive set of tools available in Zoho Writer.
Precisely analyze your spreadsheet data with Zoho Sheet's many functions. Use charts and graphs to create clear visualizations of your data, while cutting down on repetitive calculations with the help of automated workflows.
Create interactive presentations for your audience with our native themes and templates, or add a personal touch by customizing your slides with the diverse fonts, styles, charts, animations, and infographics available in Zoho Show.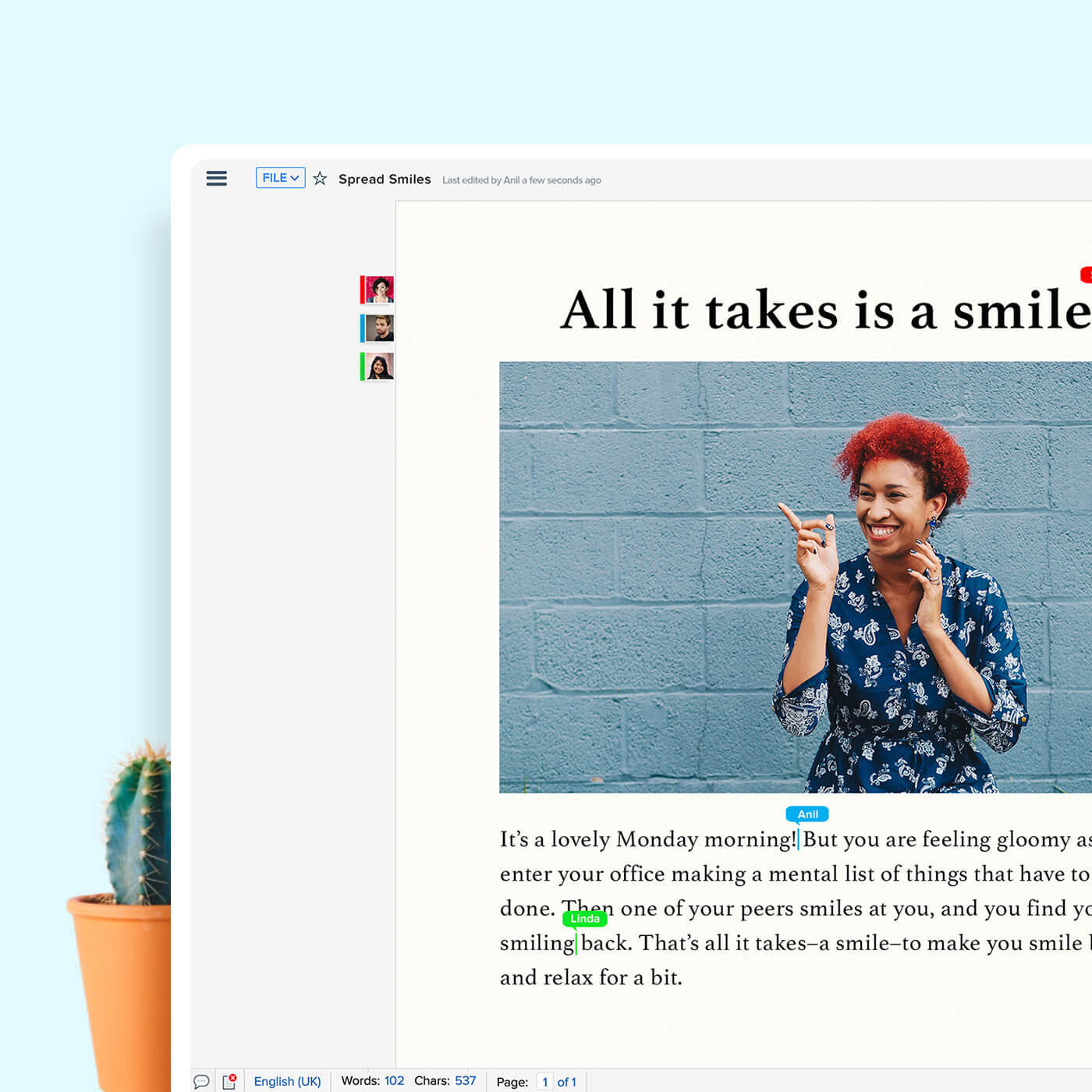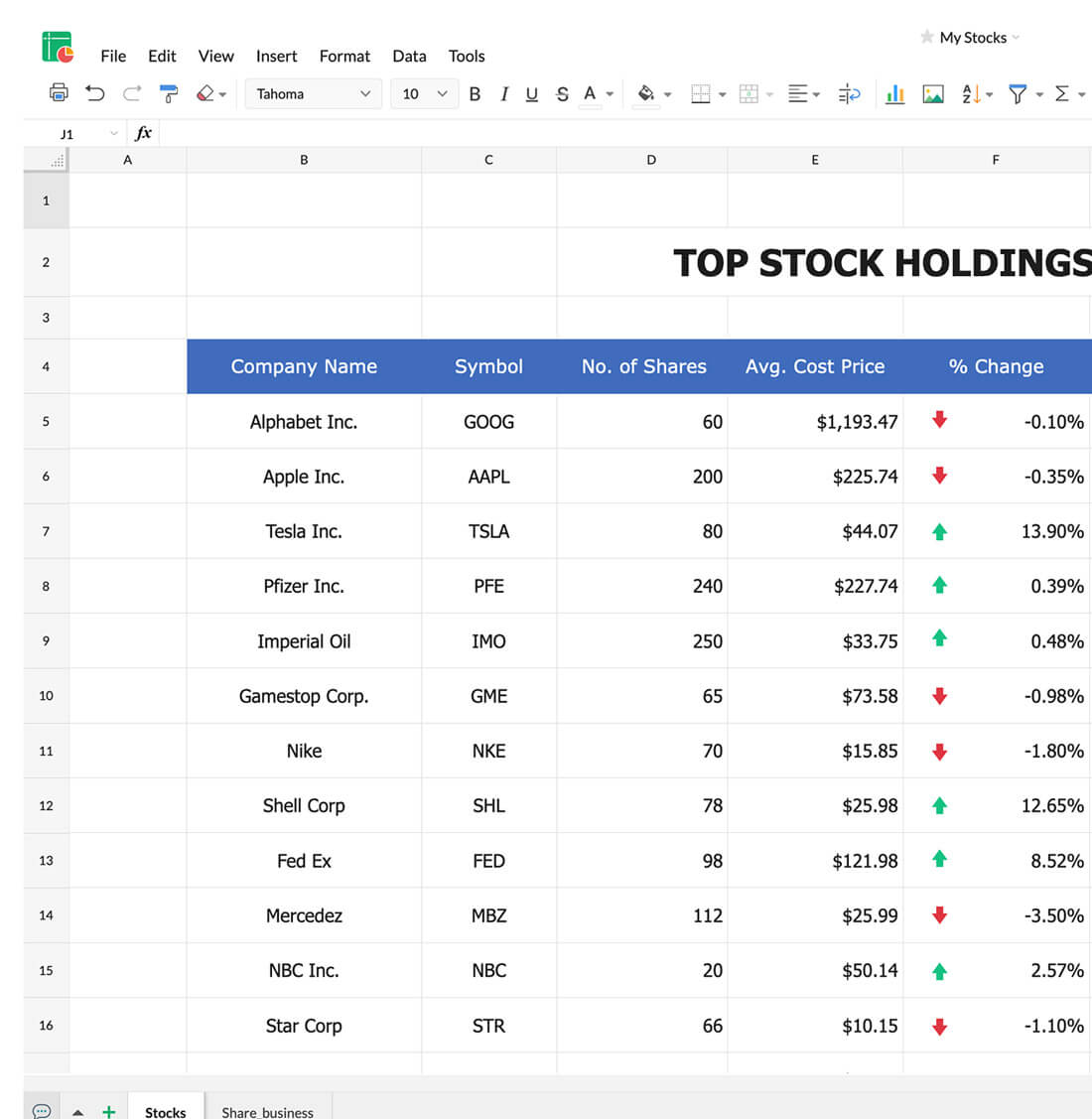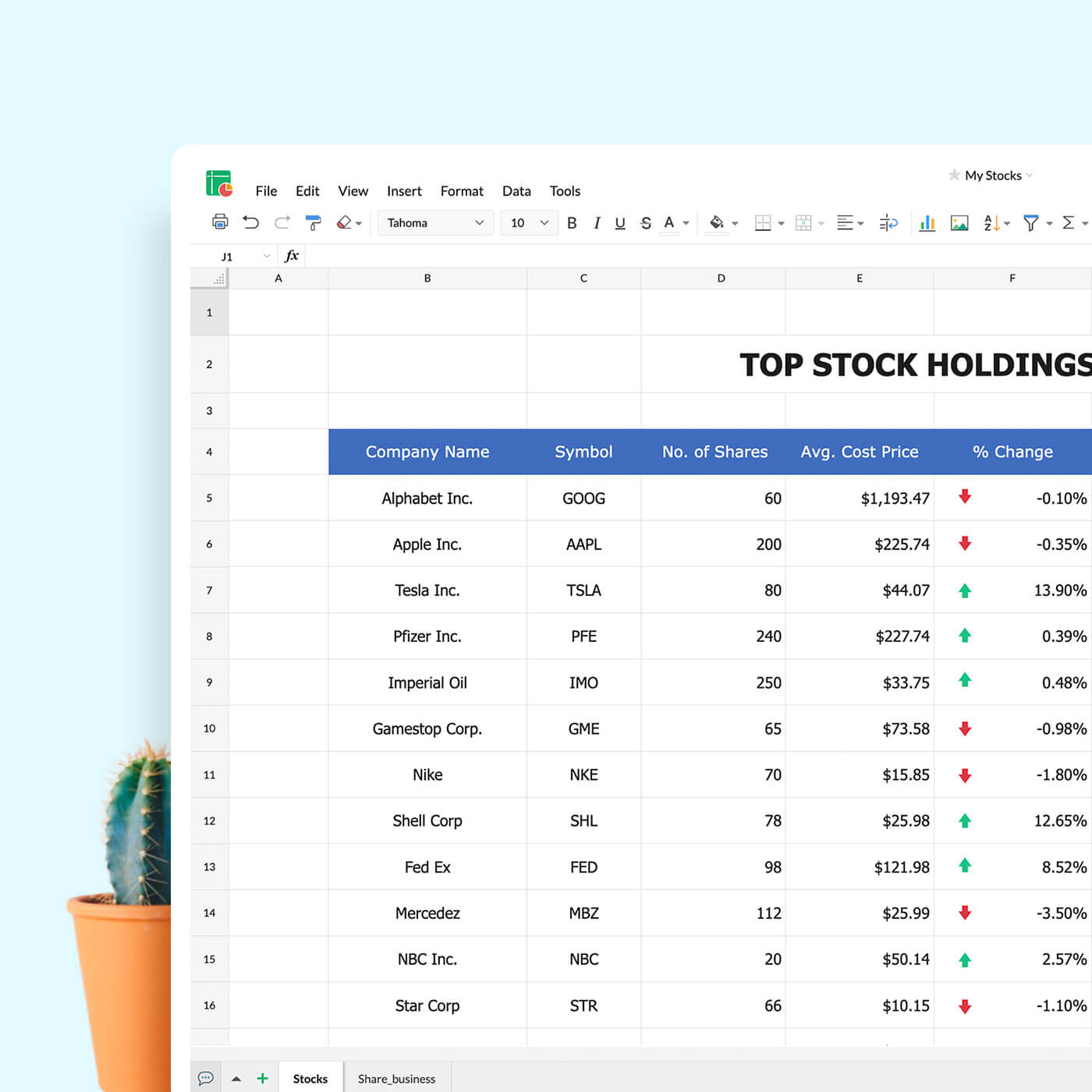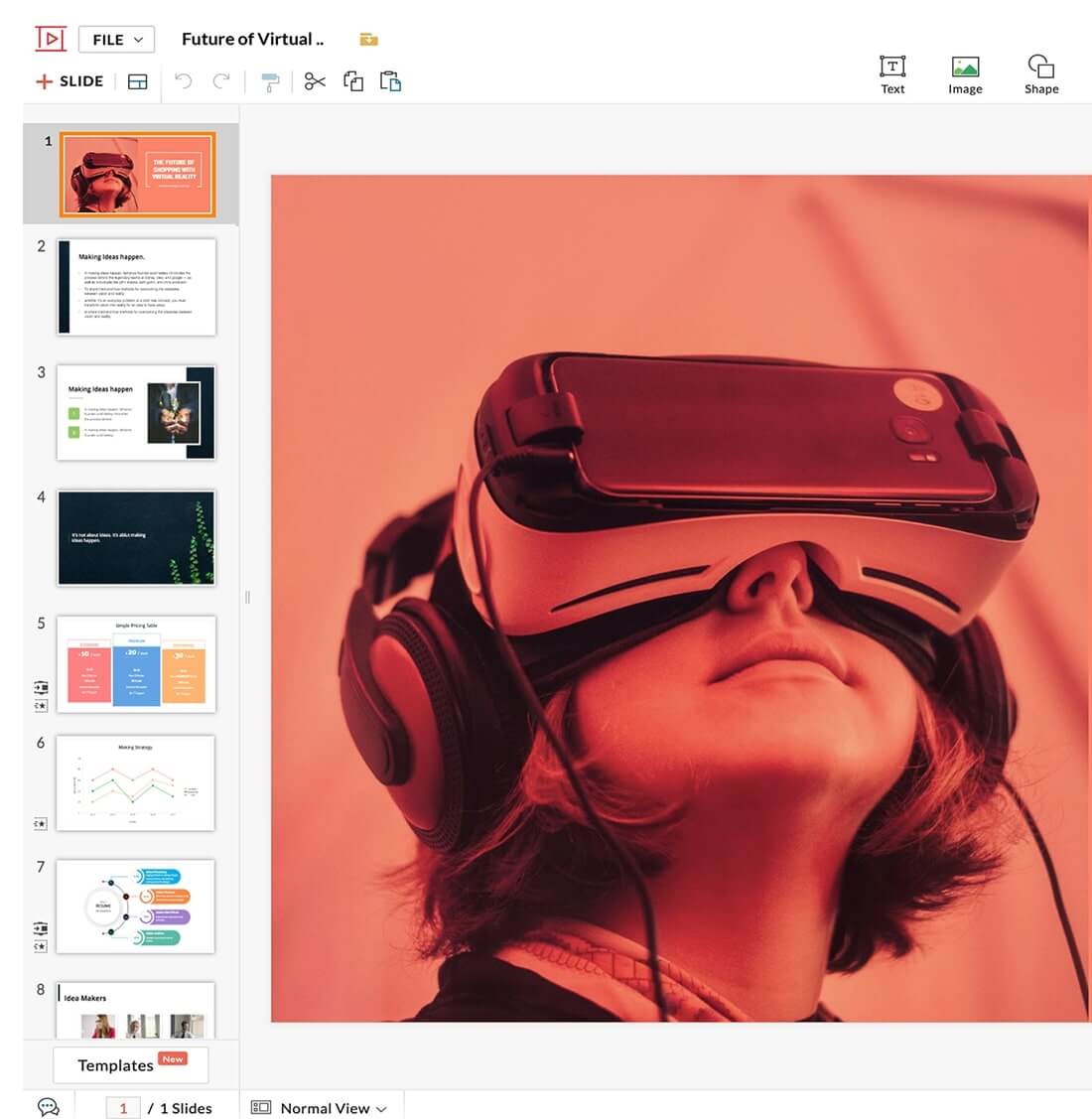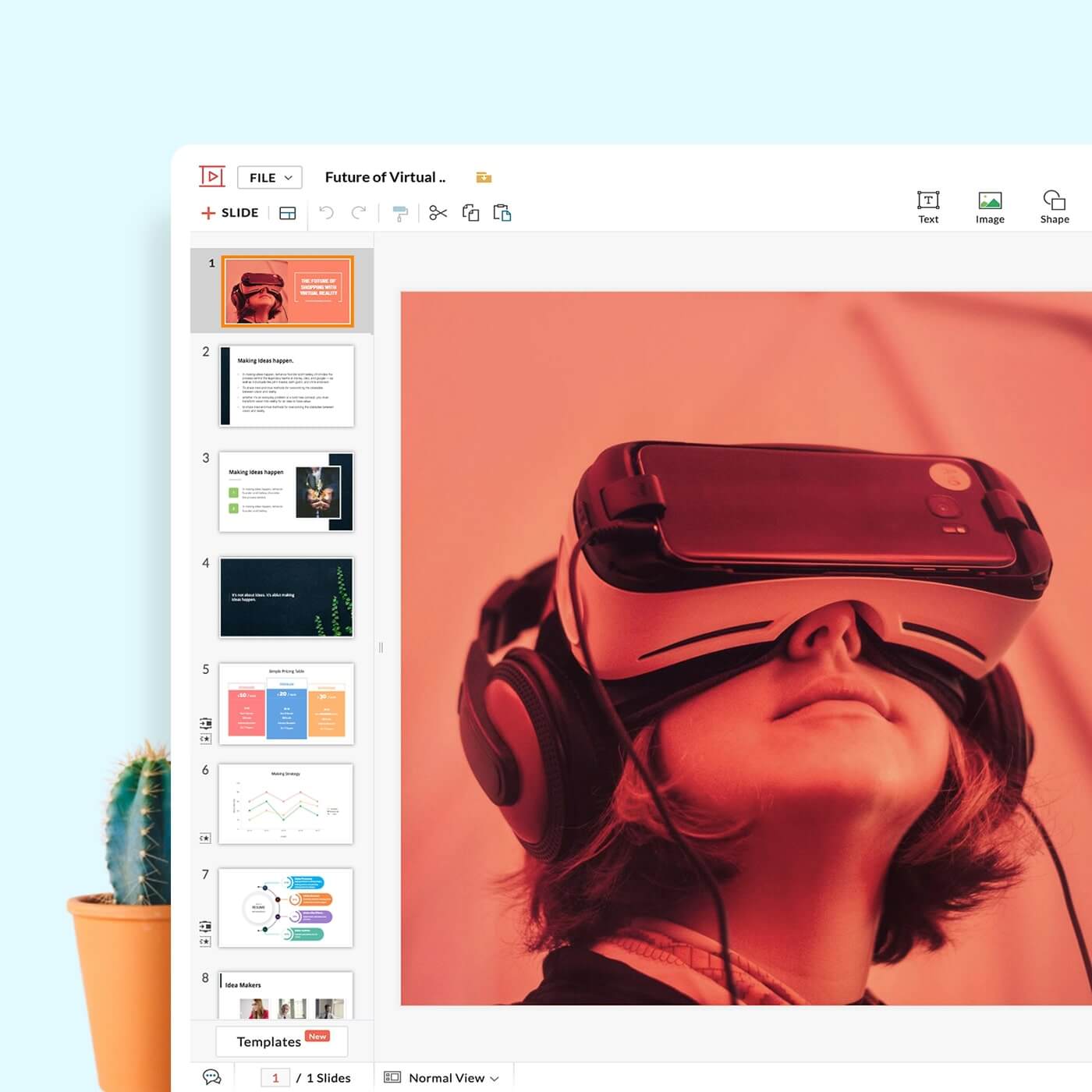 Team Collaboration
Work together from wherever
Host meetings, conferences, and webinars, and store, share, and collaborate on files in your workspace, regardless of your location—all from Zoho Workplace applications. Learn more.
Create and store your files on the cloud, and access them on the move. With Zoho WorkDrive, you can store documents, spreadsheets, images, videos, and audio files for sharing with both groups and individuals.
Zoho Meeting allows web conferencing from wherever you're working, with anyone, anywhere in the world. Easily set up meetings across multiple locations through audio or video conferences. You can even share your screen for presentations and webinars, and download analytics reports afterward.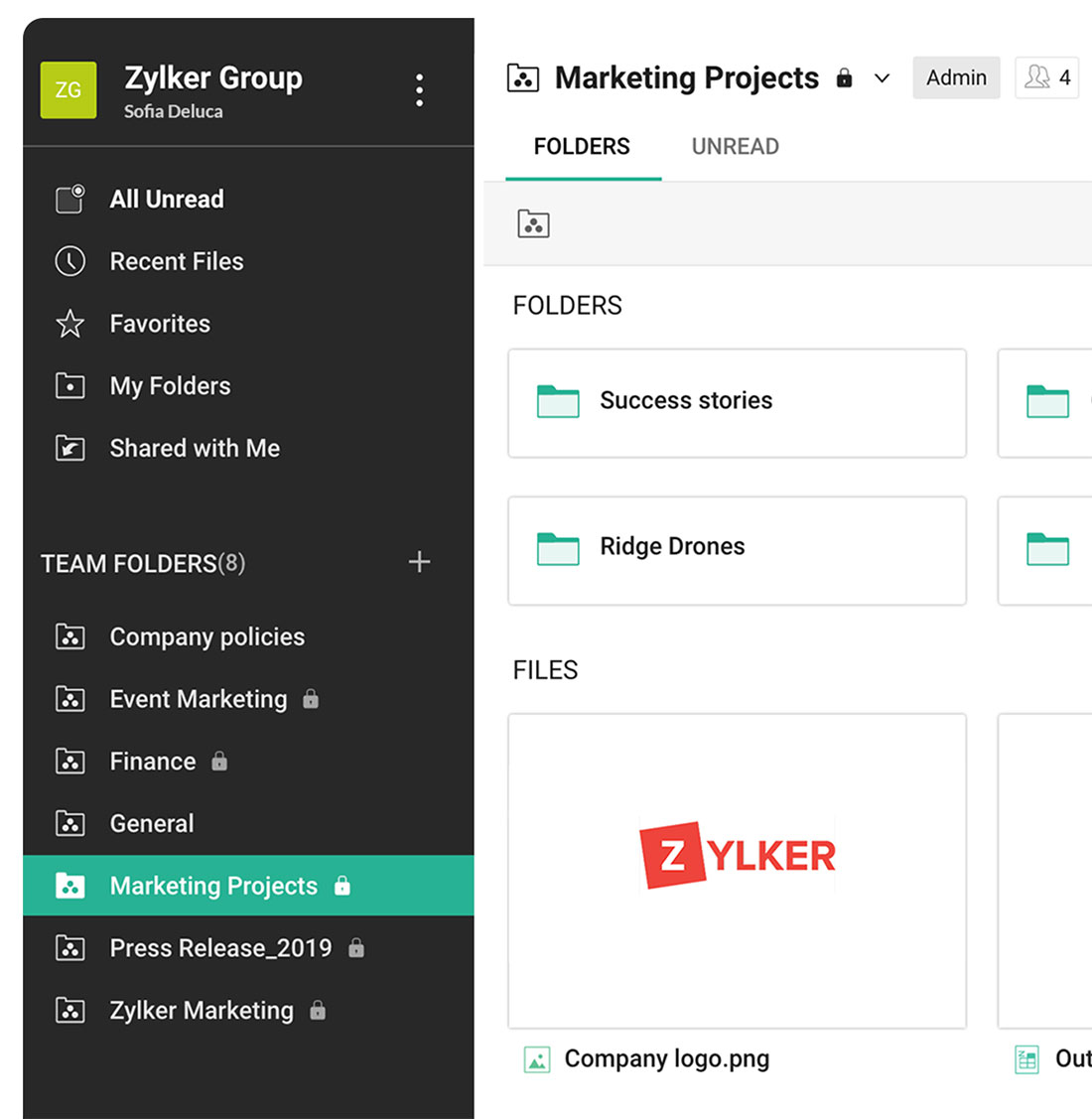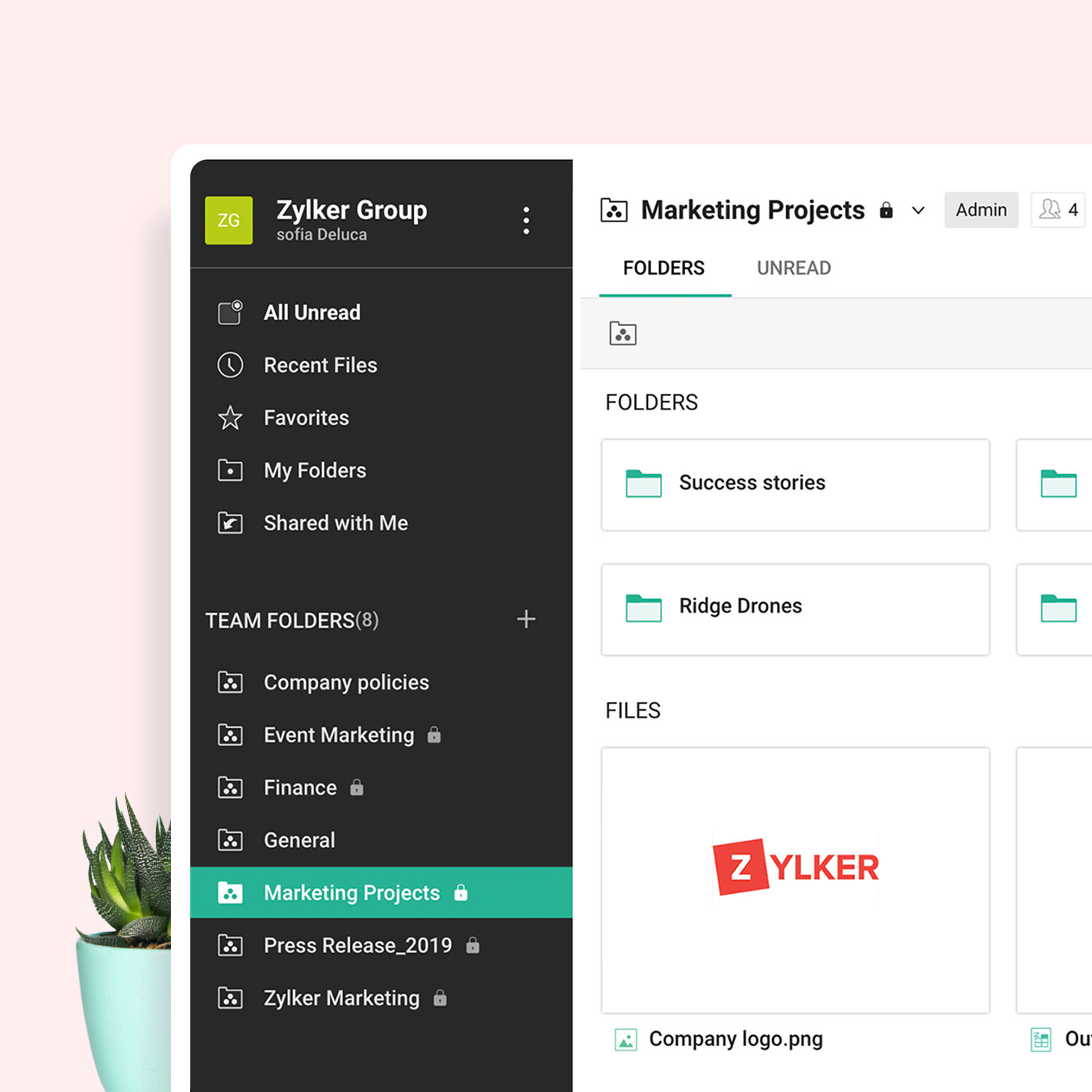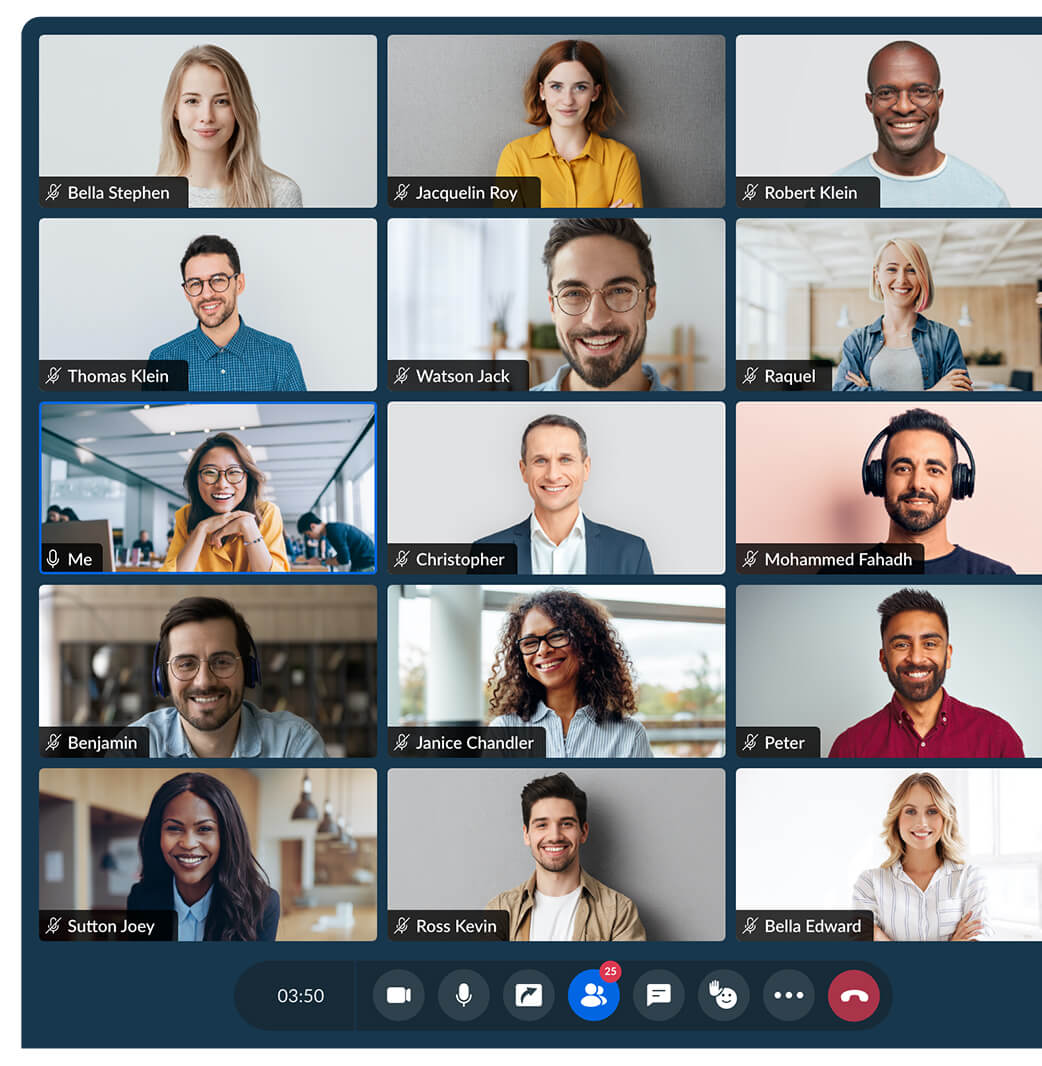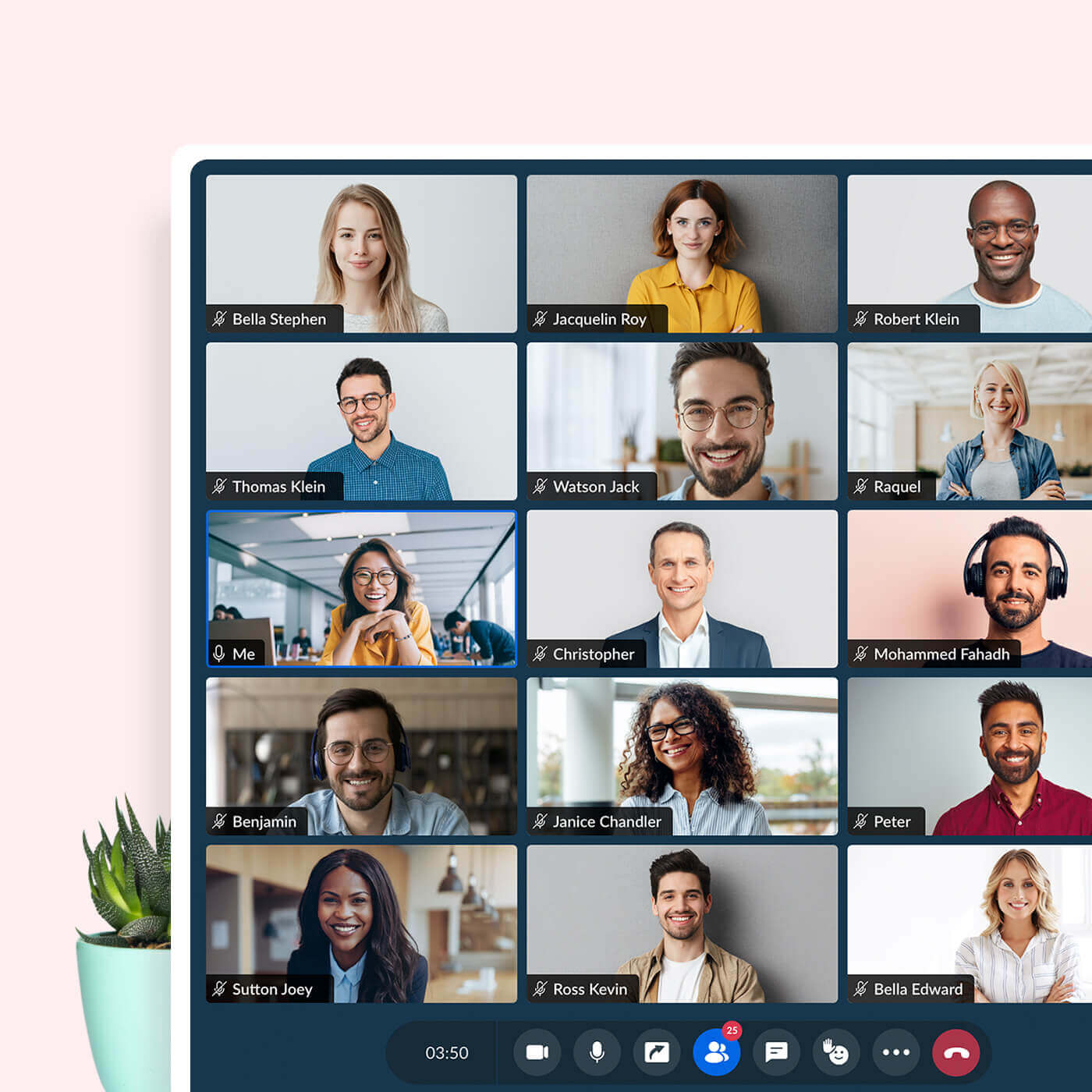 Unified Communication
Conversations are just a click away
Connect effortlessly with colleagues using the business communication tools in Zoho Workplace. Share emails with your coworkers to cut down on inbox clutter, follow up with them over chat, or spark group-wide discussions via forums.
It's more than a mailbox. With Zoho Mail Suite, say goodbye to endless reply chains; just tag colleagues to share emails with them. Stay one step ahead with built-in applications like Calendar, Tasks, Notes, Bookmarks, and Contacts—all accessible from your mailbox.
Drop a message for your teammates, make audio or video calls, and get instant updates on your projects using Zoho Cliq's unified communication tools. Boost your productivity by brainstorming with your teammates through group chats or setting up topic-driven channels.
Build a social network for the members in your organization using Zoho Connect. Create internal channels for smaller groups, access shared files in specific groups, and make important announcements on forums.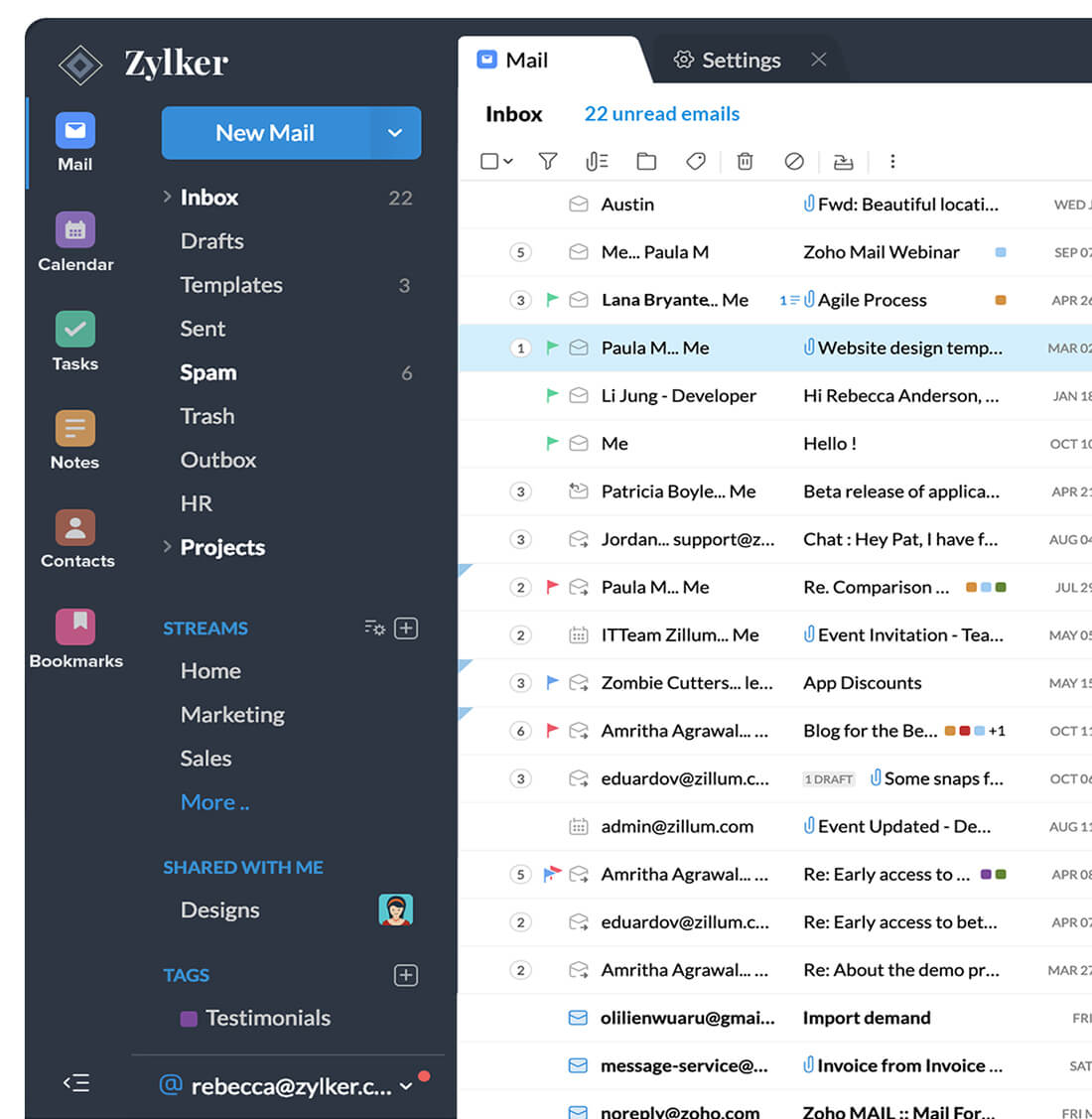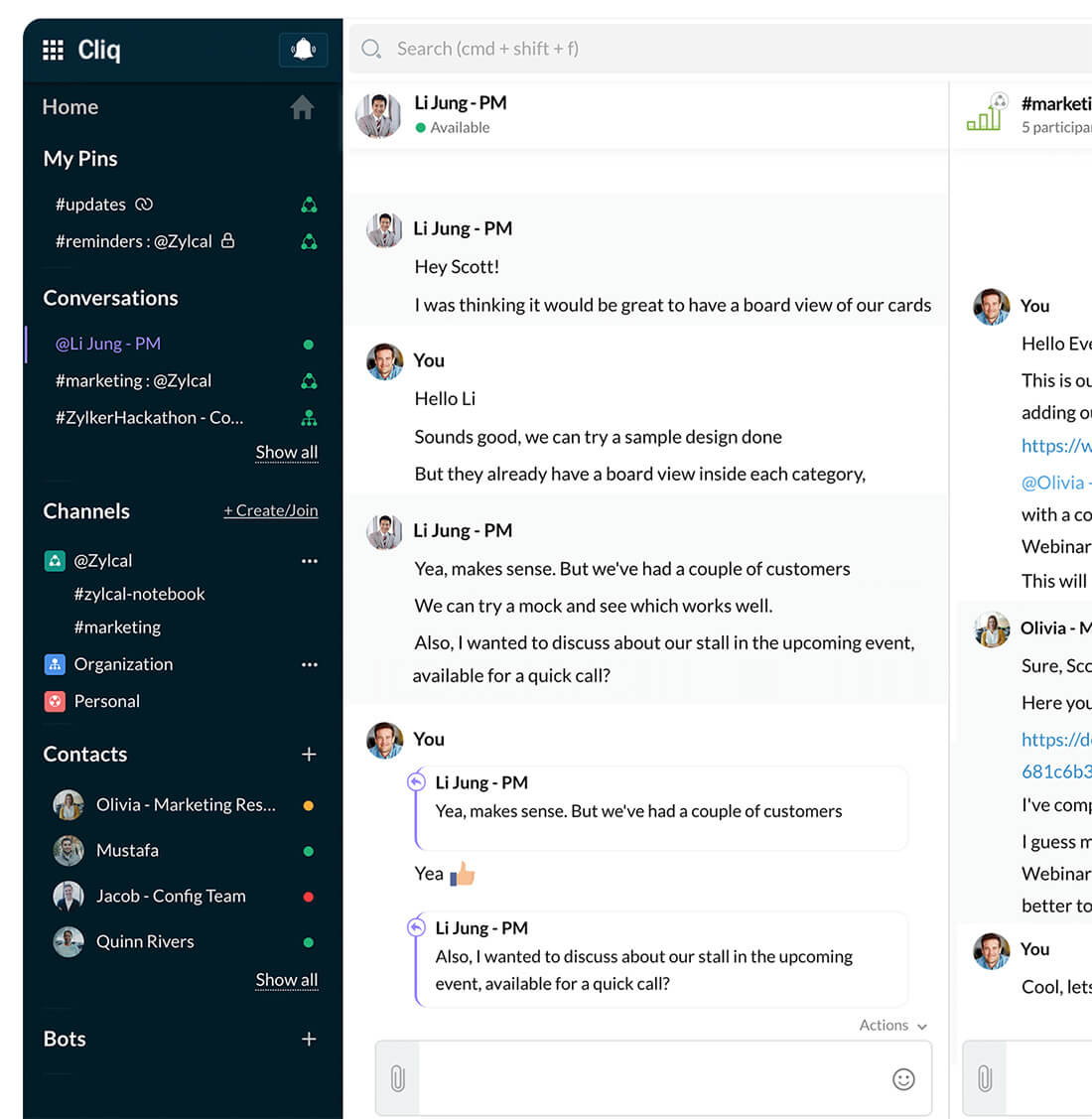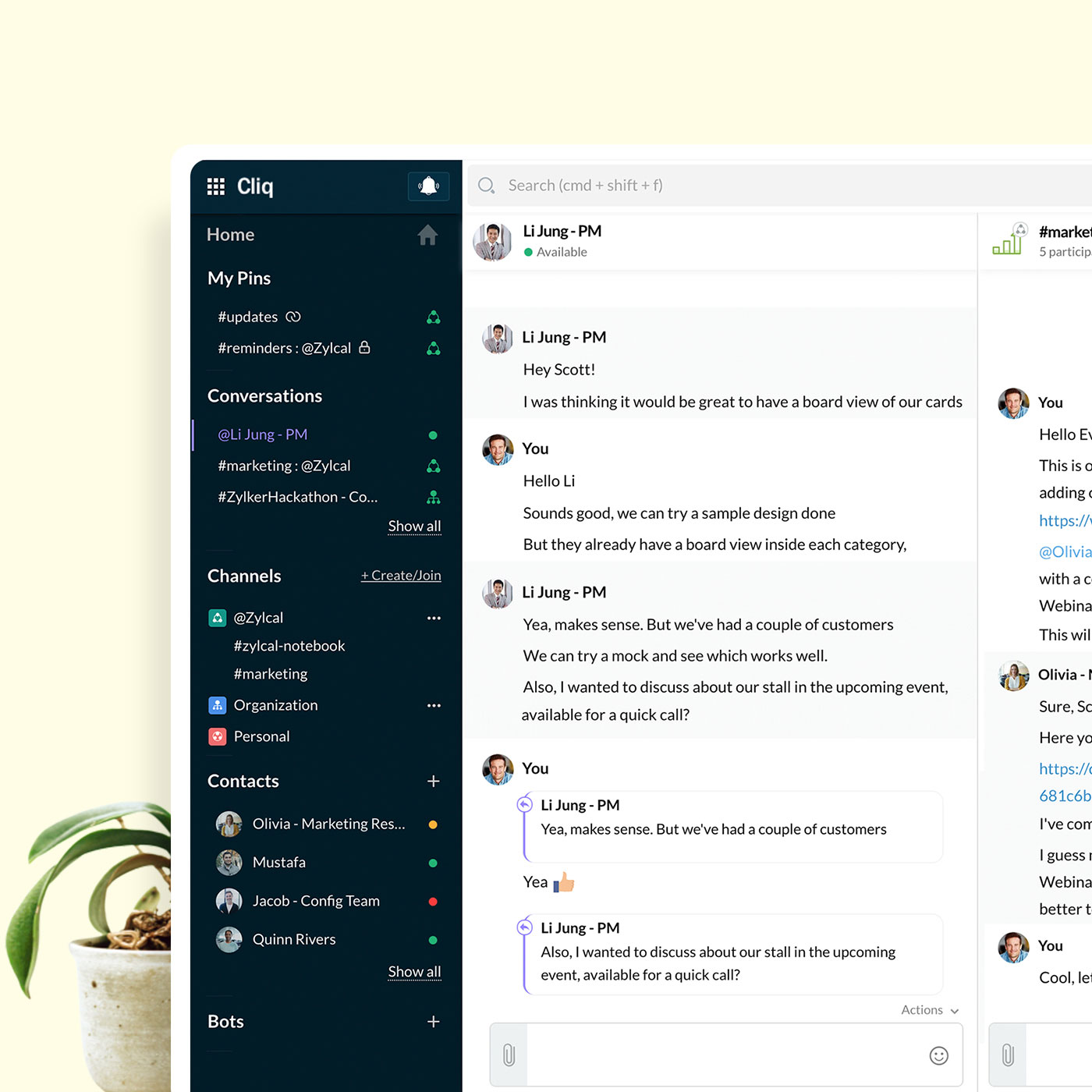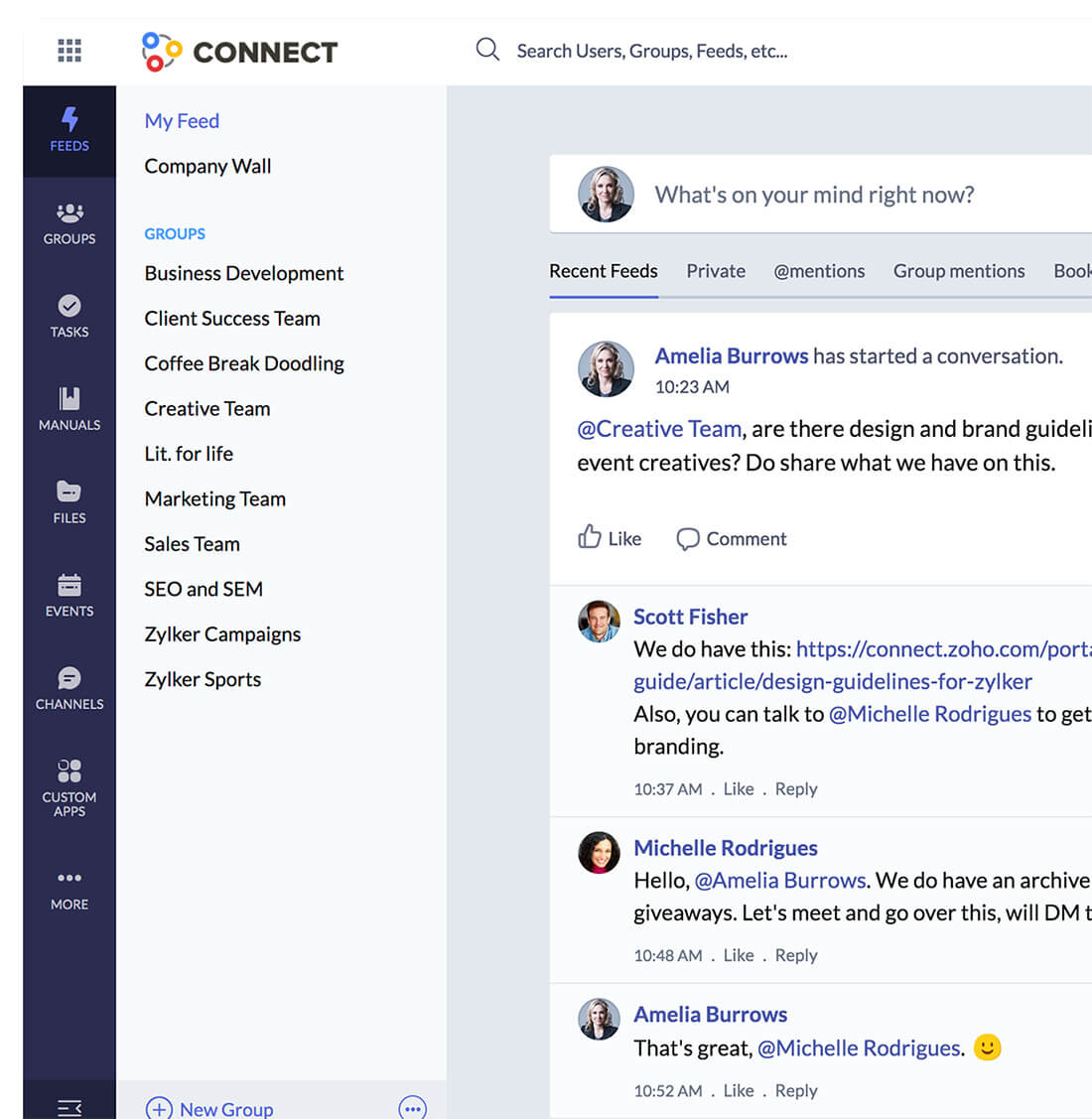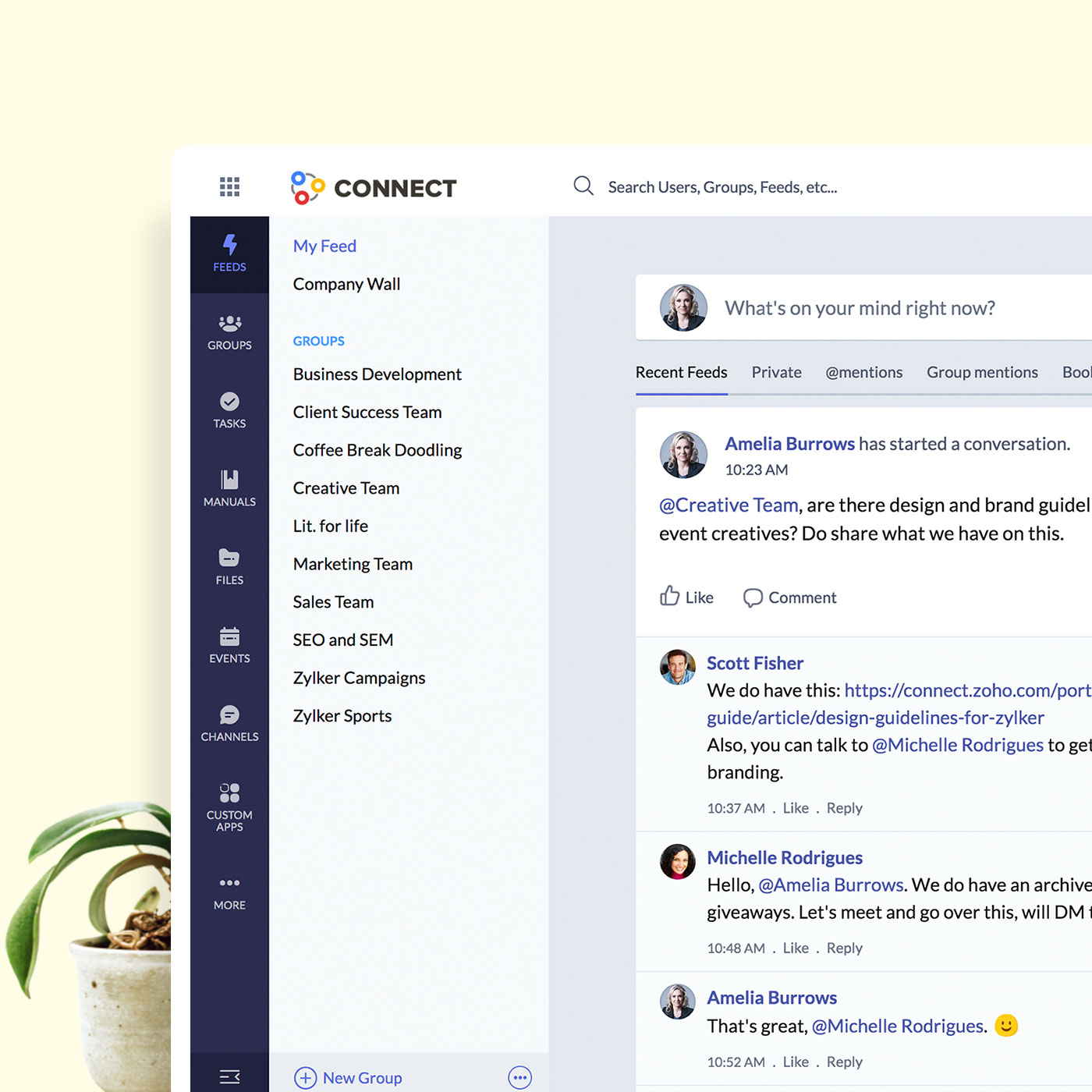 Trusted by millions of organizations worldwide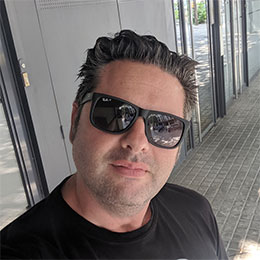 " With Zoho Workplace, we now have all our applications interconnected in the same environment. Thanks to this new way of working in the cloud. We love the minimalistic design and simplicity of Zoho Workplace. It's the best cloud solution we've ever tried. "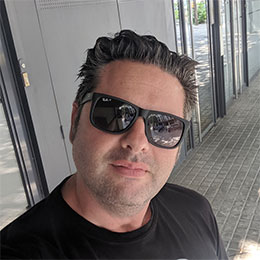 Raul Bellmunt Tabero
CEO of Apps Implantadores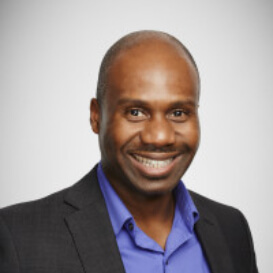 " Modern business users are looking for workplace solutions that are integrated and support the full lifecycle of the processes they are involved in. Zoho Workplace and the context it provides from application to application very well supports the flow of work people do across all lines of business, anywhere. "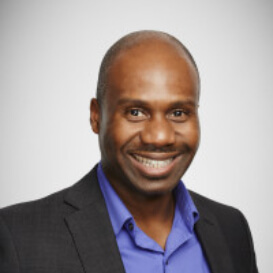 David Smith
Founder and Research Analyst - InFlow Analysis