E-signatures for quick, hassle-free approvals
Recent advancements in digital timesheets have allowed temp staffing agents to transfer information and schedule temps faster than ever before. When you consider that staffing agencies are likely to send out 1,500 contracts a month on average, you need an approval system in place that can keep up. E-signatures have streamlined this process, and this can be especially beneficial while you are managing your temporary workforce remotely.
Get Started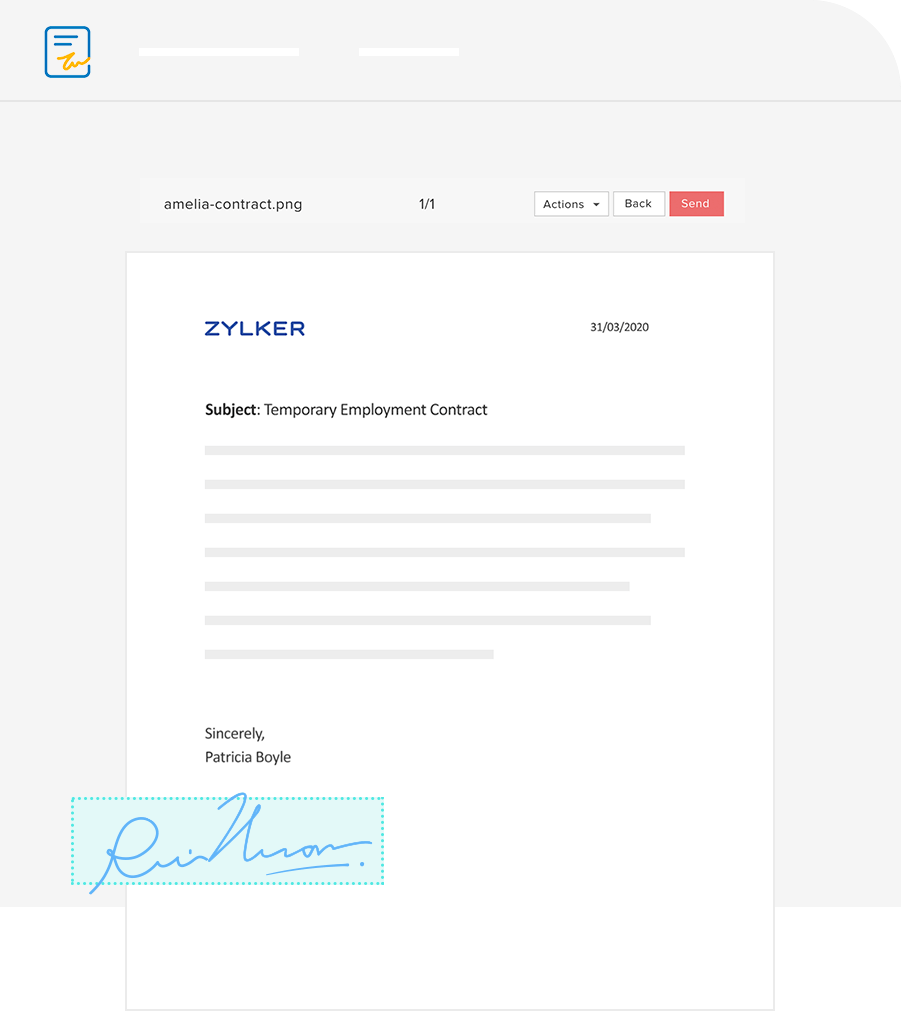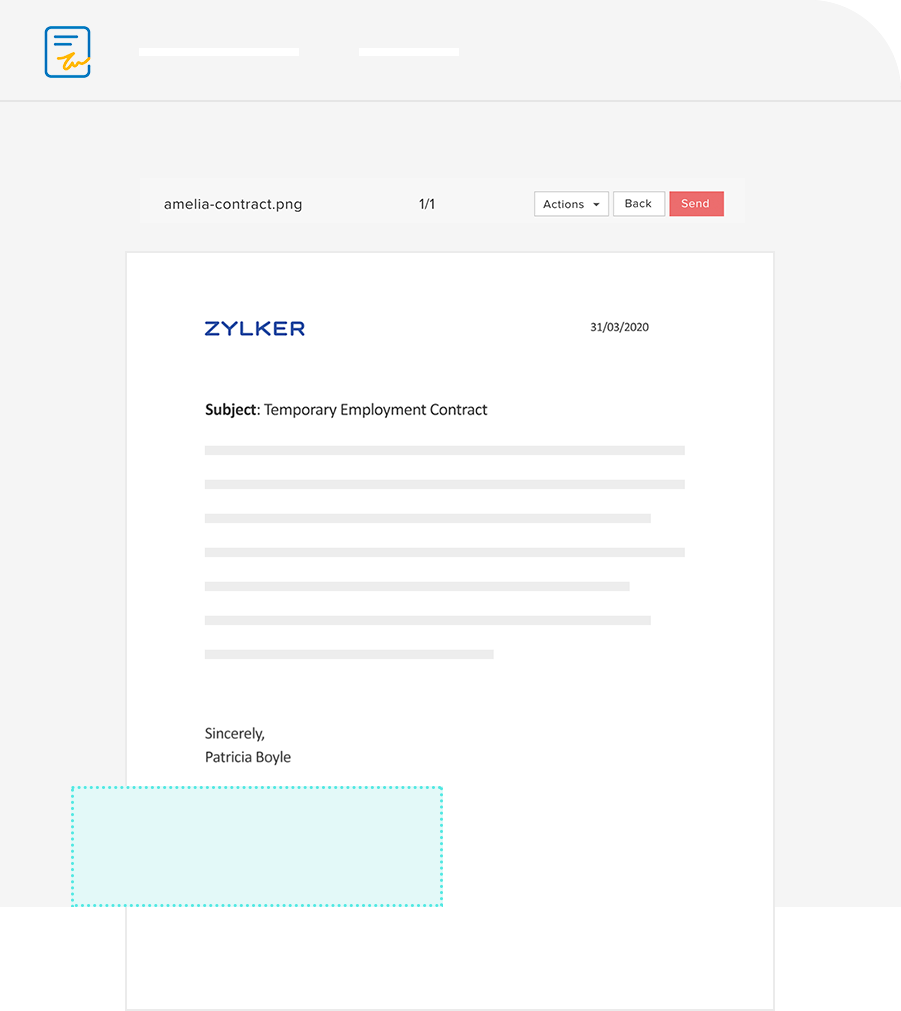 Defining digital signatures
Digital signatures—or e-signatures—are the modern alternative to the traditional method of signing documents with paper and pen. They use advanced cryptographic techniques to ensure authenticity, integrity, and non-repudiation of digitally signed documents.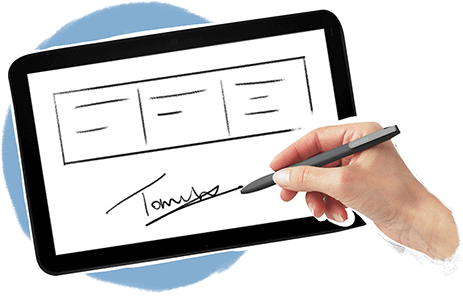 Go paperless
E-signatures are used for digital documents, and those are stored safely on the cloud. They are easy to mail and verify without having a hard copy!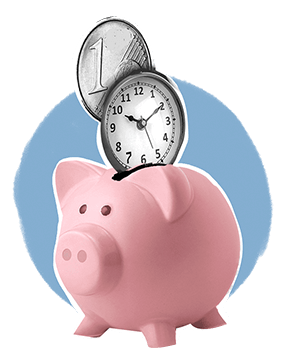 Cut costs and save time
Gone are the days of printing and mailing documents, and so are the expenses that came with that. Sign and send documents with just a few clicks!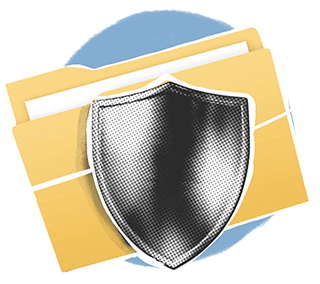 Ensure tighter security
E-signatures are electronic sounds, symbols, or processes attached to a contract and executed or adopted by a person with the intent to sign the record. It's very difficult to forge or alter them.