Assets
Empower your affiliates by providing them with resources that lead to better traffic and promotions for your brand.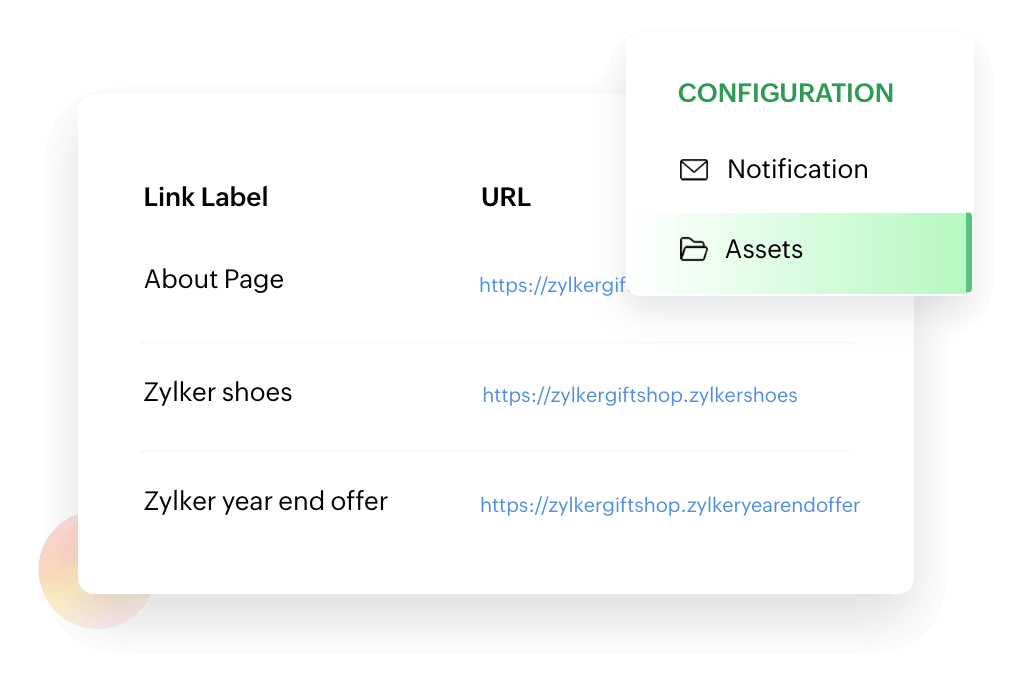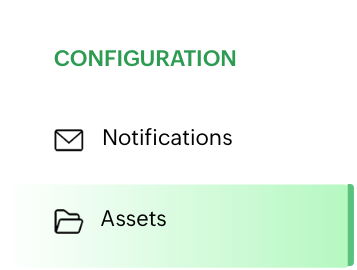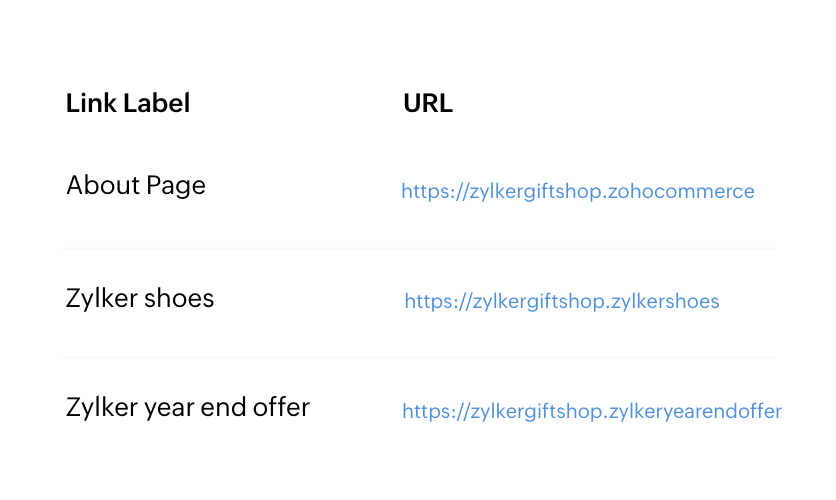 Affiliate Portal
Provide your affiliates with a dedicated workspace where they can manage coupons, links, payouts, and other aspects of the program.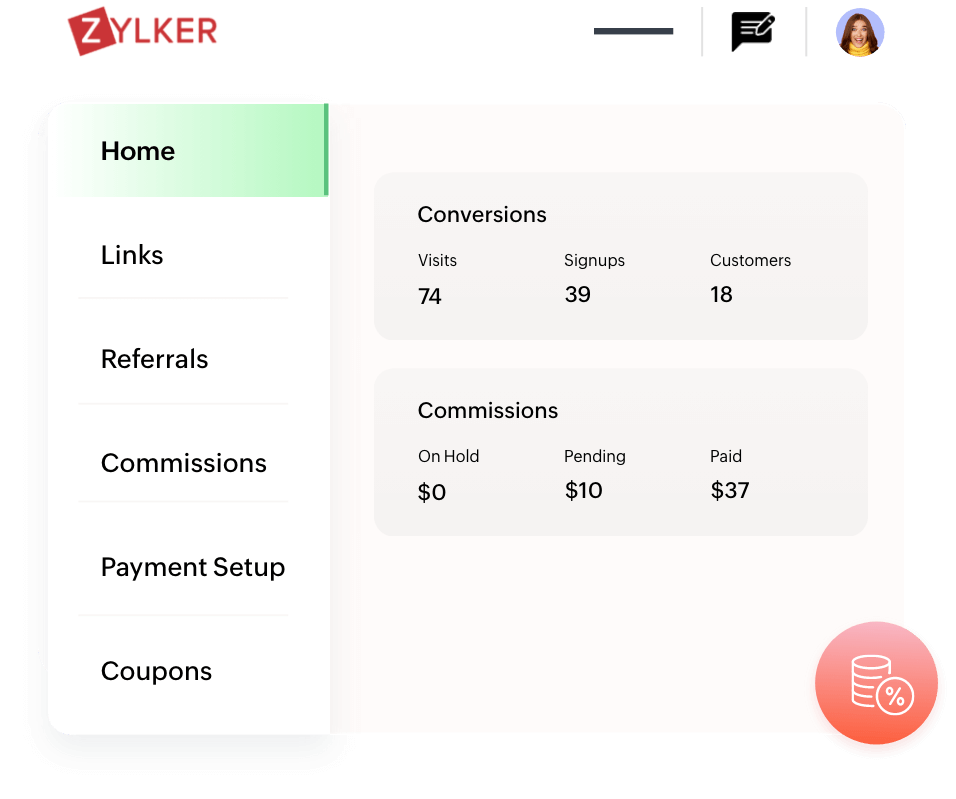 Point-based tasks
Increase engagement and turn customers into advocates by rewarding them with points for each task they complete.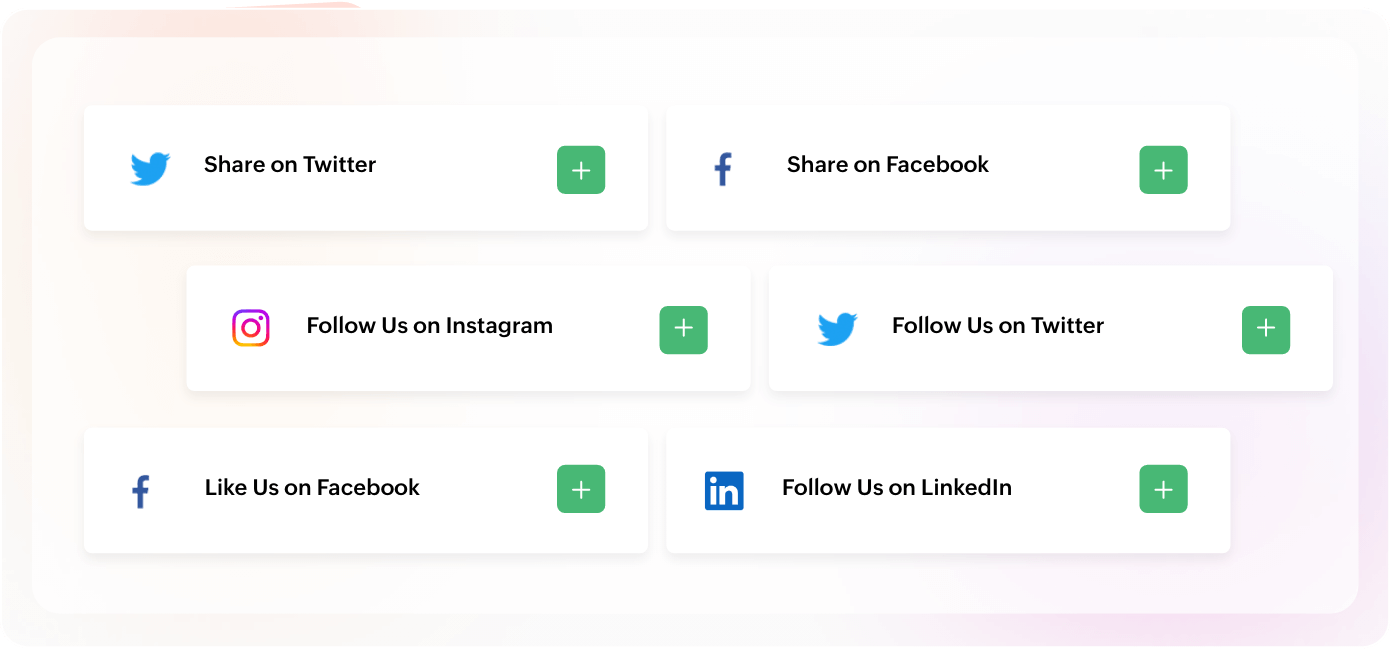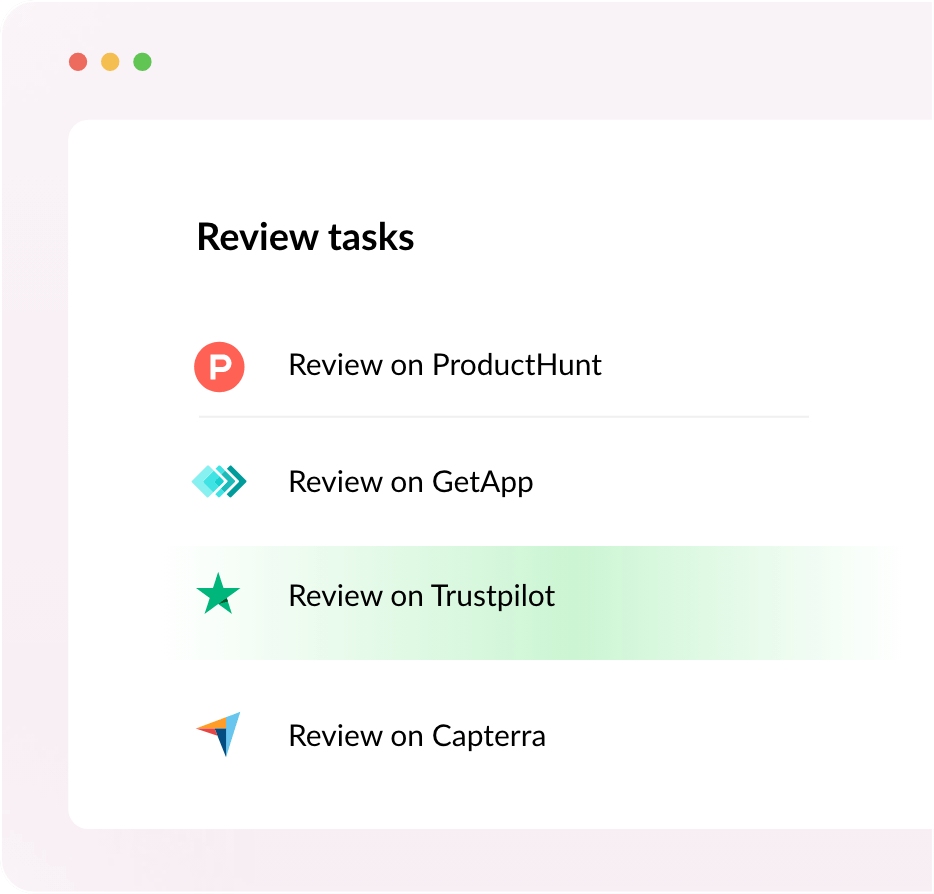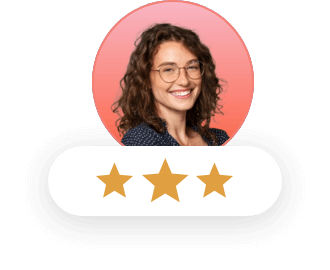 Review-based tasks
Collect customer feedback and attract potential leads by getting your business reviewed on third-party listing sites.
Widget customization
Modify your widget the way you want. Re-write the texts, decide on the positioning, and match the theme with your store or website.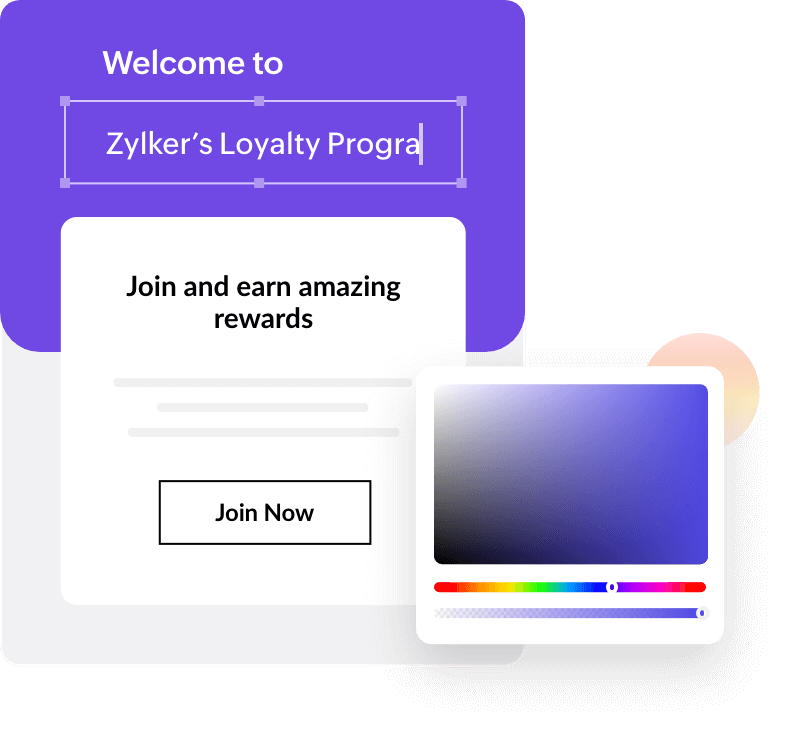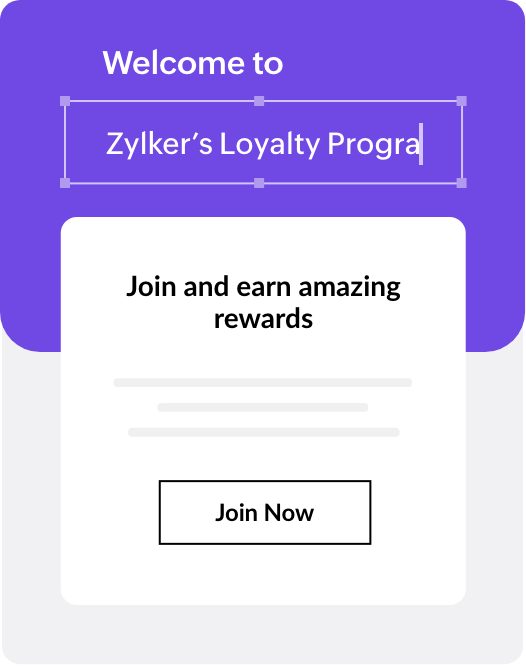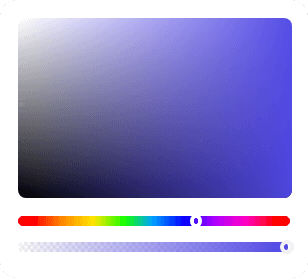 Rewards
Each task is different—and so are the rewards. Motivate customers with the rewards that best fit the tasks they complete.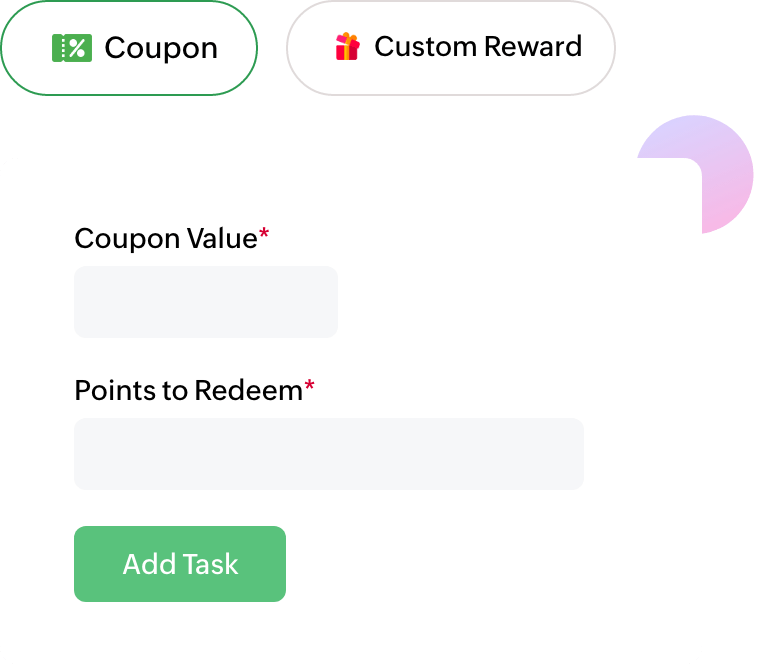 Features that elevate your overall experience with Thrive.
Work together
Managing programs single-handedly can be tough. With the user addition feature, you can invite your co-workers to help. Assign everyone specific roles and better manage your program easily.
Maintain control
Secure your program inside and out. Blacklist malicious IPs, email addresses, and domains, and prevent them from joining your program. Verify signups, and purchases to protect against scammers and security violations.
Stay updated
Never miss out on your program updates. Receive timely notifications by enabling automatic email alerts for yourself and your program participants.
Gain insights
Monitor the overall performance of your programs from a single dashboard view. Analyze your gathered data to identify areas for improvement and optimize key metrics for better results.