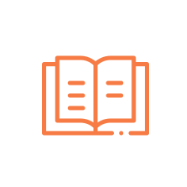 Widen your academic scope with education surveys
Education surveys are created to get feedback from students, teachers, and other members of an educational institution. They make it easier to gain insights on the working and efficiency of the education program.
Role of Education Surveys
A well-rounded education system is what every country aims to invest in, and education surveys can play a major role in achieving this.
They provide a way to get the perspective of students, teachers, and other faculty members on the education system.
They help in getting their feedback for the improvement of the organization.
They gather feedback to improve education administration and management.
They uncover flaws and loopholes in the system that might otherwise go unnoticed.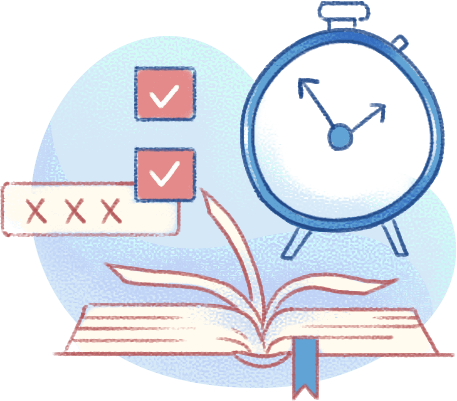 Types of Education Surveys
Online Education
The covid-19 pandemic shut down almost all physical educational institutions, and we are witnessing a paradigm shift in the functioning of the education system. With online education becoming increasingly common, it is crucial for educators to get the necessary information to help students seamlessly transition to this new system without compromising learning standards. Education surveys come in handy as a tool for institutes to collect information like the number of online set-up tools needed, the reliability of internet connections, and how satisfied the students and parents are with online education.
Zoho Survey is an efficient tool that can be used to improve the learning experience of students, aid teachers in organizing and structuring courses, and raise the bar of education standards. Zoho Survey also provides aid like discounts for students and educational institutions. Use our education templates to collect feedback and improve the student experience.