Optimized for all devices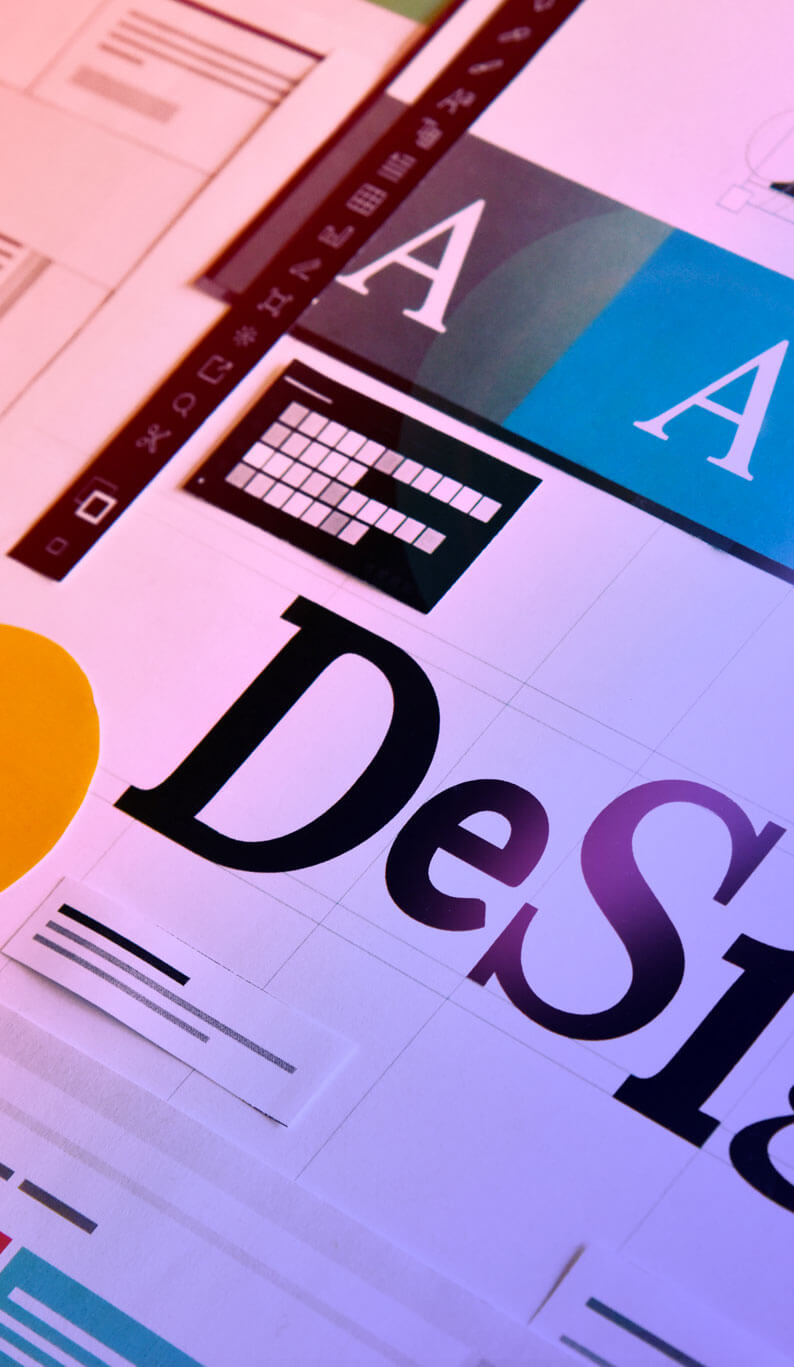 Brands and Their Identity
The American Marketing Association defines a brand as the "name, term, design, symbol, or any other feature that identifies one seller's goods or service as distinct from those of other sellers."
Marketers work with designers to carefully consider the name, color of logo, design choices, and other elements to sculpt the image that they would like customers to associate with their brand. Have you ever wondered why every major restaurant's logo has the color red? It is considered to be an appetite stimulator. Nike's ''swoosh'' is a representation of the Greek Goddess of the same name that is complemented by their tag line, ''Just do it.'' When these elements come together they become the brand's identity. The customers, meanwhile, pick up on the signals from a brand. Their experience with the brand might, or might not, match the marketer's aspiration. Their opinions shape the brand's personality. The larger the gap between the marketer's brand identity and the customers' brand personality, the more out of touch the brand is.
Build a Successful Identity
Take the example of Facebook and compare it with LinkedIn. Both let you connect with friends and colleagues. You could use either to message, follow, or post. The key difference is that while Facebook is built around the vision of connecting friends in a social environment, LinkedIn works from the angle of being in a corporate environment. Either could perform the function of the other, but their brand's identity causes them (and their customers) to work differently.
Build a successful brand identity by visualizing a great identity. What would you think is missing in the market? What do you think people would love and relate to? What do they need? Which segment would you serve?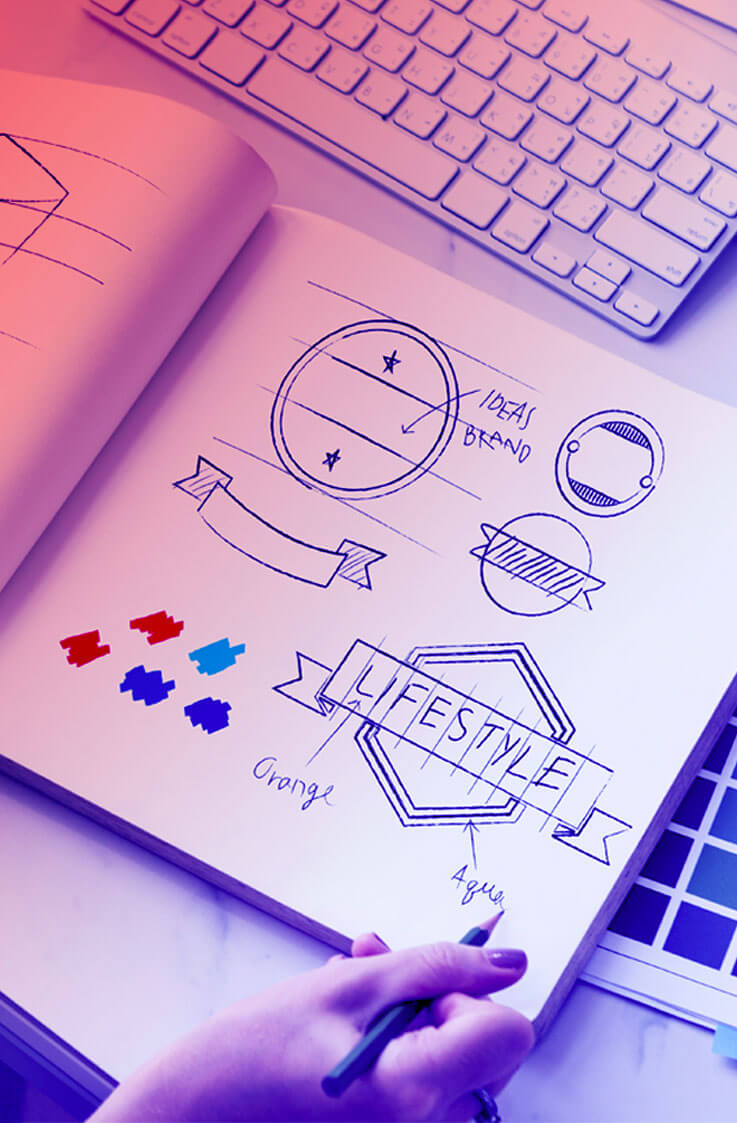 Discover Your Brand's Identity
The first step to discover your identity lies in three concepts.
Vision Statement

–

What would like your brand to grow into?

Mission Statement

–

What is your brand's current purpose?

Elements

–

The logo, mascot, and other identifiers of your brand
Your mission would state which market your brand intends to target and how it would be approached, positioned, and marketed. Generally, your mission stacks you up to reach your vision. The mission and vision statements work together to give direction to your brand.
You may be tempted to arbitrarily decide your brand's mission and vision statements, primarily off your gut feelings. Refrain from doing so. Since your brand's vision and mission form the basis for your brand's entire future, you must test if the resulting brand would be relatable to your potential audience. Test every concept repeatedly until it evolves into something you believe in.
Research Panels
Sometimes, you need more answers than your contacts can give you. To reach more respondents you could consider using a research panel. They are groups of verified people, with varied cultural, demographics and geographic backgrounds, who would be willing to be part of your research.
Zoho Survey's Buy Responses feature helps you pick a panel based on demographic, economic, and geographic attributes, and quickly collect responses for your research.
Know More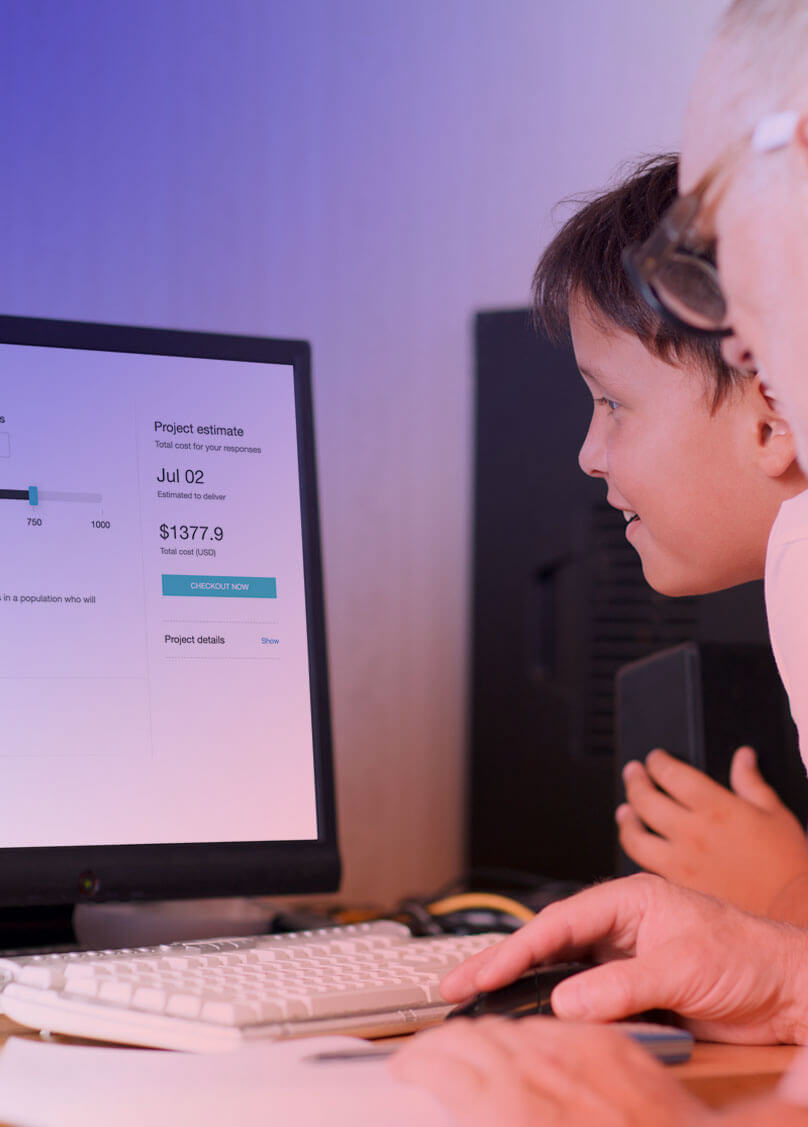 With the vision, mission, and essence set in place, you should move to deciding your brand's elements. When asked about your brand, your customers would first remember its elements. Since those are the most visible to your customers, you should test them repeatedly with focus groups before deciding on the final version. Surveys can help you minimize the risks you take.
Ensure Your Brand's Connection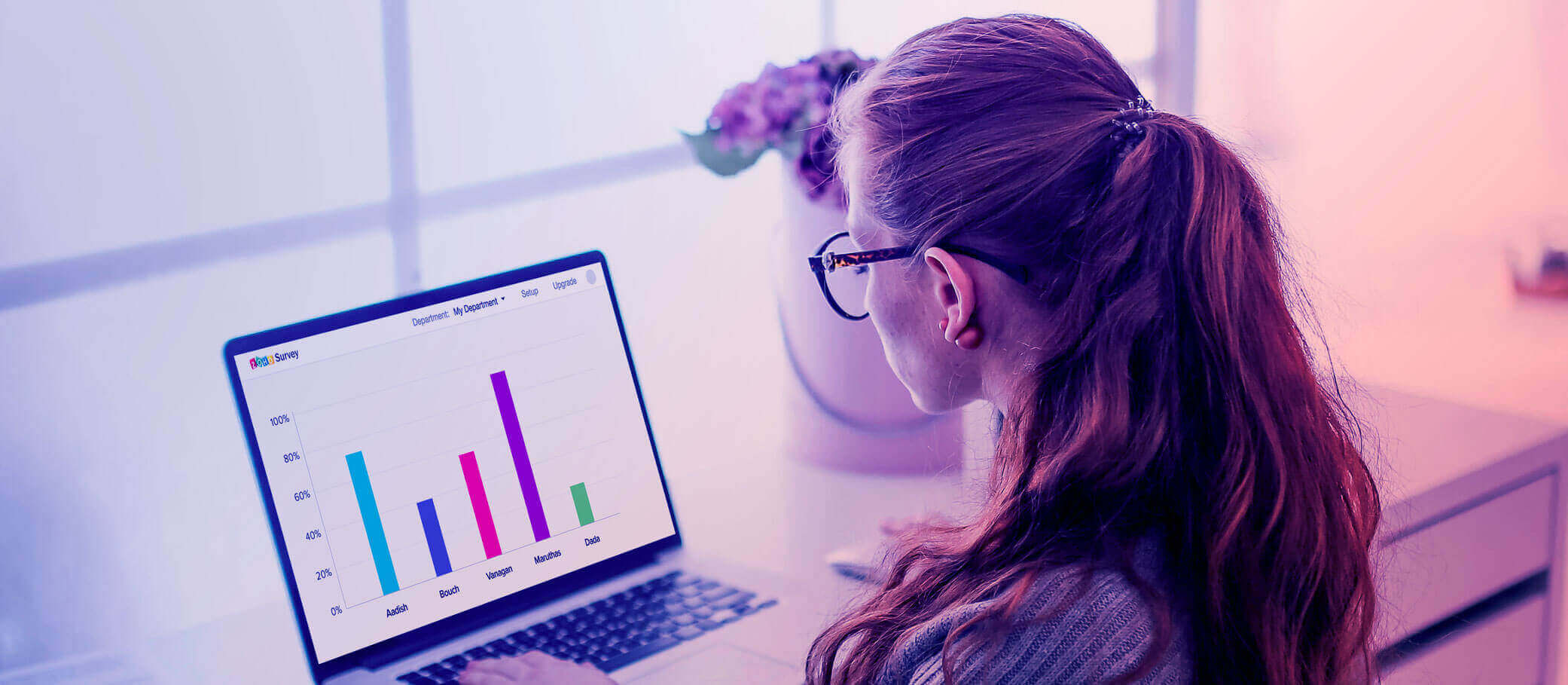 Through the process of testing and deciding your brand's elements, vision, and mission statements, you would have captured a clear picture of your brand's identity. Building a great brand starts with that clarity. By exposing your brand to your potential customers, you will need to build a great awareness among them for your brand. For your current customers, you should ensure that the attributes they associate with your brand are built in to the ideal identity you pictured. The closer those attributes are to your brand, the better off your brand is. The better the awareness is among potential customers, the better potential your brand has to grow. The stronger your connection with your customers, the stronger your brand's identity.
A few templates you might be interested in.