"We operate in 10+ countries spread across four continents. Zoho Subscriptions takes care of our recurring billing so seamlessly that we no longer consider billing a challenge while expanding to new markets!"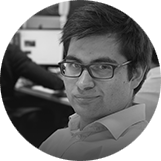 Gilles Groven
Product Manager, UENI
"Zoho Subscriptions' dunning management helped us recover 50% of the renewal payments that failed the first time. This greatly reduced our churn rate without manual follow-ups!"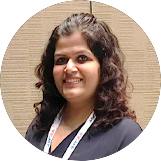 Laveena Punjabi
Senior product manager, Foyr
"Zoho Subscriptions is instrumental in running the day-to-day operations of our small business. They go above and beyond to ensure our needs are met. Highly recommended!"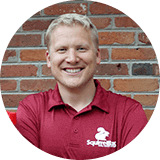 Cameron Smith
CEO, Colorado Tire Storage