Trusted by great brands
The TATA Chemicals Limited

The stanford university

Dell

ancora education

vodafone

bigbasket
Success stories
"I believe that Zoho Projects is the kind of tool that every company needs to get, because its cloud services and multi-platform support makes it the best management tool ever."
Victor Navarro
MVA Engineering
"Our presence is now completely virtual. We save a ton of money using Zoho Projects and appreciate that Zoho continues to evolve and improve."
Dr.Steven Goodwin
TurningWest
"We found Zoho Projects the best fit, as we got everything we were looking for at a very affordable price."
Rakesh Nautiyal
Sunnyland Tours
"An outstanding service for project management, Zoho Projects packs more features than many other project management tools."
Visualize your projects
Get a bird's-eye view of everything happening in your project with Gantt charts. They help you visualize and keep track of all your critical tasks and dependencies, ensuring there are no deviations in the project schedule.
Learn more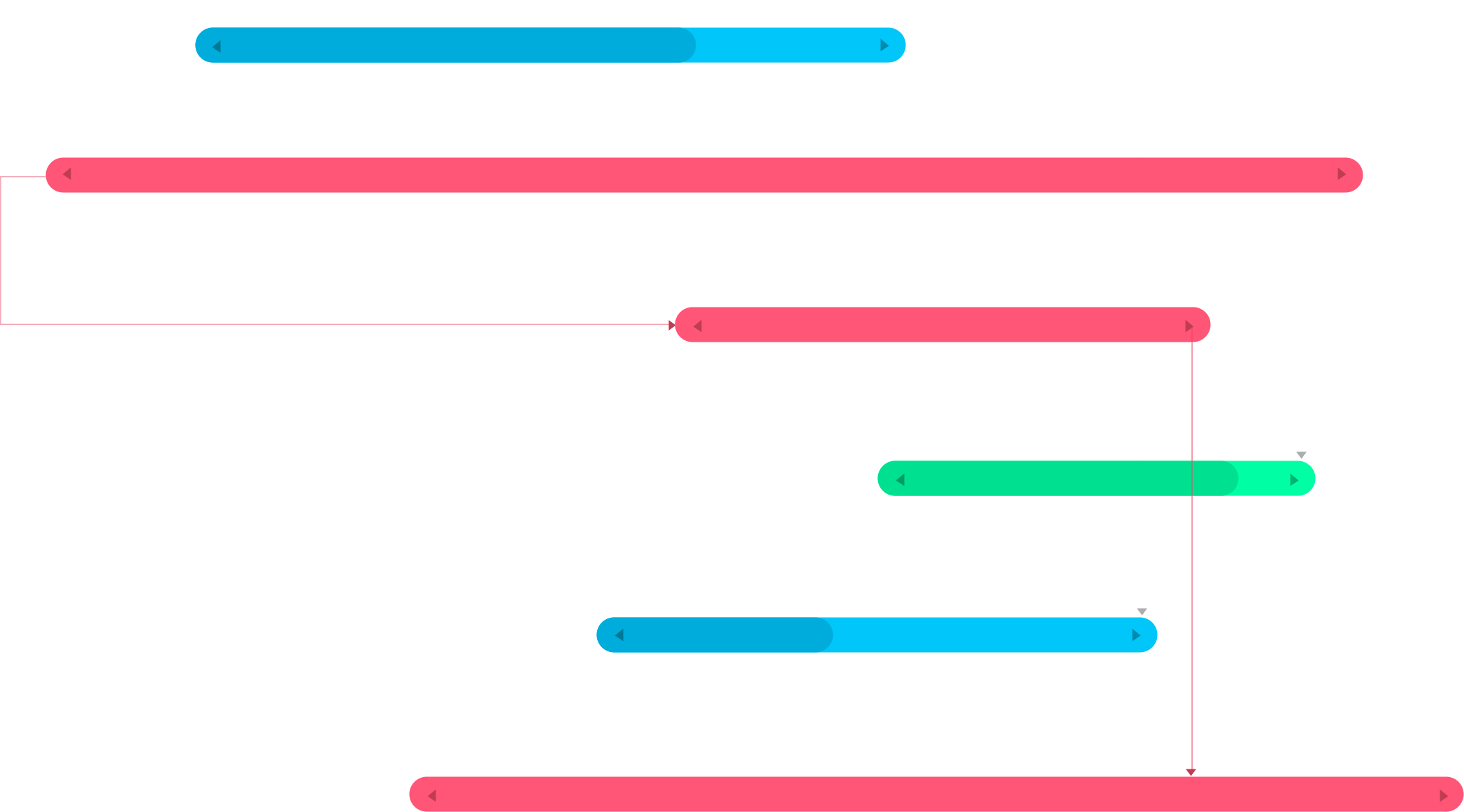 Automate your work
Define a workflow to automate and manage your tasks in an organized manner. However simple or complex a process may be, get the right approvals and deploy your workflow easily with our drag-and-drop interface
Learn more
Track your time
Track every billable and non-billable hour using our time management software. Zoho Projects's advanced, two-way integration with Zoho Invoice makes tracking and handling billable and non-billable hours for all your tasks a breeze.
Learn more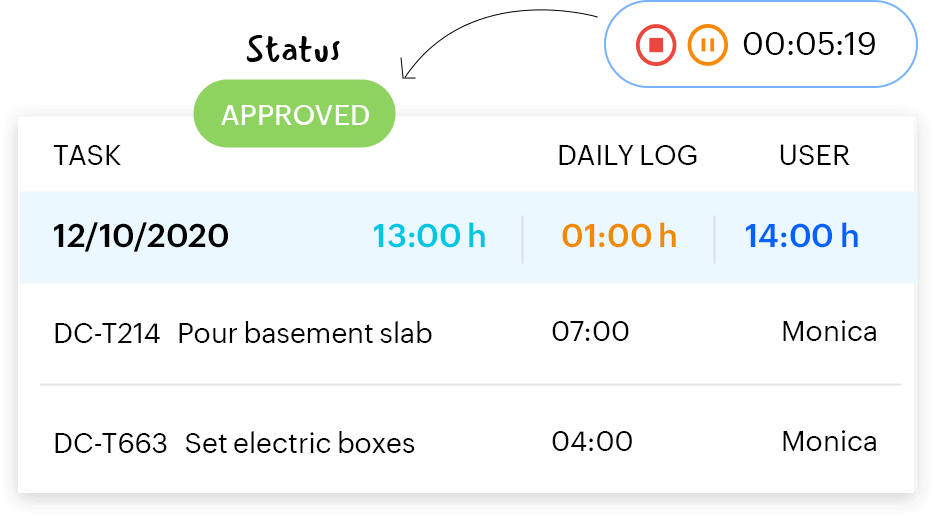 Customize as needed
Use Zoho Projects to create custom workflows, layouts, fields, and statuses so that your whole team can embrace their work and become more productive.
Learn more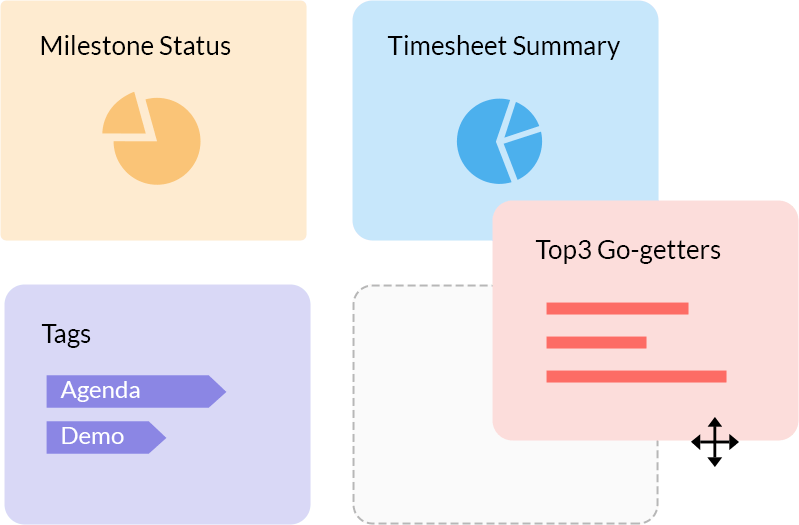 Questions you might have before signing up
How do I avail this offer?
This offer is available to anyone visiting this page from Linus Tech Tips' YouTube channel. You can avail the 30-day trial by signing up on this page.
Do I have to provide my credit card details?
Not at all. We do not ask for your credit card information when you sign up for Zoho Projects.
What happens after the trial expires?
Your portal will automatically be downgraded to the free version and you will not be charged anything. We have a forever-free plan that you can continue using.