Common challenges
in the software industry
Roadblocks are inherent in every project. But what are the ones impacting a software one?
Missing the big picture
A software project with unclear requirements is simply destined to fail. If the documentation and use cases aren't extensive enough, the end product falls short.
No track of progress
If there is no common place where all progress is tracked, it is impossible to know where the project stands against the plan. Uninformed employees often lose motivation along the way.
Buggy business
Delivering on time holds no value when the product doesn't perform as expected. Unattended issues during and after development can cost you your project.
It all came tumbling down
Keeping your clients in the dark for a big surprise? Well, most projects overrun planned budget and hours because their final product is rejected by the stakeholders.
Why you need Zoho Projects?
Here are some of the ways in which Zoho Projects can make your IT project management process more efficient.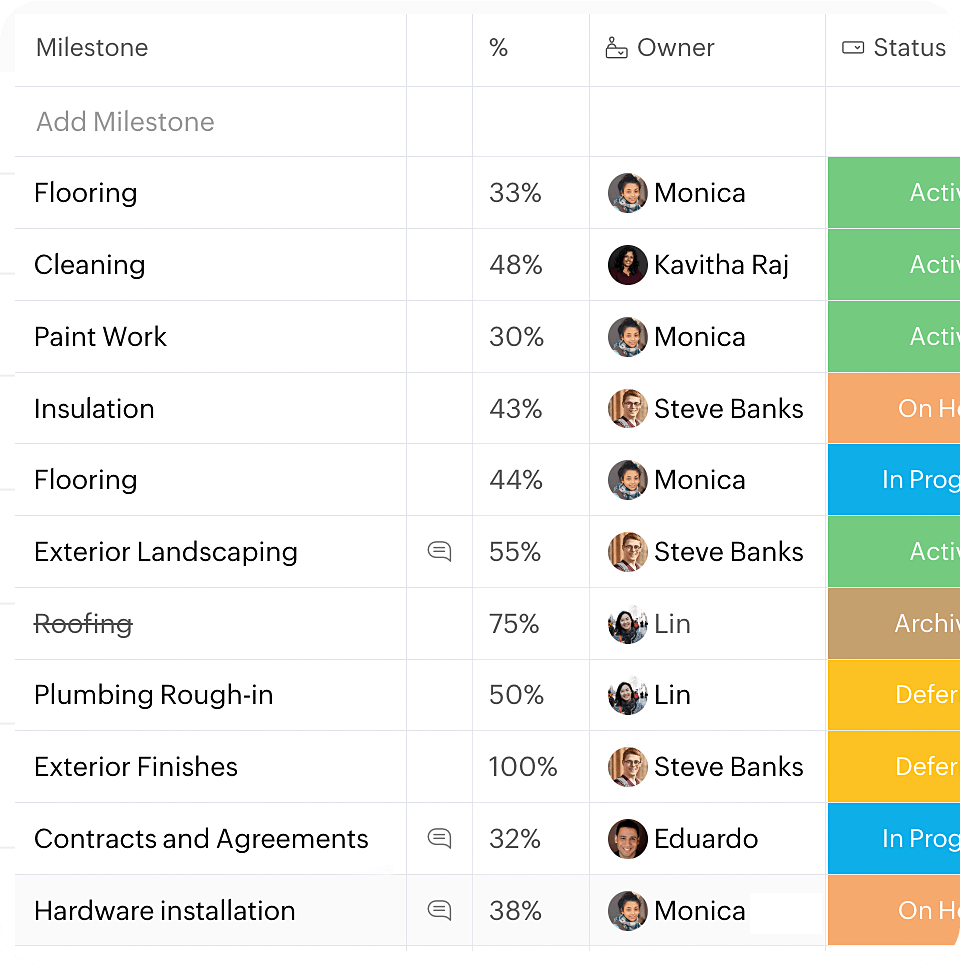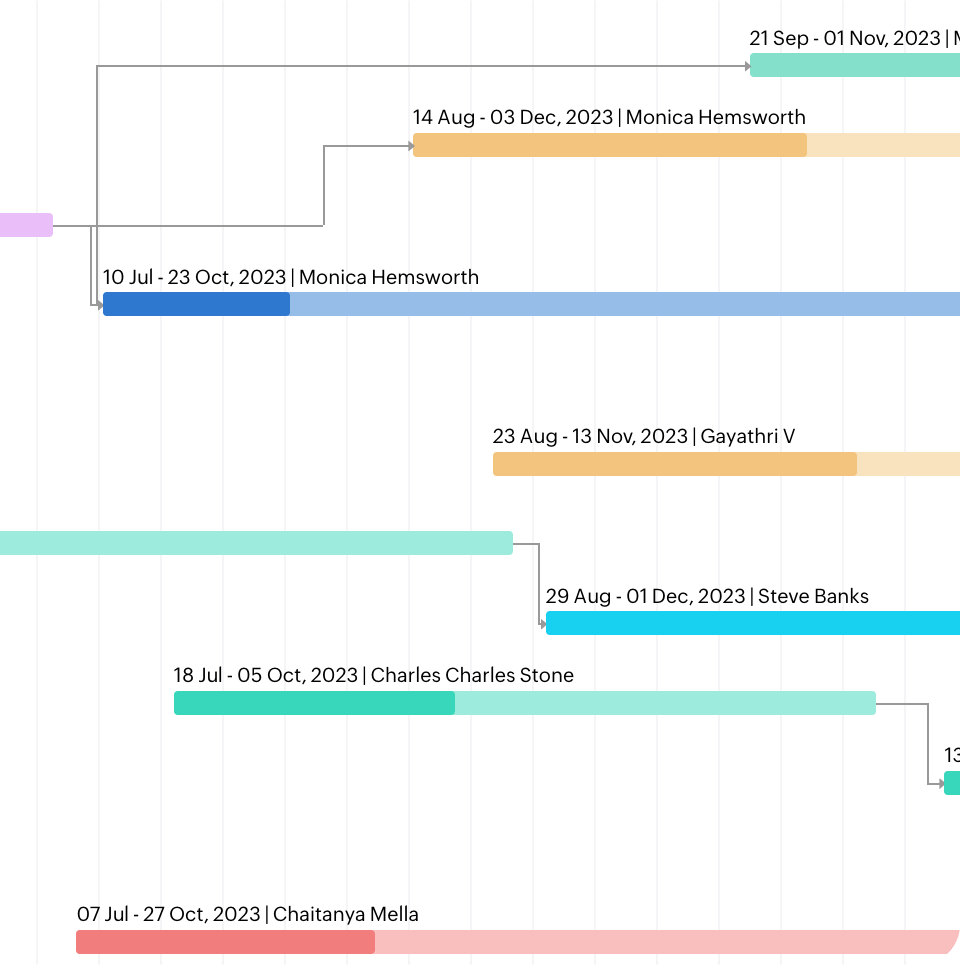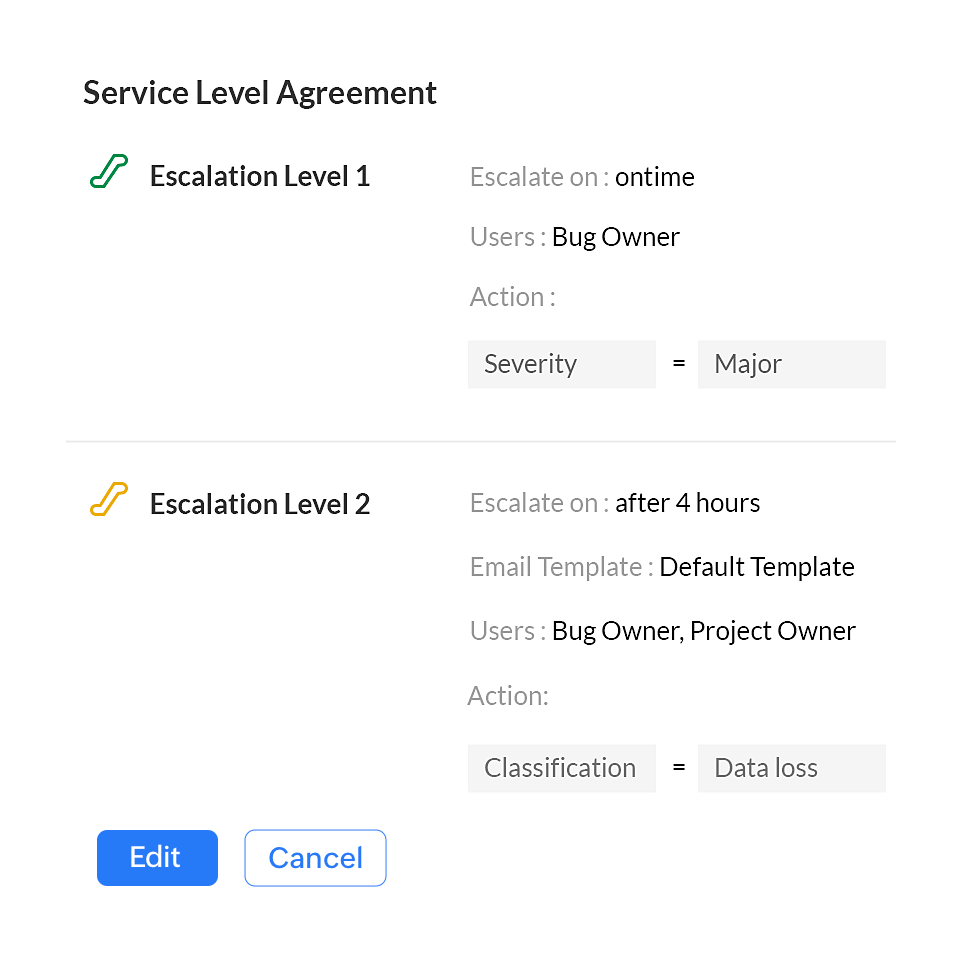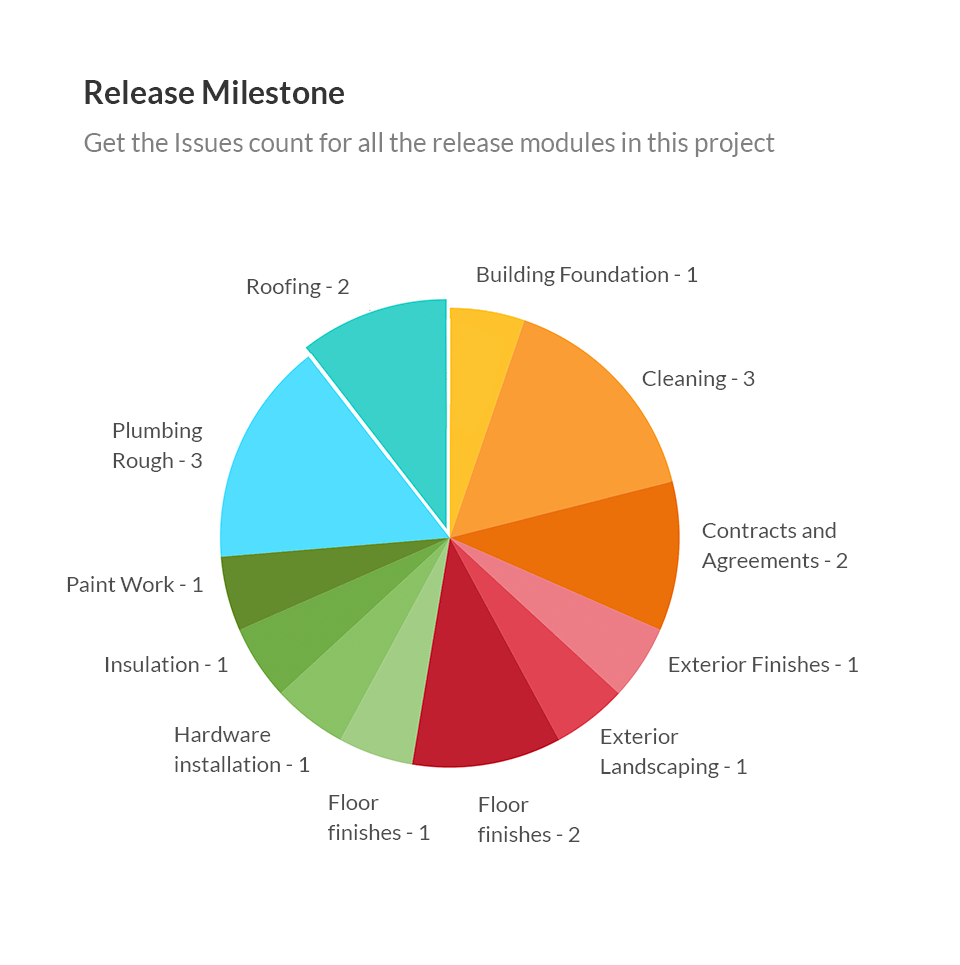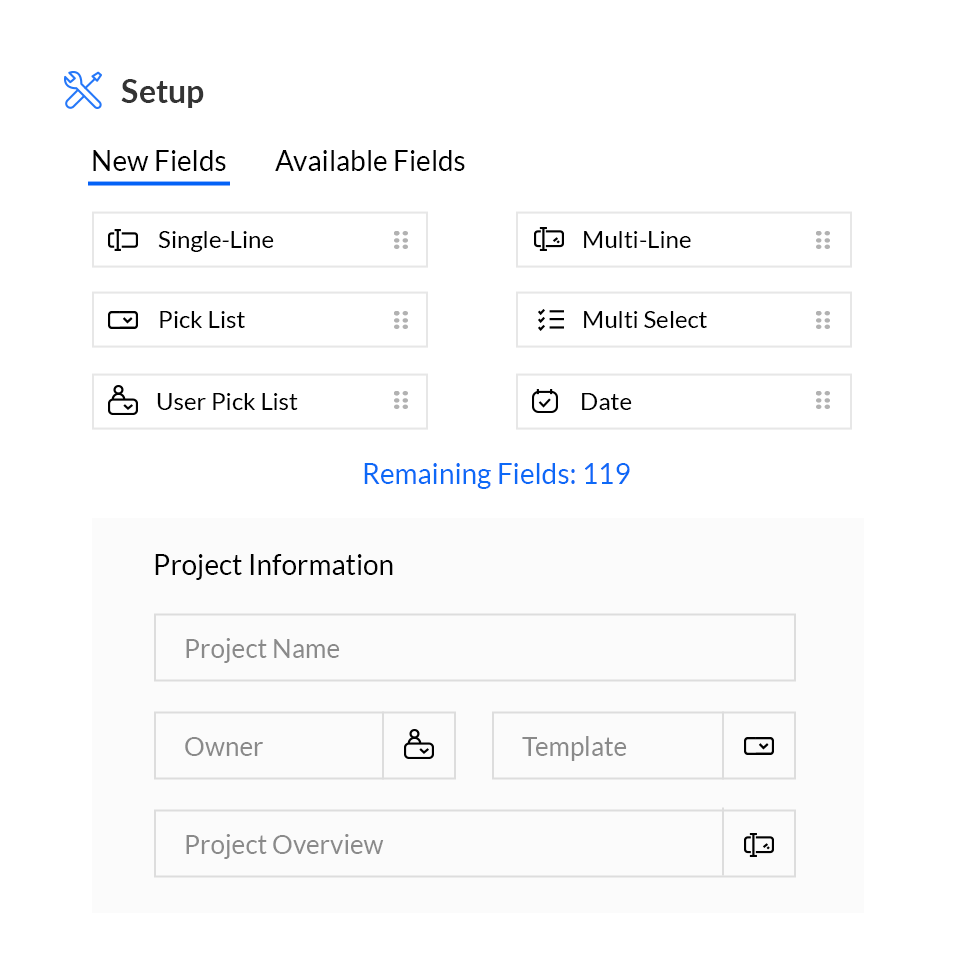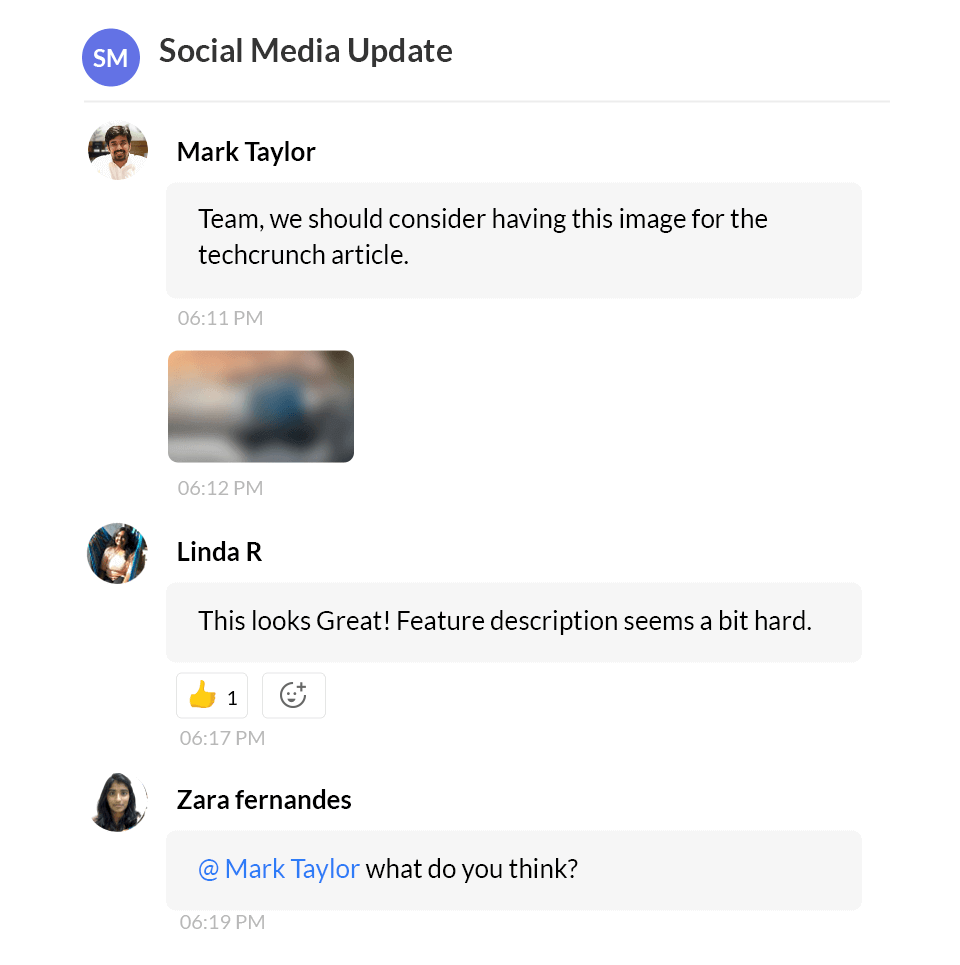 Milestone Tracking
Track each of your code versions as a milestone in our free IT project management platform. The number of open tasks and unresolved bugs under each milestone keeps the team well aware of what needs to be done. Convert your customer tickets in Desk into issues in our IT project management tool.
Dependency Management
Designing the interface, writing code, and quality testing are all interdependent tasks. A delay in one task triggers a chain reaction. Set up critical paths and baselines in your Gantt chart to monitor dependencies and avoid delays.
Automation
Save time by automating the work flow of similar tasks by designing Task Blueprint. Leave no expectations unmet by setting up SLAs for your clients and escalating when required. Is there a reward better than trust?
Advanced Reporting
Nothing is more nerve-racking for a Manager than to sit down with every sub team to know where the project stands. Turn to the project dashboard and detailed reports instead. Eliminate meetings, and collaborate in real-time using our IT portfolio management software.
Customization
Customize Zoho Projects to suit your business and your team. Create your own fields, statuses, customize workflows, notifications, and also the look of your portal. Make your employees feel at home using our IT project management software.
Collaboration
The only thing worse than miscommunication is unfocused rambling. Have discussions over Feed and comments, save files in Documents, make announcements through Forums, and go to Pages for instructions and processes.
See how Zoho Projects helps you code better
Resource Utilization chart
Feed
Get instant feedback over Feed. Attach multiple files and tag relevant people.

Task automation
Design and publish blueprints to automate task workflows.
Monitor dependencies
Monitor dependencies and avoid delays by tracking critical paths and baselines.

Workflows
Manage your testing processes by setting up custom statuses and workflows.

Resource Utilization chart
Use the Resource Utilization chart to make sure none of your employees are overworked.

SLAs
Set the right expectations for your clients and surpass them by defining SLAs.

Integrations
Get the added advantage of several Zoho apps and other third-party apps.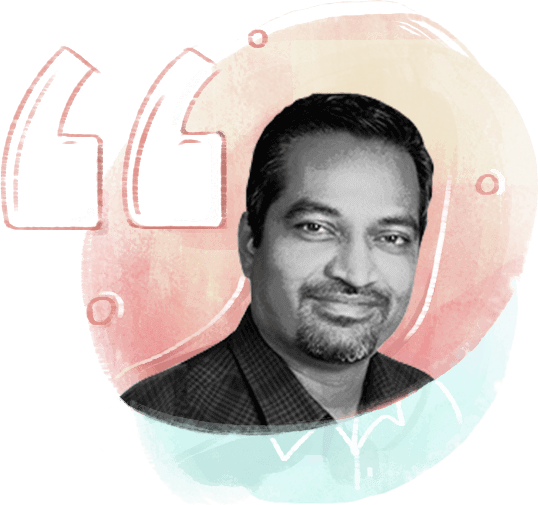 Zoho Projects is a complete solution that's really simple, fast, and responsive – easy to use and easy to administer.As a team, we're all on the same page and on top of our projects.
Nishant Patel, built.io, Web and Mobile app Development