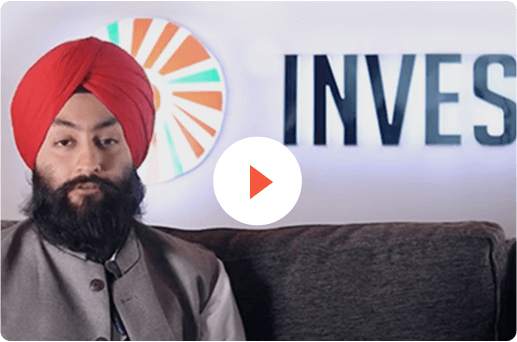 Listen to the esteemed personnel from Startup India, talk about the effectiveness of partnering with Zoho, via the Zoho for Startups program.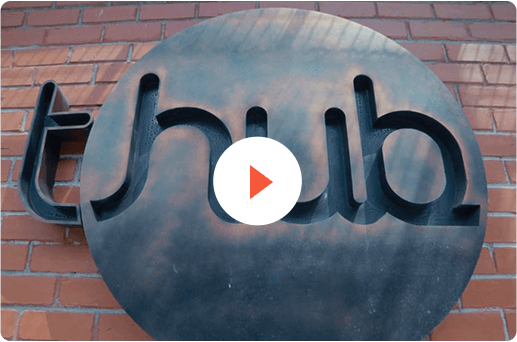 From communication and collaboration, to managing multiple social-media channels and automating financial workflows, here's how Zoho One has helped T-Hub's processes.
And hey!  
You also need many technology-driven components for your dream journey, right?
Acquire, manage, and connect with customers
Create and launch a cool new website
Manage and automate your cashflow
Communicate with all your business contacts
Build custom apps with minimal coding
Make the most of your social-media presence
What we offer
We offer access to Zoho One, for one year. To know how to go about it, read further.
 

Help Desk

 

Business Email

 

Custom Applications
Social Media Marketing

 

Email Marketing

 

Accounting Software

 

Realtime Insights

 

Business Intelligence

 

Contact management

 

SalesInbox

 

Website Builder

 

Live Chat

 

Online Survey

 

Forms

 

Website Optimization

 

Event Management

 

Marketing Automation

 

Remote Assistance

 

Business Chat

 

Agile Software
 

Social Workplace

 

Video Conferencing

 

Meeting

 

Word Processor

 

Spreadsheet Software

 

Presentation Software

 

Document Management

 

Digital Signature

 

Notebook App

 

Password Management

 

Hassle-free Invoicing

 

Smart Billing Software

 

Expense Management

 

Inventory Management

 

Payments Solution

 

Employee Management

 

Recruitment Tracking

 

Workflow Automation

 

Multichannel CRM

 

Project Management
Earn Zoho One credits
Now, to make your entrepreneurial journey a bit easier, we offer you up to one year of Zoho One credits*.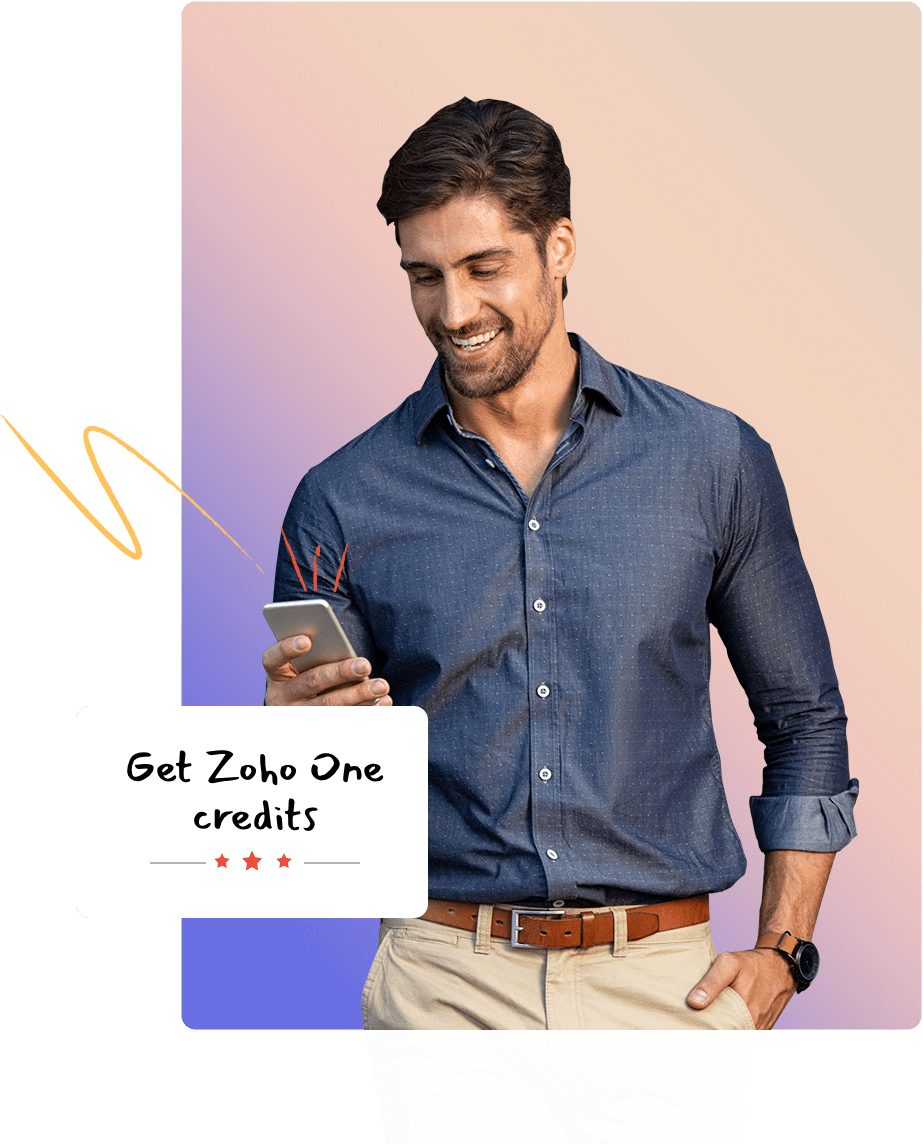 Steps to apply
Check your eligibility
Who can apply?
01

*Must be a new user of Zoho (not extended to existing/paid customers)

02

Must be a validated startup (associated with an incubator/accelerator/co-working space/Govt. body)

03

Bootstrapped startups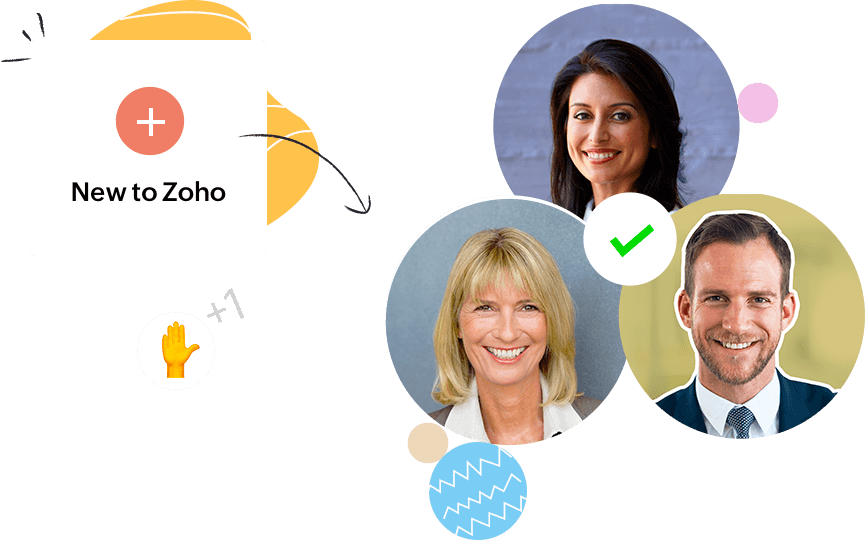 Speak to Zoho Concierge
Not sure where to start with Zoho One?
No problem! Start with a free consultation from our Concierge team.
CONTACT CONCIERGE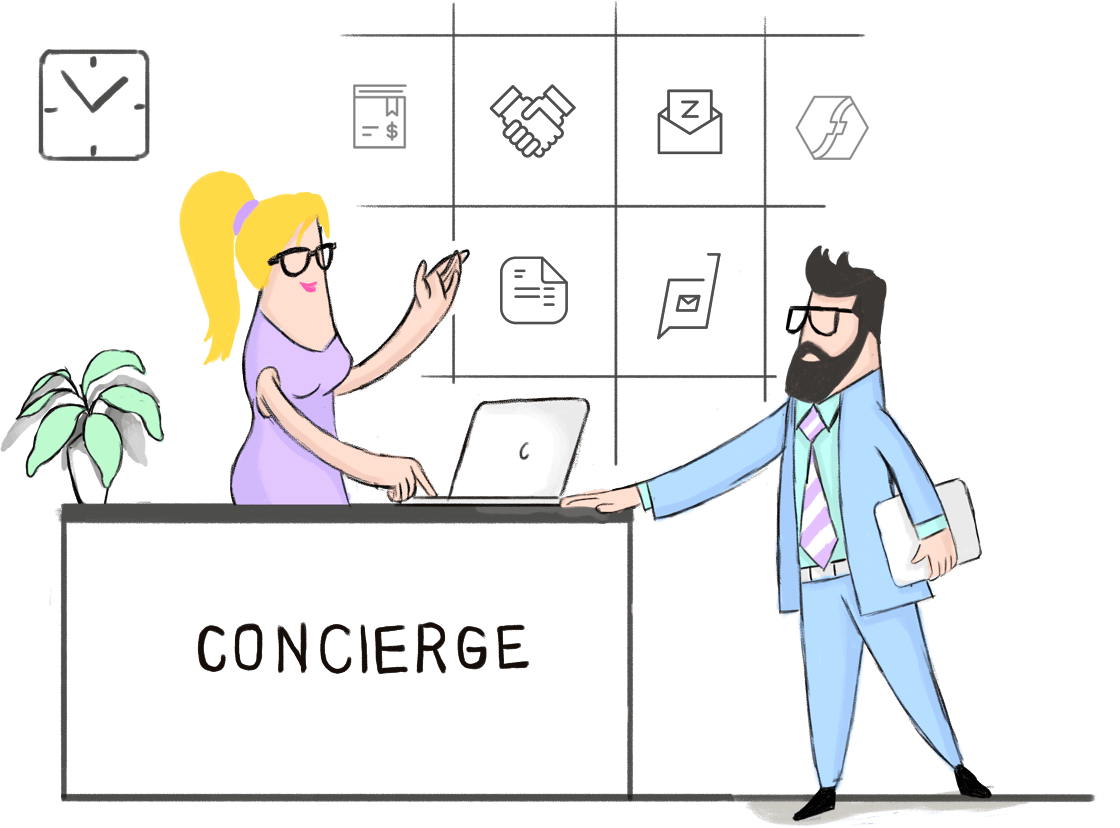 Apply for credits
It takes just a few easy steps!
Choose the incubator you are part of, to avail Zoho's offer for your startup.
Apply Here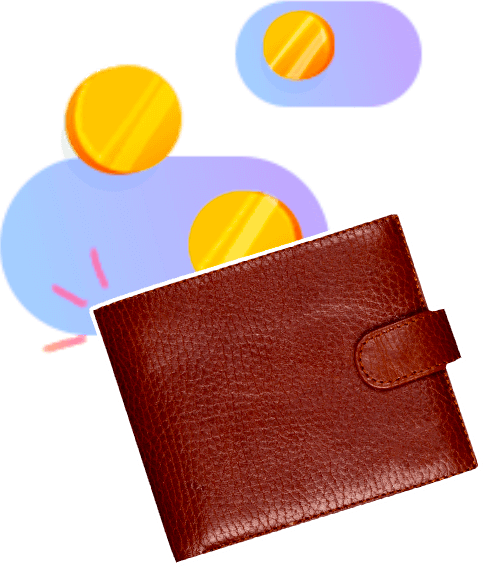 Get started with
Zoho One
All the resources you would need!
Whether you are setting up or just starting off with your startup, or already scaling and growing multi-fold, you can choose many apps from Zoho One to run your business.
Learn More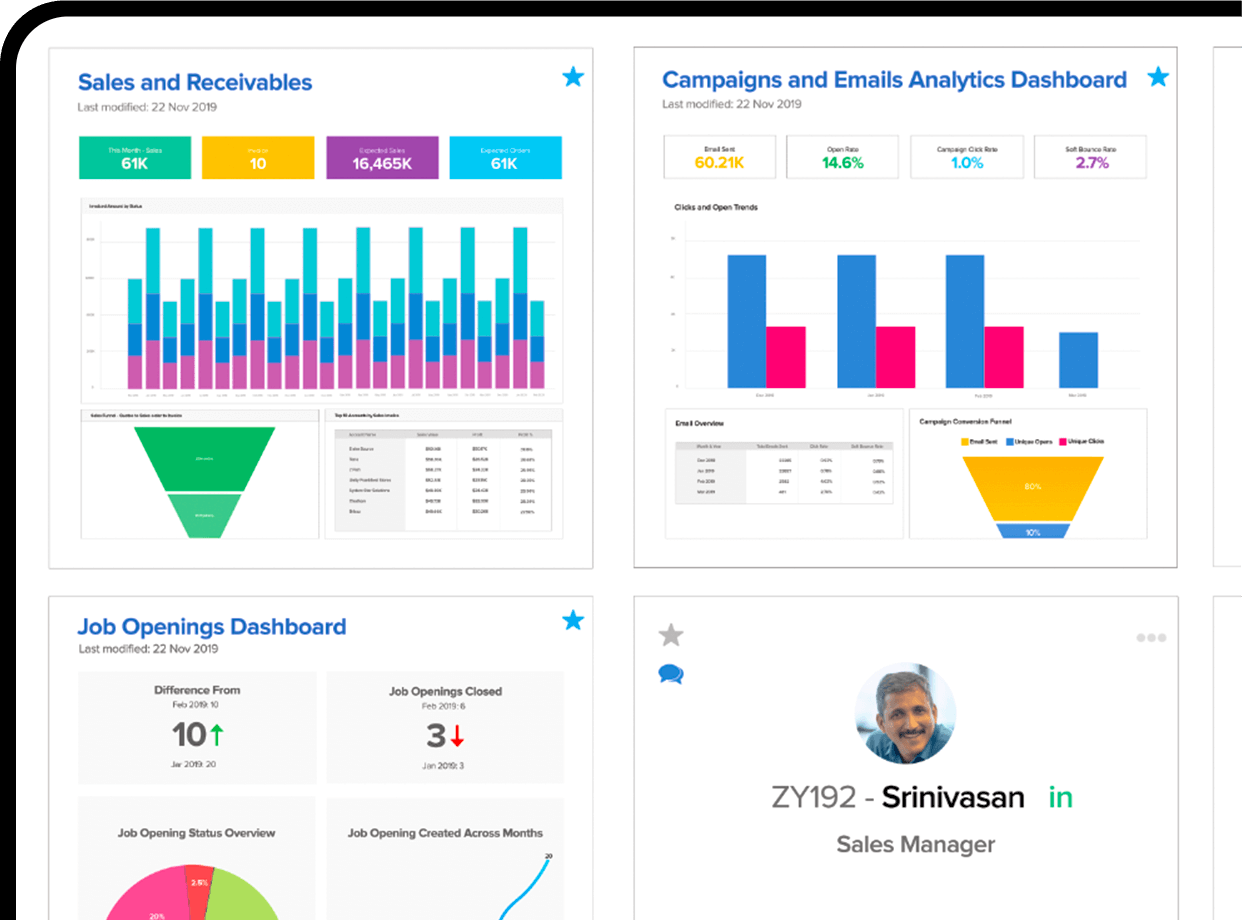 At present, the Zoho for Startups program is fully functional only in India. We will keep you posted once the program is made global.
×