And, hey! There are other main components of your dream journey too
 

Acquire, manage, and connect with customers.

 

Create and launch a cool new website.

 

Manage and automate your cashflow.

 

Communicate with all your business contacts.

 

Build custom apps with minimal coding.

 

Make the most of your social-media presence.
Also manage most of these while on the go
Overwhelming, right?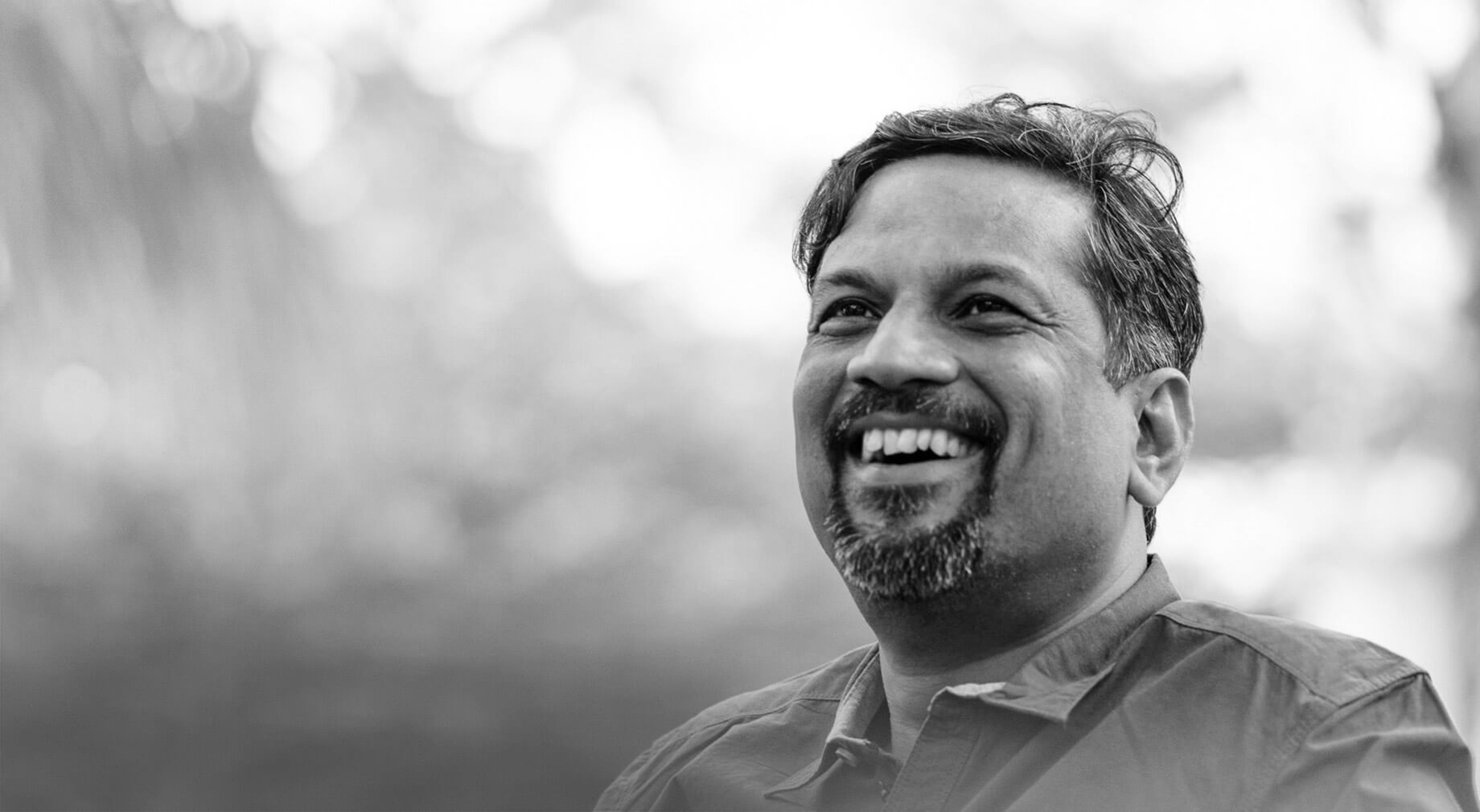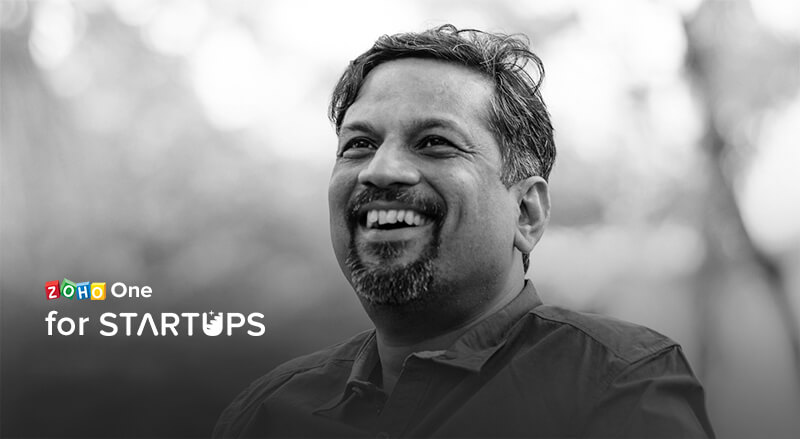 Sridhar Vembu, CEO of Zoho Corp
A direct message from the CEO
  Watch the video
One
Well, what if there was one suite of applications to run your entire business?
Say hello to Zoho One, the one tool you would need to set up, start off, and scale up your startup!
Zoho One is a bundle of 40 different applications, for both web and mobile. You can pick any of the apps from this assorted suite, and be business sorted.
Learn more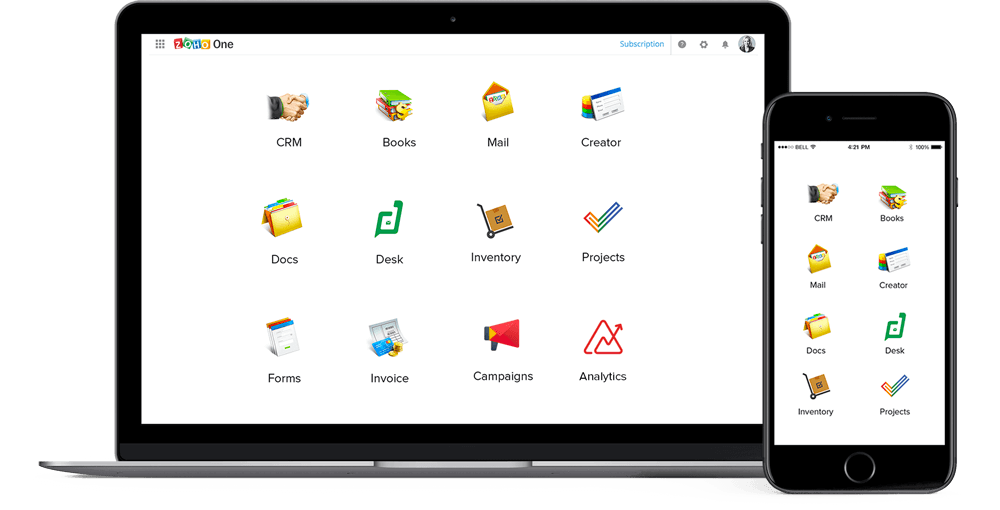 T-Hub, India's fastest growing startup engine, is now ready to cater to a larger audience and a bigger cohort, using Zoho One.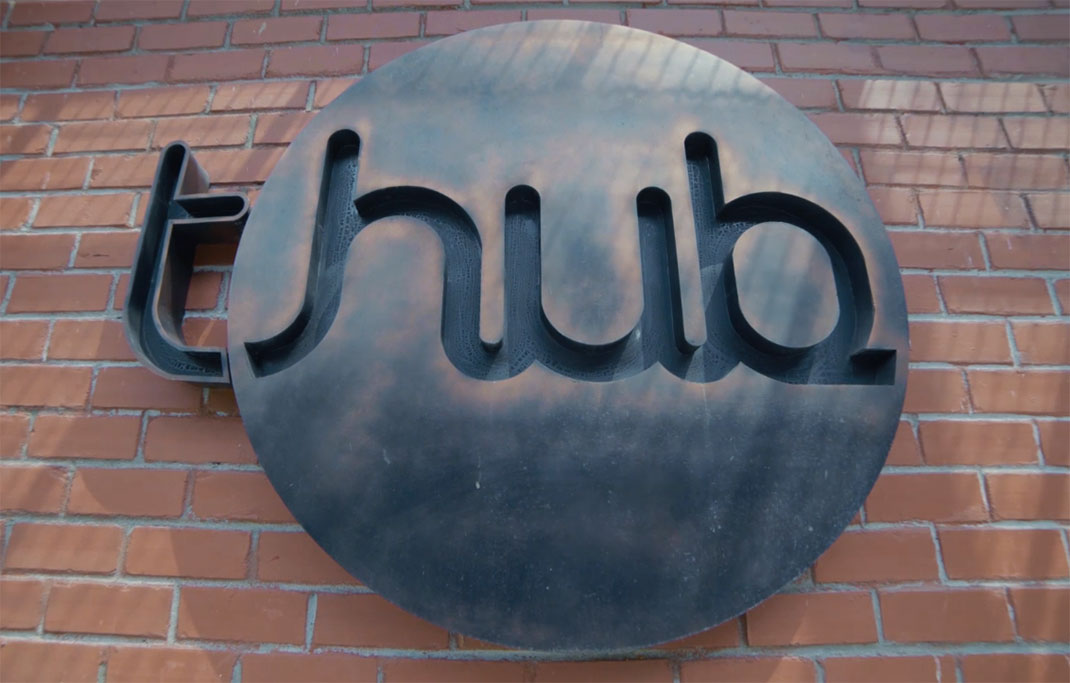 From using Zoho's apps for communication and collaboration, to managing multiple social-media channels and automating their financial workflows and much more, here's how using Zoho One helps T-Hub's processes. They are now scale-up ready too.