Thank you, we will be in contact with you.
Why do startups need video communication tools?
In the initial stages of your business operations, every decision you make brings you closer to your target. Online meetings help your team grow and scale with effective collaboration and a connected digital workplace. You can save time and money by eliminating the need for in-person meetings, and increase productivity by allowing team members to collaborate over video communication software for startups.
Zoho Meeting is a cost-effective and easy-to-use conference call startup solution that you can rely on. It has many advanced and collaborative features to foster more productive discussions for startups. We've listed a few ways an online meeting software can help your team collaborate and establish a brand to maintain your place in the market.
What our customers say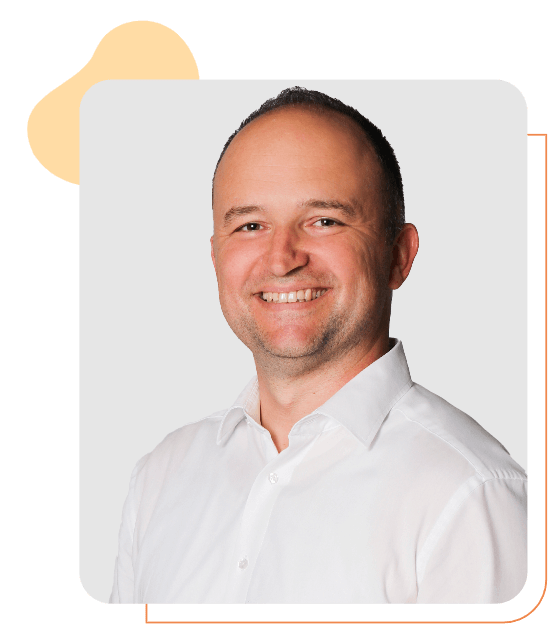 "The process of switching and getting used to Zoho Meeting was smooth and without any issues. The user interface was and still is very intuitive."
Vinko Tosevski,
Founder, Psephisma Health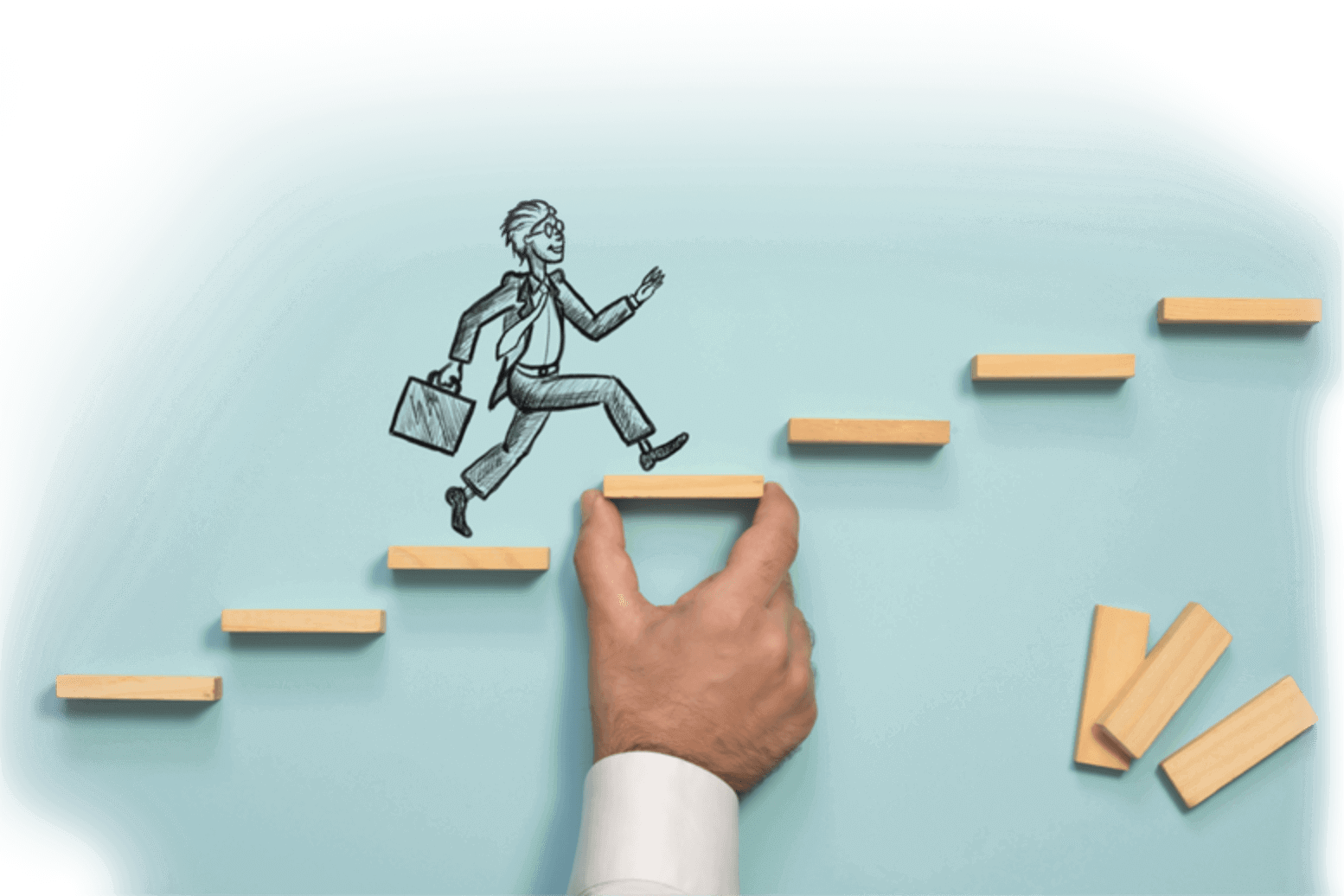 Securing funding is a crucial challenge that small businesses must overcome to succeed. If you're a startup looking to explore Zoho for your business, the Zoho for Startups program gives you an all-access pass to the software tools you need to support your new venture. Choose from 45+ Zoho products and technologies to run your entire business. Send in your application to get up to 1.86 lakhs INR worth of Zoho Wallet credits so you can take the first step toward enjoying the long-term success of your startup.
APPLY FOR CREDITS
What makes Zoho Meeting the best-suited video conferencing solution for startups?
Intuitive and feature-rich user interface
Keeps your meetings secure and private
Built-in live chat bar to connect instantly
Communicate remotely via telephone bridge and VoIP
Multiple video feeds to view everyone on the conference call
Jot down ideas using a collaborative whiteboard
Promote your brand by changing virtual backgrounds
Troubleshoot easily with remote access
Stay on track and focused using moderator controls
Seamless integration with multiple platforms
Why should your startup choose Zoho Meeting?
Zoho Meeting is a cost-effective online meeting solution for startups that can help businesses at every stage of their development. Our Forever Free plan helps you conduct unlimited free online meetings from any location, on any device, for up to 60 minutes with 100 participants. Our free meeting version doesn't compromise on quality and functionality, and it includes all of the necessary functionalities for a startup setting. Businesses on a limited budget can benefit from the feature-rich standard plan, which starts at per user per month.