Empowering organisations: The impact of system integrations on employee operations and data security
Last Updated: June 27, 2023
105 Views
3 Min Read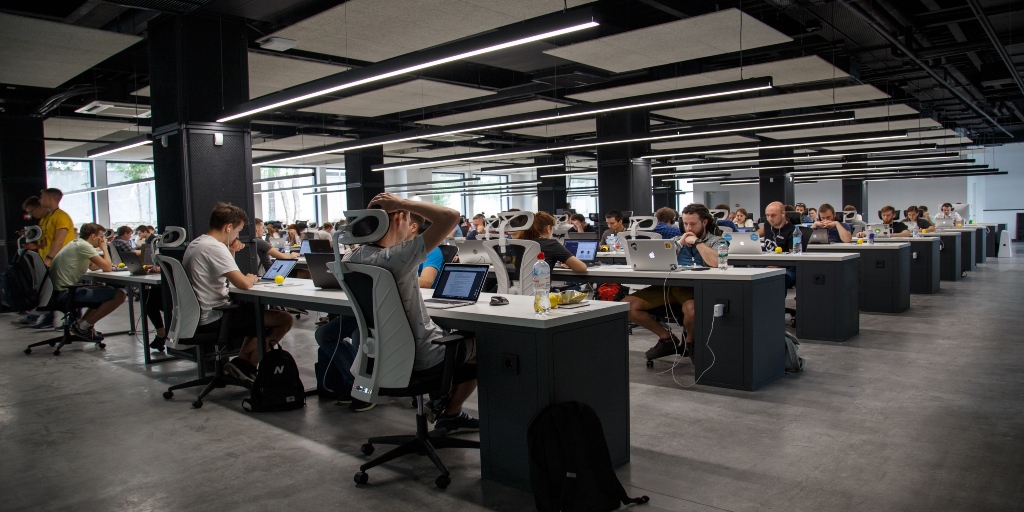 Imagine a mid-sized manufacturing firm facing operational challenges caused by disjointed systems. Its HR team relies on HR management software (HRMS) to streamline workforce operations. Meanwhile, the firm has implemented an identity management software system to promote secure access to organisational data. However, these separate systems have overlapping functionalities that require manual interventions, causing delays and errors.
Recognising the need for a transformative solution, a seasoned consultant proposes integrating the company's people and identity management systems to streamline operations and maximise efficiency. The integration would provide a comprehensive solution, enabling seamless management of user identities, access controls, and HR processes.
Why integrate identity and HR management systems?
Identity management systems ensure the secure management of user accounts and permissions, while HR management systems serve as a central database of employee information and services.
The intersection point is the handling of employee data. Once the manufacturing firm integrates its systems, it creates a common, unified database where information can be shared effortlessly between the HR management system and the identity management system.
Now, when a new employee joins the firm, their details are entered in the HR management system, which automatically creates a user account in the identity management system. This workflow eliminates the need for manual account provisioning, saving time and reducing the risk of errors. As the employee continues their journey within the company, any promotions or role changes entered in the HR management system will seamlessly reflect in the identity management system.
The benefits of integration
There are many benefits a firm experiences after integrating its identity and HR management systems, including:
Streamlined processes: Integration eliminates redundant data entry and manual synchronisation between HR management and identity management systems. When the changes made in one system are automatically reflected in the other, there is less potential for errors, which saves valuable time.

Enhanced security and compliance: The integration centralises access controls and user provisioning features. As a result, a firm's processes are streamlined, which makes it easier to ensure compliance with various requirements. For added security, the firm can also mandate multi-factor authentication (MFA) for employees, further reducing the risk of unauthorised access and data breaches.

Reduced costs: Firms can save money by automating manual processes and reducing personnel expenses. The long-term benefits of improved efficiency, reduced errors, and enhanced security typically outweigh initial implementation and maintenance costs.

Efficient HR management: Integrating HR management and identity management systems enables a firm's HR team to manage employee records, monitor performance, and administer benefits from a centralised platform.

Enhanced employee experience: Self-service options for tasks, like requesting time off and accessing training resources, offer employees autonomy and improve their satisfaction. Ultimately, the integration creates user-friendly and efficient experiences, promoting employee engagement and productivity.

Increased agility: Optimising people processes makes it easier to onboard and offboard employees, improving agility and responsiveness across the firm. This helps teams stay competitive in a changing business landscape.
The transformation
Firms can achieve both short and long-term benefits by integrating their identity and HR management systems. This action reduces operational hiccups significantly, improves the employee experience, and enhances data security.
If you are looking to optimise your organisation's efficiency, consider integrating your identity and HR management systems. By synchronising these two critical aspects of your business operations, you can increase your chances of sustained success.

Leave a Reply
Your email address will not be published. Required fields are marked