Why social media should be part of your customer service strategy
Last Updated: May 17, 2023
277 Views
4 Min Read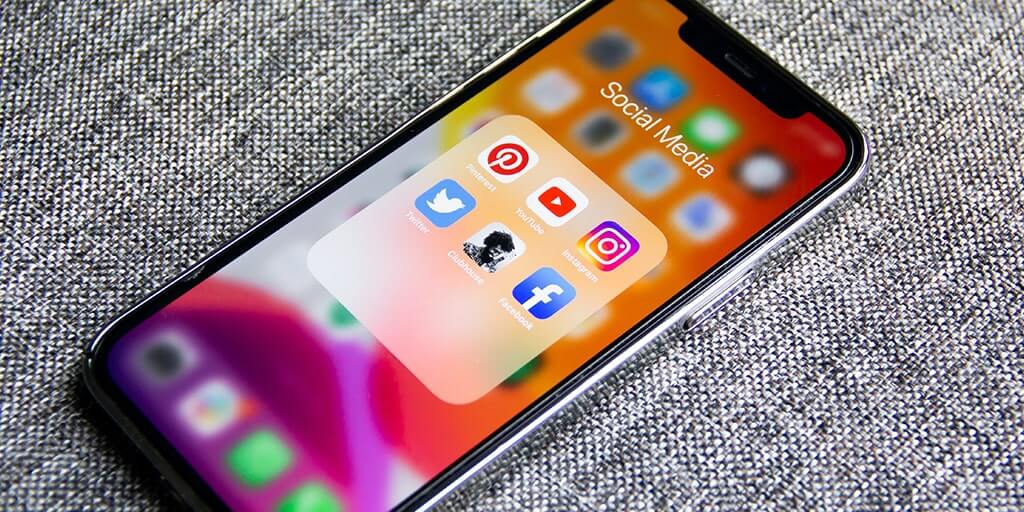 If you saw a brand ignoring its customers or being impolite to them on social media, would you buy from them? Probably not. You might even tell your friends about it and suggest they boycott the brand as well. It's what we do—we're all inherently nice and we like companies that are nice to us. The proof is in the data. According to McKinsey & Company, half of all customers who have a bad experience with a brand will complain publicly on social media. Unsurprisingly, 81% of those who complain and don't get a reply won't recommend the company to others.
Consumers have high expectations for brands on social media. In fact, 40% of customers who contact brands on social media expect a reply within an hour, while 79% expect a reply in the first 24 hours. That's the new normal in customer service, which can be jarring when you consider that, not long ago, the standard response time for an email support request was 24 hours. Things are changing fast in the customer service industry, and to provide your customers with a great experience, you have to be prepared to keep up—especially on highly visible social media platforms.
Social media and customer service
Social media usage has exploded over the last 20 years, and it's become second nature for many businesses to provide customer service on social channels. Twitter, Facebook, and Instagram are popular mediums for unhappy customers looking to rant. Social media posters are often at their breaking point—particularly if they've tried and failed to reach a business through a traditional customer service medium, like email or phone.
Thanks to social media's ubiquity and near-instant feedback mechanism, it's highly risky for a business to ignore disgruntled customers. This is more true if the customer escalates the situation by tagging a regulatory authority. They may tag the Australian Tax Office or the Inland Revenue Department when complaining about a tax product, or the local council when complaining about bin day or verge cleanup.
It's worth noting that audiences on Twitter, Facebook, and Instagram, often behave differently depending on the type of business they're addressing. For instance, micro businesses often use social media to gather feedback and stay in touch with regulars. In many cases, customers know the team behind a small business, and are more understanding during interactions.
With a larger company, though, social media gives customers a way of attracting attention. If your company is growing, it's worth paying attention to how people engage with you on social media, and set up service mechanisms to respond on time and appropriately.
Providing customer service on social media
Many businesses assume that a problem will go away if they ignore it. If they try this tactic on social media, the problem is likely to get worse. Customers who complain on social do so because they've lost something. Ignoring it or being unresponsive makes you look like you don't care. It signals unreliability. Existing customers may be sympathetic if you falter on social media because they're familiar with you and the way you manage customer service. But for prospective customers, social media is a reflection of your customer service team's strengths, and more crucially, its weaknesses.
To make a good impression on social media, posts and replies should be prioritised by your internal teams. Often, social media is seen as a side hustle for marketers. They manage posting and engagement, and occasionally ferry a difficult question over to the service team. This may be adequate if your audience is small and your team is under resourced.
As your business expands, it's important to expand your social media presence as well. Consider it a part of customer support, and create a dedicated strategy for social media. This will likely involve setting concrete response and resolution times for social media requests, enforcing policies for escalations, establishing integrations with your help desk system, and building templates for frequently-used responses. If you have marketers with transferable skills in service delivery, allow them to manage your social media channels. Here are a few other things you can do straight away to support customers on your social channels.
• Create response templates for replies to frequently-asked questions.

• Set up instant replies on Facebook Messenger and Quick Replies on Instagram.

• Train your social media team to transition public complaints into direct messages without aggravating the situation.

• Differentiate your customer service channel from your brand channel on social media. This way, customers can hold the service channel accountable for complaints and issues. At Zoho, we have regional and product handles, but we also have a dedicated customer service channel called Zoho Cares.

• Use a social media monitoring tool to keep up with notifications, mentions, and audience emotions.

• Set up a help desk that can connect with your social media tool of choice so you can seamlessly transfer conversations between the two systems.
Parting thoughts
Every year, social media becomes more relevant in the customer service industry. Younger audiences use it to get to know a brand, from its origins and culture to the way it treats customers and prospects. To keep up with changing customer behaviours and expectations, it's crucial to integrate your customer service and social media activities.
Leave a Reply
Your email address will not be published. Required fields are marked