Thank you for submitting your entry. We will be in touch with you shortly.
X
Notify me when CRM training comes to my city
Classroom training
Our classroom training combines expert guidance with hands-on implementation–the interactive approach to learning is tailored to ensure that you can utilize Zoho CRM in a way that best suits your business.
Check out some of the places we've been to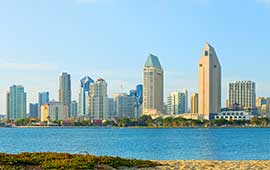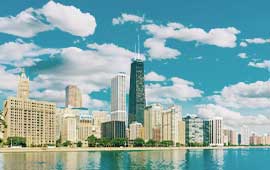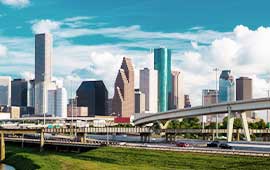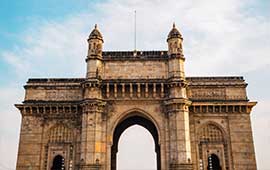 FAQs
1. What is classroom training?
The Zoho CRM Classroom Training is a 3-day instructor-led program, which aims to enable CRM Admins to set up and run their organization account efficiently. In this training, we'll take you through the basics of setting up an account on Day 1, to more advanced features such as automation, process management, and module customization towards Day 3. This training is highly recommended, as it includes hands-on sessions, technical demonstrations, and more. You'll also receive participation certificates and learning materials by the end of the training.
Note: Classroom training follows a specific course outline and will not be personalized.
2. What should I bring to the training?
3. Does the training cost include implementation?
4. Will the training be tailored to my organization?
Notify Me
when CRM training comes to my city