10000

+ brands create on our platform
To date, we've deployed 46 applications with mobile and web capabilities using Zoho Creator, and when comparing it with other platforms, we realized that we've saved $670k
Jojo Guingao, Chief Digital Officer, Aboitiz Equity Ventures
Enterprise architects find success with Zoho Creator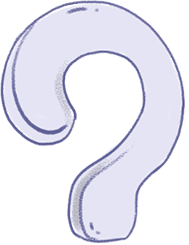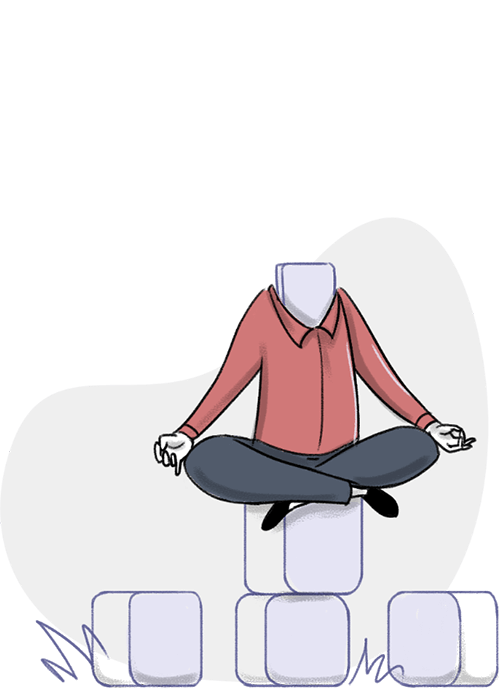 What's low-code application development?
Low-code is an application development approach which involves visual user interfaces and ready-to-use code snippets, rather than just the traditional hand-coded method. A low-code platform is one which allows users to build applications with little or no coding. It empowers users to create business applications quicker and with less effort.
Low-code development platforms are emerging as a key strategy to accelerate app delivery to support digital business transformation. And they have the potential to make software development as much as 10 times faster than traditional methods.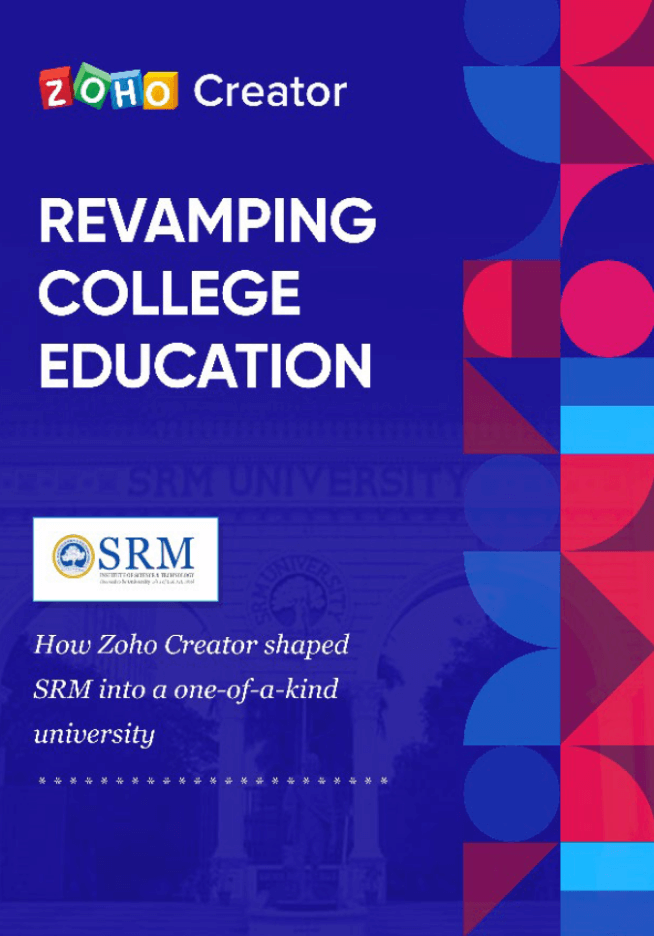 Reimaging enterprise architecture in the low-code era
Explore how a top-ranked private university stepped up their game by overhauling their archaic enterprise architecture and replacing it with an automation-led, highly digitized one leveraging Zoho Creator's low-code platform.
Right now, we're using six apps—six critical apps. So we can say that Zoho Creator runs our critical business processes.

Executive Secretary, SRM University
Frequently Asked Questions
What is an enterprise architect?
Enterprise architects are central to conceptualizing and putting in place a standardized set of processes that help align a businesses' IT infrastructure with their IT operations and strategic business goals. Enterprise architecture, therefore, acts as a blueprint that delineates the choice of technologies, their interplay, and their relation with the overall business and IT strategy for your business.
What is the role of an enterprise architect in digital transformation?
An enterprise architect's role is integral to digital transformation and IT modernization. They play a key hand in identifying technologies (IT infrastructure), determining how they function in conjunction (IT operations), and their eventual translation to business value. Enterprise architects are critical for streamlining and digitizing business operations.
How do low-code platforms supplement traditional IT development?
Low-code application development platforms (LCAPs) are built with features that help expedite the software development process from beginning to end. From the initial infrastructure setup to the final deployment of applications, these platforms abstract many of the complexities involved in the process, making it faster and simpler.
How scalable are applications built on low-code platforms?
That actually depends on the platform you're evaluating. If you take Zoho Creator's example, the back-end infrastructure scales hand-in-hand with business demand. Currently 10,000+ customers across 170+ countries are using more than 3 million Zoho Creator applications—a testament to the wide-ranging applicability of the platform and its ease of use.