It's your time to create!
Transform your ideas into path-breaking software using Zoho Creator—the ultimate low-code platform from Zoho Corporation. Participate in the Creator Hackathon!
Who can participate?
From seasoned developers to citizen developers, students who are 18 years of age and older, or anyone with the passion to build high-quality applications. Teams of 2, including lone wolves, are welcome.
Note: The hackathon is not open for Zoho Employees or partners.
What's the entry fee?
There isn't one! This virtual low-code hackathon can be attended from home, free of cost. The only prerequisite is to register yourself.
What do we evaluate?
The use case of your app and how it solves a real-world problem statement
Criticality of product functionalities used for the app
UI/UX
Innovative use of the product
What's up for grabs?
A total prize money of $10k for top 3 winners in gift vouchers
Monetize your app by adding it to Zoho Marketplace
What do winners receive?
Top 3 winners receive a total prize money of $10,000 in gift vouchers!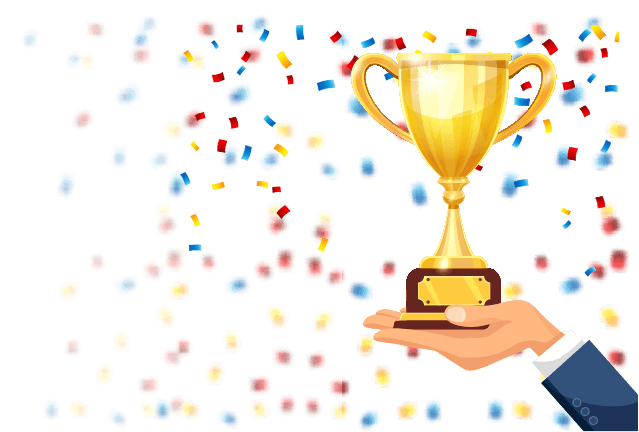 What are the stages?
01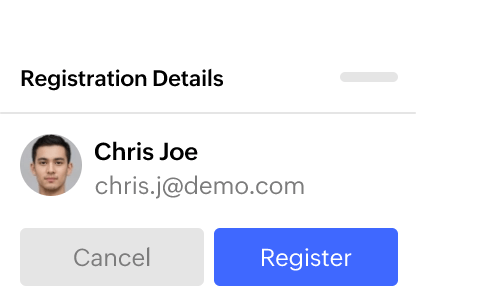 Registration and ideation
(March 20 to May 7)
Registration
Register for the hackathon using the form above
Fill in team details (Name of each member, number of members)
Fill in personal details (Profession/experience)
Ideation
Idea briefing with concept and impact
Application utility and use cases
App architecture/expected feature set
Note: Accepted entries will be notified and a custom link will be sent via email for signing on to the platform.
02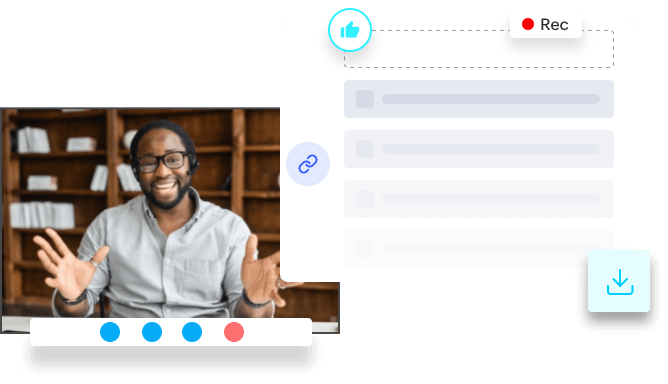 Walkthrough
A free webinar by our product experts to walk you through the Zoho Creator platform—its features, capabilities, and functionalities.
WATCH WEBINAR
03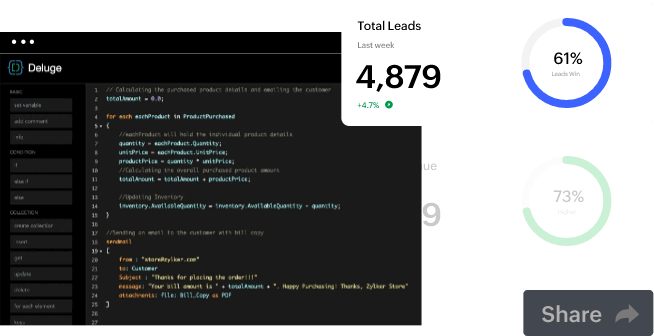 Development
(May 10 to June 10 )
Build
Develop your application at your own pace
Product support available on demand
If you wish, you're allowed to integrate the application with third-party services
Share
The app has to be shared with the

Zoho Creator

team via the app sharing feature or DS download (Details will be shared in the email with a custom link)
Any app not shared before the deadline will be disqualified
04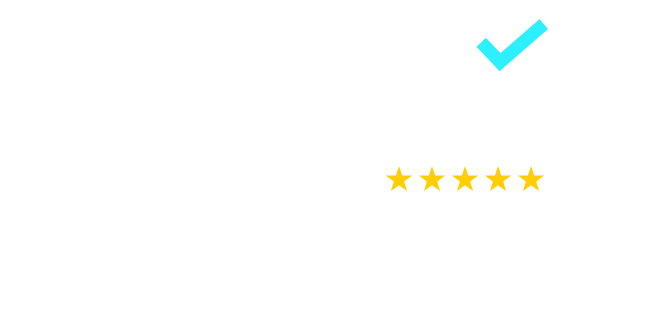 Evaluation and results
(June 15 onwards)
Evaluation
The app will be evaluated on multiple parameters by our expert panel, involving leaders from different product verticals
Result
Winners will receive an email
An official announcement will be shared on the website
Please note: Uploading any submission constitutes the entrant's consent to give Zoho Corporation a royalty-free, irrevocable, perpetual, non-exclusive license to use, reproduce, modify, publish, create derivative works from, and display such submissions in whole or in part, on a worldwide basis, and to incorporate it into other works, in any form, media, or technology now known or later developed, including for promotional or marketing purposes.
Zoho Creator—The battlefield
Zoho Creator is a low-code/no-code application development platform that has been at the forefront of low-code development for over 15 years. Released as a flagship product under the Zoho Business Suite in 2006, Zoho Creator has etched itself as an enterprise platform that caters to all sections of the coding world—from helping citizen developers through its guided scripting functionality to pro-code capabilities with Java, Python, and JS support. Powered by the easiest programming language in the world, Deluge, Zoho Creator is the perfect backdrop for the final low-code hackathon of the year.
Learn more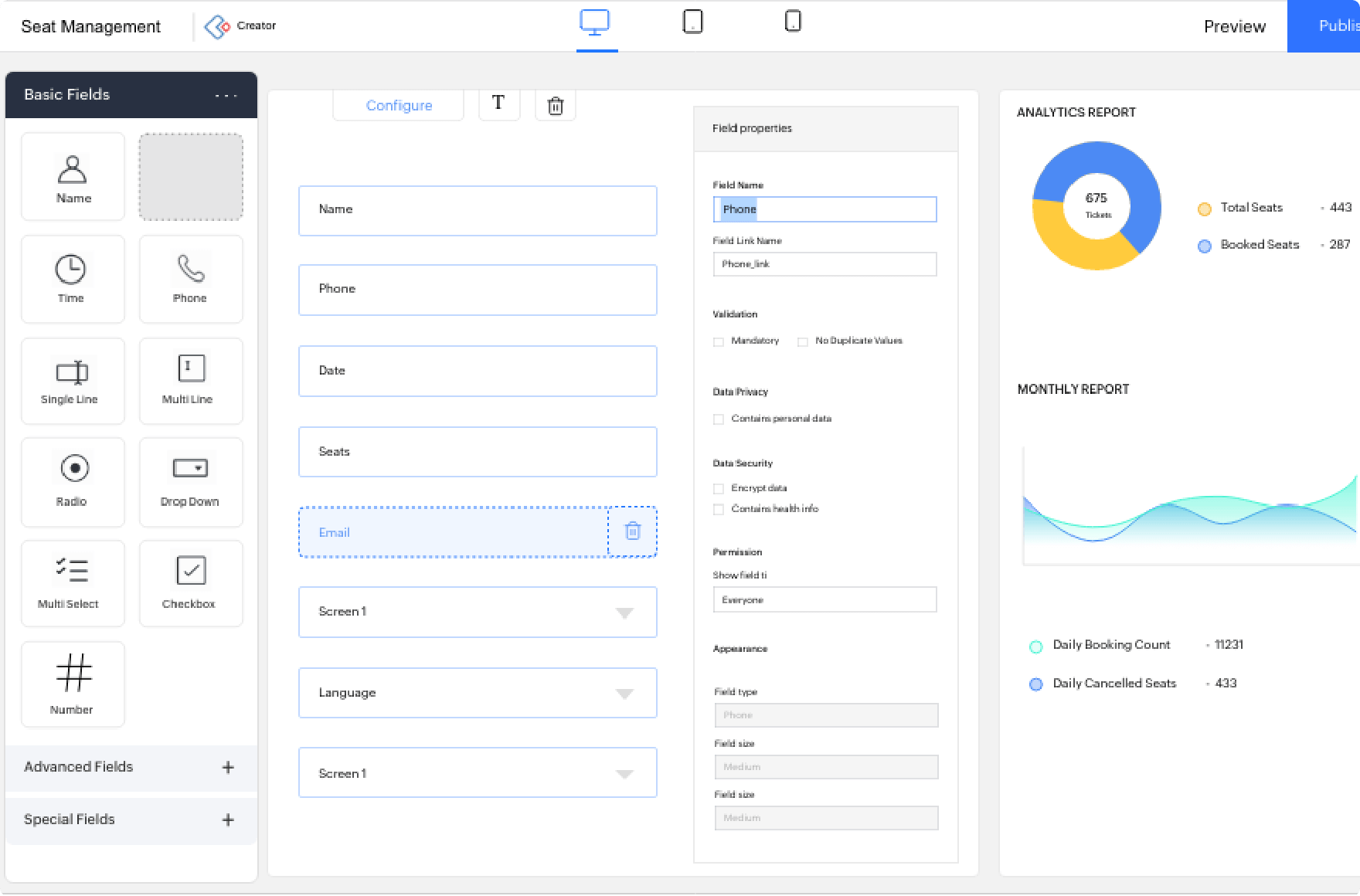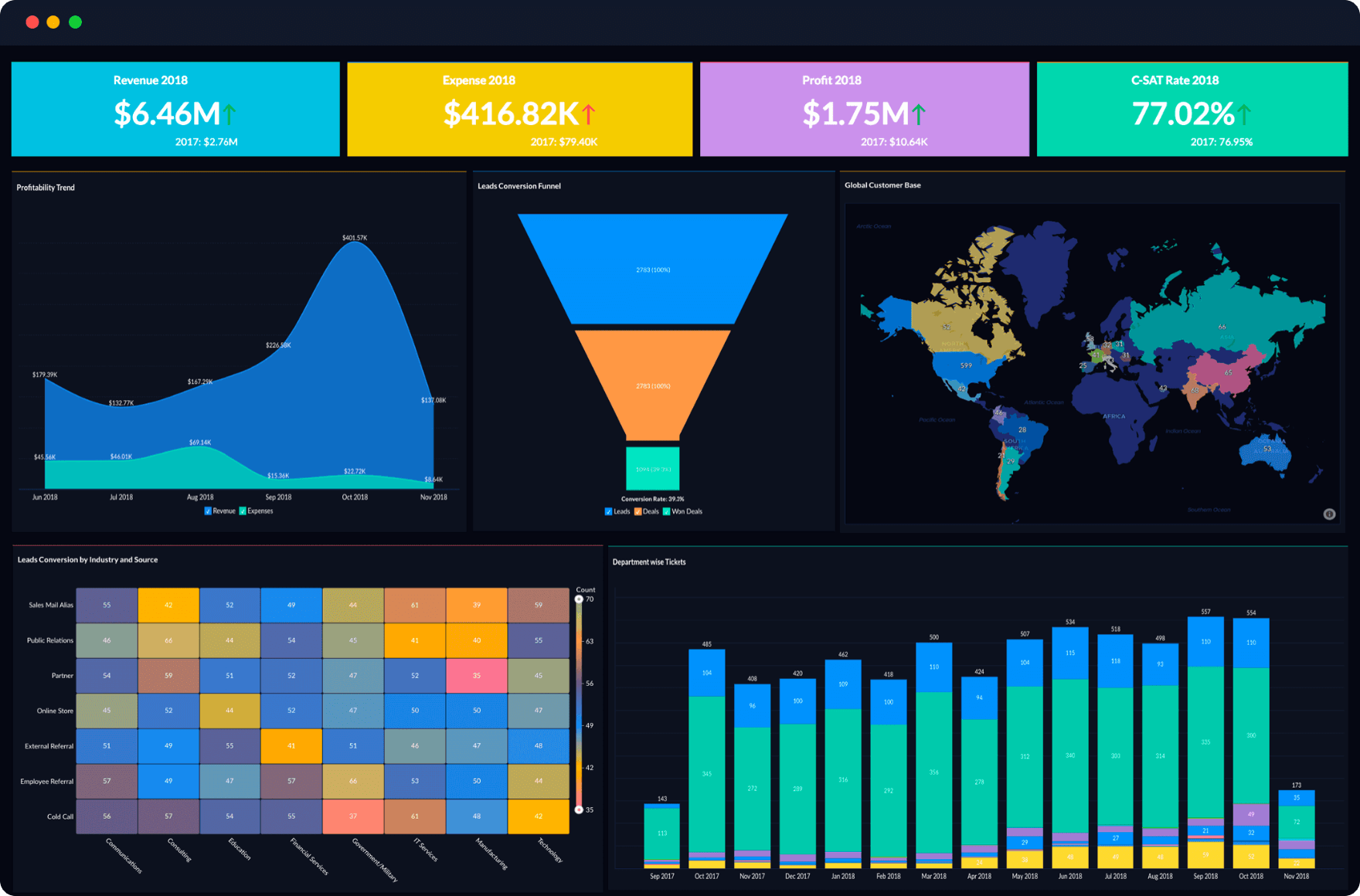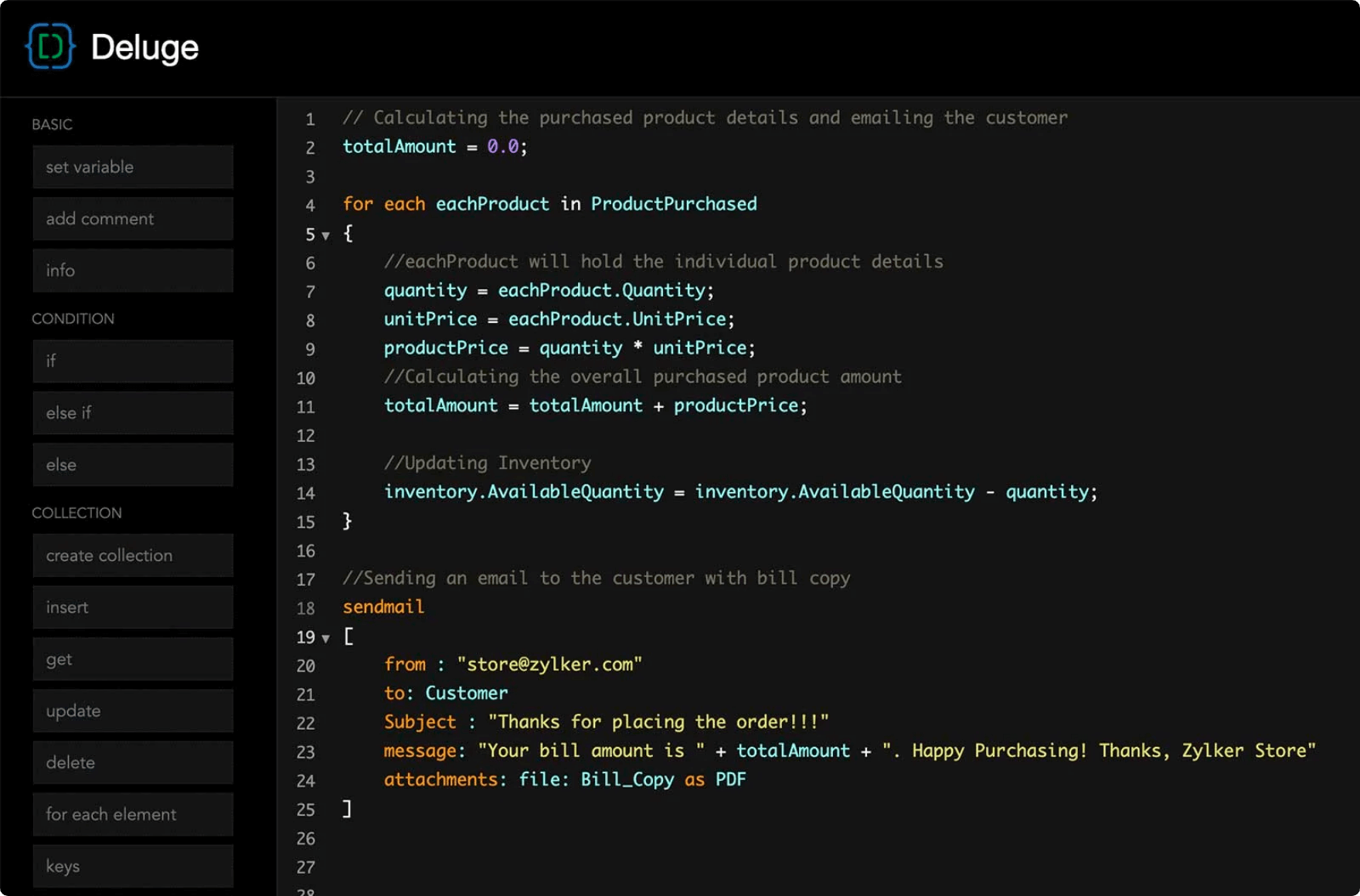 So what are you waiting for? Get a head start now!
Register Now
Registration closed
Registration Form
Thank you for registering!
We shall share the next steps of the Creator Hackathon 2023 with you soon.