What is Zoho Creator?
Zoho Creator is a low-code platform that lets you build powerful manufacturing ERP applications for your business operations. Business and IT teams can work together to quickly develop and deploy custom applications with our simple drag-and-drop interface.
With our rich ecosystem of features like schema builder, automated workflows, predictive analysis, and prebuilt integrations you can oversee every stage of your production life cycle with ease.
Sign up for free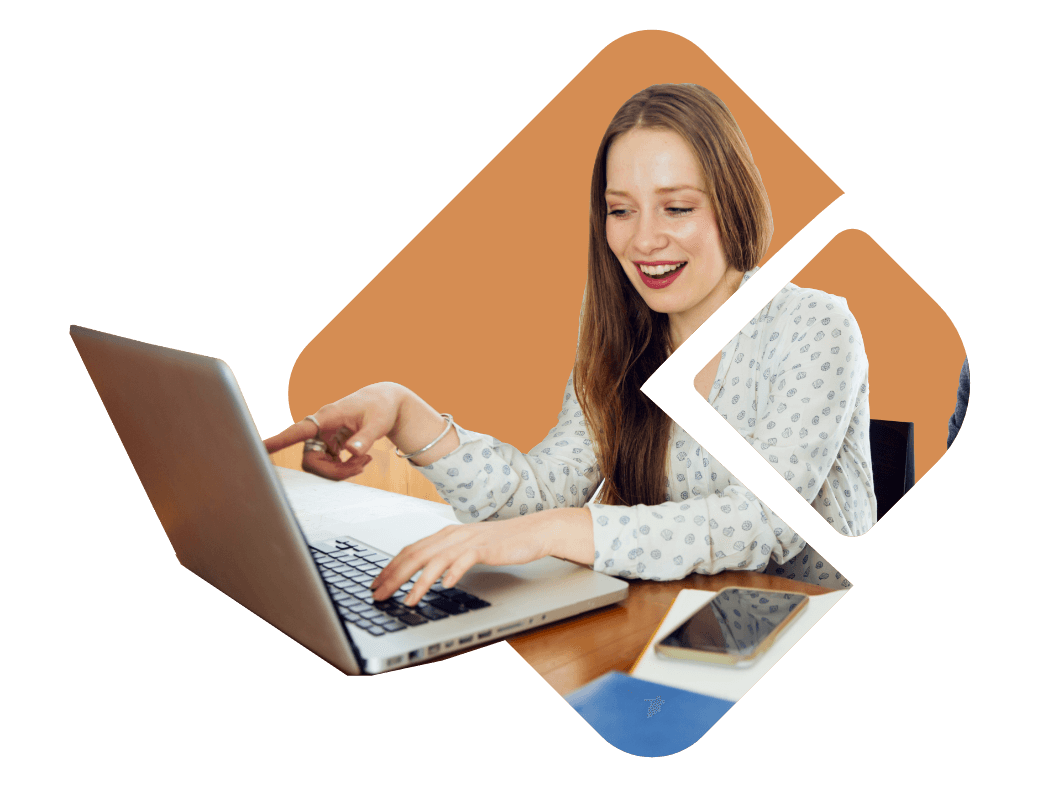 Features of our manufacturing ERP software
Revolutionize your business with
Zoho Creator's manufacturing management software
Sign up for free
Integrate
with ERPs, payment gateways, third-party vendors, and authentication services.
Organize
and access all your information on a centralised application.
Optimize
processes to improve operational efficiency and increase productivity.
Enhance
order fulfilment with inventory visibility and traceability.
Material procurement
Design and automate complex workflows, like approval procedures and process routing, to manage POs, PRs, and invoices.
Inventory monitoring
Manage the availability of raw materials, work in progress, and finished and MRO goods on a single, searchable cloud-based interface.
Invoice processing
Generate accurate bill of material (BOM) reports, and scan invoices using OCR to streamline purchasing policies.
Distribution management
Use barcode scanning, map-based API functionality, and automated SMS/email notifications to track your outgoing shipments, every step of the way.
Quality assurance
Enable your QA team to relay details about product quality in real time, along with photographs, and reduce maintenance costs with predictive analysis.
Customer experience
Empower your customers and suppliers with a dedicated self-service portal for timely tracking of quotes, orders, and consigned inventory.
Customer Success Stories
Digital transformation tale of a bike manufacturing company
500%
Increased in overall productivity
0
margin of error due to automation
The one word I use to describe our Zoho Creator experience is "empowering". I now feel like we have the tools to address any problem we come up against. Our only limit is our imagination.

Ryan Moskal,
Operations Manager
READ MORE
Textile manufacturer that accelerated production by 300%
90%
faster at generating quotes
3x
Increase in volume of orders
"It has reduced our stress and allowed us time to develop more business. It's not only consistent, but also manageable, from anywhere, at any time."

Richard Davis,
President, Tek Textil
Read more
Ebooks
A manufacturer's guide to low-code
Learn how low-code features and functionalities can help manufacturers tackle their most common challenges.
Read more
Webinar
Reshaping manufacturing with low-code platforms
A panel discussion featuring our top customers Ozelia and Saint Gobain on how manufacturing industry can benefit from low-code solutions.
Watch a video
Get started right now with our prebuilt App templates apps!
Install, customize, go!
Digitize your business from the ground up with Zoho Creator's Manufacturing ERP Software
Sign up for free
Frequently Asked Questions
What is manufacturing ERP system?
A manufacturing ERP system is a set of tools that is needed to successfully run a manufacturing business. Ideally, an ERP software consists of accounting, logistics, order processing, reporting, payroll, and customer portals/modules. But, a manufacturing ERP software will consist of inventory control, order management, production control, and other such modules specific to your manufacturing business needs.
How does custom ERP solutions help manufacturers?
Besides increasing efficiency and boosting productivity throughout the production lifecycle, custom ERP solutions give manufacturers the choice to add, remove, and modify modules as and when the business demands, without having to change the existing structure.
Why should I choose Zoho Creator over ERPs and off-the-shelf software?
While ERPs are complex in nature, expensive and difficult to maintain, off-the-shelf software may not be scalable, and have fewer customization options. Zoho Creator's low-code app development platform lets you build business applications ranging from simple data collection forms to complex ERPs tailored to your business needs at a much flexible pricing. Read our blog to learn more.
Can I migrate old data from a desktop-based app to Zoho Creator ?
Yes. If you can extract the data from the existing application in Excel, CSV, XML, or JSON format, we can migrate the data to Zoho Creator.
How do I get started with Zoho Creator?
Zoho Creator has a 15-day trial period where you get to access all the premium features. You can get started with Creator by signing up here, or by visiting the sign up page.