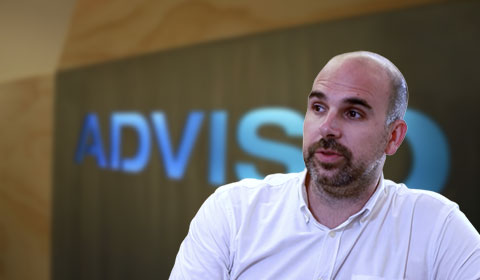 "I think the big difference with Zoho Creator versus any other application is that its customizable. Its more like a predefined playground in which you can be more agile, faster."
Jean Francois Renaud,Partner and Cofounder, Adviso
Enable your team with intuitive marketing solutions
Content that will make you king
In this digital world, content is the key to any marketing team's output. Automate and track your content creation and publication processes using Zoho Creator's solutions for marketing.
Campaigns that work with you
Send out email campaigns to your prospects or customers using a fully customizable campaign management solution. Plan, send, and track your campaigns just the way you want them.
Project tracking at your fingertips
Manage your marketing project planning and execution right from our platform. And you can keep adding or removing modules or projects as you please, thanks to the flexibility Creator affords you.
Switching to Zoho Creator is simple
Our platform can help your team in multiple scenarios: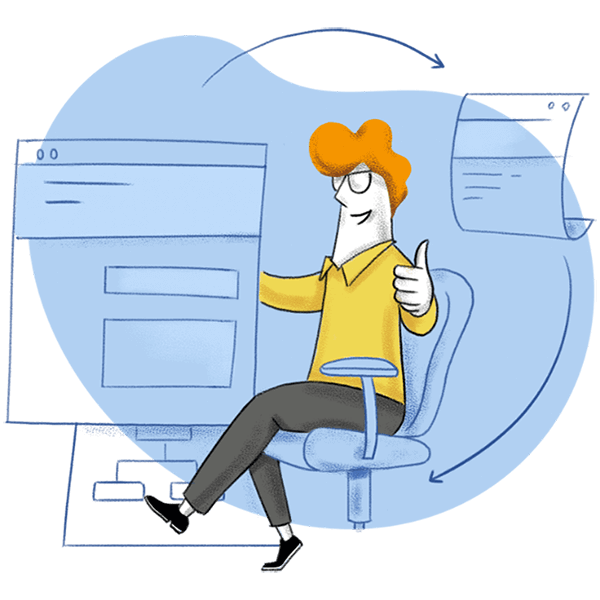 Paper-based systems
If your team is reliant on a paper-based system, you can easily replicate a Creator application to handle the same processes, using our drag-and-drop form builder—and you won't need developer experience to do it.
Spreadsheet systems
If your team works with a lot of spreadsheets—and are finding it difficult to collect and collate data into one unified version—Zoho Creator lets you convert your spreadsheets into apps in a matter of minutes
Traditional systems
If your team has to wait weeks or months for IT to build a project-based application or a quick form, Creator gives you the power to do it yourself. And don't worry, Creator applications can be built or tweaked with minimal technical knowledge.
Top brands

create on our platform
Try our marketing app templates
Frequently Asked Questions
What are marketing software solutions?
Software that enables marketing teams to carry out their day-to-day operations and strategic planning come under the purview of marketing solutions. Commonly used marketing software include tools that help manage projects, campaigns, content and creation.
What is the need for marketing software solutions?
Marketing activities are integral to how you grow your business. A proper software system for this process will benefit your business immensely. Using cloud-based marketing solutions, you can easily manage and track various campaigns and metrics related to your marketing activities on the go.