Migrate your Fieldbook data in 3 quick steps
Get a brand new application with all your data relationships intact.
Export
Download your Fieldbooks files in XLXS, XLS, CSV, or JSON format.
Import
Upload the book or sheet to Zoho Creator.
Create
Click Create to build full-blown database app in minutes.
Trusted by great brands.
Tesla

Adobe

Suzuki

Kaiser

Dolby

Cisco
Benefits of jumping aboard Zoho Creator
Data is clearly delineated
Keep your data neatly structured: Input your data with simple forms and represent your data with customizable reports. The reports are of every imaginable style—line, bar, pie, scatter, map, kanban—you name it, we have it.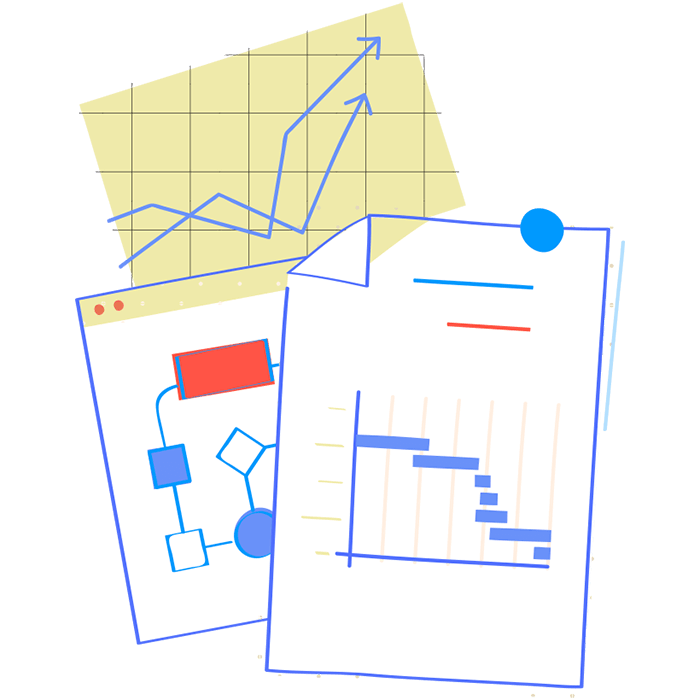 Your database is mobile-ready
Access your database on all devices (web, mobile, and tablet), and platforms (Android and iOS).
All your tasks can be automated
From triggering event-based emails to channelizing approvals, automate any task with pre-built code snippets that you can just drag and drop.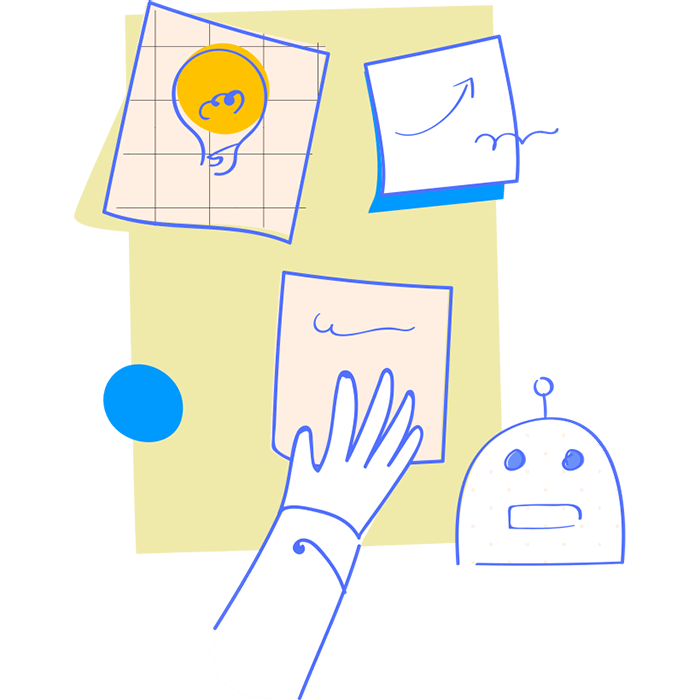 Integrations are many and easy
Pull information from a range of third-party sources by connecting them to your database through Zapier, and from other Zoho products with built-in integrations.