Top brands that use our platform
Compare features of
Zoho Creator

with Caspio
Features

ZOHO CREATOR

Caspio

Free Plan

ZOHO CREATOR

Caspio

Drag-and-drop form builder

ZOHO CREATOR

Caspio

Built-in, easy-to-learn, low-code scripting language for deep customization

ZOHO CREATOR

Caspio

Low-code script builder

ZOHO CREATOR

Caspio

Payment integration

ZOHO CREATOR

Caspio

Marketplace

ZOHO CREATOR

Caspio

Sample applications

ZOHO CREATOR

Caspio

Automatic progressive web app (PWA) creation

ZOHO CREATOR

Caspio

iPhone and iPad native apps

ZOHO CREATOR

Caspio

Android native apps

ZOHO CREATOR

Caspio

No-code "Blueprint" business process builder

ZOHO CREATOR

Caspio

Application lifecycle management (ALM)

ZOHO CREATOR

Caspio

Schema builder

ZOHO CREATOR

Caspio
Comparison information as of 28.02.2023
Disclaimer: All company names, company logos, brand names, and registered trademarks used on this website belong to their respective owners.
What
Zoho Creator

stands for
Empower everyone
Anyone from any programming background— no-code, low-code, or pro-code—can build apps on Zoho Creator.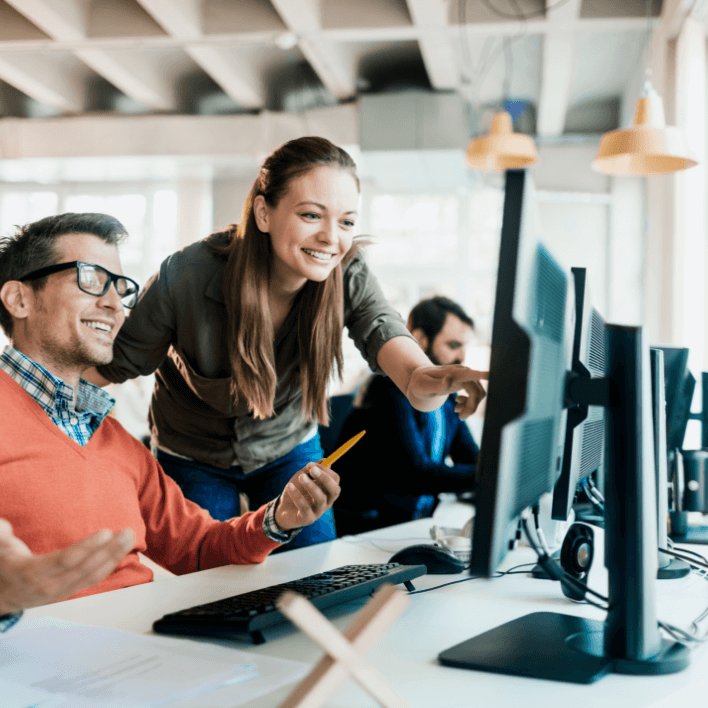 End-to-end digitization
Creator is an all-in-one digitization platform, offering custom app development, BPM, data management, integrations management, and almost any other solution that may need digitization.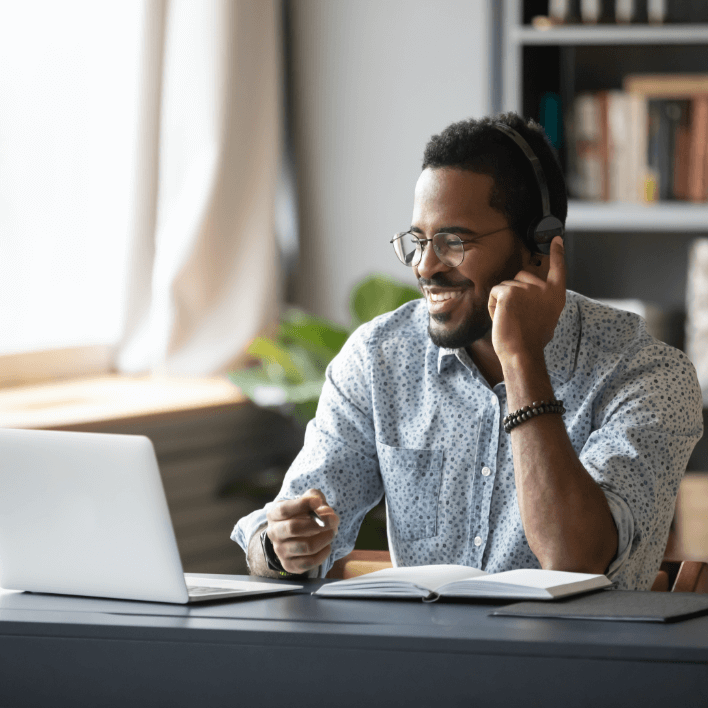 Foster collaborative development
Creator enhances the synergy between business and IT, striving to foster collaborative development between all stakeholders.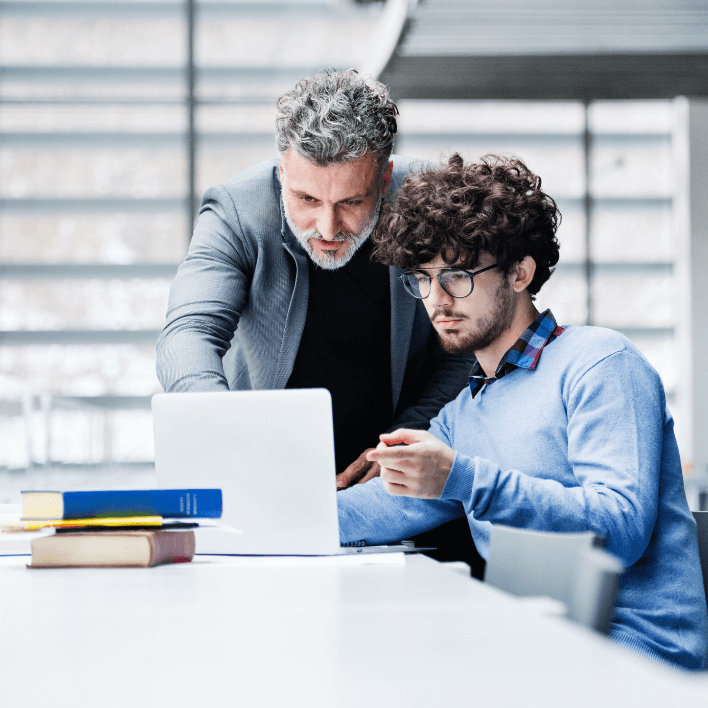 Accelerate time to market
Creator champions business agility, allowing users to build applications 10 times faster than traditional pro-code alternatives.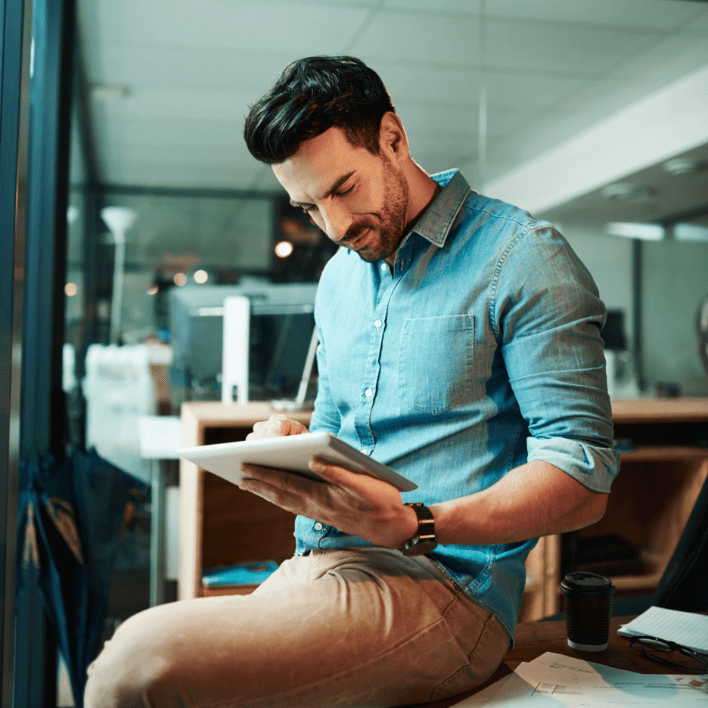 A vibrant community of professional developers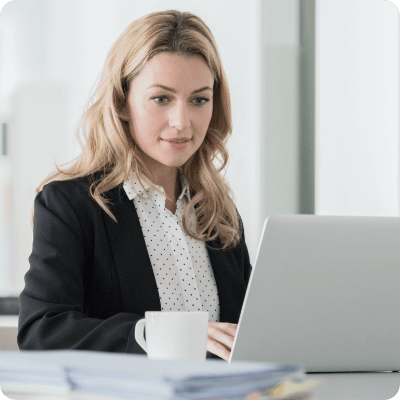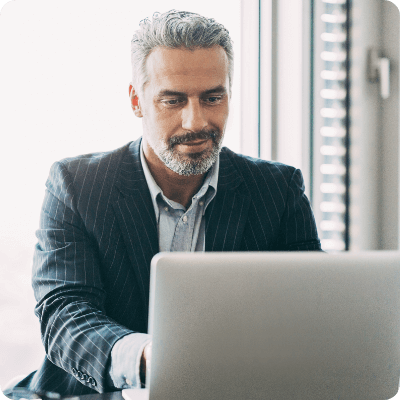 55%Growth in new business through partners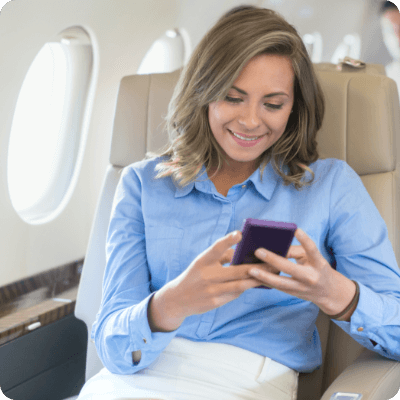 Why do
14,000+

businesses trust

Zoho Creator

for digitization?
10x

Faster development

600+

Prebuilt integrations

95%

Customers deploy within 30 days

65+

Fully customizable business apps

100%

Rebranded apps with custom domains
What our customers are saying
"You realize it a little bit every day, every month, that it's a good choice you made. And you also realize it when you're not complaining constantly and you're not thinking about changing it all the time."
Simon LamarcheCo-Founder, Adviso
"Zoho Creator allowed us to almost double the size of our company, adding hardly any personnel to run the application."
Jay Joseph IT Manager, Setoon Towing
"To build an application the traditional way, we had to learn Java, PHP, and more. With Zoho Creator, we can save 90% of the development time, and build even a critical application in a fraction of the time."
A.K. SaravananDeveloper, Team Everest
Leverage the power of
Zoho Creator

to create powerful custom apps

Zoho Creator is a powerful alternative to Caspio. Build apps 10x faster and digitize your business processes seamlessly.

Sign up for free