Top brands that use our platform
Zoho Creator vs Caspio: Key differences
Solution building
Ease of low-code
Report building
Developer tools
Solution building
Zoho Creator
The Creator platform provides drag-and-drop form, page, workflow, and script builders.
The form builder has 30+ different form fields to choose from. You also get a report automatically created for you whenever data is input into the forms.
The page builder offers prebuilt page templates, which you can customize. You can also embed custom JavaScript widgets into your Creator pages.
The point-and-click workflow builder allows you to build workflows without coding.
The script builder allows you to build scripts by dragging and dropping code snippets.
Using these builders, you can leverage the Creator platform to develop apps without prior training.
Apart from building apps, you can build solutions on Creator for your analytics and integration needs. Analytics is our powerful BI and reporting tool, and Flow is for integrating Creator with hundreds of external apps. Creator also offers an application lifecycle management feature, to oversee your solutions from conceptualization to deployment, and even maintenance.
Caspio
Caspio's app building model depends on creating DataPages. These pages contain various elements embedded in them, such as charts, forms, and calendars. To build apps in Caspio you need to know how to leverage these DataPages efficiently.
Caspio, though providing a point-and-click interface to create forms, views, and DataPages, is not as user-friendly when compared with Creator's easy-to-use, drag-and-drop solution-building capabilities. Caspio does not have any application lifecycle management features, such as those offered by Creator.
Ease of low-code
Zoho Creator
Zoho Creator is a low-code rapid application development platform. Apart from the provided drag-and-drop solution-building toolsets, if you want to implement custom logic, tailor-made to your unique business requirements, then that is also possible. For this, Creator offers a very high level (meaning having a syntax similar to English) scripting language called Deluge. The platform also offers a unique, drag-and-drop Deluge code snippet IDE. With this innovative IDE, you drag and drop code blocks, and only need to input your scripts' variable names.
Caspio
Caspio is a no-code platform. This means that, besides what the platform provides by default, you cannot have any customizations of your own. You are limited to the capabilities offered by the Caspio platform, with very few ways to implement custom logic tailor-made to your unique business requirements.
Report building
Zoho Creator
Creator offers powerful report building capabilities. You can use one of our many built-in report types, or build one from scratch. It also supports creating different record templates, and you can change the visualization of the reports and their data in live mode. Report views include map, calendar, timeline, spreadsheet, and Kanban. PDFs can also be easily generated.
Caspio
Caspio offers point-and-click report builders with limited room for customizing reports.
Developer tools
Zoho Creator
Creator, being a low-code platform, offers several developer-friendly tools for engineering solutions. It offers an Android and iOS SDK, to create custom Android and iPhone apps. You can also configure gesture customization for handhelds, with 80+ gestures available. App logs and audit trails provide a granular view into what's going on with your apps. You can also publish rebranded iOS and Android apps without coding. You can even create PWAs—progressive web apps—automatically. And all Creator apps run on Zoho's own secure cloud.
Caspio
Caspio, being a no-code platform, offers limited tools for developers. Unlike Creator, SDKs for iOS and Android are not supported. Caspio runs on the AWS cloud. You can embed Caspio apps on any website, courtesy of its DataPages concept, and, like Creator, it has a marketplace for apps.
Compare features of Zoho Creator with Caspio
Features

ZOHO CREATOR

Caspio

Free Plan

ZOHO CREATOR

Caspio

Drag-and-drop form builder

ZOHO CREATOR

Caspio

Built-in, easy-to-learn, low-code scripting language for deep customization

ZOHO CREATOR

Caspio

Low-code script builder

ZOHO CREATOR

Caspio

Payment integration

ZOHO CREATOR

Caspio

Marketplace

ZOHO CREATOR

Caspio

Sample applications

ZOHO CREATOR

Caspio

Automatic progressive web app (PWA) creation

ZOHO CREATOR

Caspio

iPhone and iPad native apps

ZOHO CREATOR

Caspio

Android native apps

ZOHO CREATOR

Caspio

No-code "Blueprint" business process builder

ZOHO CREATOR

Caspio

Application lifecycle management (ALM)

ZOHO CREATOR

Caspio

Schema builder

ZOHO CREATOR

Caspio
Disclaimer: All company names, company logos, brand names, and registered trademarks used on this website belong to their respective owners.
What Zoho Creator stands for
Empower everyone
Anyone from any programming background— no-code, low-code, or pro-code—can build apps on Zoho Creator.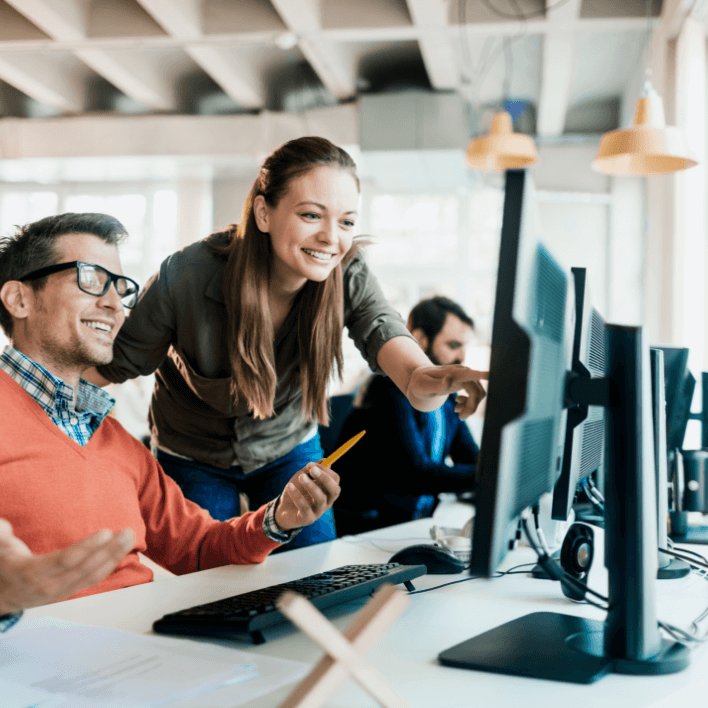 End-to-end digitization
Creator is an all-in-one digitization platform, offering custom app development, BPM, data management, integrations management, and almost any other solution that may need digitization.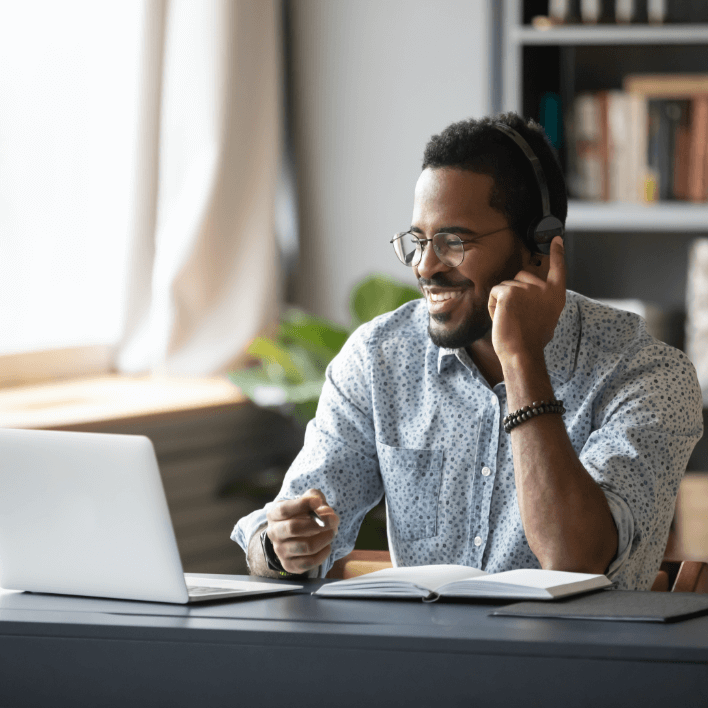 Foster collaborative development
Creator enhances the synergy between business and IT, striving to foster collaborative development between all stakeholders.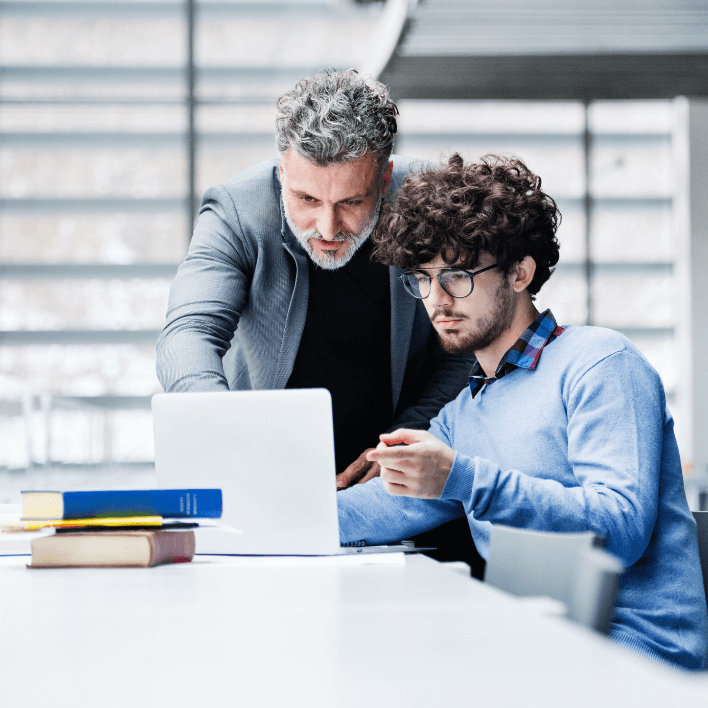 Accelerate time to market
Creator champions business agility, allowing users to build applications 10 times faster than traditional pro-code alternatives.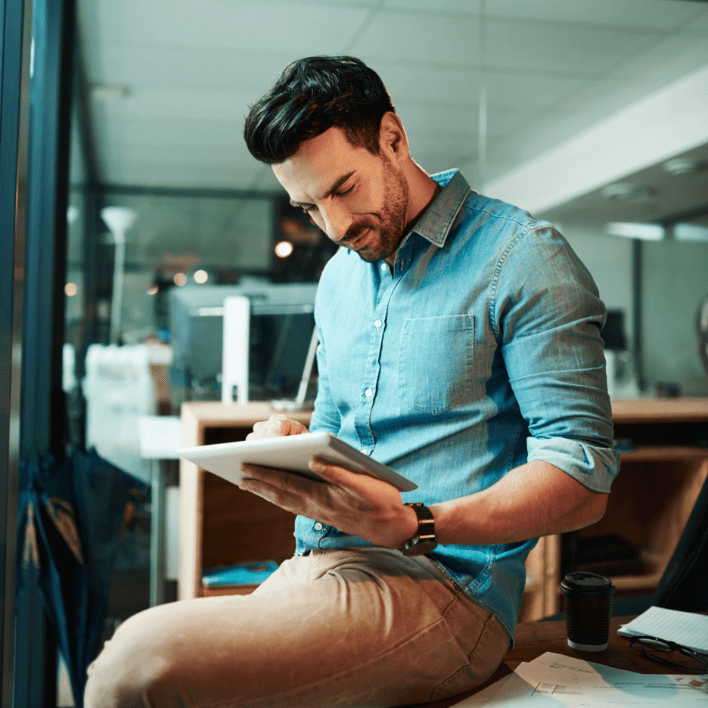 A vibrant community of professional developers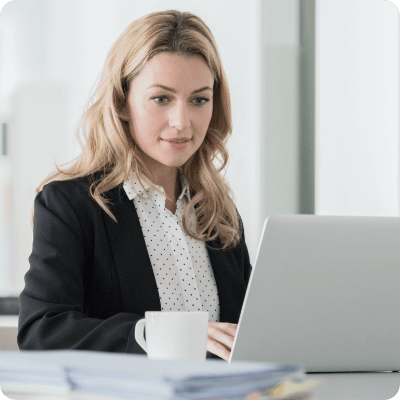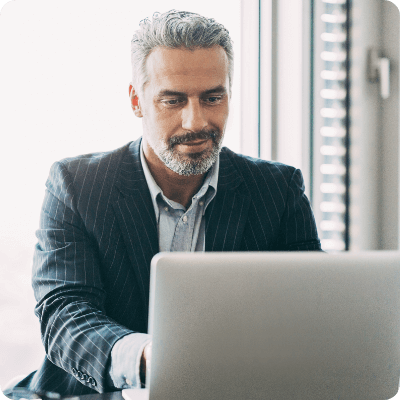 55%Growth in new business through partners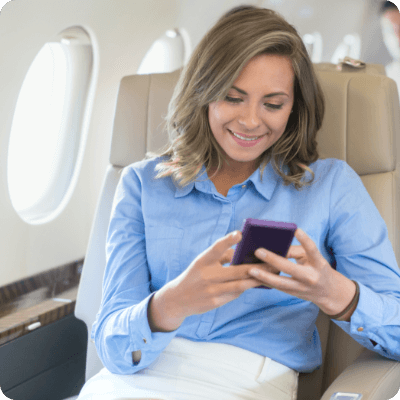 Why do 13,000+ businesses trust Zoho Creator for digitization?
10x

Faster development

600+

Prebuilt integrations

95%

Customers deploy within 30 days

65+

Fully customizable business apps

100%

Rebranded apps with custom domains
What our customers are saying
"You realize it a little bit every day, every month, that it's a good choice you made. And you also realize it when you're not complaining constantly and you're not thinking about changing it all the time."
Simon LamarcheCo-Founder, Adviso
"Zoho Creator allowed us to almost double the size of our company, adding hardly any personnel to run the application."
Jay Joseph IT Manager, Setoon Towing
"To build an application the traditional way, we had to learn Java, PHP, and more. With Zoho Creator, we can save 90% of the development time, and build even a critical application in a fraction of the time."
A.K. SaravananDeveloper, Team Everest
Leverage the power of Zoho Creator to create powerful custom apps
Zoho Creator is a powerful alternative to Caspio. Build apps 10x faster and digitize your business processes seamlessly.
Sign up for free