Top brands that use our platform
A must-have digital platform for streamlining business IT, end-to-end
Enterprise data management
Track, store, modify, manage, and make critical business data available with self-service capabilities.
Serverless architecture
Get rid of software servers, hardware procurement, and maintenance woes with our BaaS model.
Rapid application development
Fast-track and democratize your entire software development lifecycle with minimal to no coding.
Advanced process automation
Configure and deploy intelligent process automations with our digital platform's visual workflow designer.
One platform. Limitless possibilities.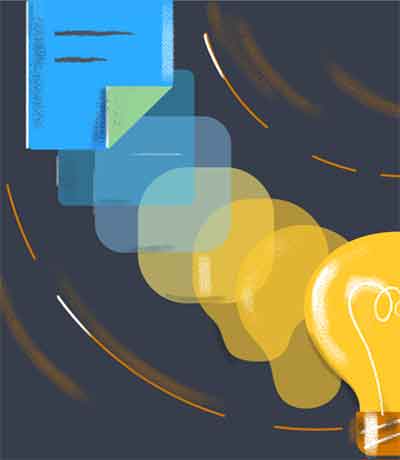 Accelerate digital transformation by 10x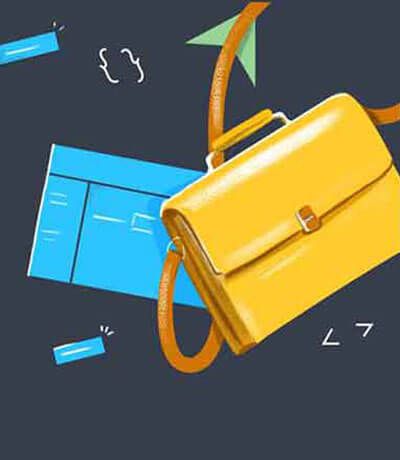 Increase IT-line of business cohesiveness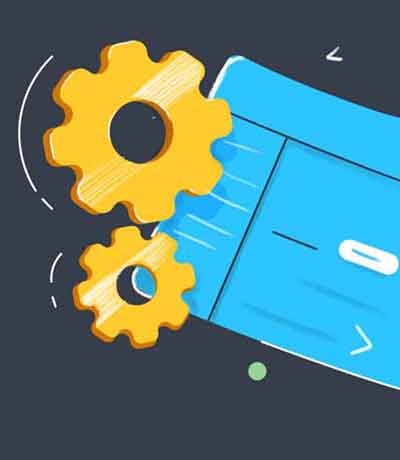 Make automation central to digitization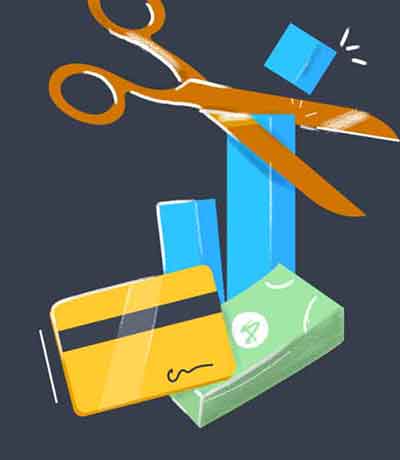 Reduce capital and operational investments
Democratize digitization judiciously
Integrate everything
With over 400 out-of-the box third-party app integrations, Creator's digital platform's easily configurable APIs help you analyze, monitor, and manage information stored across all your business apps from a single, consolidated instance.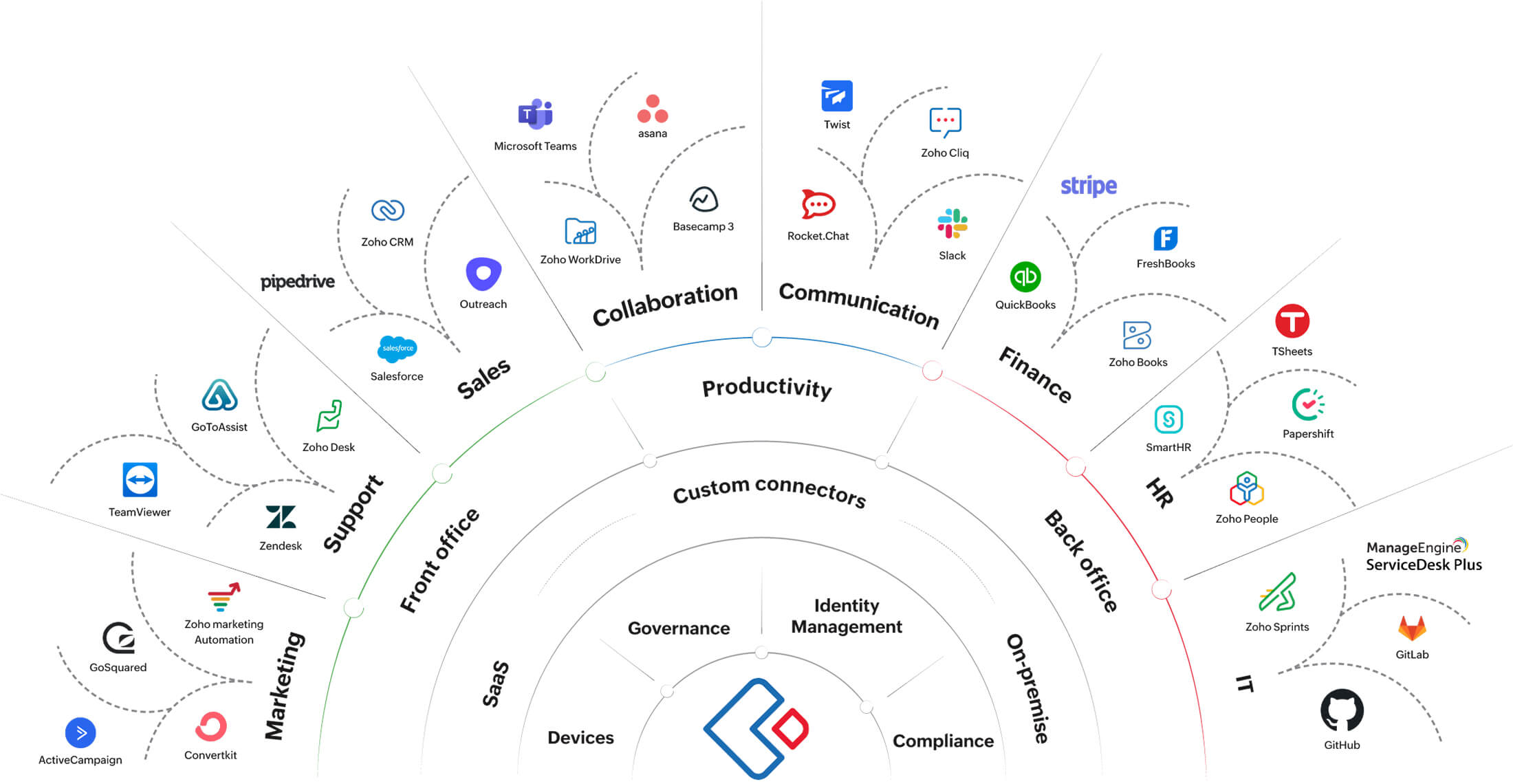 Swift, secure migration from legacy systems
Looking to migrate from or replatform your legacy applications? With built-in accelerators, legacy modernization and consolidation on a unified digital platform is hassle-free on Creator.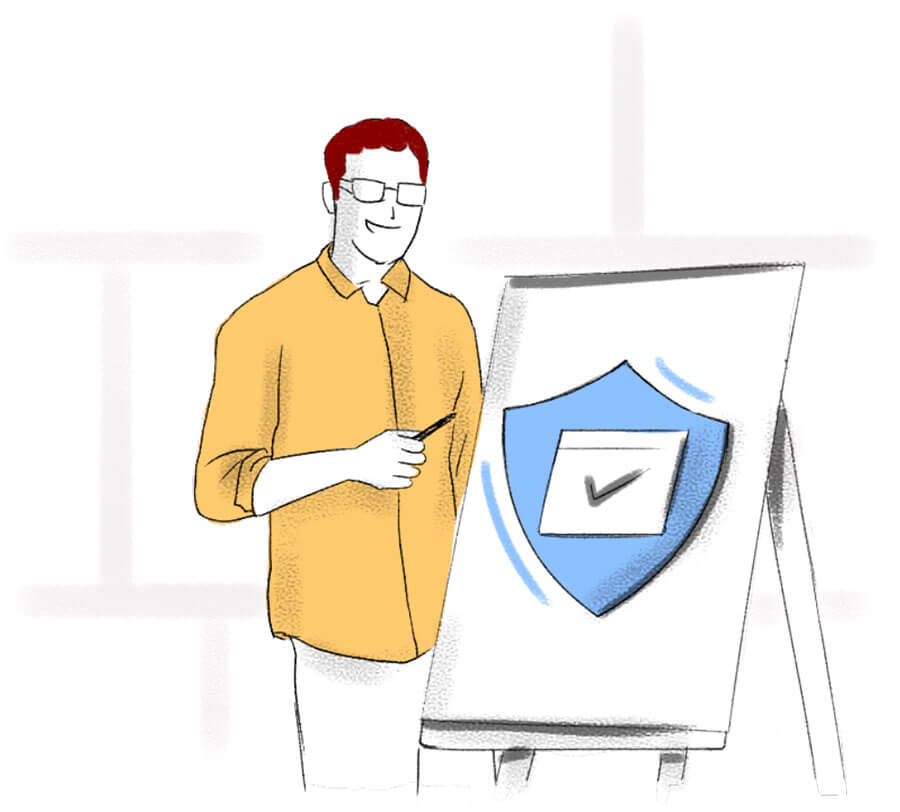 Frequently asked questions
What is a digital platform?
A digital platform provides a conducive environment for businesses to scale up their software development, automation, and enterprise architecture modernization efforts, from a single unified interface.
How do I choose the right digital platform?
A digital platform must be robust in its capabilities, with ease of integration, security, and decentralization of digitization efforts at its core. This is a necessity for businesses looking to cut costs and consolidate all development activities in one computing platform. Digital platforms, with low-code abstractions at their core, ensure your line-of-business users take an active part in digital transformation
What are the benefits of a digital platform?
Digital platforms ease development, reduce capital and maintenance costs (with a BaaS model), assure heightened interoperability (vis-a-vis best-of-breed architecture) and help accelerate digital transformation with AI and built-in accelerators.
How do digital platforms differ from digital media?
While digital platforms provide an environment for facilitating enterprise-wide digitization, digital media includes any media principled upon digital technologies. Examples of digital media therefore could be varied, ranging from websites, web applications, and social networks on one hand, to software, online databases, and digital platforms on the other.