Top brands that use our platform
What is BPM?
Across industry verticals and departments, teams follow processes to function efficiently. Theoretically, business process management (BPM) provides teams with a framework to map their internal business processes, based on organizational guidelines and KPIs. In turn, this helps stakeholders communicate procedures in a standard manner. Business process management software helps simplify the job of designing, executing, monitoring, and optimizing business processes.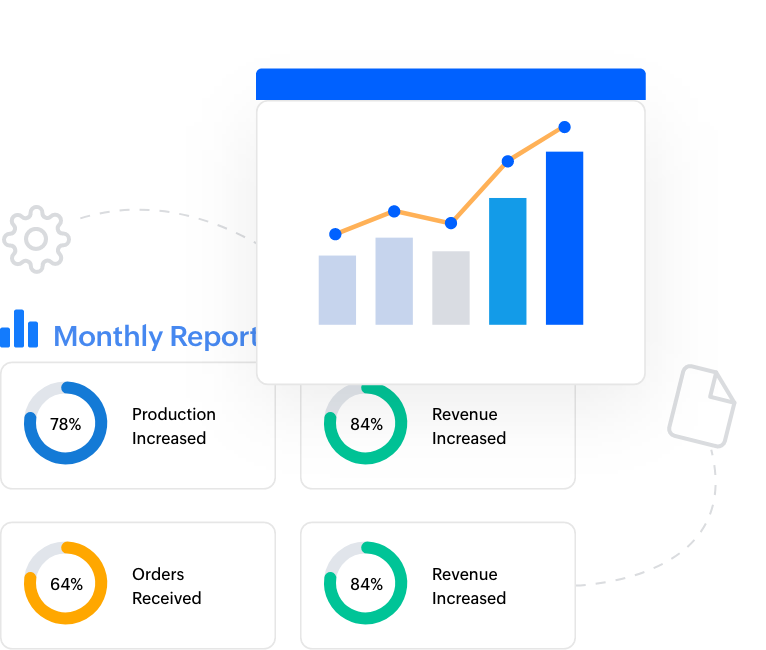 What our customers are saying
"It's reduced our stress and allowed us time to develop more business, with less time managing it."
Richard DavisPresident, Tek Textil
"The features and scope of OlivERP cannot be replicated with any commercial ERP available, without spending millions of USD. This was only possible with Zoho Creator. Thank you for creating Zoho Creator! "
Mehmet OzkanFounder, Ozelia
"With Zoho Creator, I feel like we have the tools to address any problem we come up against."
Ryan Moskal Operations Manager, Mission Bicycle
More customer stories
The power of automation in business process management
Businesses rely on multiple departments that lead specific functions, like finance, human resources, production, sales & marketing, admin, and more. As they scale up, it's essential to automate certain repetitive tasks, to reduce workload on employees and avoid manual intervention/errors. In order to align with organizational goals and improve reliability, it's important to implement tools and software that support this need.
EXPLORE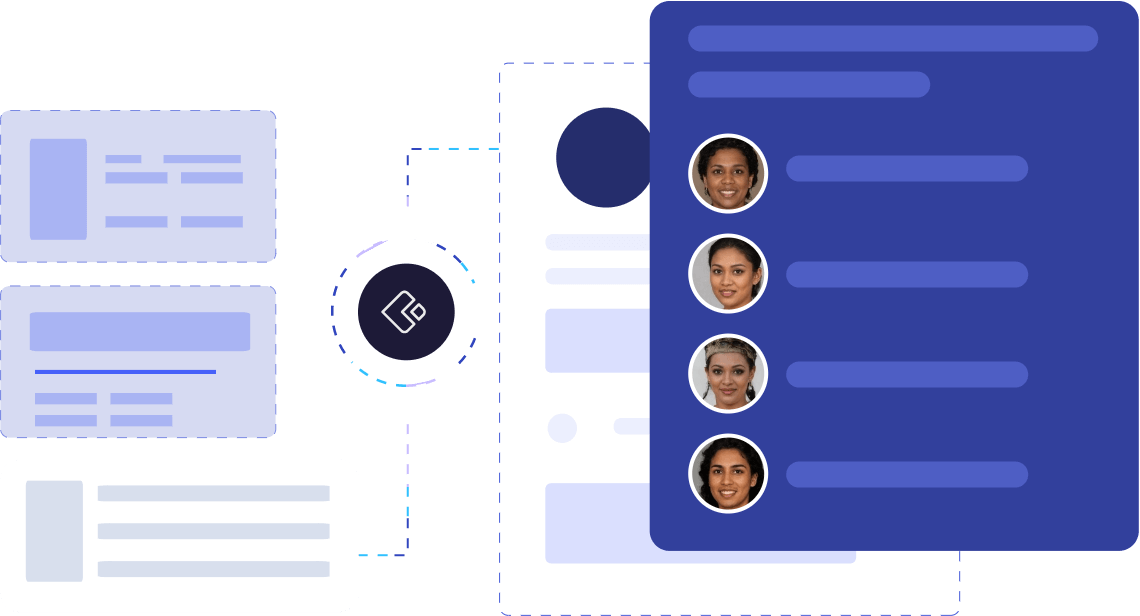 Curious how various industries are benefiting from custom BPM software?
Check out Creator Deep Dive, a webinar series where our experts discuss the importance of custom business process management software, and how low-code empowers users to build apps specific to their business needs, with a guided demo.
Watch webinars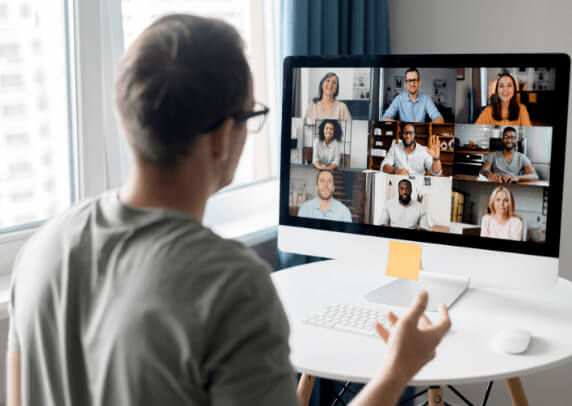 Don't let traditional business process software limit your performance
Build applications to optimize all business processes, from the simplest to the most complex, with Zoho Creator's intuitive interface. Optimized processes can lead to:
Low operational cost

High ROI

Focused employees

Happy customers
There are many BPM solutions available. Why should I choose Zoho Creator's BPM tool?
As a business owner, you know how tricky it can be to invest in your revenue without breaking the bank. You need the right tools to manage your everyday processes. An enter-pricey business process management solution may be too complex for you, but Zoho Creator's business process management software can simplify the effort:
Create applications on your own

Scale as your business grows

Integrate with other platforms

Pricing to fit even a small business budget
Exceed expectations, not resources, with our business process management software
If you need assistance along the way, we're happy to help out!
Sign up for free
Frequently Asked Questions
What is business process management software used for?
Every business has unique processes and operating procedures across departments. A company needs software to manage them efficiently, automate repeat tasks, build reports, and track data. Check out our ready-to-use apps for your needs.
What are the standard features to look for in bpm software?
For effectively managing operations, your team needs business process management software that has the following (basic) functionalities:
Capability to model, map processes, and build apps

Update and visualize data with dashboards/reports

Support scaling of apps and integrate with third-party software platforms
Learn more about Zoho Creator's features!
Does Zoho Creator integrate with other software?
Yes, we offer 600+ prebuilt integrations to get all of your departments talking to each other. Users can connect to third-party applications with API integration. You can also make related applications work together, since every application that you build on Zoho Creator is automatically linked with other applications on that platform.
Can we scale apps built on Zoho Creator?
Zoho Creator applications are built to auto-scale—the backend infrastructure seamlessly scales as business demand grows. Currently, 14,000+ brands across 170+ countries are using over 6M applications built using Zoho Creator, a testimony to the platform's reliability and power.