Legacy modernization the Creator way
Legacy modernization the Creator way
Last Updated: August 7, 2020
3.2K Views
4 Min Read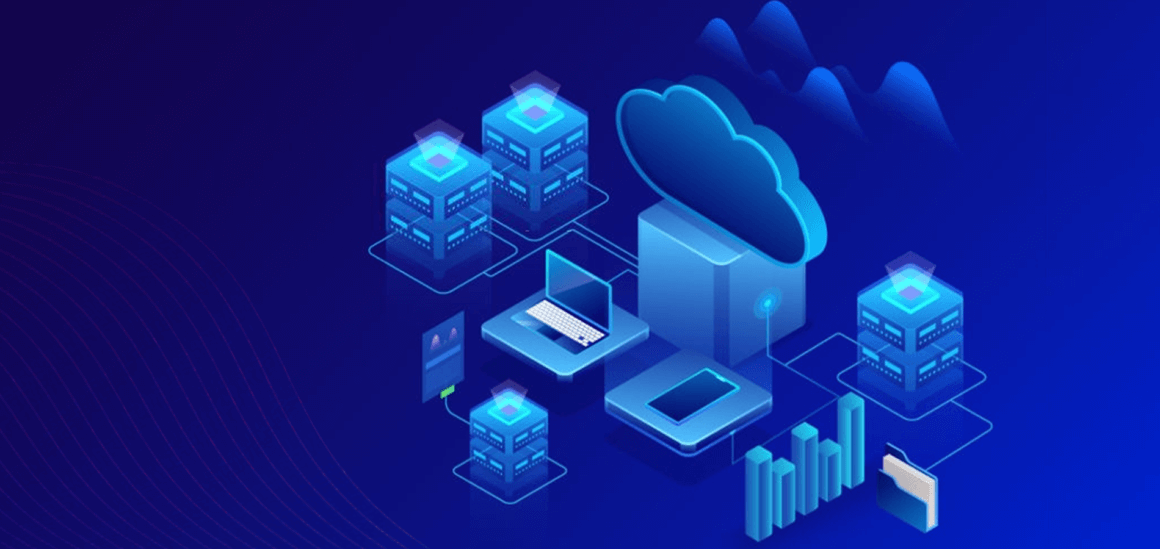 Why modernize in the first place?
Did your team work from home before COVID-19, or was it a disaster when suddenly no one could come in to the office? Were you ready? How did this impact your business? In most cases the answers are "No, we were considering allowing people to work from home," "Yes it was a disaster, we weren't ready," and finally, "Business has definitely suffered."
How are you now that things are slowly returning to normal? Do you plan to go back to the way you did things before or have you implemented changes that you'll keep? If one message can be taken from this global pandemic, it's that it happened to everyone at once. Companies only had an advantage if they were already fully moved into the cloud.
So how do we modernize now that we know we need to?
For many of us, our work lives have been changing for a while. Having this fast-forward button pushed without warning, while not fun, may just have given us some of the motivation we needed to catch up.
There are now several options for modernizing, depending on how much time and money you want to spend. You can outsource a business analyst and a whole team of developers proficient in any number of coding languages to drag you into the 21st Century. You can also retrain your existing team or hire for the different skills needed. Or you can try a different way…
Easily manage multiple, disconnected, and non-integrated systems
Zoho Creator is a low- code cloud-based platform on which you can easily build just about any application you can imagine. With a little coding expertise, it can be used to integrate or entirely remove the need for multiple existing systems, not limited to databases, spreadsheets, whiteboards, and of course good old paper.
A full knowledge of Deluge, the scripting language that Creator and Zoho's other apps are built on, opens up a whole world of possibilities. Zoho has a pool of certified partners who can offer their expertise if needed, and the best news is, what would have previously required 5-10 full-time developers can now be achieved by just one or two in a relatively short period of time!
Why Zoho Creator?
One of the most notable features of Creator is the ability to use import tools to migrate data from legacy applications, like on-premises databases. Once the data is imported, one can format it in a uniform way using the 40+ data types and by using Deluge. No more scattered information or duplication here.
Data conversion has been greatly enhanced by being able to use Deluge and all its abilities. – MOBIX partner 100Rails Founder & CEO, Steve Shepherd
By far, the most exciting and useful feature is the native mobile application. Put simply, this means that you only need to build your app once in order to access it from any device. Mobiles and tablets are becoming so widely used, particularly in field-based industries like construction, that it's essential to not have to cart your laptop around with you. Even better, these mobile apps can be branded with your own logo, for a seamless customer experience.
The majority of our users love the mobile app rather than the web app! says Steve
Ideas are your only limit
Creator is so powerful it can be a bit overwhelming. The key is to start with a clear plan before you even sign up for the trial. It's basic change management. Start by looking at what you like in the systems you already use and ditch anything you don't use or need. That will narrow down what can be improved as you work through your business processes to define what the application actually needs to do. This exercise will not only allow you or your chosen Zoho partner to build a kickass app, it will also benefit your business in the long term.
Plug and play with other functionalities
To give you an idea of exactly what Creator can do, 100Rails has used Creator's white-label option to create Scaflog, an integrated quoting, scheduling, safety, setup, and hiring invoicing solution for the construction industry. One of the features they're most proud of uses facial recognition—basically a selfie—to enable workers to sign in and out of sites. If they're late, they even receive a text message to find out where they are!
Previously, this all had to be done manually with paper timesheets, and was clearly open to abuse, as well as being time-consuming. An example of legacy modernization at its best, the location of the user is verified using their face and GPS. This can't be done with paper!
The required software isn't a part of Creator itself, but an API (Application Programming Interface) within Creator is used to call an external service. See what I mean about the endless possibilities? Any software or hardware, say a CCTV camera, can send data to Creator with the right API. Mind-blowing, right?
Now back to that legacy software. The thing you can't do without, that's been sitting on your desktop or local server since the 90s or 00s. What happens when you can't access it anymore? We all know very well what happens—COVID-19 has taught us all a thing or two about how important the cloud is, as well as being mobile!
With more and more people working from home, web interfaces and native apps are essential to the modernization process. You need to take the existing ideas from your legacy systems and make them more accessible. It's a no-brainer, right?
If you'd like to learn more about how you can use Creator to help your business, just take a look at this case study, or get in touch with the us or our partner MOBIX.
Mel Constantinou

Mel joined the Zoho Universe by way of Creator v1.0, back in 2013. With no prior coding knowledge, she was quickly able to build a bespoke database from the terrace of a house-sit in Australia. Still location-independent, with bases in the UK and France, she works as a consultant with Zoho Partner MOBIX. Together, they help businesses worldwide unleash the power that Zoho has to offer.
Leave a Reply
Your email address will not be published. Required fields are marked