How to edit channel permissions? 
Channel permissions can be edited based on the channel requirements. As per norm, higher role users can edit permissions for lower role users. Therefore, super admin can edit permissions for all users, admin can edit permissions for moderators and members, moderators can edit permissions for members. And importantly to edit a permission, you must have that permission enabled for your role. So if the super admin has disabled a particular permission for admin, then the admin cannot edit that permission for lower roles.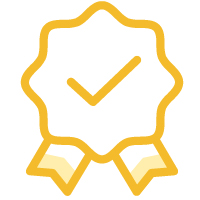 Subscription
​Channel Permissions are available in Unlimited plan of Cliq and in Zoho One workspace.