Group chat for individual teams.
No team can work together in person all the time. That's why there's Channels. Create Channels for each team in your company and ensure that collaboration continues. No more tangled email threads!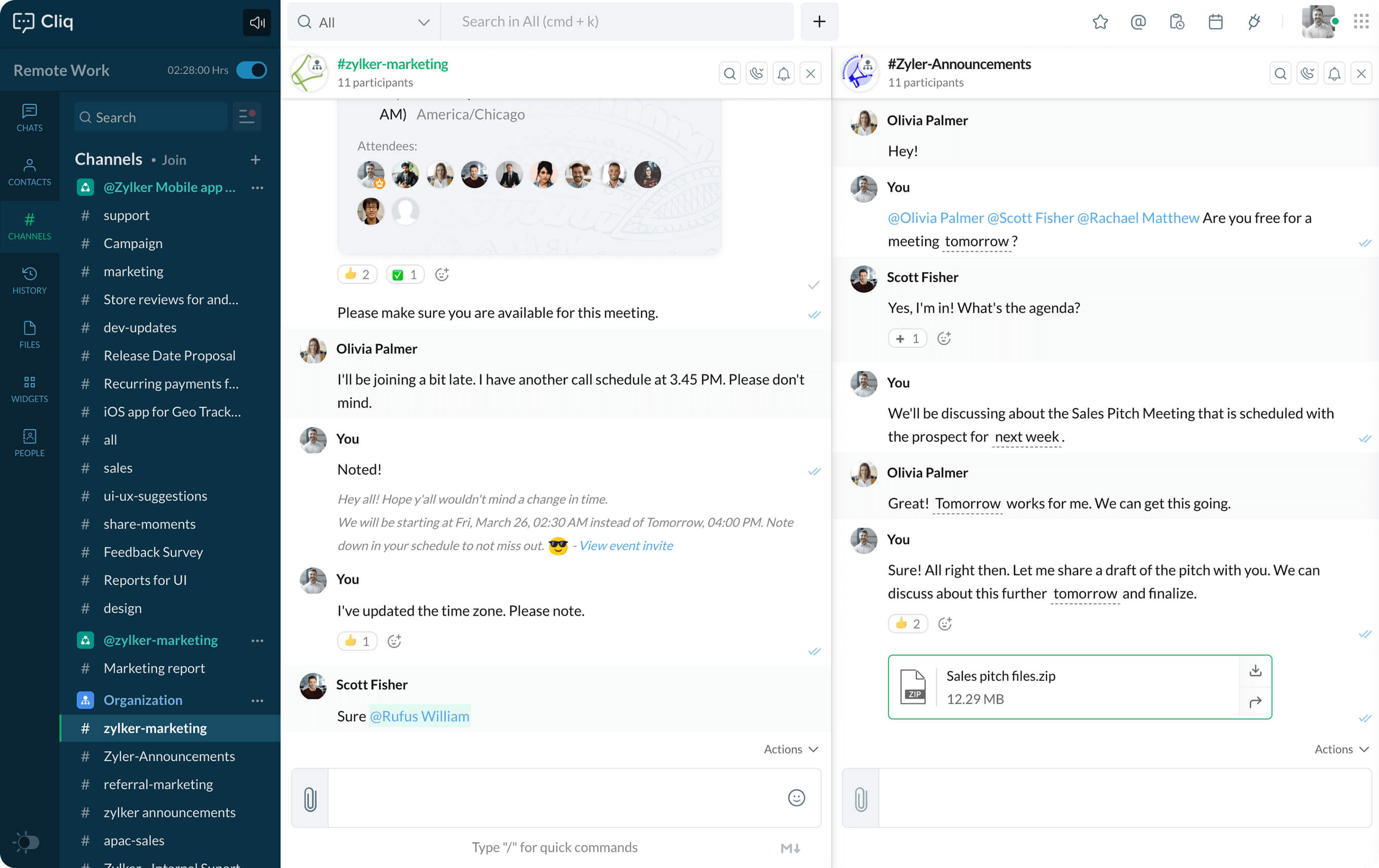 Add vendors and customers to your channels.
Productivity and collaboration benefit work relationships beyond just those you have with your colleagues. Add your vendors or prospective customers to channels and discuss business. You can always remove or delete channels when they're no longer necessary.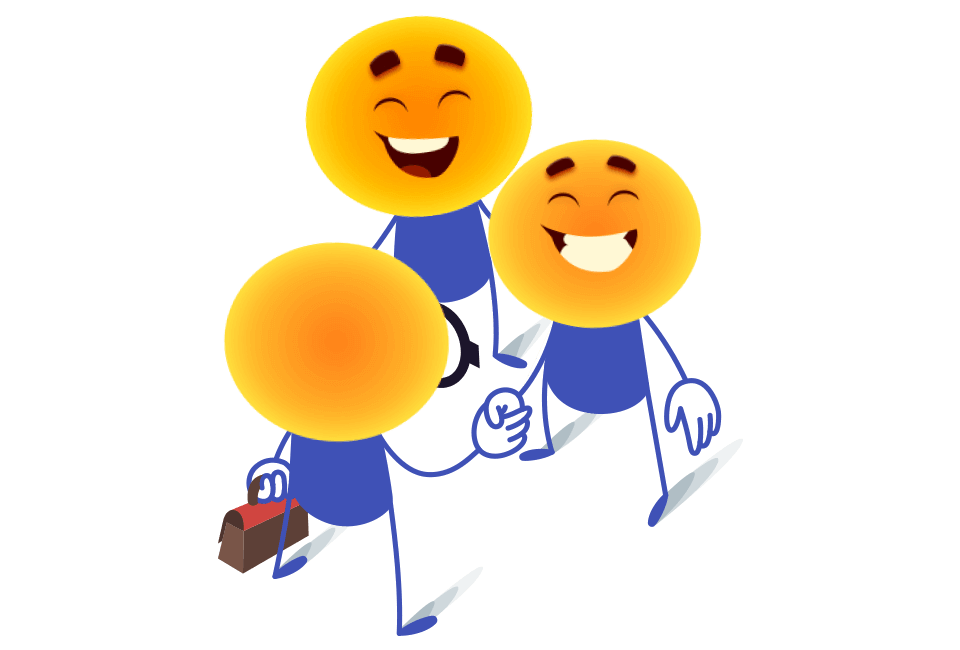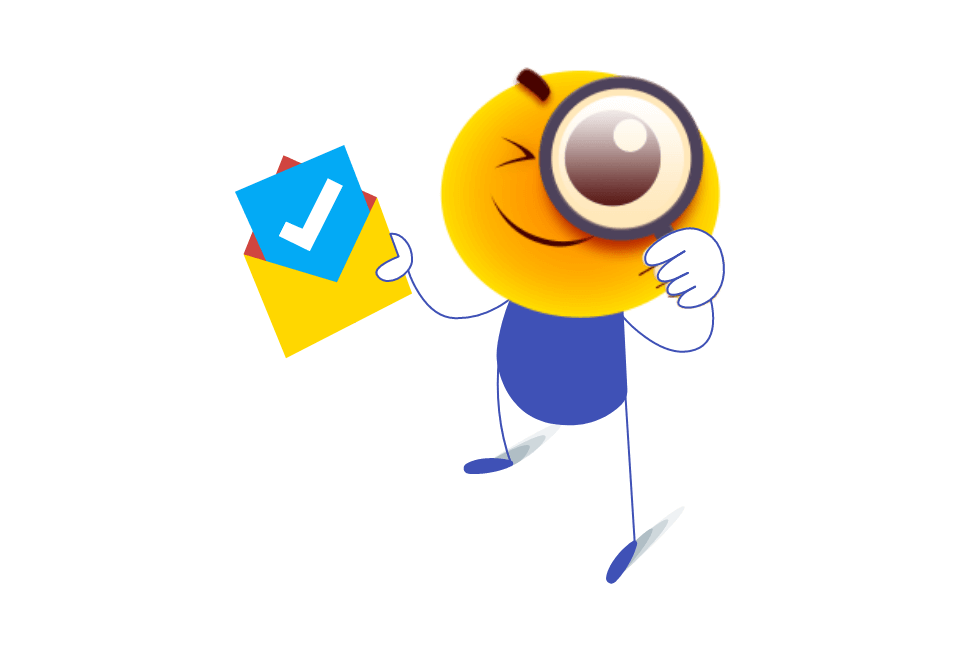 Channels for work. Channels for fun.
Every organization has its lunch groups, basketball and movie aficionados, and technology-loving geeks. Create unlimited channels for all your favorite interests and make memories at your workplace.