Reading Time:
3
minutes
Imagine having to run your business without sufficient cash for two and a half months. Sounds like a nightmare, right? In fact this is a reality for a lot of businesses in India. A study conducted by Euler Hermes, a credit insurance company, revealed that it takes 75 days on average for business owners to receive payment for their sales.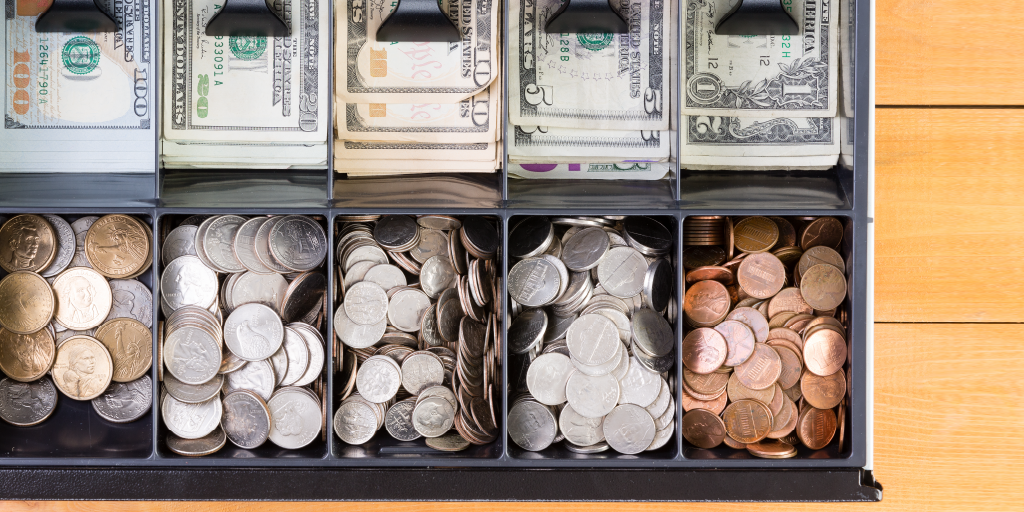 In order to compensate for late payments, Indian business owners typically either borrow money from unorganized lenders at a high interest rate, or sell all their loans to a third-party lender. Although this may seem like an immediate solution for a serious problem, this can spell financial disaster in the long run. When you have cash flow issues, borrowing more money only to pay high interest rates could eat away your capital funds and future profits. This will rapidly decelerate the growth of your business, resulting in bankruptcy.
Managing your receivables efficiently should be your main focus as a business owner. You need to plan ahead, keep track of what your customers owe you, and control costs. Above all, you need a proactive system in place that will merge accounting and banking functions so that it's easier to streamline your collection process and accounts receivable management. And contextual banking helps you do just that.
With contextual banking, you can receive payments, track deposits and manage receivables from your accounting system.
Let's take a look at why contextual banking is the solution for managing receivables.
Automatically follow up with customers
The simplest and most obvious solution to late payments is to remind your customers to pay whenever an invoice is due. But, keeping track of unpaid invoices and chasing after customers takes up a lot of time which you could spend doing other productive tasks.
A good accounting system can help you identify those invoices that are due and automatically send friendly reminders. This way you take a professional approach, avoid the awkward 'talk', and more importantly get paid. With contextual banking, you can go one step further and offer the customer different payment options to make it easy for them to pay promptly.
Provide a pleasant payment experience
You work hard to please your customers so that they'll want to keep doing business with you in the future. Providing convenient payment options will not only make it easier for them and put you in their good books, but will also get you paid faster.
When you connect your bank account with your accounting system, you can offer multiple payment methods such as debit card, credit card, net banking, NEFT, RTGS, and UPI. You can also give your customers the option to pay through a payment link in your invoice, or through a self-help portal where they can keep track of all their invoices and make payments. When your customers make a payment, the money goes into your bank account within a few working days, and contextual banking makes sure that the corresponding invoice gets updated to Paid status automatically in your accounting system.
Run receivables reports regularly
As a business owner, you need specific insights into your receivables. You need reports that tell you whether you are managing your cash flow and collections the right way, or if you need to make some improvements. When you don't use an accounting software, pulling up all this data for the month or the quarter can take days. By the time you have the information you need, it's a little late to take timely action.
With contextual banking, your bank balances and cash balances are updated in your accounting system automatically. So when you run important financial report such as balance sheet, profit and loss statement, or cash flow statement from your accounting system, you will have a truly up-to-date view of your finances. In addition to these reports, good accounting software will give you access to reports that tell you about your customer balances, how much money you've received so far, how many customers are yet to pay, how many days on average it takes for a payment to reach you, and more.
Efficient cash flow management is crucial to the success of your business. To ensure this success, you need to connect your accounting and banking functions. Contextual banking helps you be flexible and proactive and makes it much easier to follow up with customers, collect payments, streamline you accounting tasks, and monitor your finances. You can do all of this and more with our free plan.