1. Google Calendar: a powerful calendar for all your scheduling needs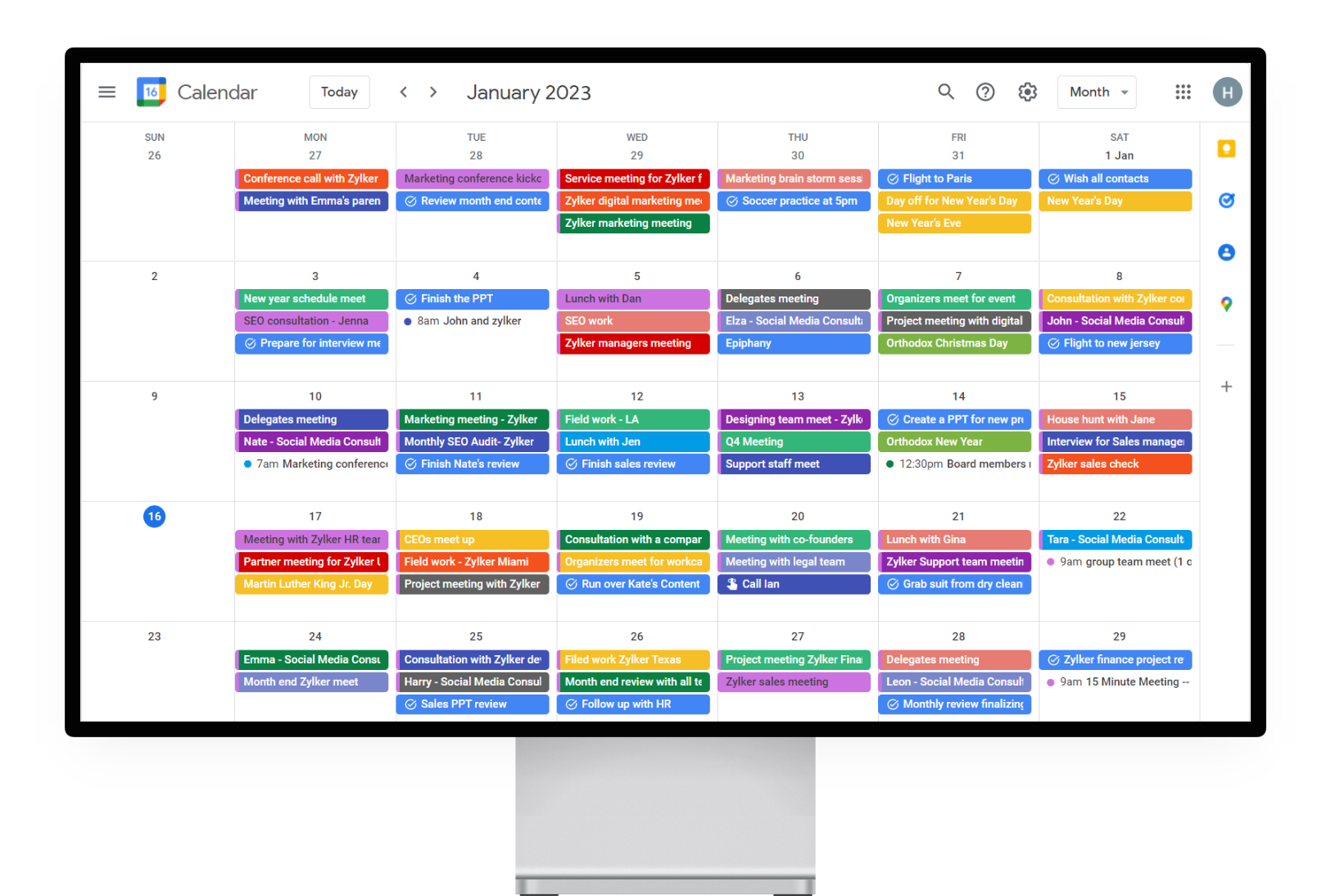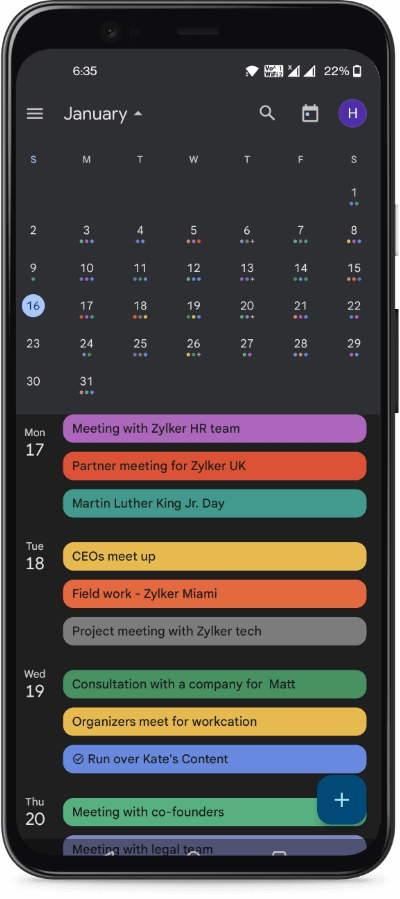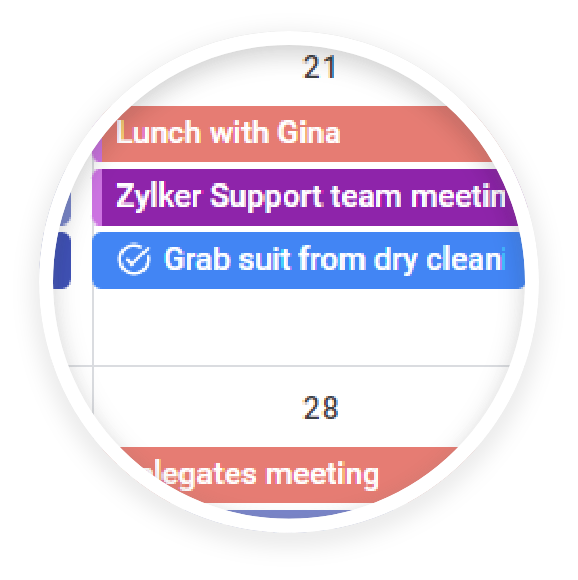 Packed with simple but effective features, Google Calendar simplifies your daily schedule and allows you to create meetings with others. All you need is a Google account and your Google Calendar is all set up and ready for you to use.
With your Google Calendar, you can create an event, task, reminder, or a goal. All of which helps you to organize your busy schedule. The interface is simple but packed with smooth designs, colors, and transitions.
You can create an event, specify its details, make it recur, and add attendees. You can also share your calendars with others so that they can go through your schedule and request a meeting for a mutually convenient time.
The meeting can be either in person, or you can meet with your guests virtually through Google Meet. When canceling an event, the guests will automatically receive an email informing them about the change.
Creating multiple calendars, syncing with other calendars (Outlook Calendar, Apple Calendar, etc), and managing your team's calendar are taken care of easily. It also allows you to create an event or task in any timezone, or you can create a separate start and end time zone for your event.