Sync your calendars

Integrate with Google, O365, and Zoho Calendars. Get booked only during available slots.

Set up buffer times

Add buffer times to your schedule to allow yourself time before and after each appointment.

Avoid surprise bookings

Receive appointments within a scheduling window. Customize the times you'll start and stop taking bookings from your clients. No last-minute cancellations

Plan work and break times

Define your working hours and break times. Prevent people from booking you outside of working hours or during breaks.

Time off and special hours

Mark time-off for your vacations or days off. Working an extra day or covering for a colleague? Add special working hours.

No last-minute cancellations

Set specific time limits for cancellation and rescheduling. Opt for a deposit or partial payment if you want to bring down the number of cancellation.
New success stories
every day
"Zoho Bookings has been a godsend for my business, not only is the rate competitive. It works well with my word press site, integrates with my zoho invoices and google calendar, takes payments and offers me the full functionality of text message reminders too. Best of all, the after sale service has been impeccable, with prompt responses to issues and consultations as I have required."
George Director, MEGAWOG and Echelon Mowing, Brisbane, Australia.
"I used the Bookings subscription to take my language school online. It works great and my students (or their parents) love the flexibility it provides. I am also super impressed with the system. It has got me thinking about how I run my business in the future. Mostly though, I would just like to say thank you to the Zoho team. You've basically kept me in business."
Paul Evans Owner Englishpool, Tokyo, Japan.
"The product/service we sell typically requires a conversation with our new contacts. Adding this app to our website has saved a lot of time previously spent returning calls and emails to schedule these consultations. Now they simply show up on our calendar without lifting a finger. The Bookings App has played an important part in streamlining the sales process for our company."
Peter Moon President & Principal Engineer, O2 Compost, Washington, USA.
How does Zoho Bookings compare against the competition?
Zoho Bookings

vs Calendly

Scroll right to see the table
Bookings (Premium) Billed annually Calendly (Premium) Billed annually Calendly (Pro) Billed annually
per user per month 3 workspaces included

$8 per user per month

$12 per user per month
Comparing Zoho Bookings to Calendly shows that if you want to manage work from different locations, or schedule recurring group appointments, Zoho Bookings is a better choice than Calendly.
Zoho Bookings offers more ways to brand your booking page and emails, and custom fields to qualify and prepare for your appointment registration form.
You can also view your key performance metrics on your calendar dashboard. Identify growth opportunities from revenue and appointment reports.
Zoho Bookings

vs Acuity Scheduling

Scroll right to see the table
Bookings (Basic plan) Billed annually Acuity (Emerging plan) Billed annually Acuity (Growing plan) Billed annually
per user per month

$14 1 staff

$23 6 staff
Zoho Bookings is simpler and easier to use, while offering a similar feature set to Acuity Scheduling.
Our pricing plans grow with your business by providing feature add-ons.
It's not just about you. Bookings also delivers a better appointment scheduling experience for your clients, with customizable booking pages and emails.
Manage your appointments effectively and reduce scheduling work with Zoho Bookings
Our focus is on building the features that make the biggest impact in your day-to-day work. Here are the five out-of-the-box features that make appointment scheduling easier for you and your team:
Calendar dashboard
Use the dashboard tiles and labels to see all your calendars and appointments in a single place. Manage scheduling with a few clicks, only on Zoho Bookings.
Custom domain
A booking link with only your business name on your website, email, LinkedIn, Instagram, Facebook, Twitter, and even an SMS. Set up customized booking page URL and links with Zoho Bookings.
Customer portal
Whether you have meetings with new or regular clients, sign them up with a customer portal. Get bookmarked in their browser with the customer portal, available only on Bookings.
Customizable booking page
Make booking pages for yourself, your team, a particular consultation or an entire workspace in less than 15 minutes, with no coding and ready-made layouts using Zoho Bookings.
Mobile apps
Whether you want to check the appointment schedule, see if you have got a busy day or block off time on a short notice, use Bookings Android & iOS apps to get it done anywhere.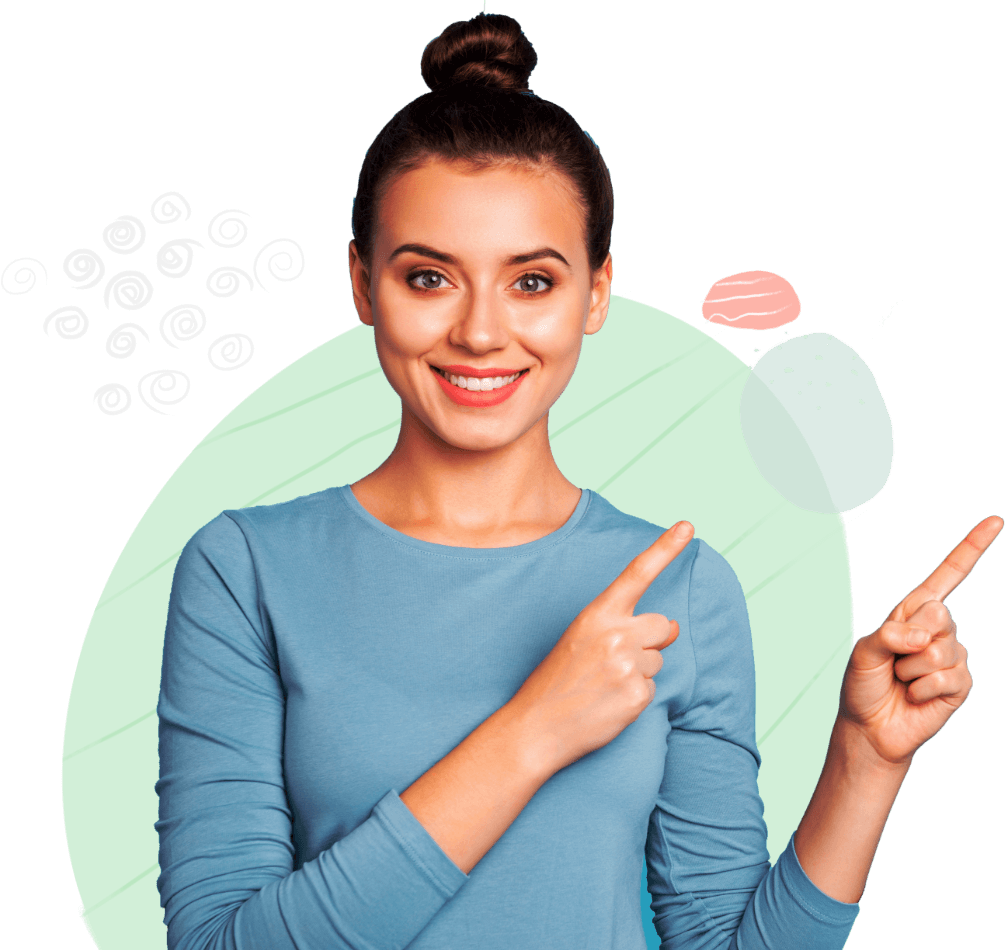 Integrate with your favorite
apps
Zoho Bookings integrates with popular apps. Sync your appointments, calls, and meetings, and be sure you're never double booked.
Learn more
Check out more features with a free 15-day trial
No credit card information required. No obligation.
Continue in the forever free plan after the trial, or upgrade to a paid plan for extra features.
Try zoho bookings