5 steps to get started with event budgeting
Last Updated: August 25, 2020
6.6K Views
4 Min Read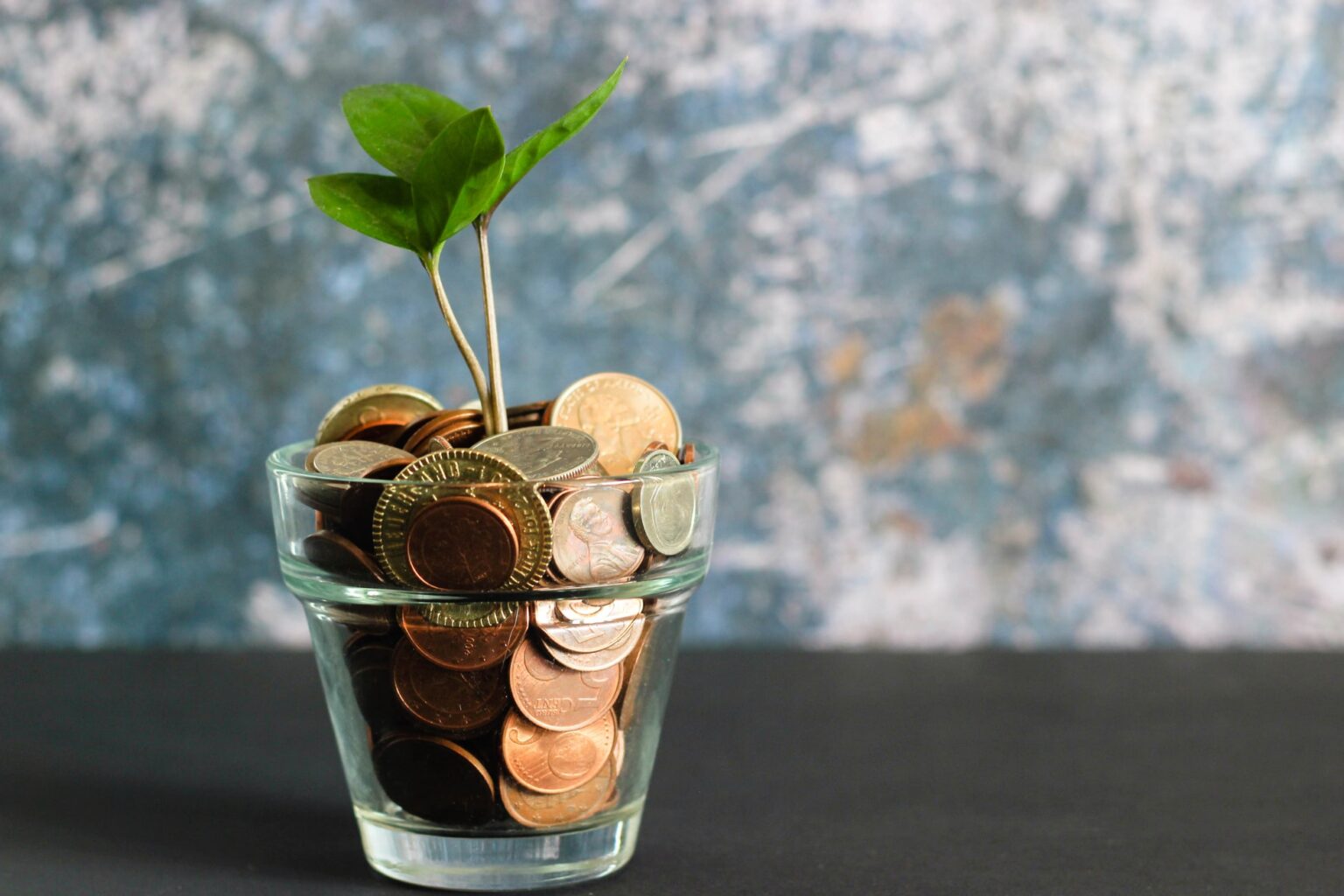 Budgeting is an integral part of the event planning process. For any field, budgeting involves a carefully worked out plan on how much money you can spend on a particular activity. One of the reasons why it's so vital for event planning, however, is because it helps organizers set a target profit and know the minimum income they need to break even.
Only when you plan how much to spend will you know how much you should gain. So how do you figure out how much to spend?
Here is a five-point guide we created to help you get started with the basics of event budgeting.
Start with the goal
Like every other aspect of event planning, knowing what you want to achieve is the first step of the process. This brings in a better clarity over which activities will take precedence and which will require a higher allocation of the budget. For instance, a digital marketing summit will require that more of the budget is reserved for online ads in comparison to a real estate trade show, which would require more spending on the infrastructure or OOH ads.
---
Subscribe to The Green Room
Sign up here and get all the most relevant MICE industry content delivered right to your inbox once a month.
By submitting this form, you agree to the processing of personal data according to our Privacy policy.
---
Know the buying power of your attendees
As a part of understanding your event better, know your audience. Create an attendee profile. List the type of job they'd have, regions they'd come from, income levels they might have, the kind of events they'd attend, and any other relevant points that would describe their persona. As a result, you'll be able to understand your attendees' buying power, which will help you decide the ticket price and the sponsorship amount you should look for.
Study the expense trend
Learn from the past and understand the present. Look up historic event data to see what your budgets looked like, which areas required more spending, and how the overall event's performance was. Jot down if you think any adjustments to the budget allocation could make a difference. Brush up on what the current event trends are, what your competitors are doing, and what your audiences are looking for.
Maintaining good vendor relationships can also save you a lot of money. Ask your colleagues for this information, and get in touch with the vendors you've worked within the past for your event needs.
Make a list of all your expenses
Expenses come in various forms. However, broadly speaking, your expenses will come from these three major sources:
Venue and experience

Technology

Promotions
The venue and experience-related expenses can range from the amount needed to rent the venue, set up signage, pay suppliers, invite speakers and VIPs, and pay all your staff. While this covers the basics, it's also important to look at the differentiators. Spending on experiences will never fail you. However, it's important to design and choose experiences that are relevant to your audience. There are also other unavoidable expenses you'd incur, like event insurance.
Expenses related to technology will include the amount you invest in the audio and visual setup, event website, event app, communication tools, and projectors. You could also be using an app that analyzes your sales and expenses, collects feedback from your customers and evaluates the overall performance of your event.
Event promotions are important, and without them, you may not achieve your targetted ticket sales figure. Since all your attendees are online these days, digital ads serve as an important source for gaining more reach and visibility. If you're running a global event, social media marketing and email marketing should definitely take some of your budgets. Investing in some good PR, external bloggers, and influencers would also help spread the word faster.
Save some for contingency
While we all wish things would go perfectly according to plan, it's always good to be prepared for something to fail at the last minute. Your speakers may bailout, the furniture could be delayed, or attendees might cancel. Anything can happen. The possibilities of things going wrong are endless. However, you need to always have a backup plan. To back that plan, you need to keep some contingency funds ready. Our advice is to allocate at least 20% of your funds for these last-minute mishaps.
Money saved is money earned. While all that is true, we don't mean you should be frugal about all your expenses. What's more important is to identify the goal of your event and fix the budget accordingly. What other factors do you consider while setting your budget? Let us know in the comments below!
---
If, like us, you're more of a social person, let's connect on Twitter (@ZohoBackstage) and we'll keep you up-to-date with all the latest event news.
Veena

I stalk event trends. A marketer for Zoho Backstage. Love music from the '60s and '80s.
Comments(
1

)
Vario Productions

August 5, 2022 at 6:47 PM

That is such a thoughtful thing to do, to be mindful of your attendees' purchasing power. I do wonder if a lot of event planners consider that.
Leave a Reply
Your email address will not be published. Required fields are marked